The Gramophone Award Winners on Classical Explorer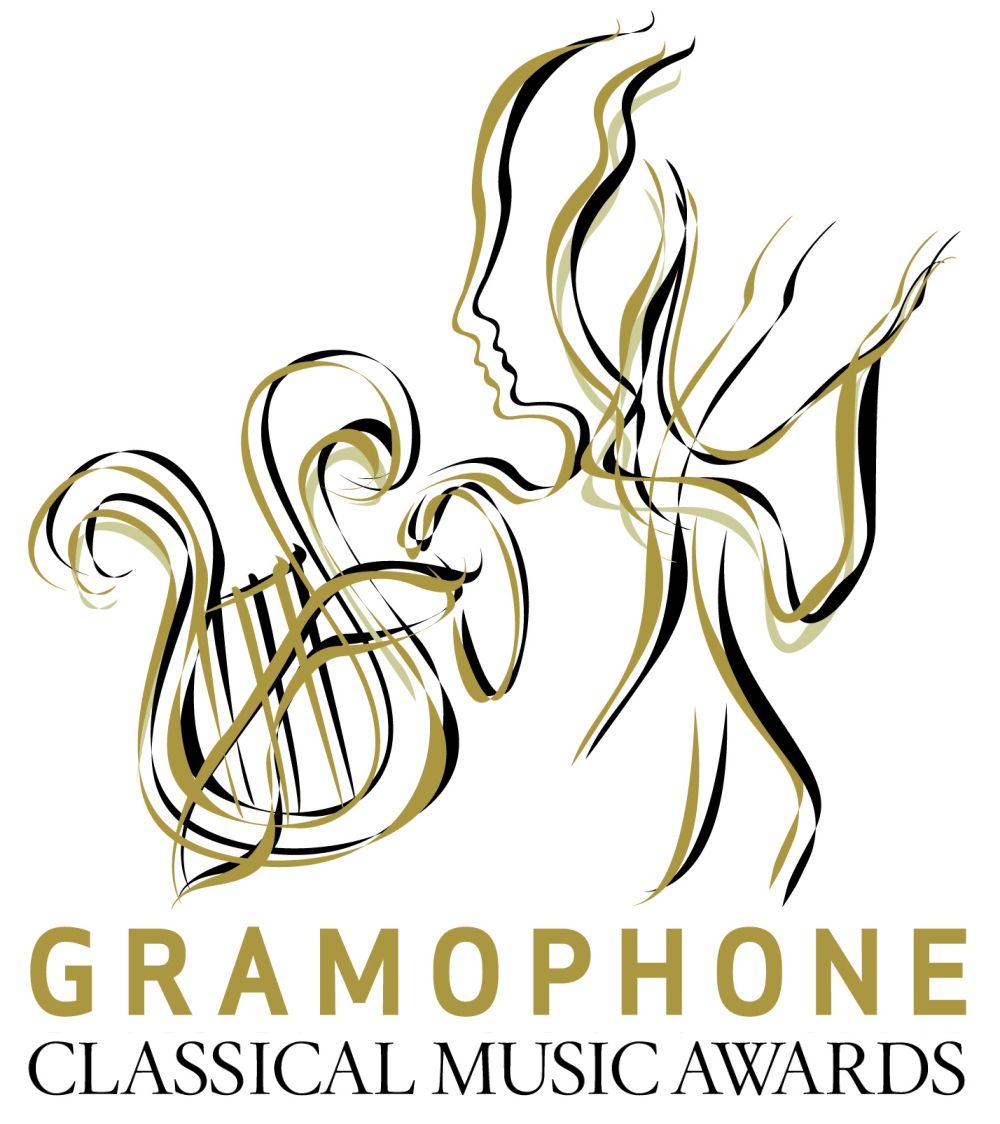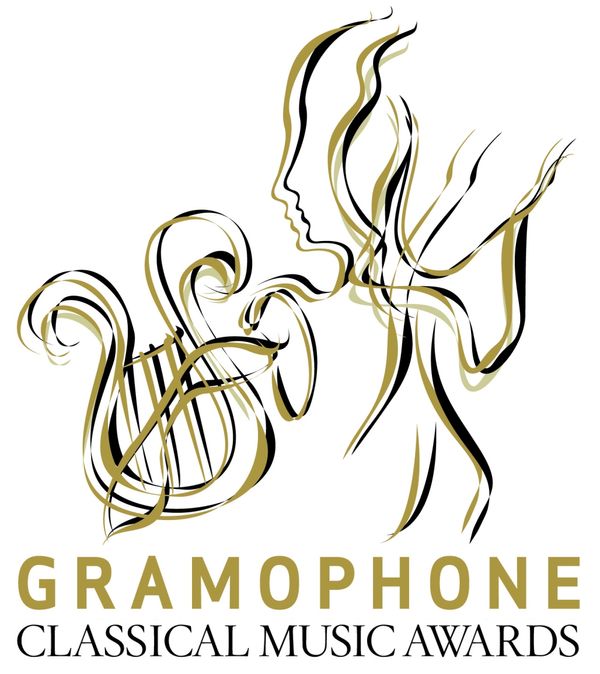 It's been quite a year for the recording industry, and the recent announcement of the Gramophone Awards always comes with a certain amount of fanfare. The sheer quality of the winners and shortlisted discs is staggering. It is fascinating to see how many of the winners (and indeed hoshortlisted discs) we at Classical Explorer featured. Quite a lot, as it happens, and so for convenience we've scompiled a list of links to our reviews of the relevant winners:
CHORAL:
Dussek: Messe solemnelle, Soloists; Academy of Ancient Music / Richard Egarr
EARLY MUSIC:
Josquin: Dux Ferrarie, D'ung aultre amer & Missa Faysant regretz
ORCHESTRAL:
Paavo Järvi and the joy of Franz Schmidt
SPATIAL AUDIO:
The Golden Renaissance: Josquin on Decca performed by Stile Antico
ARTIST OF THE YEAR:
Violinist James Ehnes, whose Beethoven serieson Onyx with pianist Andrew Armstrong we featured in this post.
ORCHESTRA OF THE YEAR:
The Minnesota Orchestra, who on BIS with Osmo Vänskä have furnished several of our posts:
The Complete Symphonies of Sibelius;
A separate post concentrating solely on Kullervo;
.. and one should not forget that the Lifetime Achievement Award winner, Gundula Janowitz, recorded Richard Strauss' Vier letzte Lieder with one of our interviewees, the conductor Richard Stamp
and as for:
LABEL OF THE YEAR
This is Deutsche Grammophon - thoroughly deserved! And the list here of Classical Explorer posts is almost too long!. I do however wonder whether it was too late in the process for Kit Armstrong's phenomenal Bull and Byrd twofer. Anyway, here's some of Classical Explorer's DG highlights over the last year:
Víkingur Ólafsson plays Mozar and his Contemporaries
Beethoven Concertos from Krystian Zimerman and Sir Simon Rattle, LSO
Mahler, Xiaogang Ye: Songs of the Earth
Francesca Dego in Paganini and Wolf-Ferrari
Daniel Barenboim plays the Complete Beethoven Sonatas
Im Abendrot: Matthias Goerne and Seong-Jin Cho
Rachmaninov Symphony No. 1 and Symphonic Dances
Schubert Die schöne Müllerin from Andrè Schuen and Daniel Heyde
Corelli Concerti gorssi, Op. 6
Pierre Boulez conducts Mahler Des Knaben Wunderhorn
(At some point we also hope to add my review of the winner of the Opera Award and Recording of the Year, the Chandos Peter Grimes conducted by Edward Gardner featuring Stuart Skelton and the much-missed Erin Wall: my review of this appeared in the journal Opera Now).
Shortlisted albums we covered:
Bruckner Motets (Ondine, Latvian Radio Choir)
Purcell Royal Odes (we also just covered the follow-up to thsi album)
Mahler Das Lied von der Erde, Jurowski
Hilary Hahn's Paris, listed above
Lise Davidsen in Beethoven, Wagner and Verdi
Rachmaninov from Philadelpha (see above, DG)
Martinů and Bartók, Frank Peter Zimmermann on BIS
Plaisirs illuminées: Camerata Bern and Patricia Kopatchinskaja
French Duets: Steven Osborne and Paul Lewis on Hyperion
Salieri: Armida (and other operas)
Onwards and upwards for the 2022 Awards!