Repost: Bruckner Latin Motets from Latvia
Experience the brevity and the utter devotion of Bruckner's choral music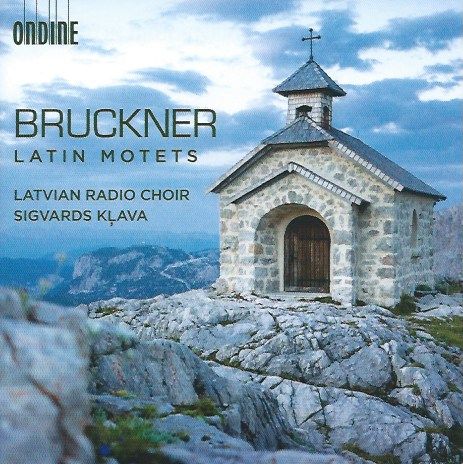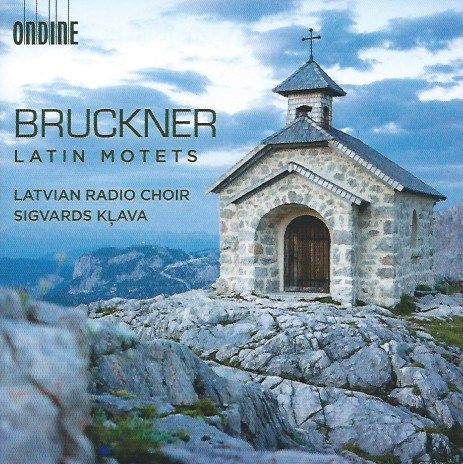 Sometimes, the illustration on the cover of a disc says it all. There's something about the small  lonely chapel on the front of this excellent Ondine disc that sums up the brevity, the devoutness and the utter devotion of Bruckner's choral music.
So often seen as the poor cousin of the symphonies, this disc sets out to redress the balance, to act as a necessary corrective. The Baltic states of Latvia, Estonia and Lithuania have long boasted a world-beating choral tradition, and so it is with the Latvian Radio Choir under Sigvards Kļava, and how they radiate warmth in these performances (recorded, not in the tiny church of the cover, but in Latvia's Riga Dom Cathedral). Their strength - and it is here that strength is needed - is in their tuning (in contrast, the Philharmonia Vocalensemble Stuttgart and Hans Zanotelli on Profil rather show how it's not done; that's a programme purely of Latin Motets, too (so no Krohnstorfer Mass; but it does include Inveni David for med's voices and four trombones).
it is easier to think of the link between the symphonic and church music when one considers Bruckner the church organist (you can hear the influence of the organ on his orchestral writing in the way he juxtaposes orchestral groups as if he is contrasting different organ registrations).
One of the most famous of Bruckner's motets is Locus Iste (1869), a piece that seems to distill the very essence of Bruckner:
For the tiny Kronstorfer Mass (it lasts in toto around six minutes), Bruckner offers a Missa Brevis, omitting the Gloria and Credo, offering up only a Kyrie, Sanctus, Benedictus and Agnus Dei. Performed as here, with an aura of utter reverence, it si magical and unforgettable. Here's the Kyrie:
Of course, there is always the question of where next? Without pre-empting a future post about Bruckner's full mass settings, perhaps try the mouth-watering combination of the E minor Mass (No. 2) and the Stravinsky Mass on Pentatone with the Berlin Radio Choir and Gijs Leenaars.