Purcell Royal Odes from The King's Consort
I can't help wondering if this is one of the crowning achievements of lockdown music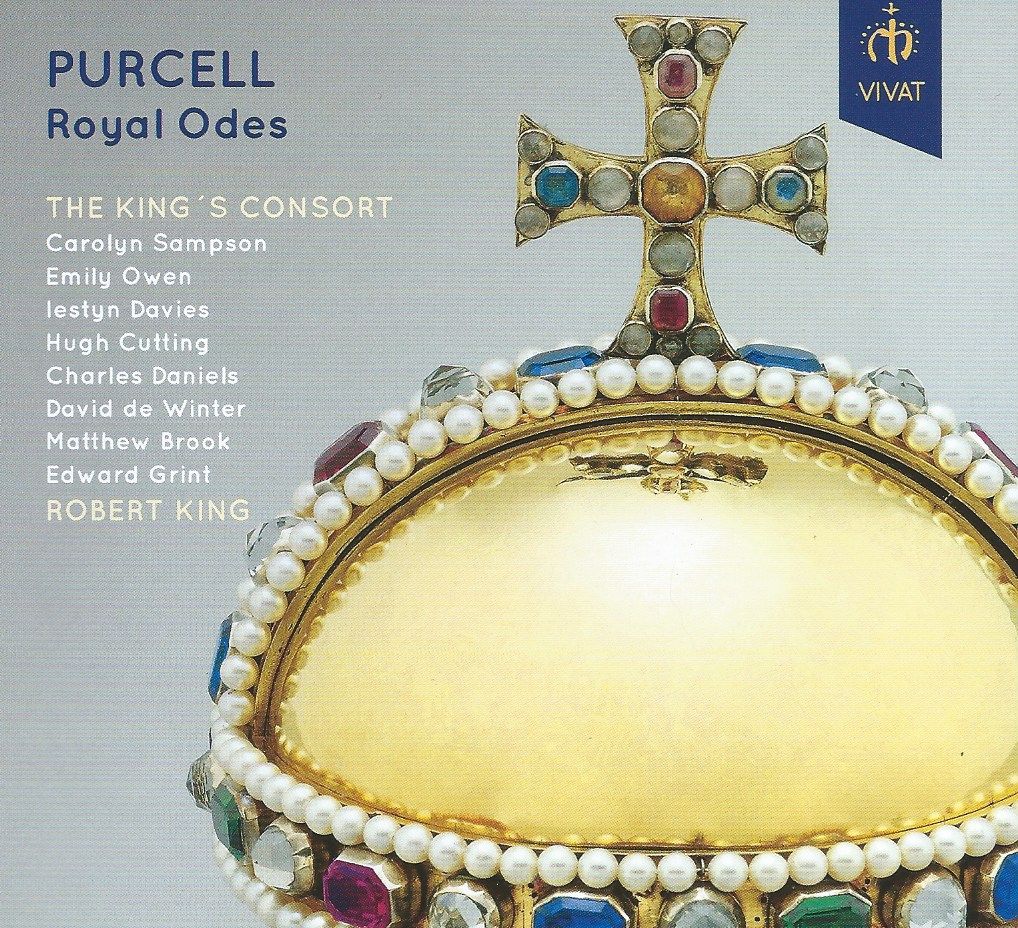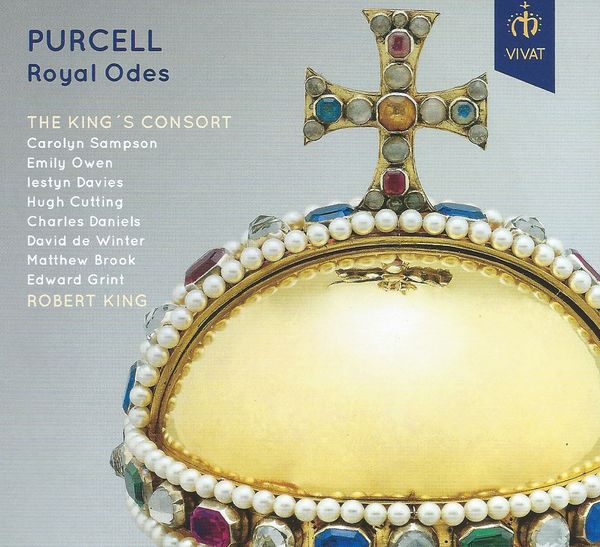 It's not every day I begin a post by referring to the recording venue, but it is lovely to see that this was recorded in Croydon's beloved and uner-rated Fairfield Halls (home to the London Mozart Players). We can see the venue in this excellent six-minute introductory video narrated by Robert King, director of The King's Consort:
The Vivat disc was recorded during lockdown and comes some 32 years after The King's Consort's first recording. Two of the Odes are for Queen Mary, one for King James II. It appears that three of the singers on this new disc were not even born when that first disc was made!
The glories of the internet mean we can hear a live performance directed by Robert King of Why, why are all the Muses mute, Z343, a 1685 Welcome Song for King James II, from Groningen in the Netherlands with one soloist as constant, the tenor Charles Daniels (the others for that live performance are: Grace Davidson and Rebecca Outram, sopranos; Robin Blaze, countertenor; Charles Daniels, tenor; Roderick Williams,  Philip Tebb, basses):
The final movement of this Ode, 'The glory of Earth and the darling of Heaven' is truly beautiful, both the music itself and the performance here, the deliciously drooping lines leading us with sweet inevitability towards the final fragranced cadence.
The second Ode is Now does the glorious day appear, Z 332 (Ode for the Birthday of Queen Mary, 1689) sets a text by Thomas Shadwell, the recently appointed poet laureate. The tenor air, 'This does our fertile isle with glory crown' is a lovely song wrought with the most incredible quiet intensity that comes from the reduced forces: scoring is incredibly restrained, and the air is actually a ground - of two notes!. Let's hear part of that in the new Vivat recording, with the wonderful Charles Daniels:
There's also the most meltingly beautiful, reflective trio, 'Our dear religion' sung by Carolyn Sampson, Iestyn Davies and Charles Daniels. Here's 'Now does the glorious day appear / Our dear religion':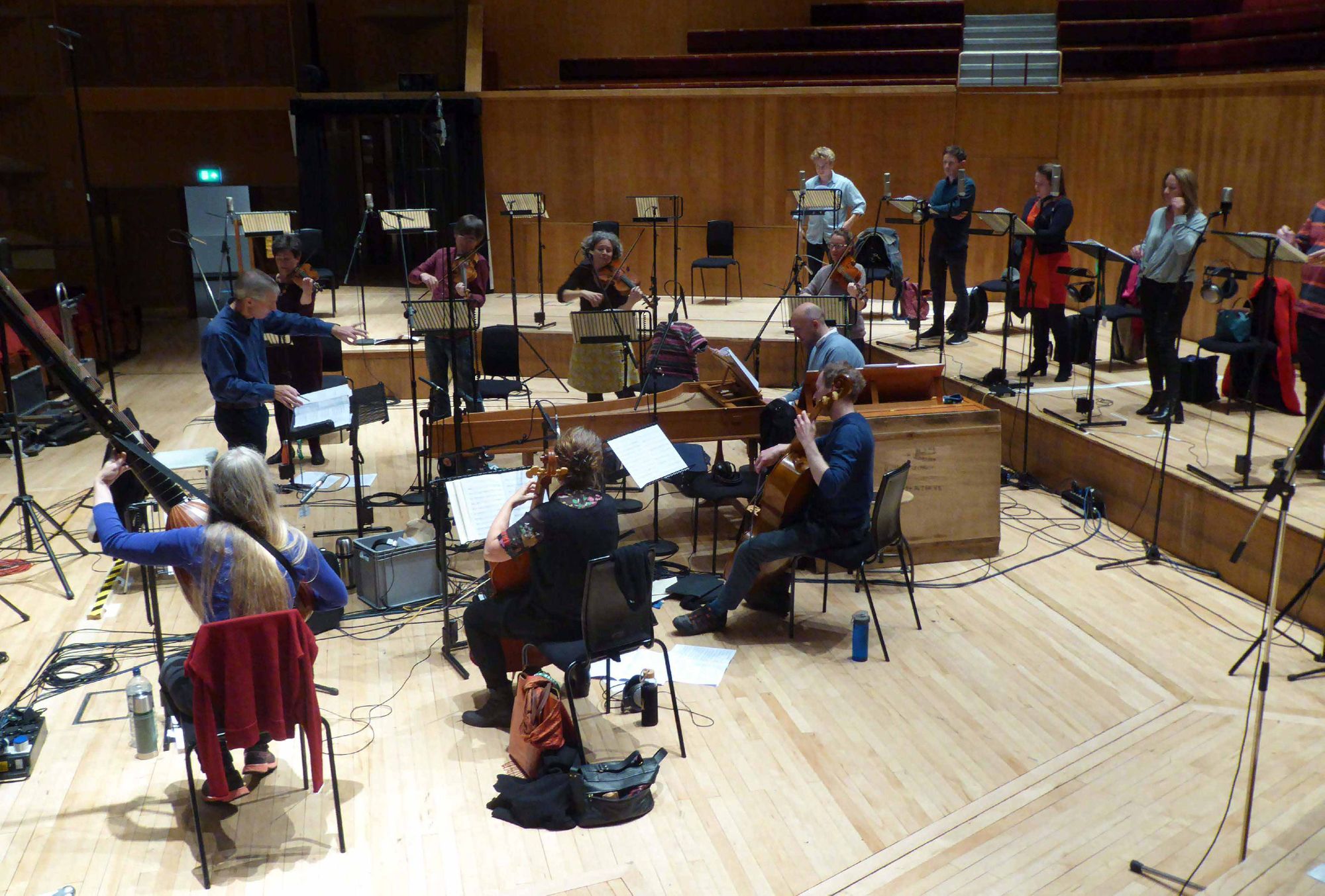 The third and final Royal Ode here is Welcome, welcome, glorious morn, Z 338 (Purcell's third Ode for the Birthday of Queen Mary, 1691), where a pair of oboes and trumpets are added to the string ensemble. There are some glorious imitations between tenor and wind in 'Welcome, welcome glorious morn':
Purcell's Odes are among his (no pun intended) crowning achievements. I can't help wondering if this is one of the crowning achievements of lockdown music. I've also included below a purchase link below to Purcell and Blow countertenor duets (Iestyn Davies and James Hall) on the Vivat label, again with The King's Consort.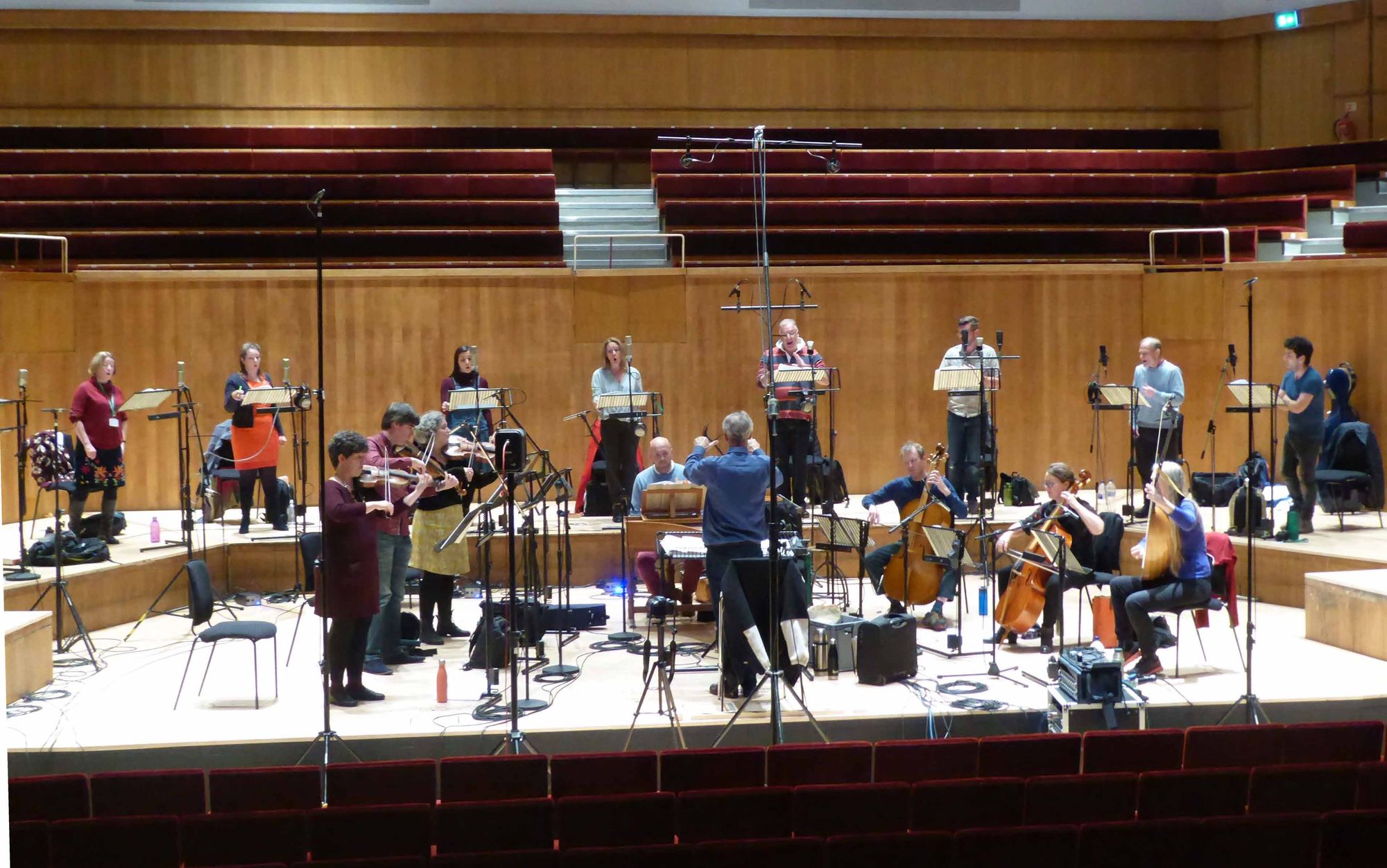 In other news, we are delighted to announce that Classical Explorer has been selected  as one of the Top 15 UK Classical Music Blogs on the web:

https://blog.feedspot.com/uk_classical_music_blogs/
Onwards and upwards!