Schubert Late String Quartets from the Fitzwilliam Quartet
Superbly immediate Schubert, fresh, full of contrasts and raw power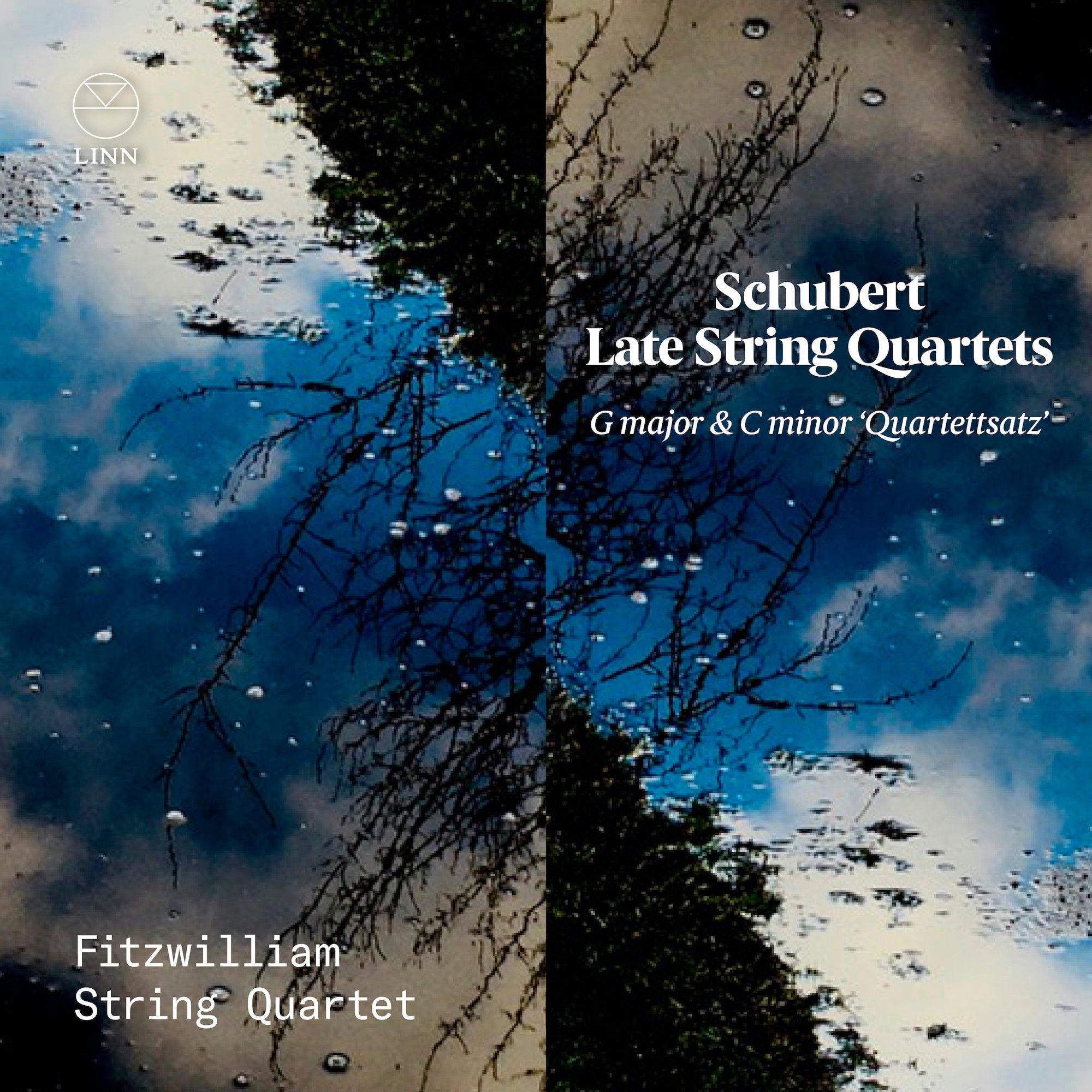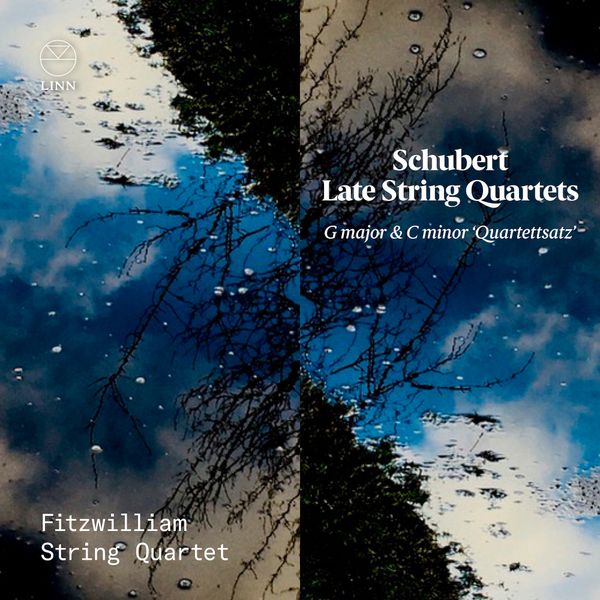 Classical Explorer welcomed the Fitzwilliam Quartet's performance of "Death and the Maiden" and the A minor Quartet, D 804 with open arms; here's a follow-up coupling one of Schubert's most famous "shorts" with anotehr minor key masterpiece.
The so-called "Quartettsatz" (Quartet movement) in C minor, D 703 dates from 1820 and is normally heard as a single movement. I am sure I am not alone amongst readers in learning it on LP from the Amadeus Quartet, and it is indeed instructive to compare their approach with the supremely fresh, period-instrument Fitzwilliam Quartet. Both quartets have studied every detail, but there's just something about the Fitzwilliam's resonance that surpasses even that hallowed recording:
The Fitzwilliam performance though is even mroe compelling, and somehow fresher due to the performance practices of the Fitzwilliam Quartet. What's more, they include the incomplete second movement of this C-Minor Quartet, in a completion by Brian Newbould, a deeply expressive Andante in A flat-Major. The Fitzwilliams' performance is imcredibly profound - they clearly believe in Newbould's work, which itself allows us a window into what might have been. Newbould's completion is daring, matching the sense of adventure of the famous Quartettsatz.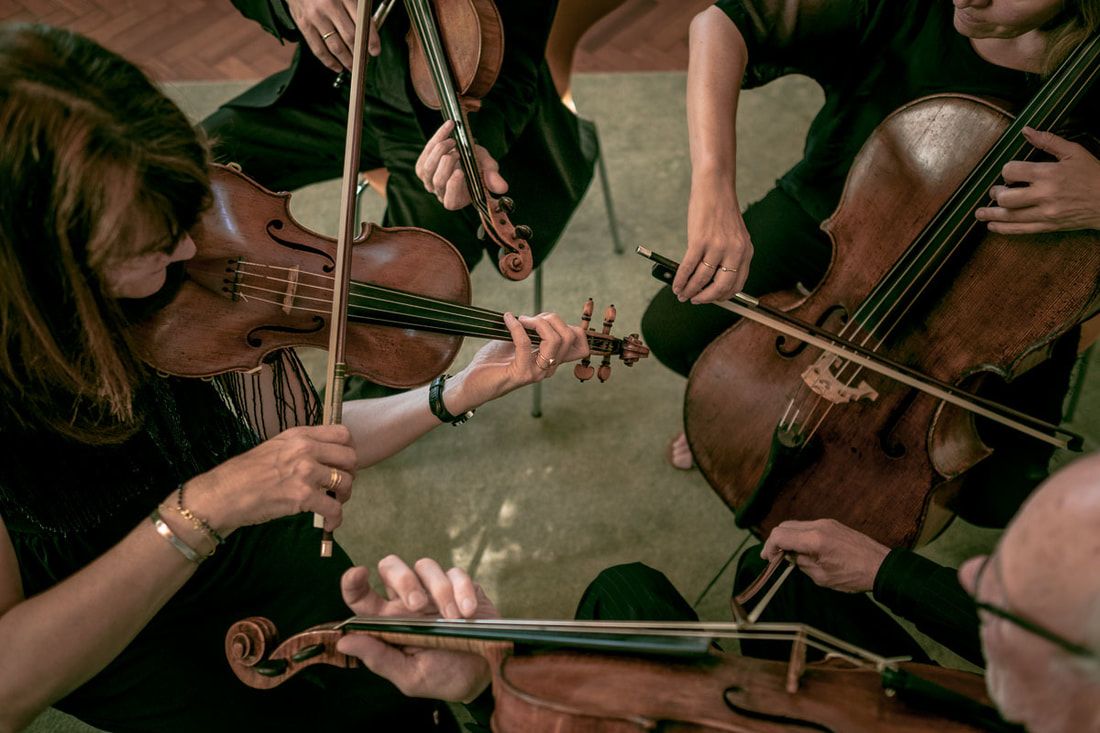 The performance of the great G-Major Quartet, D 887 of six years later is no less compelling. While written on a huge canvas, the Fitzwilliam Quartet's interpretation is no easy listen - textures emerge as powerful, at times riven with painful emotions. Textures are laid bare, with results that are forceful at times,  joyous at others. Schubert comes to life, viscerally, full-force and with the full gamut of human emotion. G major in Schubert is sometimes thought of aas an expansive key that eschews dynamic contrast (think of the late G-Major Piano Sonata, particularly that huge first movement). The choice of authentic instruments and bows gives the Andante un poco mosso a Winterreise-ish demeanour (or, instrumentally, there's an analogy to the slow move,ents ofteh late Piano Sonatas).
The respite of the Trio of the thord movement is perfectly judged, as is the inner dynamism of the finale, which seems to move towards Schubert's "heavenly length" without every dropping its energetic charge.
Please note samples of all movements are available on the Spotify links below.
Superbly immediate Schubert, fresh, full of contrasts and raw power.