Oliver Mears' Rigoletto at the Royal Opera House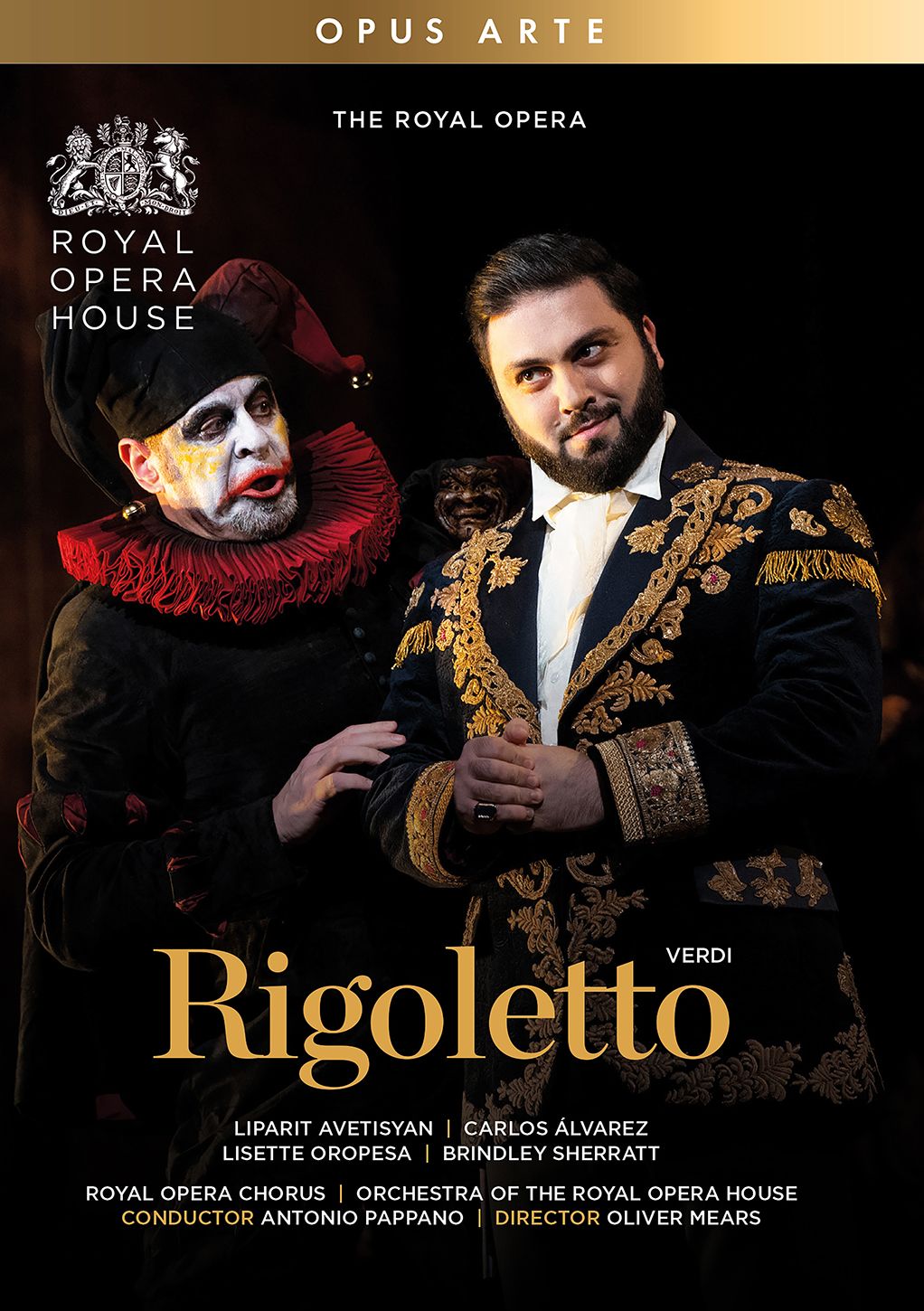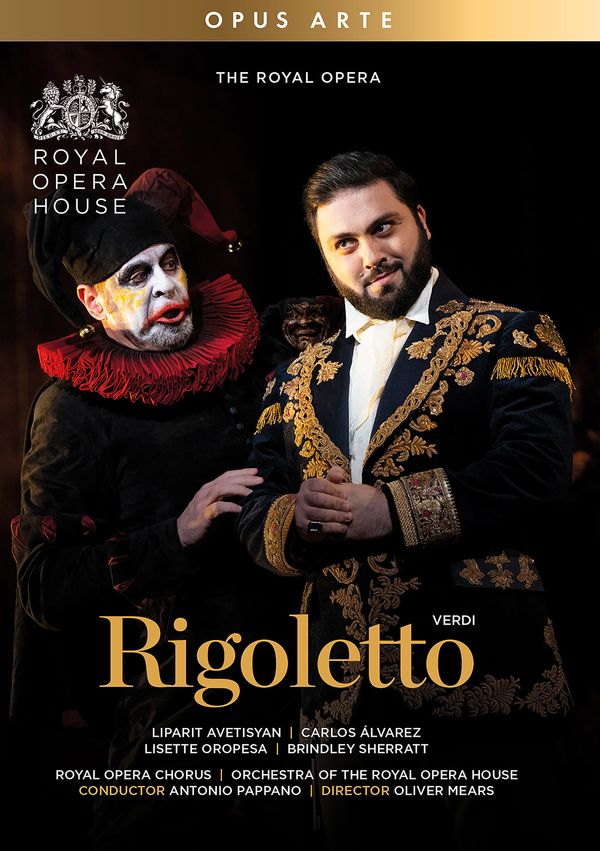 Verdi's Rigoletto was premiered at the Teatro La Fenice, Venice, on March 11, 1851. Written to a libretto by Francesco Maria Piave, itself based on Victor Hugo's play Le roi s'amuse (wherein Rigoletto was called Triboulet); it is set in Mantua in the 1500s. It comes at the beginning of his so-called "Middle Period" (Trovatore follwed teh next year, Traviata in 1853).
It is perhaps good to quote Sherrill Milnes (from a 1978 documentary Homage to Verdi and quoted in Nicole da Sapio's fascinating Verdi's "Rigoletto": A select Discography with Commentary):
Rigoletto is muscally differentfrom anything that preceded it.. Verdi wrote, 'I imagined Rigoletto almost without arias and finales, just as an unbrkoen series of duets, because this form satisfied me'. The scene was replacing the arias as a methof od construction. The dramatic flow could now progress more smoothly and effectively.
The present Covent Garden production was notable for several reasons: it was Oliver Mears' first after taking up Director of Opera in 2017; it was also the first post-pandemic to allow full theatres. You can find my review of the first performance of this 2021 run here.
The sheer mastery of colour in this production does really need to be experienced in the theatre - the darkness, the sepias, the richness, all mirror the tone of Verdi's score. Several classic paintings are used either as background or in recreated static tableaux or indeed in bastardisation by a character: Caravaggio The Martydom of  St Matthew in static tableau, Titian's Venus of Urbino and The Rape of Europa. Mears also marks out the expresison of personal exmottions from the major protagonists against teh chorus, which seems to be a mass, almost primal, mode of expression. Space is used brilliantly: when we hear "La donna è mobile," the Duke is at ground level; in the upper floor of the house next to him h=we see an acted out scene betweem Maddalena (the excellent Ramona Zamara, here a drink-addled tart, using alcohol as her only means of coping) and Brindley Sherratt's as her pimp-brother.
Here, the Duke collects art with the same candour as he collects women - both are objects to him. Simon Lima Holdsworth's sets are brilliant encapsulations of Mears' idea - in the opsning scene we alo get tehe impression of a crodoned-off strand of society, a sort of leathered gentleman's club for teh elite (who hold all the power); there is a palpable sense of entitlement, contrasting with Sparafucile's hovel.
We met Lisette Oropesa recently on Classical Explorer via her recital disc of Rossini and Donizetti, and before that in her Pentatone Violetta Traviata. She is just as spectacular here, if not more so, her lyric coloratura perfect for the role, her voice free, easily negotiating Verdi's perilous demands.
Here's Oropesa's "Caro nome"; just listen to the accuracy and purity of voice, and watch and enjoy the dramatic portrayal of Gilda at this point. This is artistry at its highest:
Oropesa's Gilda is beautifully complemented by Ksenia Nikolaeva's rich-toned, velvety Giovanna.
Liparit Avetisyan is a strong tenor, perfect for the Duke of Mantua and his famous "La donna è minile". Some critics commented on a resemblance to Pavarotti at the time of these performances:
Yet it is the titular character, Rigoletto himself, who matches Oropesa in characterisation and vocal presence - Carlos Álvarez. Listen to their duet, "Figla! Mio padre":
I ahve always found Pappano at his best in Verdi, and this is no exception: the quartet, "Bellal figlia d'amore," is a miracle of pacing and worth the price of the DVD or bluray alone. Inceidentally, Liszt wrote an absolutely brilliant paraphrase on Rigoletto which uses this material phenomenally. Who else, by Cziffra, to offer a hearing of that wonderful piece tribute from one great composer to another:
Pappano\s shaping ensures the power of the finale is all-encompassing, emphasised by Mears' desolate set.
Extras are generous, including a secection of interviews with the principals and Mears.