La traviata: Lisette Oropesa triumphs
This is Oropesa's Traviata, a truly fine document of her excellence in this opera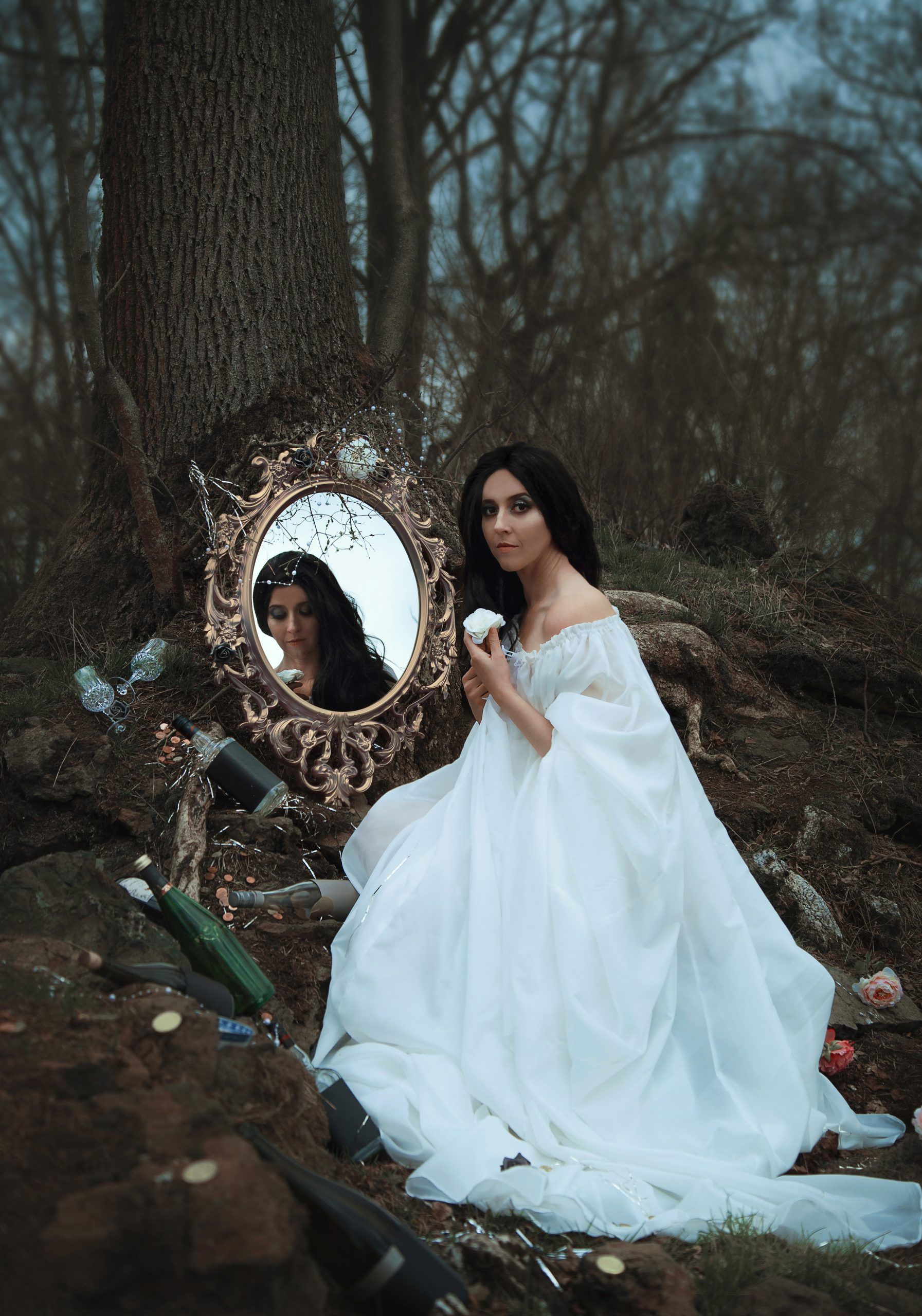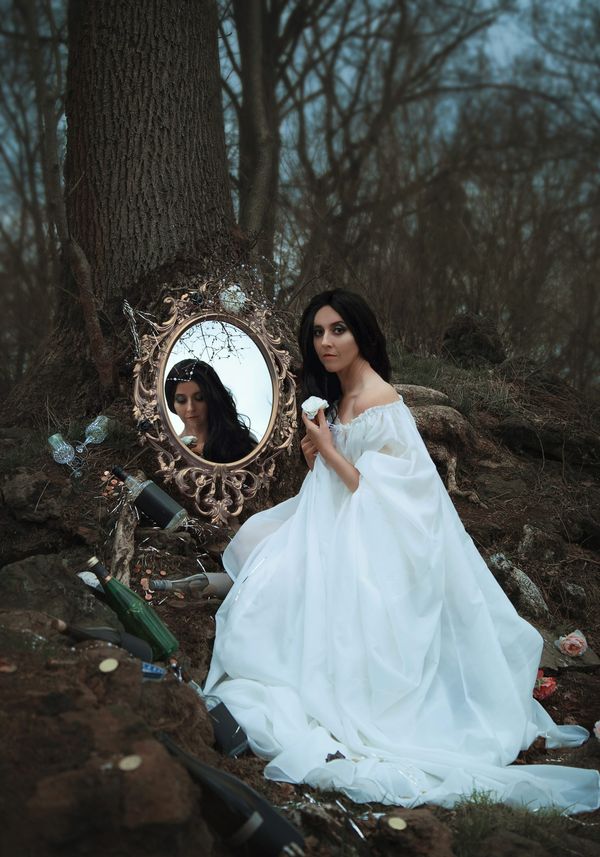 Verdi's La traviata is one of the most popular operas: the Royal Opera in London has staged it countless times in recent decades and t guarantees a full house pretty much every time. Over the course of those years, a host of singers and conductors have thrown their hats in the ring.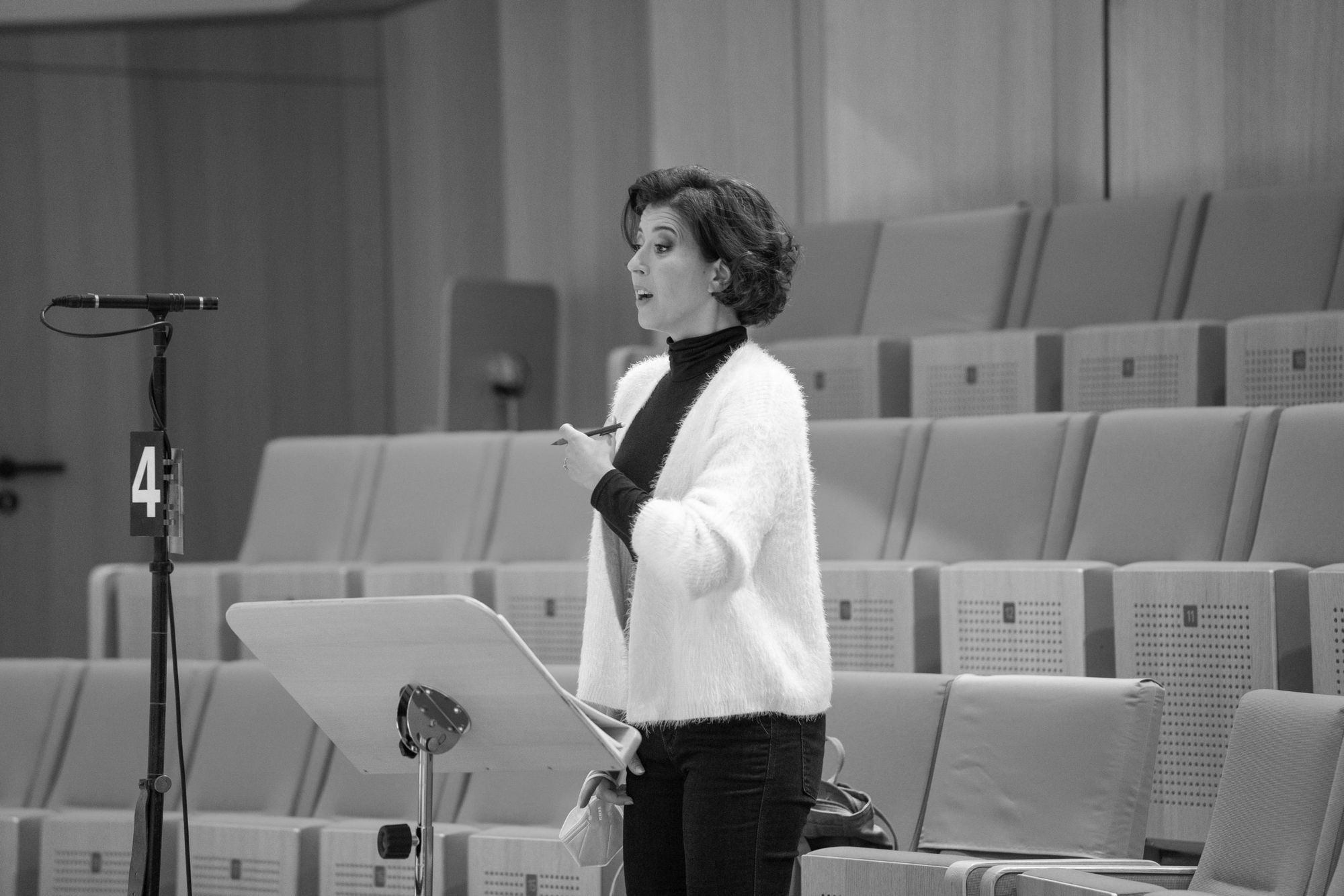 Lisette Oropesa is one of the most saught-after singers today, and she shines as the heroine, Violett in this performance on Pentatone, conducted by the ultra-experienced Daniel Oren. Listen to how he makes the first scene of the opera fizz, marshalling those difficult chorus contributions, doevtailing them with Oropesa's sparkling soprano:
She is stunning in "Ah forsè lui," too. For variety, let's contrast her with a Madrid performance from 2020, which has video also:
René Narbera is the fine tenor, Alfredo, in the brindisi:
The great act II scene between Violetta and Germont père is magnificent here; it can so easily seem forced and false - unbelievable that Alfredo's father can effect such a reversal from Violetta in such a short amount of time. Yet here, it's all in the voices: and they end in the most beautiful accord.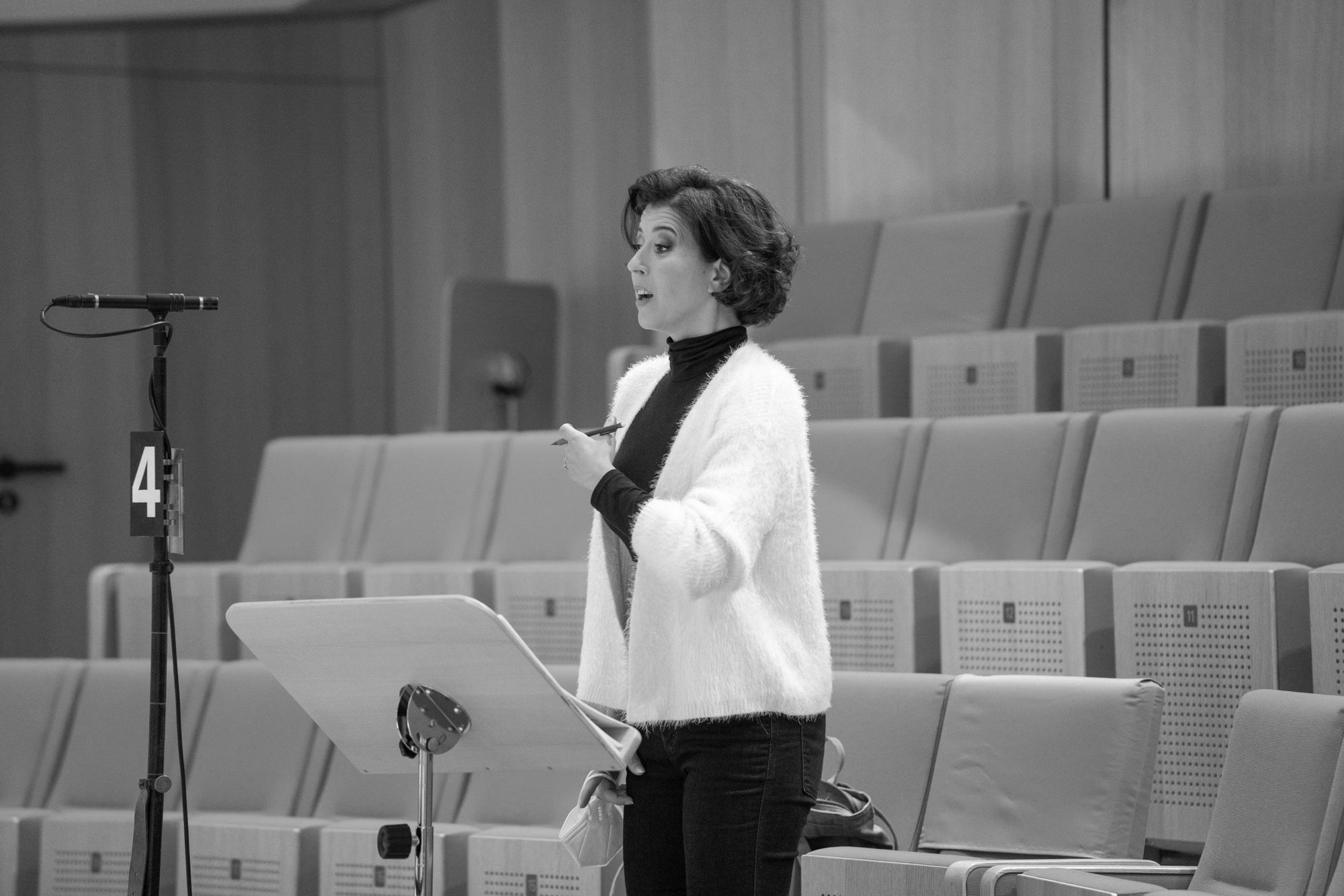 Spreading the opera over two discs does mean there has to be a change in act 2, and here it's just before "Di provenza il mar," with Lester Lynch in glorious form as Giorgio Germont.
For once the dances of the second act work, thanks to Daniel Oren's direction, which is ablaze. The orchestra's performance of the opening of the final act is a masterclass in ternderness; Pentatone's recording is superb, supporting the multiple lines surroundinf Violetta's death beautifully and reproducing the orchestra's fatalistic trudgegwith real depth; and how touching is the solo violin to Violetta's spoken "È strano". Oropesa is simp;y brilliant.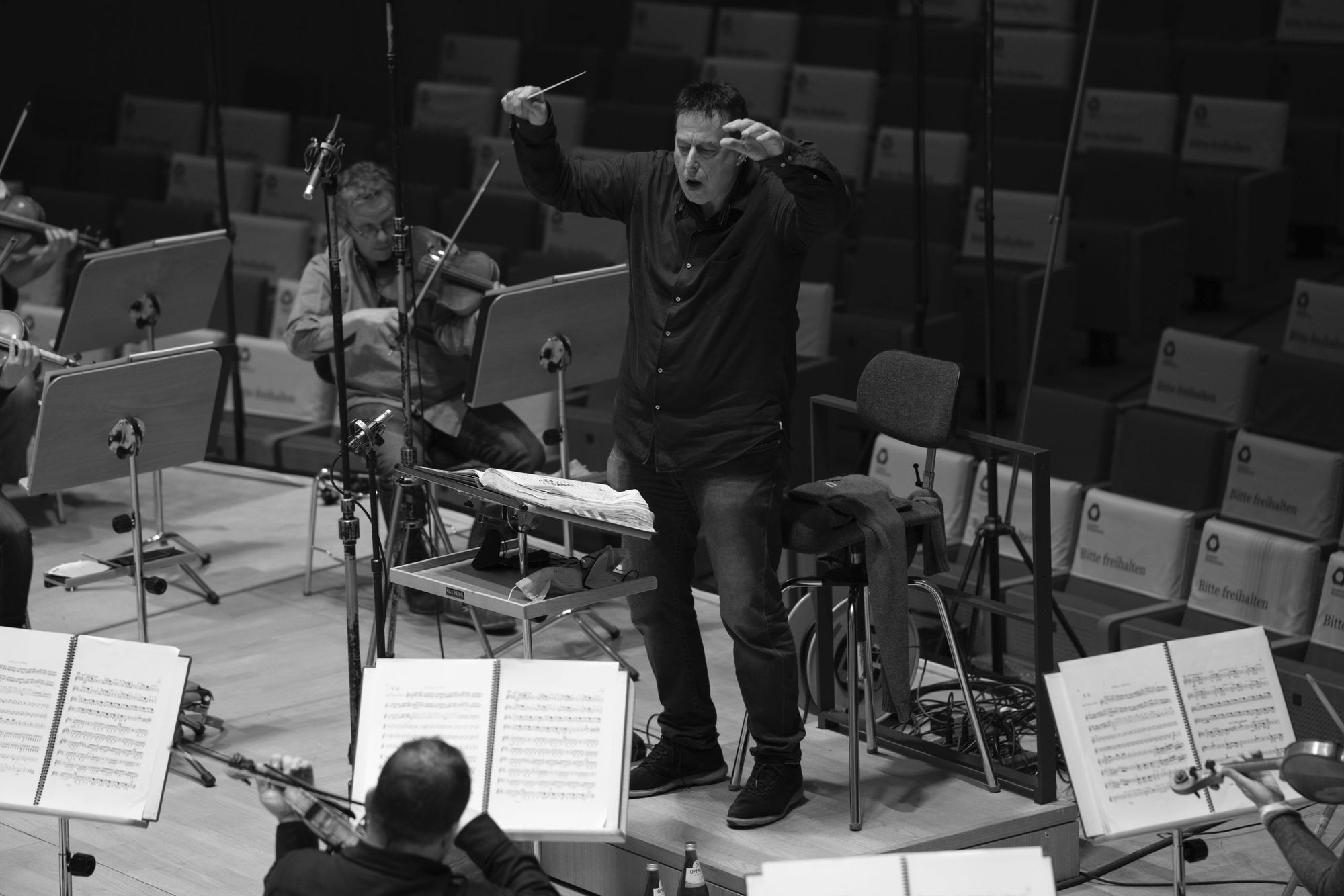 Here's the opening of that final act: the Dresden strings are positively radiant:
This is one ofthe finest of Traviatas; quite a feat when one considers the competition! To hear it in such sumptuous yet clear sound is a treat, while Oren impresses hugely at the helm. This is Oropesa's Traviata though, and a truly fine document of her excellence in this opera.
Here's a selected few of the Traviata reviews by myself from the Royal Opera House, Covent Garden over the last decade and a bit:
Oropesa Traviata