Bach's Pergolesi Stabat Mater (!)
This is a remarkable disc, thought-provoking, educational and brilliantly, flawlessly performed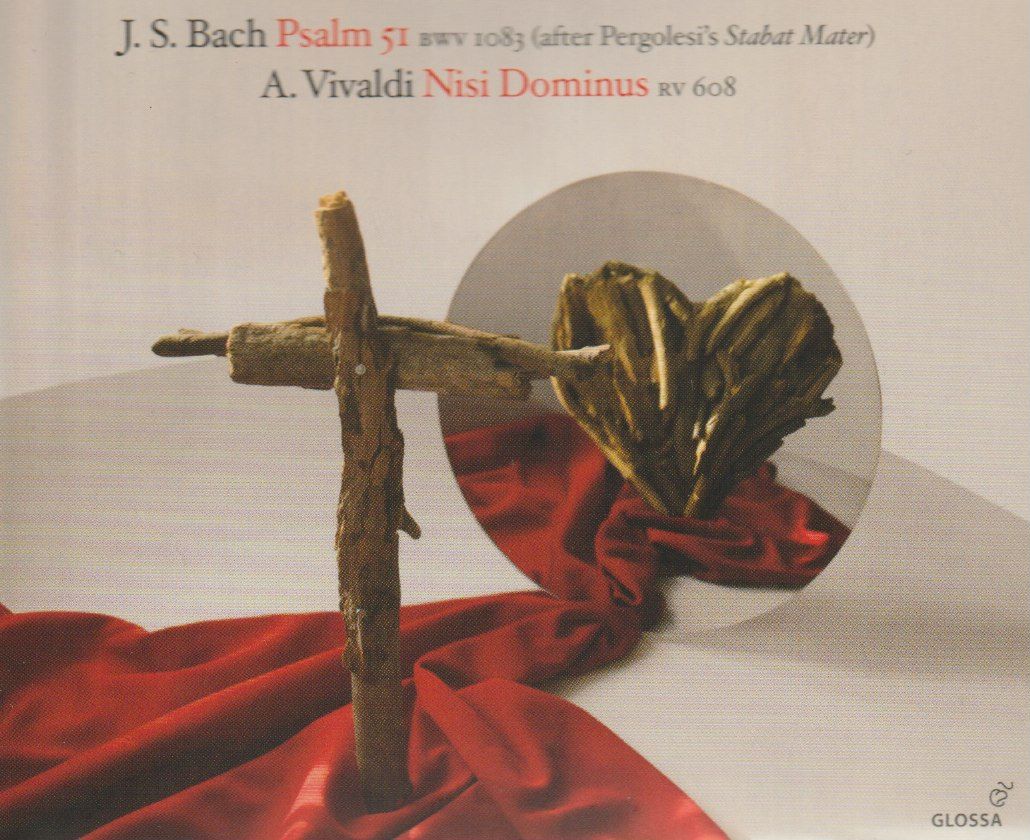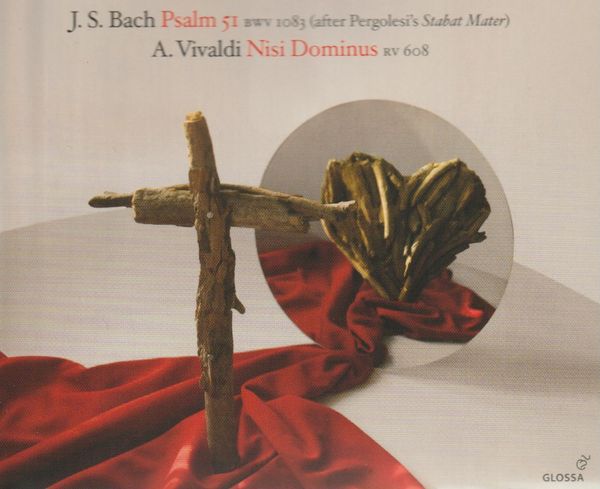 So, what on earth does that mean? "Bach's Pergolesi"? A while back on Classical Explorer, we looked at Pergolesi's radiant original Stabat Mater in a performance by Christophe Rousset and his group Les Talens Lyriques. The present performance is occasioned by a performance on modern instruments of the Pergolesi by the.BBC Scottish Symphony Orchestra under Martyn Brabbins at this year's Proms (aptly coupled with Stravinsky's Pulcinella, a work based on music attributed to Pergolesi).
So why is there an arrangement of Pergolesi's Stabat Mater by Bach? Well, Bach was a great transcriber - think of Vivaldi's Concerto for Four Violins arranged by Bach for Four Harpsichords. And here we have another example ... dating from somewhere in the 1740s, Bach's arrangement of the Pergolesi Stabat Mater uses a German text, a "parody" text of Psalm 51.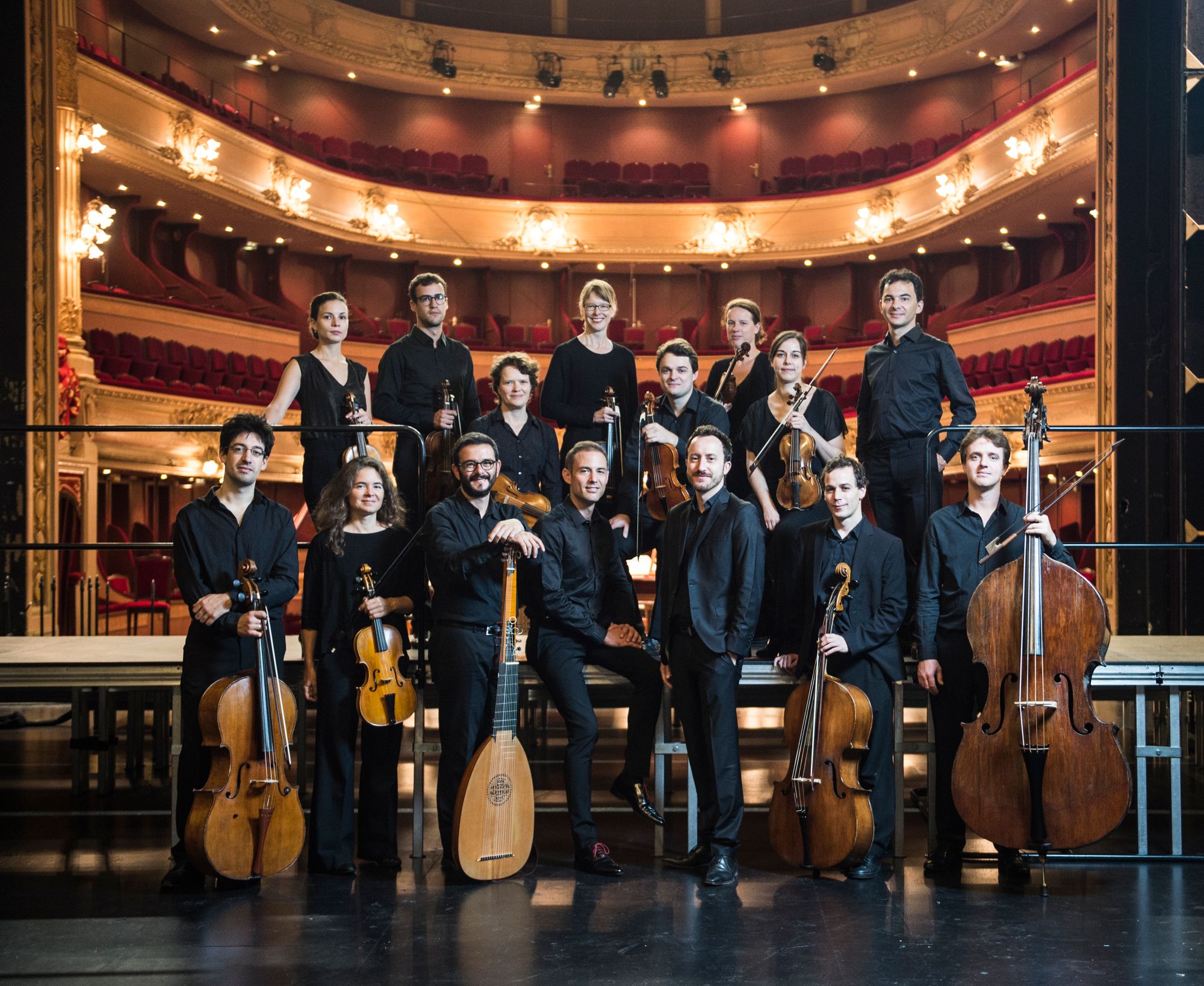 There is no doubting the transcendent beauty of Pergolesi's Stabat Mater, which we hear here in Bach's version coloured by the German language instead of Latin performed by Le Banquet Céleste and Guillon. "Coloured" in the sense each language has its own flavour; curiously, just that change alone shifts the perceived demographic immediately and seems to take the music to a different emotional region. Guillon's performance is wonderful, learned from an academic approach and yet it goes straight to the heart. Listen to the effect of the suspensions in 'Offne Lippen":
... or the glorious part-writing in "Wasche mich" (Guillon on top vocal form here):
.. or the sheer sense of joy in "Dich erzurnt mein Tun und Lassen":
We met Damien Guillon theice previously: the Alpha Café Zimmermann disc. and as one of the soloists in Masaaki Suzuki's Bach St Matthew and St John Passions. He is perfectly matched here with soprano Céline Scheen.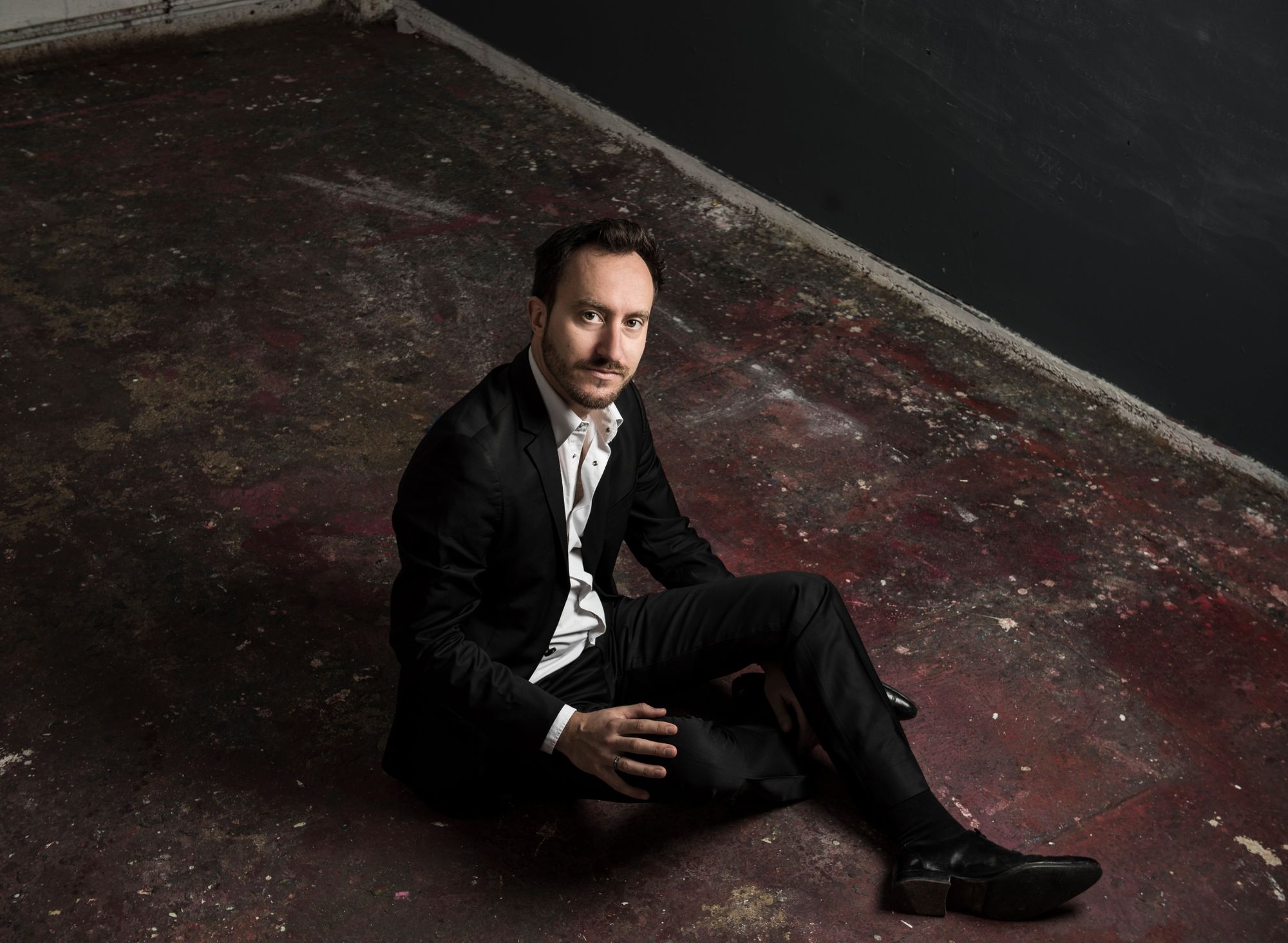 The companion piece is a virtuoso work for counter-tenor/alto, Vivaldi's Nisi Dominus, RV 608. The joyous airiness of Vivaldi's textures take us to a whole other world. Listen to the virtuosity of the vocal part (Guillon) in the final "Amen":
There is great depth here, too. Listen to the "Cun dederit":
This is a remarkable disc, thought-provoking, educational and brilliantly, flawlessly performed.
At £7.49 on Amazon for performances of this standard, they are basically giving it away.