Masaaki Suzuki and Bach's St Matthew Passion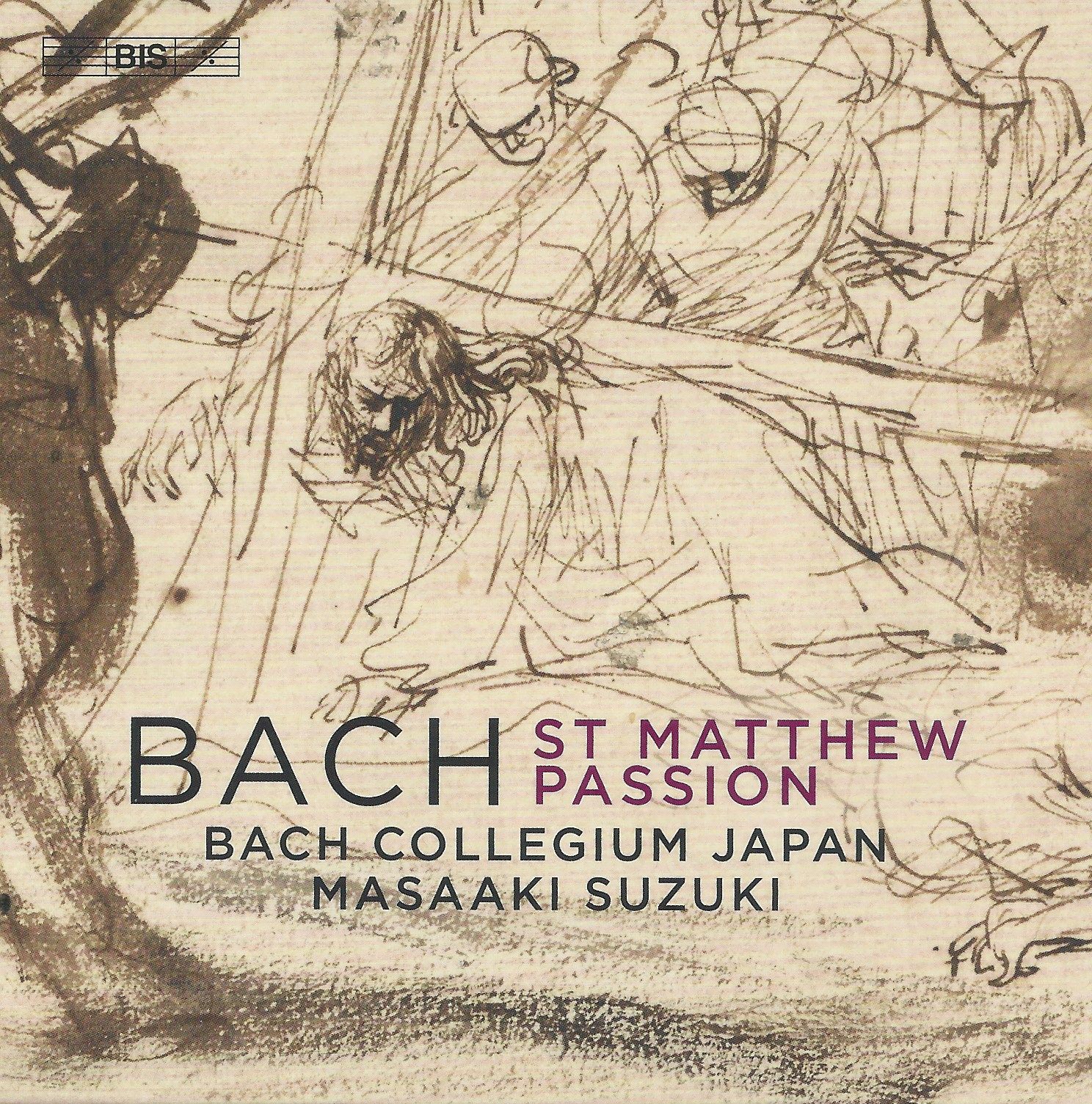 Some works can consume an artist. One thinks of Furtwängler's Beethoven Ninths (plural). And while the recording industry usually isn't in a position these days to support re-recordings by artists of works they have previously put down for posterity (unlike, say, in the Karajan/DG era), there are exceptions. The ever-enterprising Swedish BIS label recently released the Japanese Bach specialist Massaki Suzuki's second recording of the St Matthew Passion in spectacular sound on two SACDs; it comes some 20 years after Suzuki's first (also on BIS).
This new set was released around the time Suzuki was touring Europe with the St Matthew's unjustifiably lesser-performed sibling, the St John Passion (in fact the performance at the Barbican, London on March 10 was the final concert I personally attended before lockdown). But why the second St Matthew? Suzuki had told me that the initial impetus was the well-loved singer Carolyn Sampson (who we featured previously on Classical Explorer in relation to Purcell's King Arthur: remember this post?); she had not yet recorded the piece at the time of their conversation. That, coupled with repeated requests generally to record it again, led to this more recent interpretation being set down for posterity.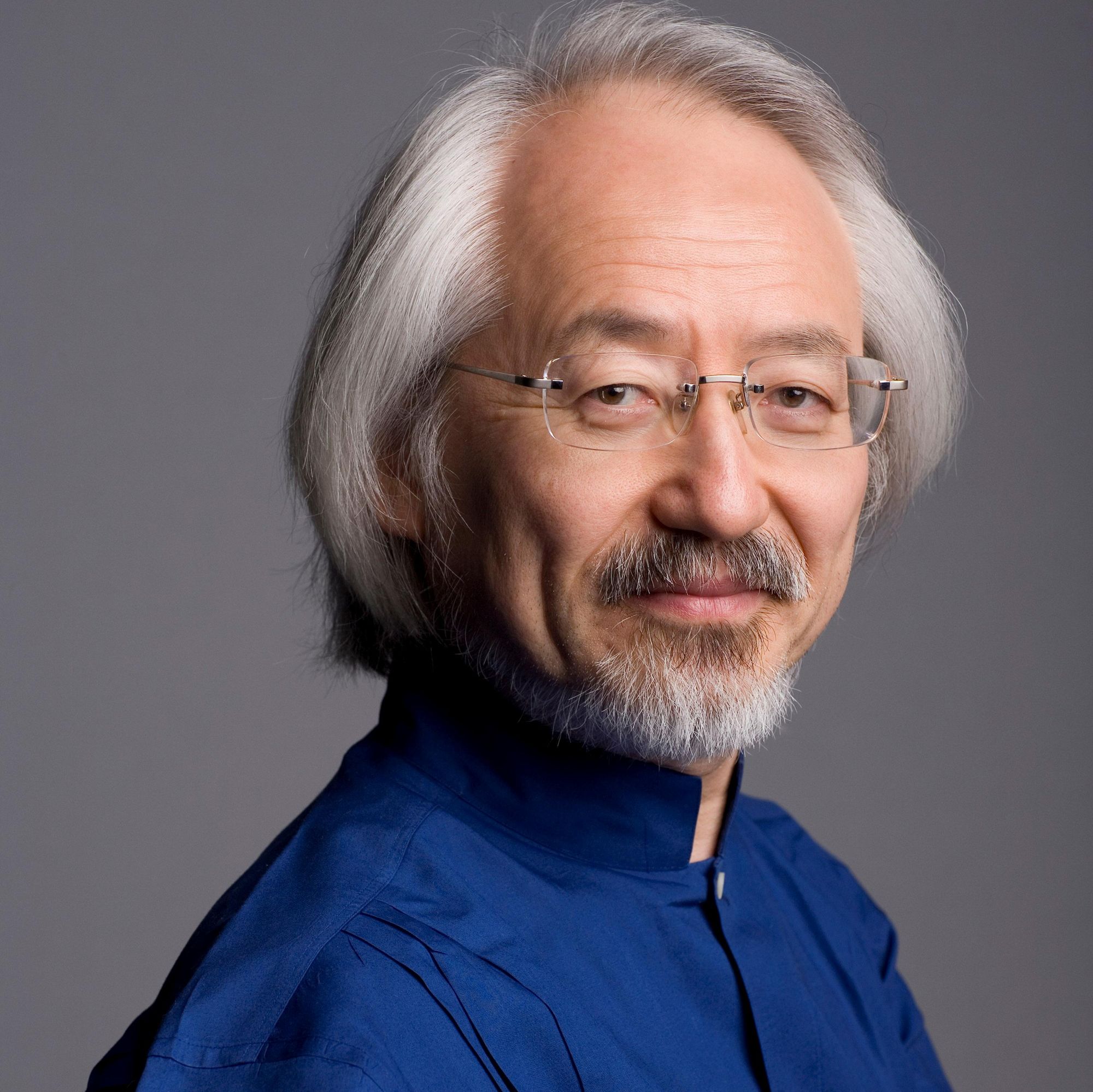 The performance is beautiful, yet dramatic and even sometimes dancing. The feeling of collaboration comes from the fact that all soloists except for the demanding role of the Evangelist all participate in the chorus. Here are three vital elements of the BIS recording explaining why the St Matthew Passion is so important to them, Masaaki Suzuki, Carolyn Sampson and the Jesus in this performance, Christian Immler:
Benjamin Bruns takes the rold of the Evangelist, while the wonderful chorus of the Bach Collegium Japan seems infinitely malleable in its response to Bach's text.
One of the finest singers here is the counter-tenor Damien Guillon, a young man whose star is very much in the ascendent (he was just as impressive in the Barbican St John as he is in the recorded St Matthew). Don't believe me? Just listen the sheer vocal beauty of his recording of the aria "Ich habe genug" from the Bach Cantata of that name (BWV 82) with Le Banquet Céleste on the Alpha label:
It was not easy to find an appropriate organ for this recording in Japan, but Susuki managed it: the one used is at the Saitama Arts Theatre Concert Hall. The organ builder, a good friend of Suzuki's, Marc Garnier, apparently finished it just in time.
Although wedded in the Church Year to Easter, the St Matthew Passion is music for all seasons. Lucky indeed the person that hears it first in Masaaki Suzuki's new recording. Links below are for purchase at Amazon for the new BIS recording, plus Guillon's Bach disc sampled above.