The Dead in the Square: Allan Pettersson's Twelfth Symphony
If you like Stravinsky Symphony of Psalms, Orff Carmina Burana, the Nordic symphonists in general or Shostakovich's Thirteenth Symphony, 'Babi Yar,' and perhaps even Prokofiev's Alexander Nevsky, you'll most likely love this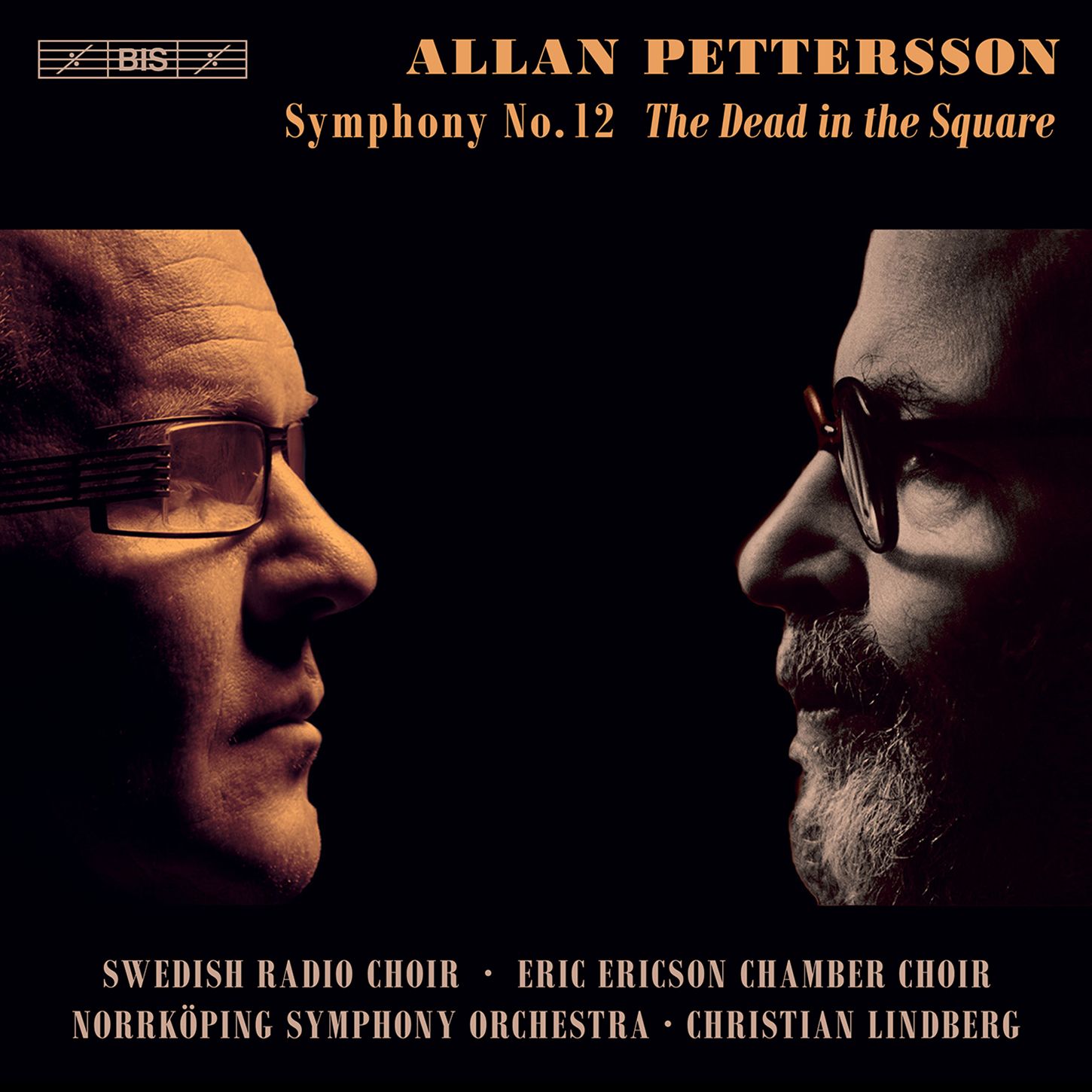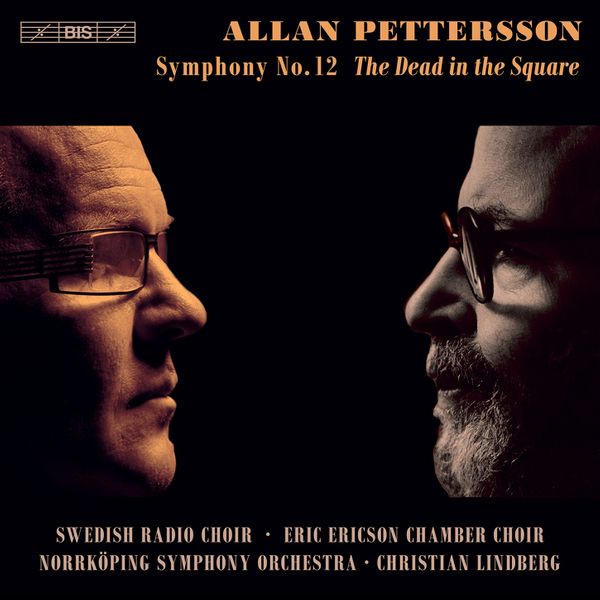 This is what this site is about: music that one might perhaps not naturally even think about that, upon hearing, is positively revelatory.
Allan Pettersson (1911-80; Gustaf Allan Pettersson, to give him his full name) was a prolific symphonist: 16 completed symphonies in all. Only one of that tally includes a chorus: this one, written in 1973-74, in which Pattersson set texts by Pablo Neruda. If you like Stravinsky Symphony of Psalms, Orff Carmina Burana, the Nordic symphonists in general or Shostakovich's Thirteenth Symphony, 'Babi Yar,' and perhaps even Prokofiev's Alexander Nevsky, you'll most likely love this.
Pettersson was raised in far from ideal conditions, both fiscally and personally, suffering both poverty and at the hands of a violently alcoholic father. In Paris, he studied with the great Nadia Boulanger and also with Darius Milhaud. But his musical language is very individual: despite a fundamental spiritual kinship with the composers listed above, it is unlikely you'd mistake him for any of them. The musical processes are often complex and, if not traditionally tonal, the music has an internal logic that gives it an assured sense of directionality and purpose.
A meditation - and protest - on how homanity can be so cruel, the Twelfth Symphony was written for the 500th anniversary of Uppsala University. It was rare for Pettersson to accept a commission; it was also rare for him to write for voices after having written purely orchestral scores for the last 30 years! The result is fresh, masterly, heartbreaking, galvanising, spell-binding and thrilling, and much more besides. Let's read the composer himself in a foreward to this work:
All of human history consists of man's cruelty to man - as in the beginning when one individual was set against another, and the weaker of them was struck down. And when the large popular collectives developed, this basic motif already existed and it was furthered by certain politicians into a persistent, appalling theme - that of gratuitous cruelty.
To add to the heartfelt nature of the writing, Neruda died during the aftermath of a military coup in Chile on September 11, 1973. The subject matter of the poems focuses on the murder of six demonstrators in Santiago de Chile in 1946. The choruses sing almost uninterruptedly over the 56-minute piece, often loudly and often at extremes of register. Luckily, the BIS recording features two of Sweden's finest choirs, the Swedish Radio Choir and the Eric Ericson Chamber Choir. The Norrköping Symphony Orchestra plays the best I have ever heard it, full-bodied, committed, ever accurate (particularly in that all-important musical element in thos symphony: rhythm).
The symphony is actually subtitled in Swedish (De döda på torget); Neruda's original text was of course in Spanish (Les muertos de la plaza), the text coming from Neruda's 15,000-line Canto general. Cast in one huge movement subdivided into nine sections, the piece does move to some hope in the final panel, 'Alltid' (Always) and eventually allows C major to enter the fray, vibrantly. The trope of victory through struggle is in fact encapsulated by the music of Classical Explorer's very first post, Beethoven's Fifth Symphony.
All of this needs a fine recording, not least to contain the massive sound of the choral writing and BIS's engineers, as usual, deliver: remember the excellence they served up for the Minnesotans in the BIS recording of Sibelius' Kullervo. It is a joy to hear so much detail in such a large score. But it is the excellence of the performance, driven by the clear-headed vision and  passion of conductor Christian Lindberg, that makes this such a transformative experience.
You can hear samples at the Chandos website or below at Spotify.