Islands of Happiness: a Trio of Serenades from Zurich
A trio of serenades that will appeal to afficionados and newcomers alike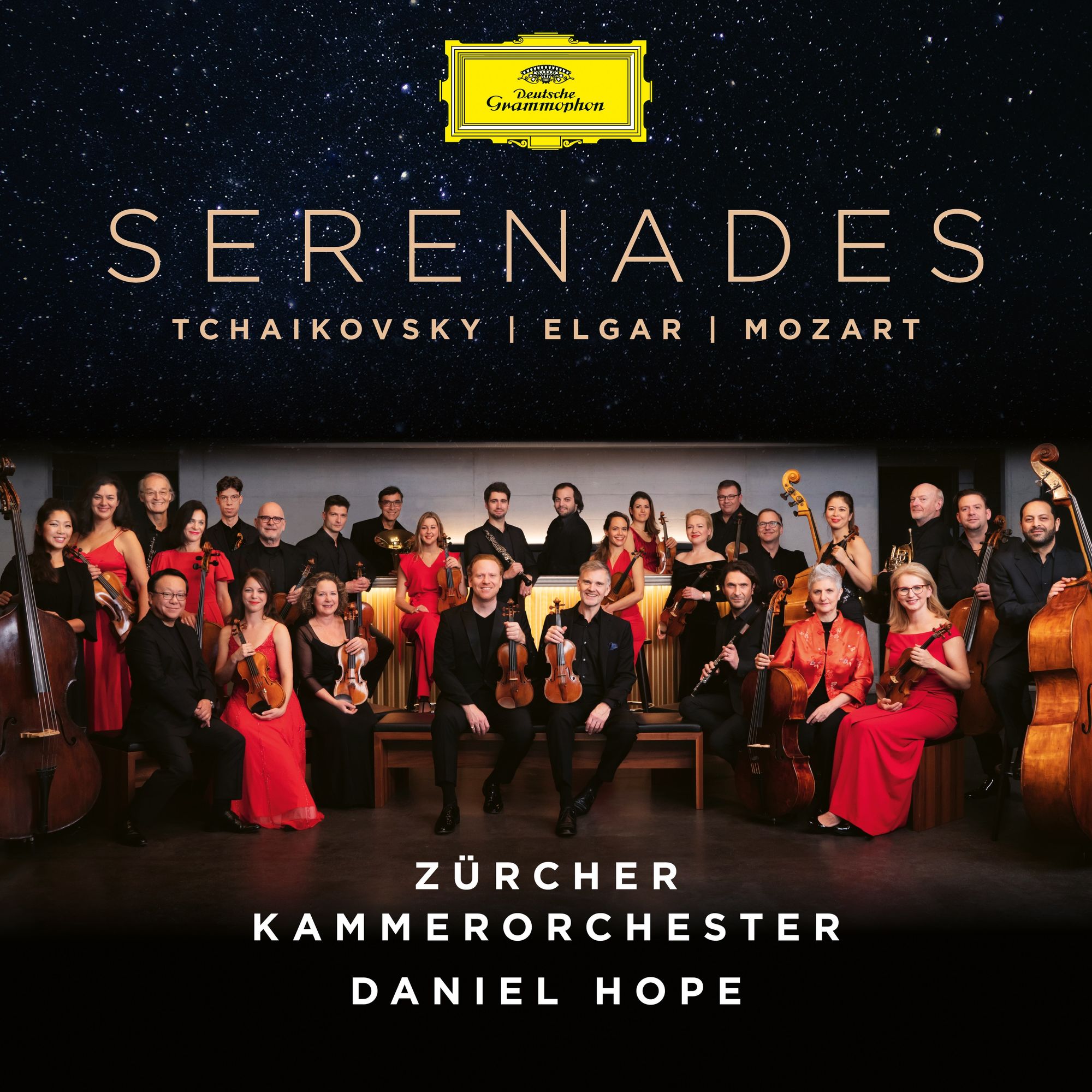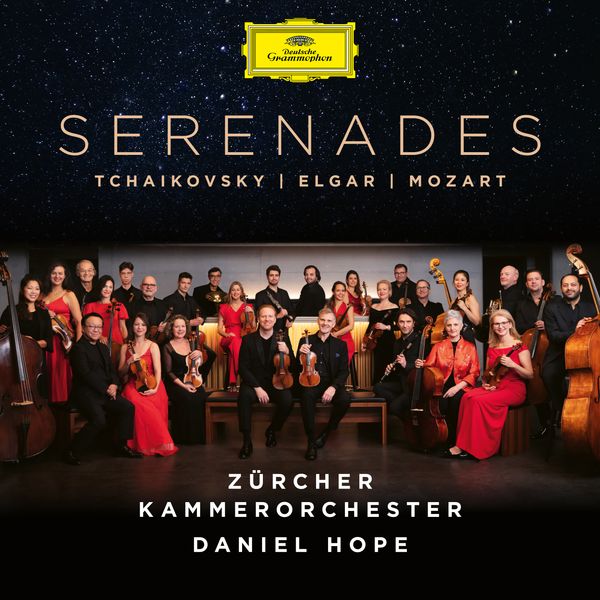 In recognition of its 75th anniversary, the Zurich Chamber Orchestra under Daniel Hope has released this collection of three well-known pieces for string orchestra. The disc is, it turns, just what the world needs right now - music to elevate and cheer in shiny bright new performances of impeccable discipline which smile with real inner happiness.
What is beautiful about the Zurich orchestra's performances is their lack of indulgence. The music speaks straight to the heart, and Hope and his players ensure it gets there.
Tchaikovsky's Serenade for Strings in C major, Op. 48 begins with a radiant chordal progression that is to return, triumphantly, at the end of the first movement. With Hope and his forces, it's as if the goal was in sight from the beginning :
Written in 1880, Tchaikovsky's Serenade is perhaps justly famous for its catchy Waltz, but the Élégie (a Larghetto elegiaco) needs a bit of anudge perhaps in the public's consciousness so we'll hear it here. It is magnificent, and Hope and his players convince us of its greatness, capturing the wistfulness but also, at times, the impetuosity:
At the end of the finale  (Tema russo) that opening returns. Thsis finale is a journey withiin itself, moving from the tender Andante opening (muted strings) through the Allegro con spirito theme, a sprightly Russian folk song.
When it comes to the Elgar, this makes a nice supplement to Barenboim's Falstaff and Sea Pictures disc with the Staatskapelle Berlin (Decca) Classical Explorer covered some time ago. Non-English performances of Elgar seem to yield fine results, as this is a remarkably intimate Serenade in E minor, Op. 20. The Zurich performance finds sweetness in the central Larghetto without one jot of saccharine over-sentmentality, while the finale has a lovely delicacy:
There are few pieces more universally known, surely, than the Serenade in G, K 525, 'Eine kleine Nachtmusik' (fondly called just 'Eine kleine' by many). Given the kazillion recordings available, it takes a lot to offer a performance that stands above the mundane, but Hope and his orchestra manage it. Listen to the freshness here:
The tightness of ensemble is a defining factor of this beautifully programmed disc - a trio of serenades that will appeal to afficionados and newcomers alike. All three pieces are instantly appealing, and yet each comes with its composer's own inimitable signature.
The price is slightly discounted at the Amazon link below: