Internationalist Elgar: Barenboim and Garanca's Sea Pictures
Daniel Barenboim and Elīna Garanča in simply beautiful performances of Elgar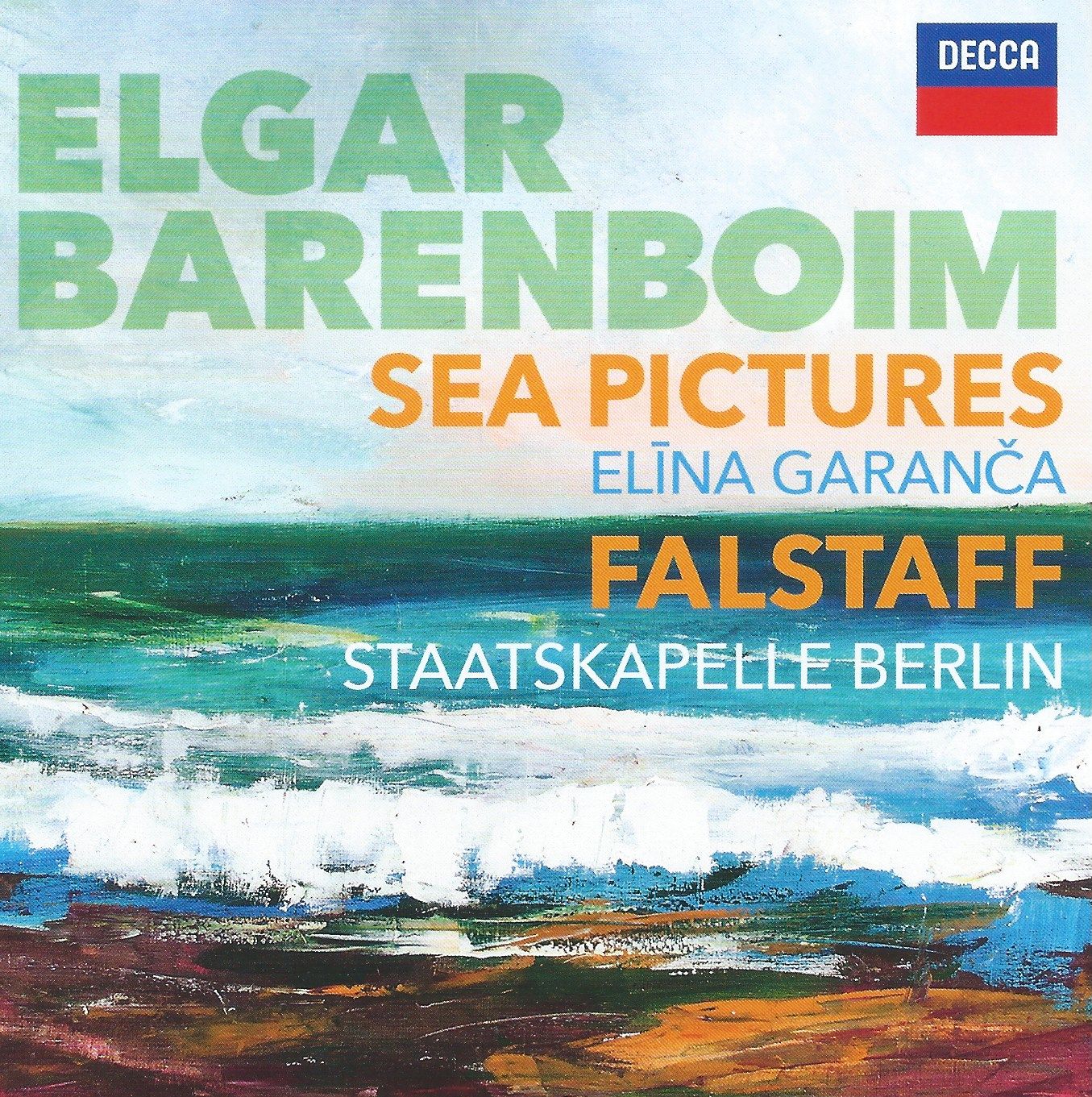 The music of Edward Elgar was once thought of as the domain of only English artists, because surely only we could understand him. Fair Albion effectively was cordoned off. How times have changed; one remembers, also, the implied raised eyebrows of reviewers when Herbert von Karajan and the Berliner Philharmoniker (as we should properly call them) recorded Holst's Planets. But: if ever there were proof positive of the international appeal of Elgar's music, and the devotion it can inspire, this disc is it.
Daniel Barenboim, the boy protegé who still seems to defy the laws of ageing, has been exploring the music of Sir Edward Elgar for some time now, with notable success. His rapport with the Staatskapelle Berlin, an orchestra he has headed, along with the Staatsoper, since 1992, is legendary; a performance of Elgar's Second Symphony at the Proms in 2017 with this orchestra, in an incredibly imaginative coupling with the UK premiere of  Sir Harrison Birtwistle's Deep Time, remains in the memory: click this link for my review at the time.
He is joined here by the Latvian mezzo-soprano Elīna Garanča (below).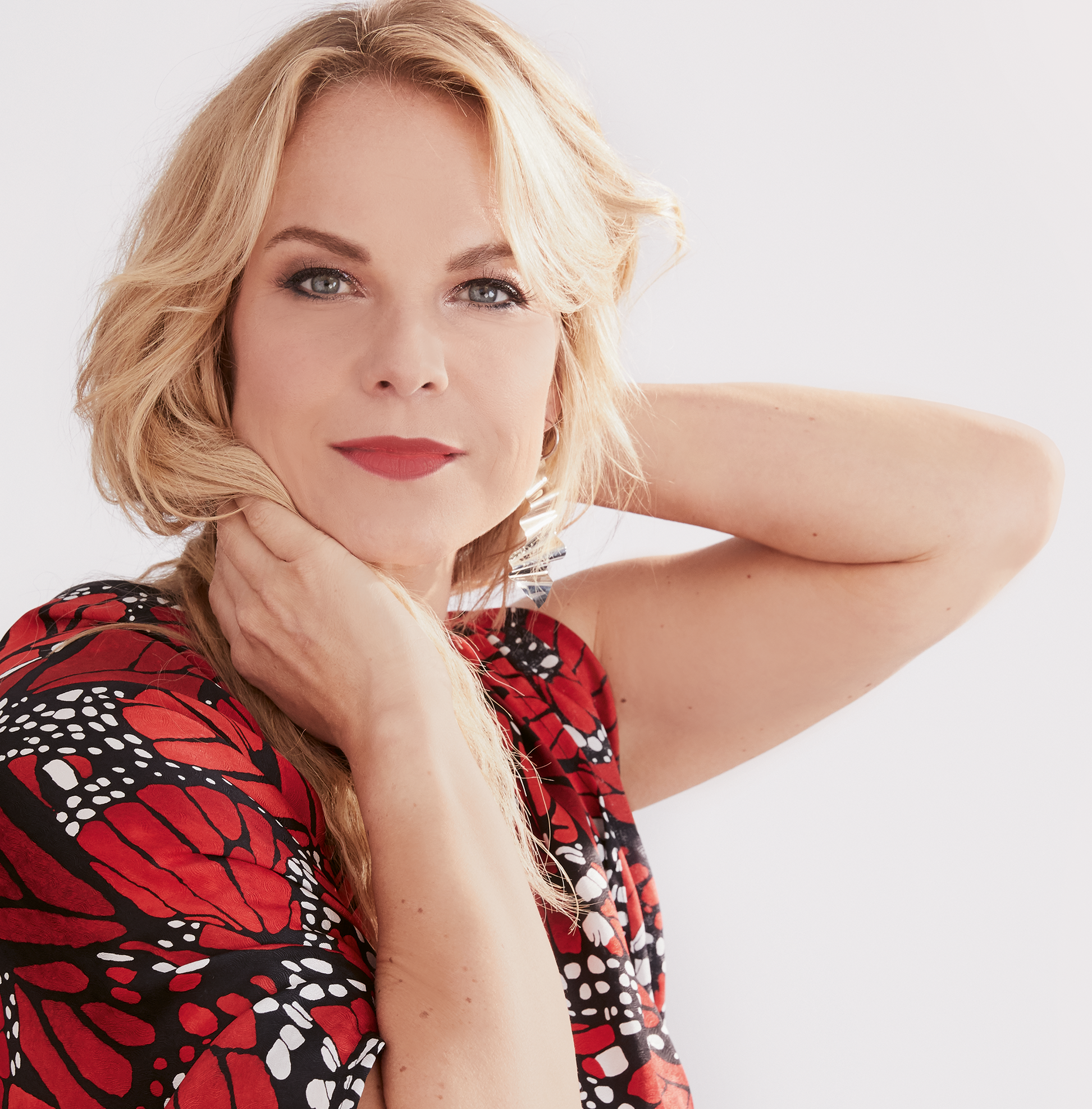 The most famous of Elgar's Sea Pictures is the easily tuneful fourth song, "The Land Where Corals Lie". Here is Garanča and Barenboim, captured in beautiful sound:
Garanča has a full, almost smoky voice that works supremely well both as soloist, and, as here, with with others. Here, that "other" is Anna Netrebko, who surely needs to introduction:
... but Garanča is qually at home on the opera stage . Here's an unforgettable "L'amour est un oiseau rebelle" from Bizet's Carmen. Sultry and seductive, its unusual in that you can hear every word, beautifully clearly:
Coming back to the Elgar disc, there's also the Falstaff, a portrait of Shakespeare's lovable rogue, in a performance of great affection. Listen to the delicate "Dream Interlude," with its masterly use of solo strings:
With its vivid portraits of places (Eastcheap, Gadshill) and people, Falstaff is a masterpiece. It seems, from that perspective, a first cousin to Elgar's Cockaigne Overture, a portrait of London Town; but it operates on a larger canvas, lasting some 35 minutes. Based on scenes from Shakespearre's  Henry IV and Henry V plays, we experience Falstaff's adventures , the music taking in  "Falstaff's March" (including a lovely interlude in Shallow's Orchard)  before the work ends with "The Repudiation of Falstaff and his Death"
Here, to round off for today, is a snippet of Barenboim in action in this work, but with the Berliner Philharmoniker this time (this performance is available in full for subscribers at the that orchestra's Digital Concert Hall). We've included this as we get to see Barenboim the conductor (conducting, as so often, by memory):