Rameau's first opéra: Hippolyte et Aricie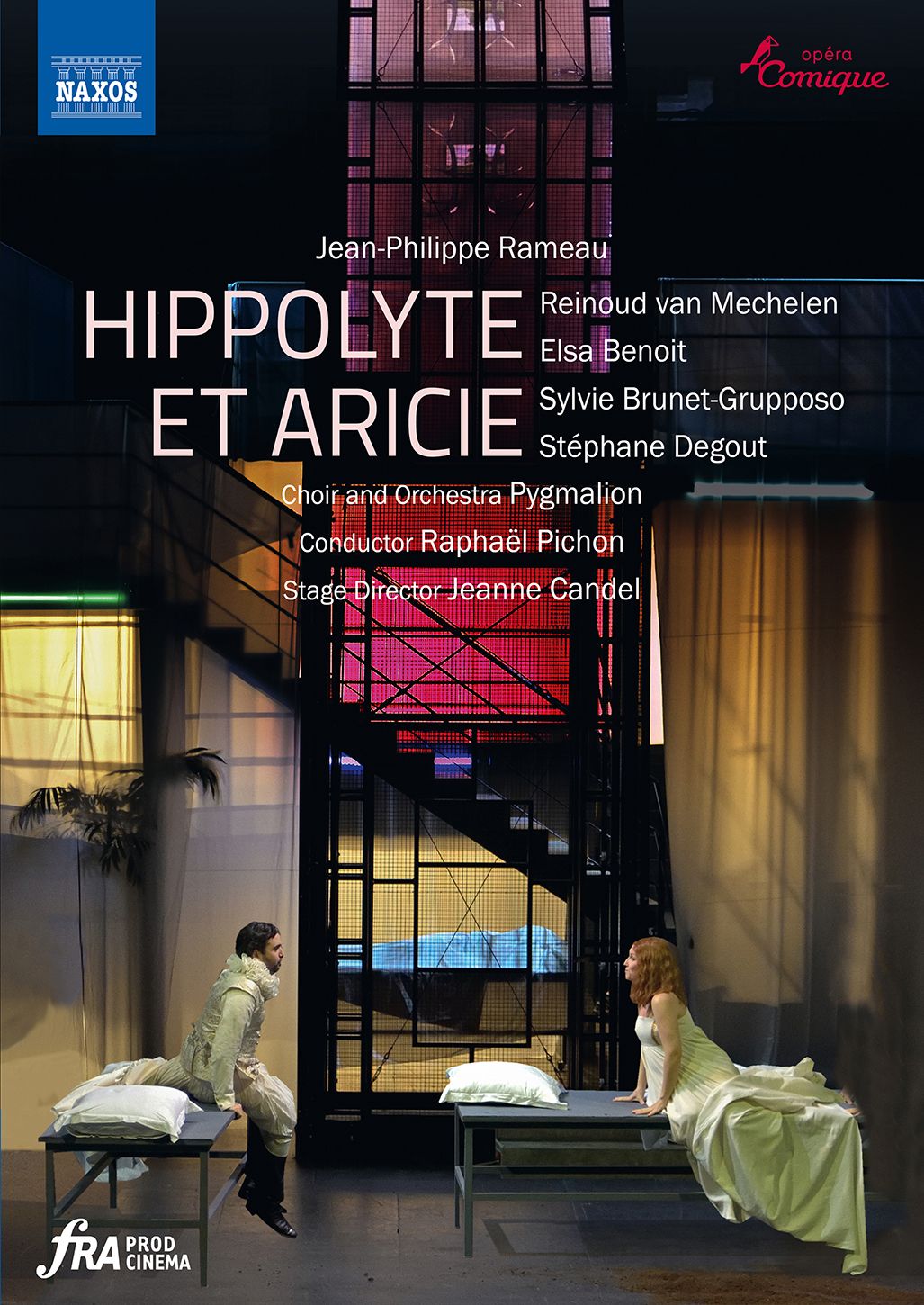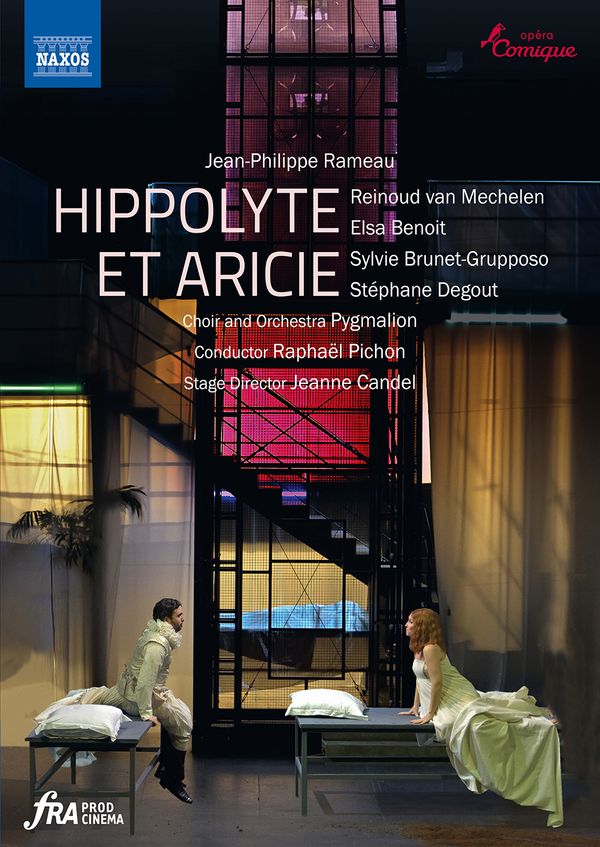 The tragédie-lyrique Hippolyte et Aricie was Rameau's first opera. Few first forays can have had such influence: some claim it changed the course of French music forever. The piece was, admittedly, written when Rameau was 50 years old, so this is no novice essay. As part of his first period of operatic composition (1733-39), it precedes Castor et Pollux (1737), Dardanus (1739) and the opéra-ballet Les Indes gallantes (1735); in 1745, Rameau was appointed to the court of Louis XV and the "second period" began (musicologists love to divide composers' outputs into periods - Beethoven being the prime example).
The premiere of Hipployte took place at the house of "La Pouplinière" and this the rivalry between the Ramistes and the Lullistes began. No less a figure than André Campra (1660-1744) referred to the music of Hippolyte as "enough for ten operas".
How right Campra was. There is endless invention in Hippolyte, a score Rameau returned to on several occasions (the listing here indicates this is the final, 1757 version used "as a starting point," but bear in mind that Rameau had also returned to the piece in 1742). Rameau's  innovations, from exotic modulations to fast harmonic rhythms, opened a window to a new world. The piece therefore requires a performance of great stature, and the cast here certainly delivers. Raphaël Pichon directs the chorus and orchestra Pygmalion with a great sense of drama, never letting the tension sag; something all the more admirable given this was a performance filmed at Paris' Opéra-Comique in the midst of covid (December 2020), and therefore without audience.
The piece is aided by its libretto, by Abbé Simon-Joseph Pellegrin (1663-1745), whose Prologue and five axts structure and allocation of scenes within provides the perfect, balanced skeleton for Rameau to flesh out. The baseline story is Racine's Phèdre: The Prince Hippolyte,  asks his mother-in-law Queen Phédre for help in wooing the beautiful Aricie, little knowing that Phèdre secretly wants Hippolyte (her husband's son!) for herself. To say the plot is complex is an understatement - it includes Theseus' descent into Hades, Hippolyte's banishment in teh Forest of Diane; it is only when Aricie wakes up in an enchanted garden with Hippolyte in the final act that Diane can unite them. That is a hopelessly facile reduction of the plot - it is best to experience the piece from first to last with synopsis and subtitles.
That the production can encompass the paintings of Jackson Pollock (or, if you prefer, paintball), modern office attire and more antiquated dress says much for director Jeanne Candel. A central lift enables entrances and exits  . You can get a flavour of the production from this video:
In a single work, Rameau re-invented tragédie en musique with dramatic expressiveness and shocking harmonic innovations. It is seen here in an acclaimed Opéra Comique production that personifies Rameau's assertion that 'music must speak to the soul, its true aim must be to express thoughts, feelings, and passions'. In this interview, Pichon refers to the opera as "un veritable révolution" (a true revolution); he also refers to the orchestra as being a character in the drama itself. His enthusiasm is infectious in this interview (in French):
‌
The cast is fabulous. Reinoud Van Mecheln is a strong Hipplyte, Elsa Benoit an affecting Aricie, with Sylvie Brunet-Grupposo a creamy, powerful presence and the known quantity of Stéphane Degout on top form as Thésée.
We have covered a fair amount of Rameau on Classical Explorer, including his opéra, Platée. Lovers of older recordings might wish to seek out Anthony Lewis' recording of Hippolyte et Aricie, now on Decca Eloquence, boasting a cast that includes Janet Baker, John Shirley-Quirk and Robert Tear; William Christie has recorded a fine, historically-informed perfornance on disc. Hippolyte got an interesting outing in Grimeborn in 2019 with a fine cast including Juliet Petrus as Aricie, Alexandra Burke as Phaèdre and Kieran White as Aricie but with perhaps less than ideal instrumental support (review here); this DVD/Bluray reveals the opéra's true stature.
‌