Jae-Hyuck Cho plays Rachmaninov Piano Concertos
A refreshing release: Jae-Hyuck Cho has clearly learned these concertos from the ground up, resulting in performances of a lasting freshness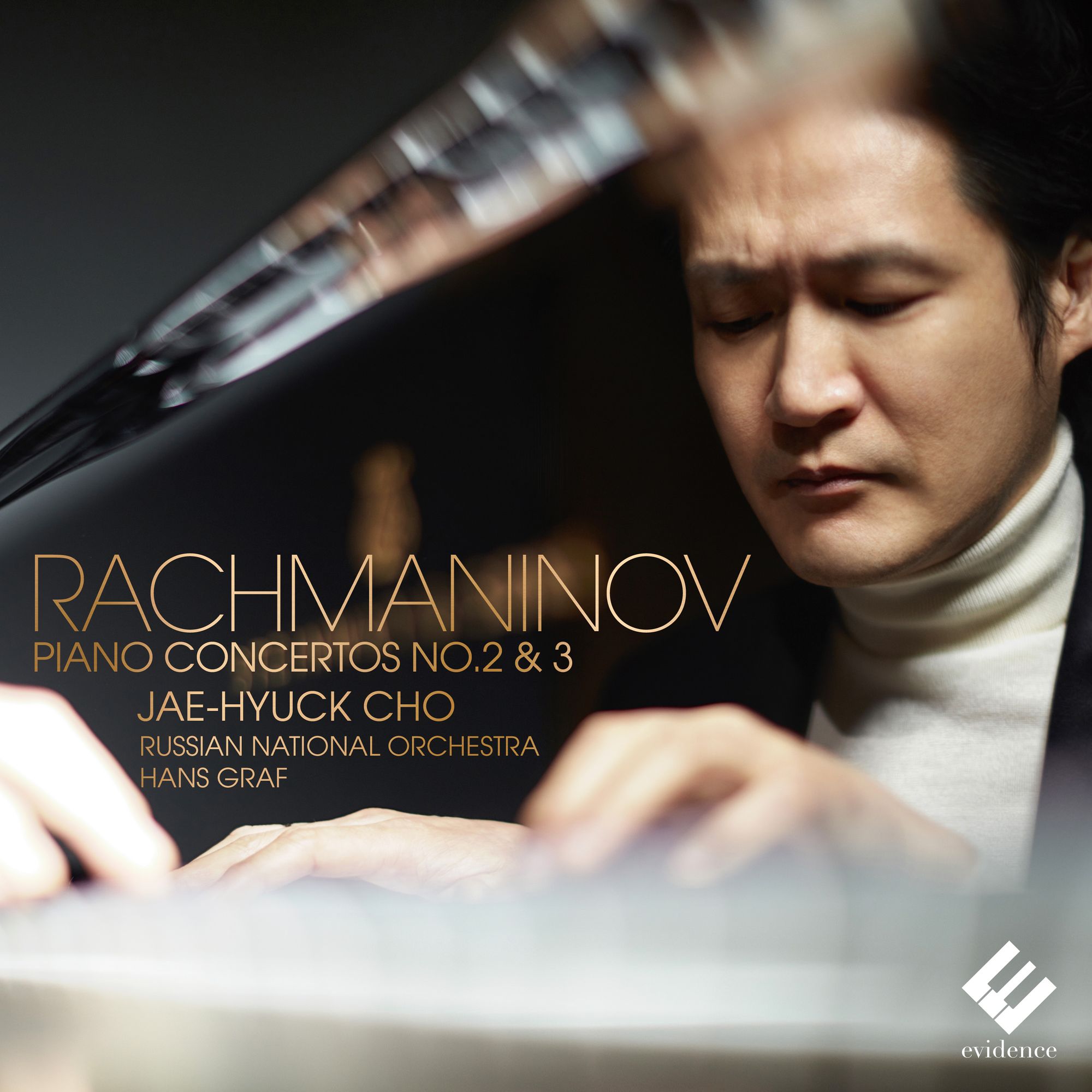 Thsi is a new release of two concertos, each of which has a massive discography in its own right. So why feature Cho instead of, say, Richter or Asheknazy?
When Jae-Hyuck Cho was twelve years old he heard Rachmaninov's  Piano Concerto No. 2 for the first time on television. It was a profound experience so profound that it became etched on his memory, nd he vowed to one day perform Rachmaninoff's monumental works for piano and orchestra. Cho has since gone on to become one of the most active concert artists in South Korea amongst others, performing as a soloist with the Seoul and Monte Carlo Philharmonic Orchestras, and releasing critically acclaimed recordings. Yet for this release, he felt compelled to revisit that childhood dream, which he has realized here alongside the National Russian Orchestra and conductor Hans Graf.
Perhaps Hans Graf is a vital clue as to the success of these performances. A conductor very much of the old school, thoroughmy musical, highly disciplined, he gets the very best from the Russian National orchestra. Cho introduces the project here:
There's also an essay in the booklet by the pianist, "How I met the concertos". Cho clearly feels upremely aligned to Rachmaninov's music - and he is.  There is no doubt these are supremely integrated, thought-through performances. Listen to Cho's awareness of detail in the second movement of the Second, and how Graf allows the orchestra to shine at just the right moments:
The finale emerges as a vast, multi-contoured terrain in Cho and Graf's hands, full of fire but also beauty:
This is a fine Rachmaninov Second.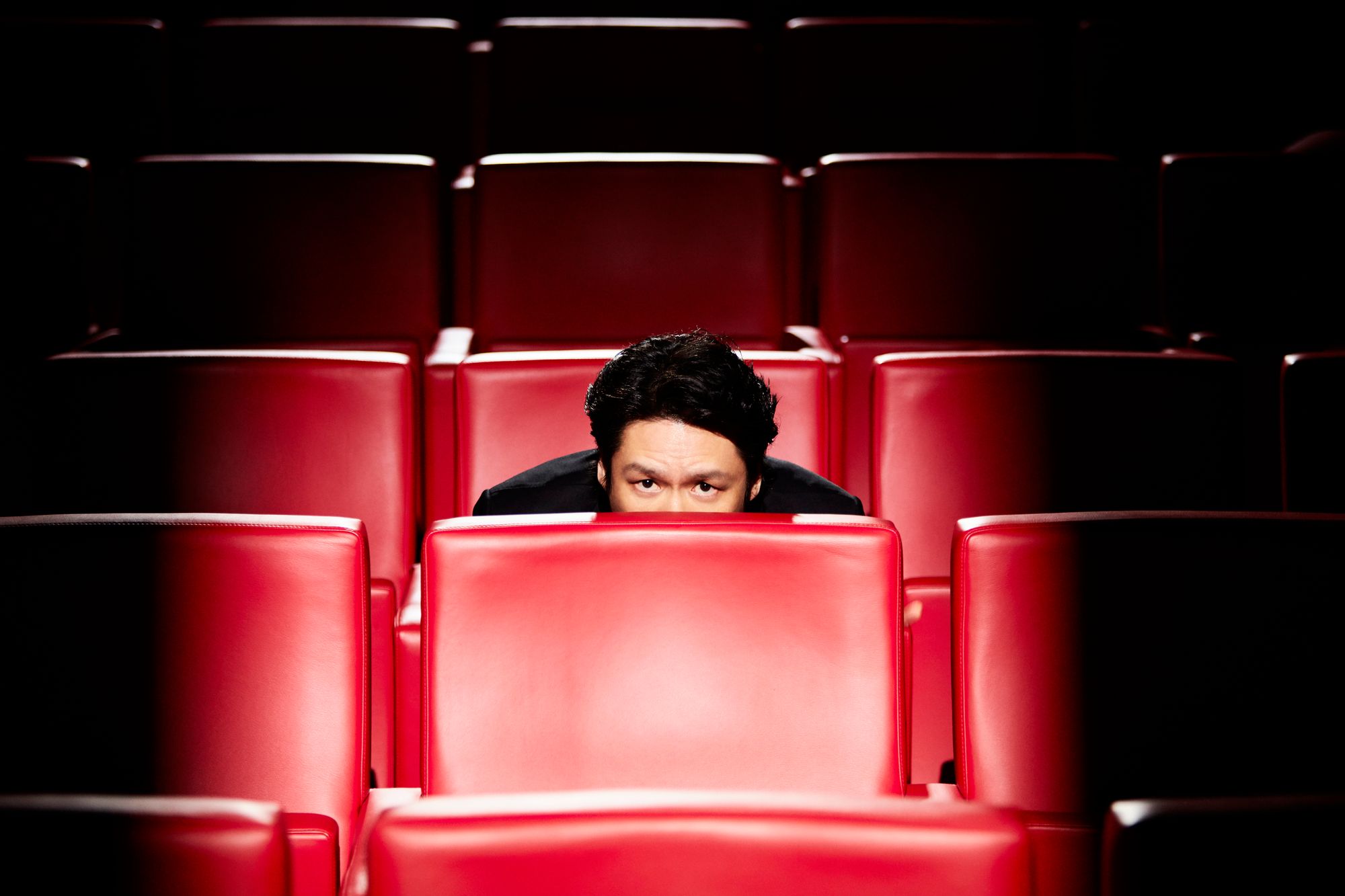 Recently, Cho performed Rachmaninov's Third Concerto with the Royal Philharmonic Orchestra under Antonello Manacorda at Cadogan Hall in London. His reading here is full of beauty and fluency: his touch in the first movement is utterly remarkable:
To really appreciate the chemistry netween Cho and Graf, listen to the slow movement, an Intermezzo. The purely orchestral passages are simply revelatory, while Cho's impetuous entry at around 2 and a half minutes into the movement captures Rachmaninov's spirit perfectly:
The finale is fascinating: again, more varied than most, but importantly with no sags to the dramatic argument. Cho's marriage of fire and lyricism is perfectly judged; Graf is ever the perfect musical partner:
A refreshing release: Jae-Hyuck Cho has clearly learned these concertos from the ground up, resulting in performances of a lasting freshness. Rachmaninov is sometimes criticised for being behind his times, what with all thsoe melodies and writing in keys and all. But Cho and Graf persuade us that this is music of the heart that speaks to all listeners.
Click here for the label website of Evidence Classics. Oh, and stick around for the. rest of the week, as we have another upcoming - and very special - disc conducted by Hans Graf.