Élégie: Anita Rachvelishvili on ravishing form on Sony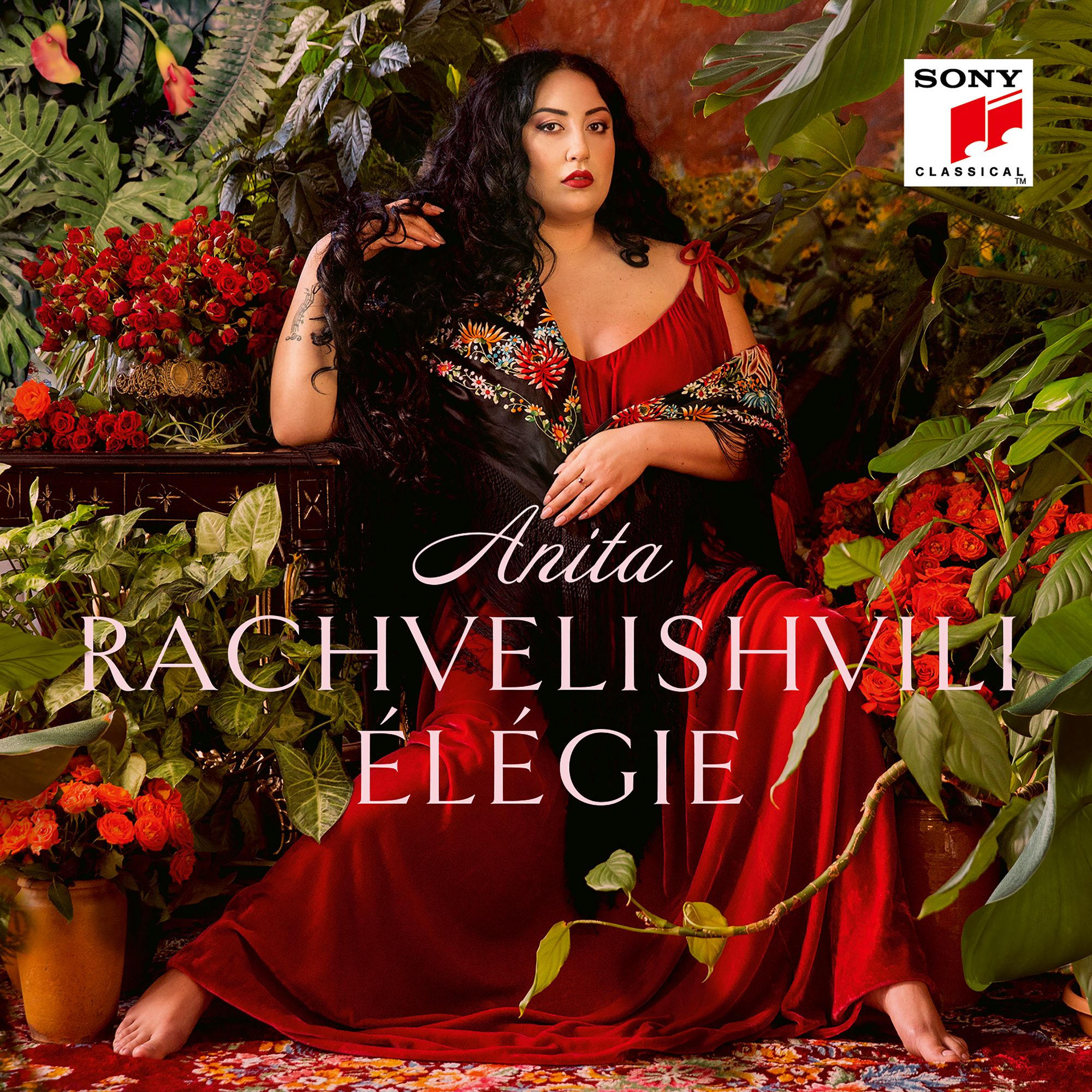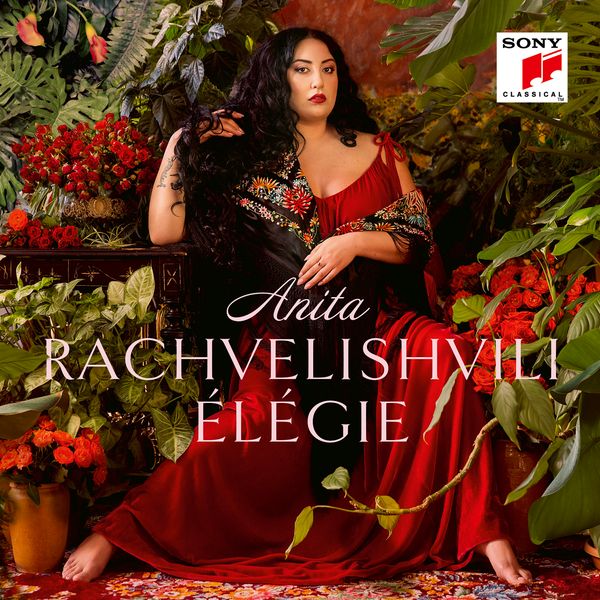 I was pretty much knocked out the one and only time I believe I have heard Anita Rachvelishvili: as the gypsy Azucena in Verdi's Il trovatore at the Royal Opera Hosue, Covent Garden in 2016. Here on Classical Explorer we also encountered her previously as part of Dutch National Opera's Cavalleria Rusicana (if you follow the link in that post you can see and hear Rachvelishvili in the great "Easter Hymn").
Let's also remind ourselves of her voice, strong and yet capable of great lyricism, in this "O don fatale," Eboli's great aria. As far as Verdi is concerned, the conductor Riccardo Muti no less has called the Georgian singer "without doubt the best Verdi mezzo-soprano today on the planet".
A natural linguist, Rachvelishvili offers songs in Russian, Georgian, Italian, French and Spanish and, in just one track, her native Georgian. As the singer says, "I really love this repertoire. It gives one more colours and more possibilities for expressing emotions with the voice".
This album was recirded in her home town of Tbilisi just a few short weeks bfore lockdown. The recital begins with one of the most famous songs of the Russian repertoire, and Rachvelishvili is massively imposing in it: Tchaikovsky's None but the lonely heart, Op. 6/6 (follow the link to hear it on YouTube).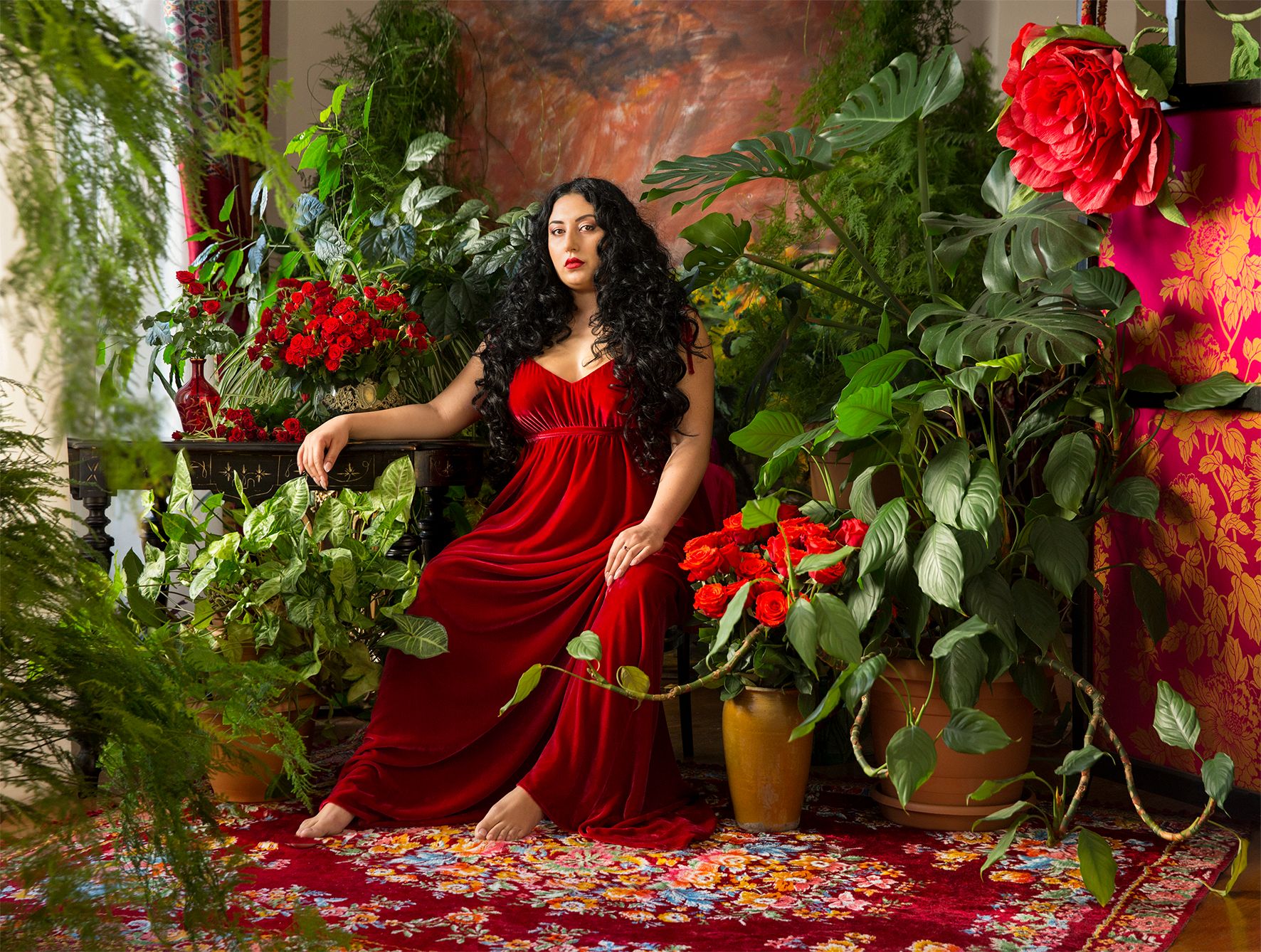 The three Tchaikovsky songs here are a triumph, not least because of the engagement and beautifully shaded playing of the pianist here, Vincenzo Scalera. The song Reconciliation, Op. 25/1, is similarly impressive. Certainly Scalera has plenty of chances to shine in the group of five Rachmaninov songs. Let's hear the two together in "Do not sing to me, my beauty," from the set of six Romances, Op. 4, one of Rachmaninnov's more famous songs and one in which Scalera captures that typically Russian dolorous mood to perfection.
The centrepoint of the album is music by a Georgian composer; Rachvelishvili had dome something similar on her previous, debut, album on Sony (Amazon link below) in which she had introduced music by another internationally neglected composer from that territory. Here, it is Otar Taktakishvili (1924-89), heard in The Sun of October (also translated as Sun of Haying Month), a poignant setting of the distinguished Georgian poet Galaktion Tabidze. I particularly like the way the piano presents a relentless repetition of a rhythm (often on one note: reminiscent, perhaps, of Chopin's so-called "Raindrop" Prélude from the Op. 28 set). "I grew up reading Tabide," the Georgian mezzo has been quoted as saying. And although there are recordings of the great Irina Arkhipova singing this repertoire, she did so in Russian; Rachvelishvili sings in Georgian.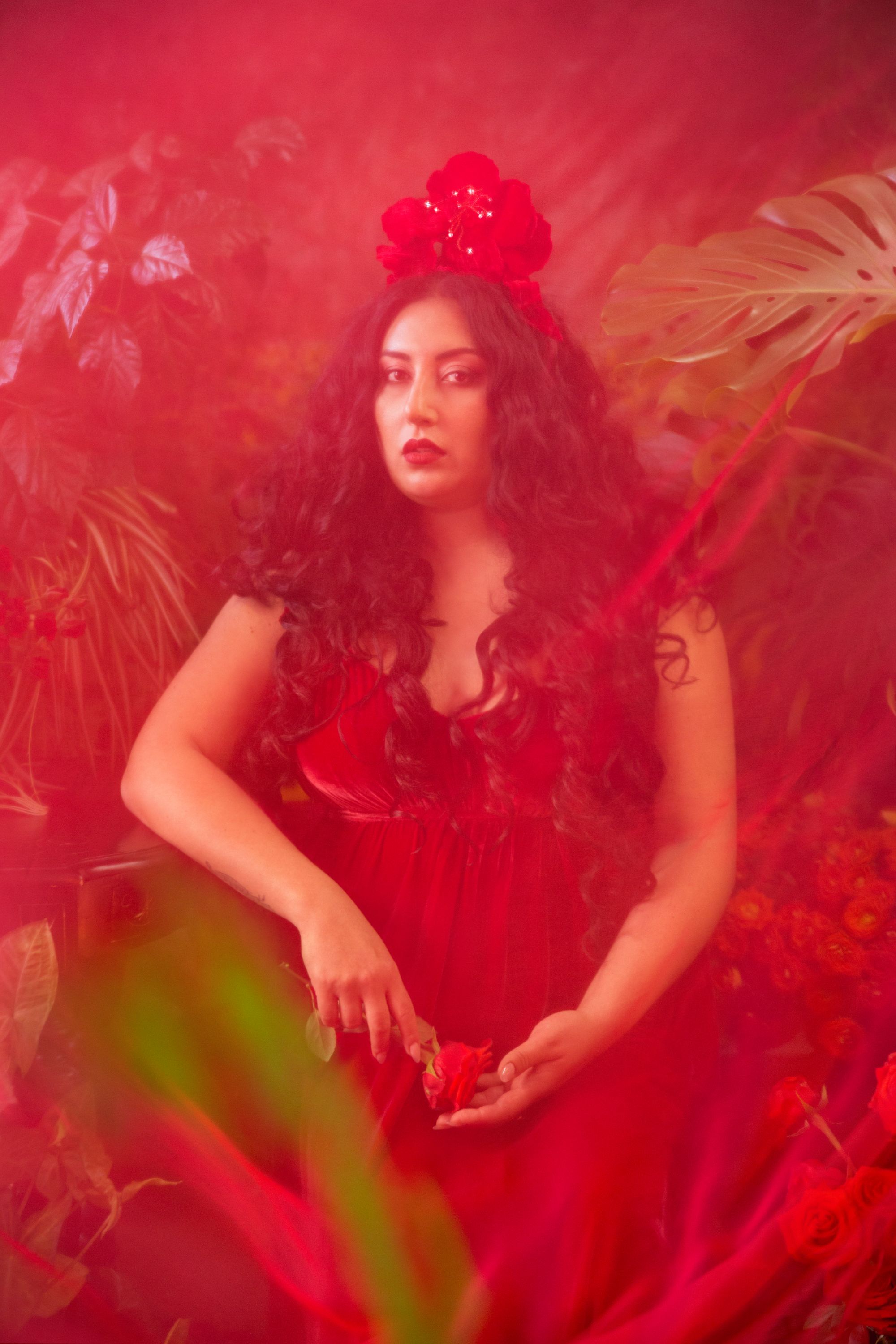 The songs of Francesco Paolo Tosti (1846-1916) represent another world, not just geographically and musically but also historically - they had maximum popularity in the era of Caruso. How lovely to hear a selection of three here, and how touching is Rachvelishvili's performance of "Non t'amo più".
... and just as the shift to Italy was clear as a bell when one listens through the album, so is that to France and the heady, intoxicating music of Henri Duparc (1848-1933). Listen to the wonderfully warm-toned piano of Chanson triste, over which Rachvelishvili weaves a glorious melody.
Finally, to Spain and no missing the hispanic accent of Manuel de Falla's seven Canciones españolas. Perhaps most touching here is the sadness of "Asturiana".
During Covid-19, Anita Rachvelishvili remained in demand, whether appearing in the Metropolitan Opera's online At Home Gala or live with Greek National Opera in Athens. But in a year dominated by isolation, this album shows that there is beauty in musical introspection.
It is perhaps Rachvelishvili's ability to move from one language to another, from one mode of expresion to another with chameleon expertise that is so impressive. Her voice is a thing of rare beauty and this, in tandem with not only an equally rare intelligence and a pianist of the first rank, make this a very special release indeed.