Dohnányi: Concertos & Variations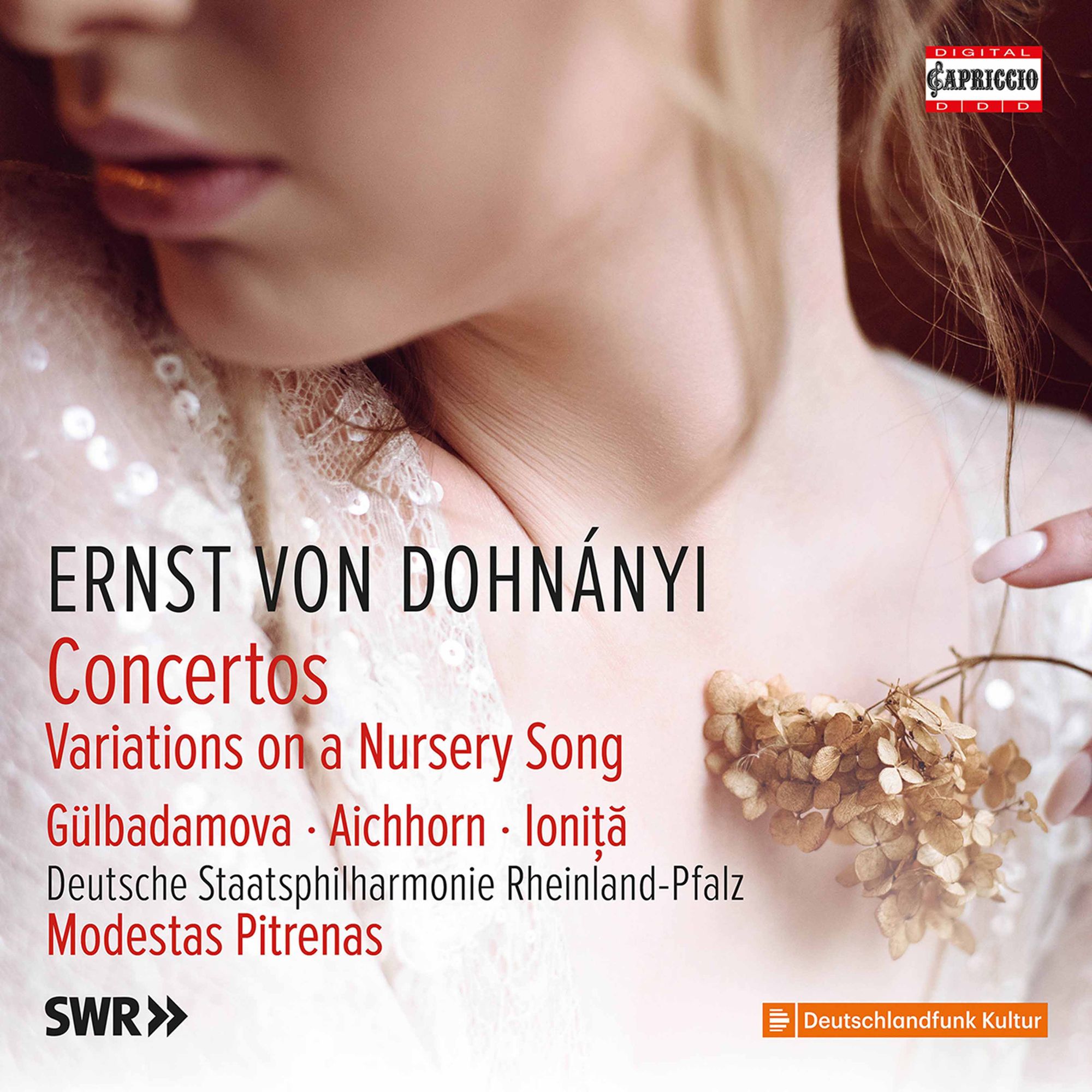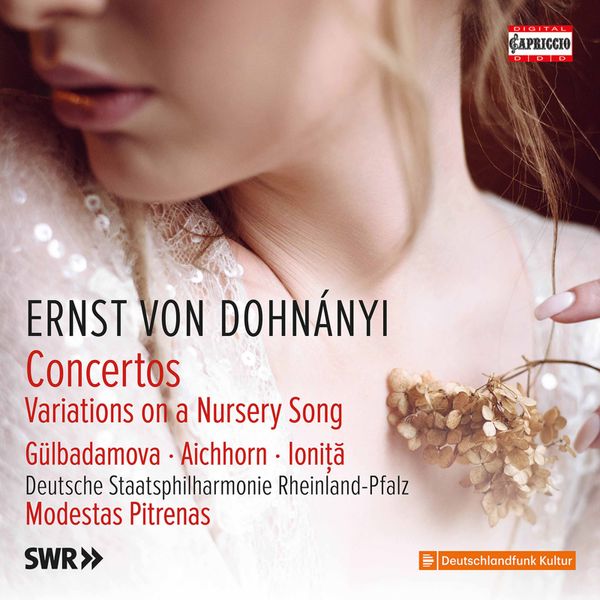 The music of Ernst von Dohnányi remains woefully underappreciated - which makes it ripe for consideration here on Classical Explorer, of course!
I thoroughly enjoyed Sofia Gulbadamova's disc of Dohnányi solo piano works on this same label, Capriccio. It is a pleasure to hear her again here in the Variations on a Childern's Song. This piece is actually variations on Baa Baa Black Sheep; it was brought to fame to the record (LP)-buying public by Cristina Ortiz back in the 1970s (HMV, New Philharmonia / Kazuhiro Koizumi, ASD 3137). Here we have a complementary, masterly performance:
Lest anyone says Dohnányi's music is much of a muchness, listen to the Harp Concertino straight after the Variations!. This "concertino" (little concerto) is of luscious beauty, and must surely be one of the greatest concerto for harp. Perhaps it is the greatest piece for harp not yet fully in the repertoire, and I do hope this recording goes some way to recitify this. It ends with a glorious Adagio, not a fast movement, fully in keeping with the core character of this work:
Dating from 1952, the Harp Concertino instigates the composer's late period. From the other end of his output comes the Konzertstück for Cello and Orchestra in D, Op. 12, written in 1903/4. Premiered in March 1906, the work is fresh and invigorating. There are moments of wonderful scoring here, with the cello dialoguing with the woodwind delightfully. Andrej Ionita is a fine, expressive soloist:
The central Adagio uses material from the first section but appears as a long Lied ohne Worte (Song without Words) with solo cello as the "singer":
There is a most intense climax in this movement, superbly rendered by the German State Phiharmonic Rheinland-Pfalz. There is a grit to the finale, too, that is most moving:
If you can find it, there is a still more involving live performance from Osaka, Japan (albit in lesser sound) self-issued recently  by the cellist Samuel Magill: the New York Symphonic Ensemble is conducted there by Mamori Takahara.
Dohnányi Concertos (Capriccio)