Thielemann conducts Wagner and Bruckner
Thielemann and the Vienna Philharmonic at their very best ... enjoy!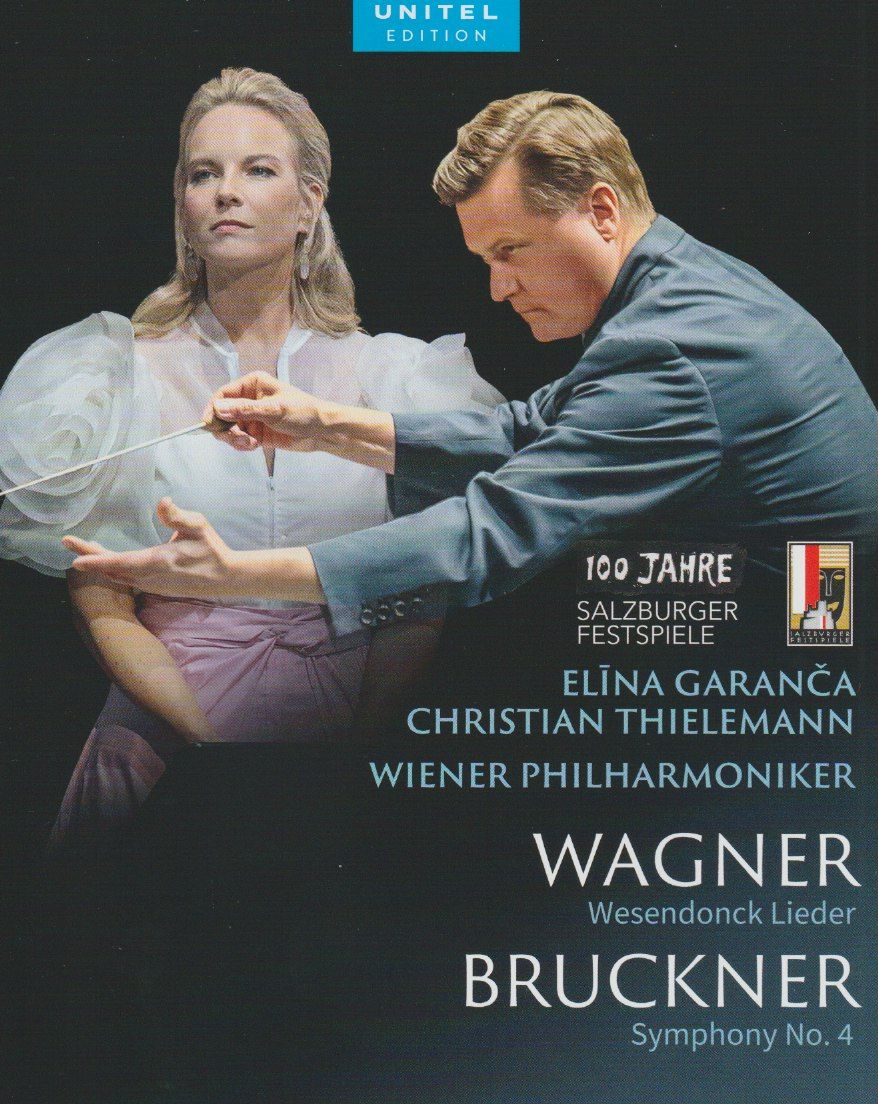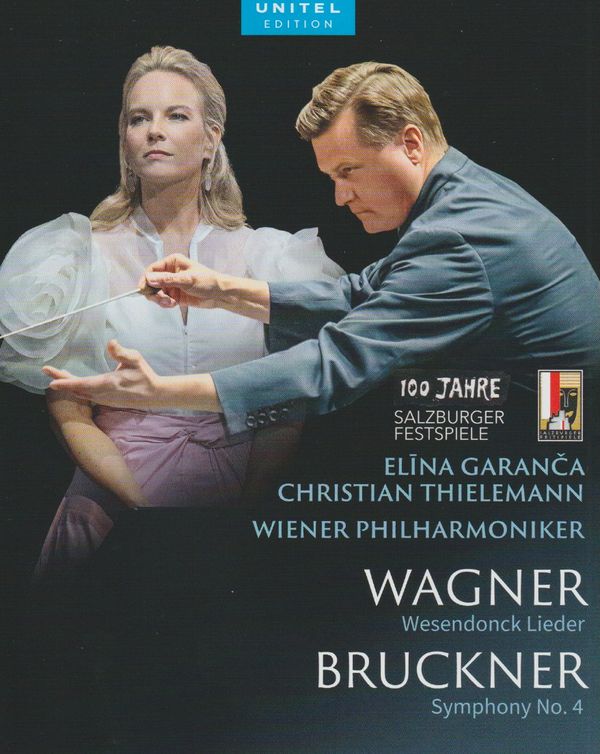 This is not Elina Garanča's first rodeo on Classical Explorer: we met her previously in Elgar's Sea Pictures with Daniel Barenboim and the Staatskapelle Berlin on Decca. This time it's a live performance from the Salzburg Festival.
Here's a brief video which gives a nice clip of Garanča at work here:
Christian Thielemann has made his name squarely in the Austro-Germanic repertoire and is fully at home in both works here. His conducting is what might be described as old-school, and all the netter for it: large, clear gestures, fine baton technique, all obviously grounded in a supremely detailed knowledge of the score. Thielemann is currently chief conductor of the Staatskapelle Dresden and - relevant to this release - director of the Salzburg Easter Festival.
It is clear Thielemann is a structuralist: he thinks on the long term and is attracted by the long-term dynamics of the Austro-Germanic tradition be they symphonic (Bruckner, Beethoven) or of the stage (Wagner - he is intimately associated with Bayreuth). His Bruckner is expansive and emotionally mature, taking in the extremes of the tenderness of the slow movement of No. 4 to the full force of the endings of the first and third movements. The orchestra is on top form - when is the Vienna Philharmonic not? - resulting in an all-encompassing reading. The Fourth is clearly a Thielemann speciality. There is a whole host of alternative performances conducted by him on YouTube, for example (one of which is below).
Here's part of the Scherzo, in which we can hear the discipline of this performance:
That structiral approach really pays dividends in the finale, with its awe-inspiring conclusion.
Two bonuses, the first one substantial: two Bruckner symphonies conducted by Thielemann - No. 4 AND No.  7, here with the Munich Philharmonic! :
And here, as a second "bonus" and complementary offering, is Garanča and Thielemann, again with the Vienna Philharmonic and again at Salzburg, in a complete performance of Mahler's Rückert-Lieder:
Thielemann and the Vienna Philharmonic at their very best ... enjoy!