The return of Paavo Järvi: Tchaikovsky Symphonies 2 & 4
Järvi brings a modern view to the scores, revealing their multifaceted genius without diminishing the power. Quite an achievement!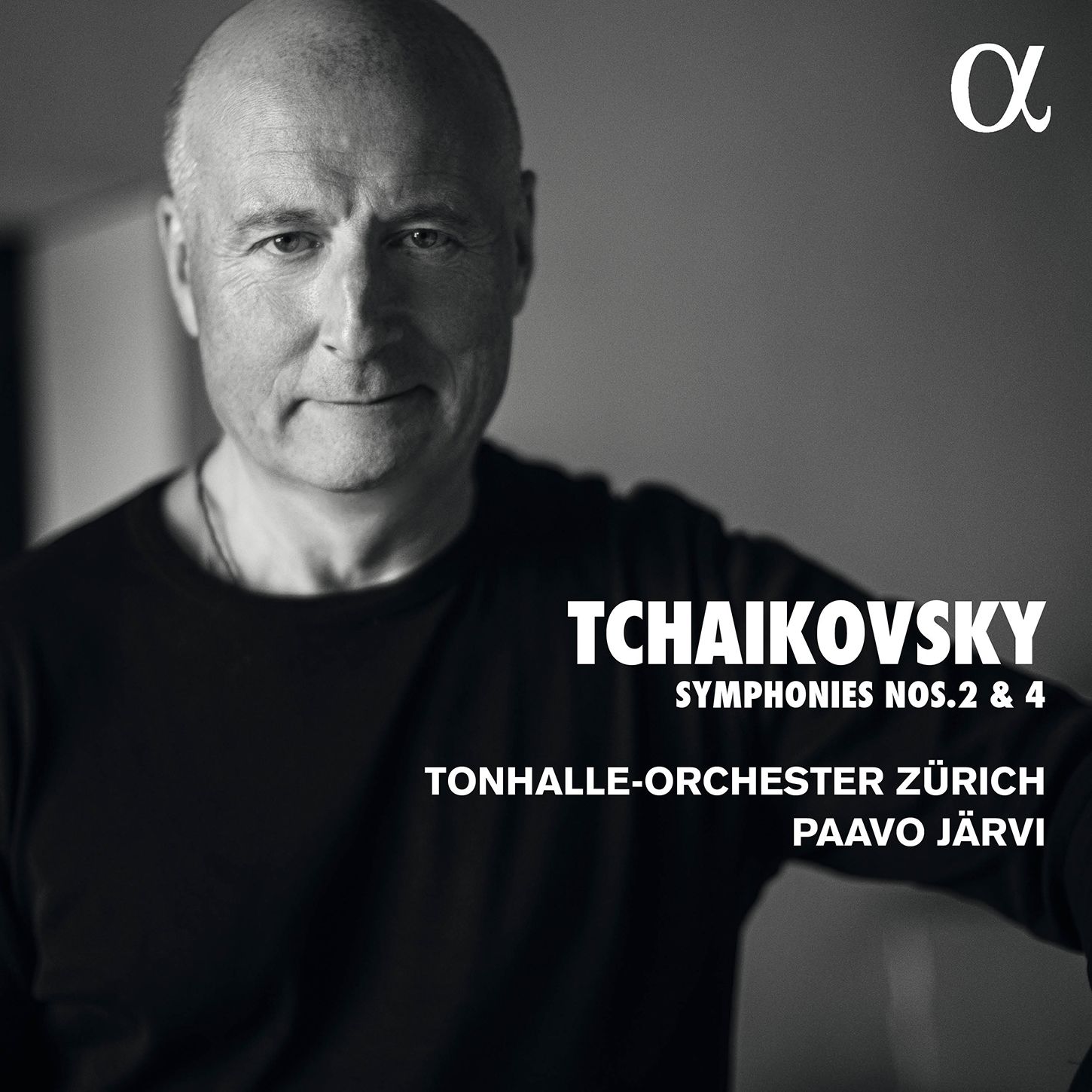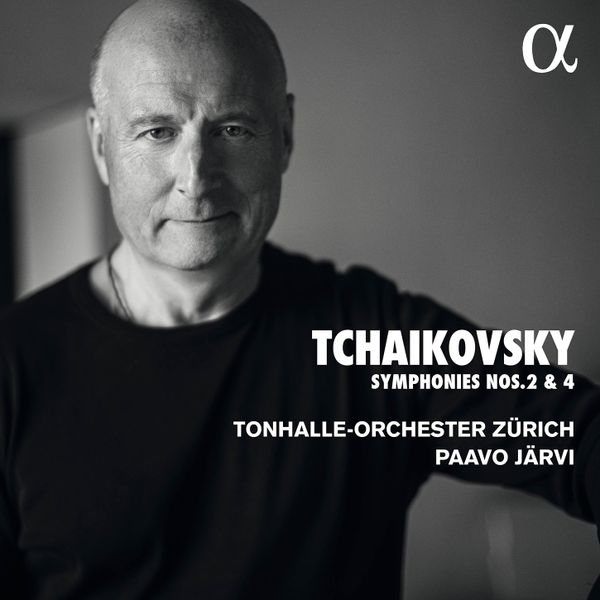 We previously encountered the wonderful confuctor Paavo Jarvi in a beautiful Deutsche Grammophon twofer of Schmidt Symphonies. The present disc continues a cycle of Tchaikovsky symphonies initiated by a first volume of the Fifth Symphony coupled with Tchaikovsky's miraculous tone-poem Francesca da Rimini.
Taking up the reins of a major orchestra is a huge challenge. Galling, then, that soon after Paavo Järvi took over at Zürich, CoVID shut everything down (the Fourth was recorded in October 2019, the Second in January 2020)
We'll spend most of our time on the Fourth Symphony today as we met the "Little Russian" in the Abbado performance with the London Symphony Orchestra previously. But we need to consider Jarvi's reading of the Second: swift, exciting, but still honouring the power of Tchaikovsky's writing.
The grandeur of the opening of the Second's finale followed by moments of quicksilver, gossamer lightness sum up the scope of Järvi's Tchaikovsky:
... and there is, surely , a markedly balletic element to the  Andantino marziale, quasi moderato:
Needless to say the recording is more present and state-of-the-art than Abbado's. But what is refreshing is the parallel aspects of the conductors' views. The modern leanness of Jarvi coupled with the exactitude of the execution could be seen as a contemporary incarnation of the Abbado; yet each illuminates the score form within with different insights.
When it comes to the Fourth Symphony, Järvi's first movement is headspinningly intense:
Oboist Simon Fuchs' solo at the start of the Andantino in modo di canzona is notable for its eloquent simplicity:
Apart from the clarity of vision and the refreshing interpretation, it was the sheer virtuosity of the pizzicato strings of the Scherzo that qualified this disc for inclusion in Classical Explorer's ever-increasing catalogue of performances. The recording, too, supports the strings most involvingly:
When it comes to the Fourth symphony, for a long time my reference was Georg Szell and the London Symphony (difficult to find now, sadly; his opening to the finale is even brighter than Järvi's, his headlong sprint to the movement's end undeniably exciting). Gergiev and the Vienna Philharmonic, too, have huge power (I've given the link to Symphonies 4-6 below. as it is substantially cheaper than the single disc! - a real bargain); and one must not forget Mariss Jansons with the Oslo Philharmonic on Chandos, another classic.
Järvi brings  a modern view to the scores, revealing their multifaceted genius without diminishing the power. Quite an achievement!