Claudio Abbado and a Little Russian ...
The so-called "Little Russian" was my introduction to Tchaikovsky's earlier symphonies, in the incandescent performance we recommend today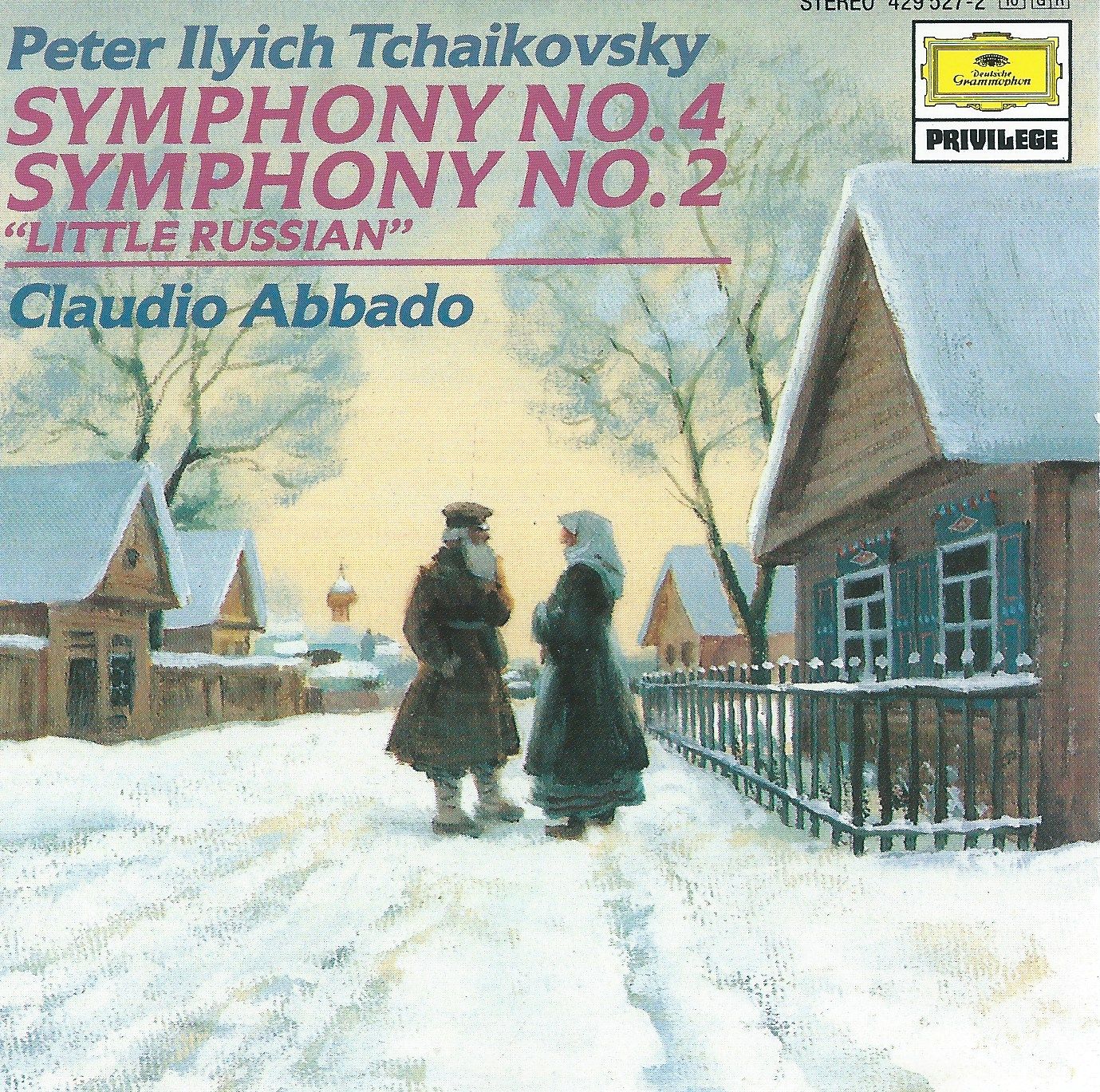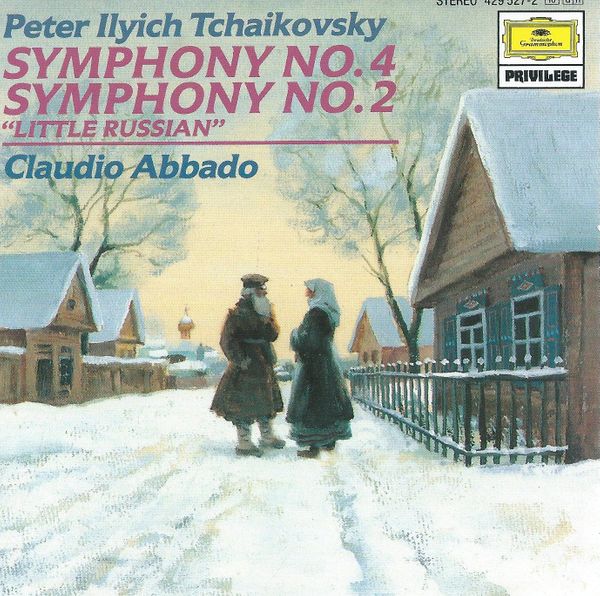 Tchaikovsky's symphonies are mainstays of the orchestral repertoire; or at least Nos. 4 through 6 are. But after nearly 40 years of active concert-going, I can count on one hand the number of performances of those earlier symphonies I have attended. If we include the equally maligned "Manfred" Symphony (another post for sure), we make it onto two hands, but probably not beyond. And yet ... there is so much to discover here.
The so-called "Little Russian" was my introduction to the earlier symphonies, and it was in the incandescent performance we recommend today.
What is now the Ukraine was at one time known as "Little Russia"; hence the subtitle of Tchaikovsky's Symphony No. 2 in C minor, Op. 17 (1872), which uses folk melodies from that region. You can hear this right from the opening horn melody, known in its folk life as "Down by the Mother Volga". Here it is in all its Slavic glory. Recorded in the mid-1960's, the orchestra is the New Philharmonia under a young Claudio Abbado in a perfomance that is thrilling, and hits the Tchaikovskian nail right on the head throughout:
When the horn melody sings out again at the end of the movement, it makes a huge impact, as if loneliness cannot be erased by passion; the solo bassoon response only underlines that. It is as if the march that follows (originally intended as a bridal march in an opera) tries to dismiss such deep feelings; but it's not long before the music softens and we even get hints of Tchaikovsky's beloved world of the ballet.
After a scampering Scherzo (the New Philarmonia is on top form here) we return to the world of folksong (it's called "The Crane") for the grand finale - and just how grand is that brass-saturated opening!
The coupling on the DG Privilege disc cited below is a  stunning performance of the better-known Fourth Symphony. It is only just a tad below the voltage of my preferred Tchaikovsky 4 (London Symphony Orchestra/Szell, if you're wondering - maybe we'll come back to that, too ...) but is a fine performance. Abbado's orchestra for his Fourth is the Vienna Philharmonic, not an orchestra one immediately associates with Tchaikovsky until one remembers the live performances issued by Philips conducted by Valéry Gergiev ...
Claudio Abbado re-recorded Tchaikovsky's Second later in life with the Chicago Symphony, a performance that is a little more brash, but remains powerful. Here is that later performance, complete, but I'll still take the New Philharmonia any day: