The Philharmonia's new conductor, Santtu-Matias Rouvali, in Tchaikovsky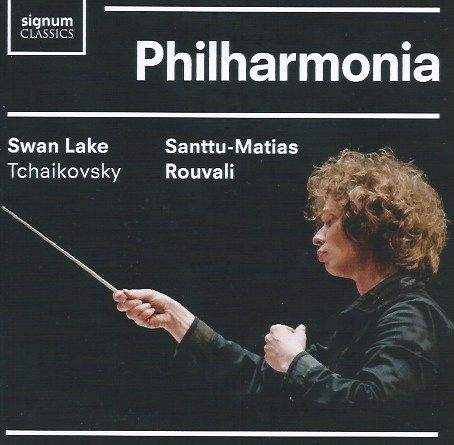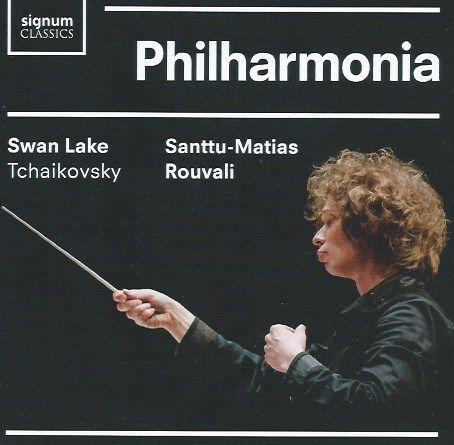 Exciting times at the Philharmonia: the Finnish conductor Santtu-Matias Rouvali takes over from his compatriot, Esa-Pekka Salonen, at the helm of the Philharmonia Orchestra in the 2021/22 (currently, his title is Principal Conductor Designate). At the moment, Rouvali heads orchestras in Gothenburg (Sweden) and Tampere (Finland). The COVID situation robbed us of a Khachaturian Violin Concerto, Shostakovich symphonies and Rouvali's Proms debut. But we are already seeing the world opening up to live performances again (as The Three Divas proved), and there is little doubt plans will be reignited and heard.
Rouvali's history with the orchestra only dates back some six years or so, to a small English tour. He has big shoes to fill - not just Salonen, but, further back in history, Klemperer, Muti, Sinopoli ... but this disc pays testament to his clear rapport with the orchestra. His first recording with the orchestra is taken from live performances at the Royal Festival Hall (November 3, 2019) with a recording team led by the experienced Mike Hatch.
Listen to the suave way with the "Intrada" from the "Pas de Trois" from the first act:
... or the sheer grandeur of the opening of the "Neapolitan Dance" followed by that cheeky trumpet tune:
... and for our final excerpt, the famous "Valse" from act one, suavely and beautifully phrased, that ear for detail and orchestral balance fully on display for all to hear:
The joy of live performance is clear, the delight of music-making itself fully in evidence. Tchaikovsky's music just glows, compensating for the relatively low playing time (43"04). Looking at Rouvali's extant discography, his Sibelius from Gothenburg offers some gems, including a glowing Second Symphony and a wonderful performance of that expansive, enigmatic tone-poem En Saga coupled with the First Symphony (links below).
Rouvali's Tchaikovsky is released September 11 in the UK; pre-orders may be made via the link below.