The Felicja Blumental International Music Festival 2022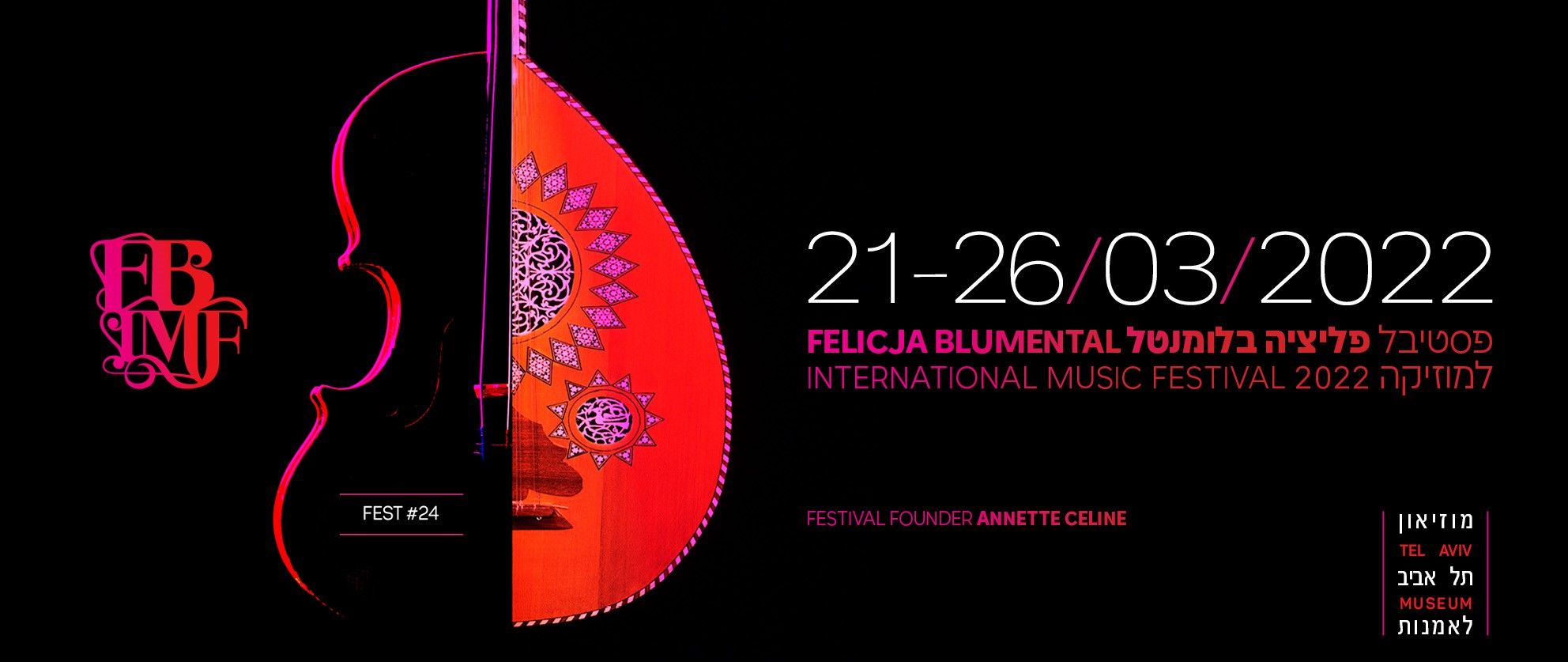 An encounter between the contemporary and the timeless:

21 – 26 March 2022 / The Tel Aviv Museum of Art
The Felicja Blumental International Music Festival celebrates 24 successful years in 2022 with a varied programme of events: acclaimed harpsichordist Mahan Esfahani (Iran/England) performs an eclectic recital alongside Myrna Herzog (viola da gamba) including the premiere of Uri Brenner's work Magic Carpet; the Firqat Alnoor Orchestra present an evening of Egypt's Golden Age of Arabic music from the 1940s to the 1970s and closing the Festival is virtuoso French saxophonist Émile Parisien and the Geneva Camerata performing Beethoven's Symphony No.7 alongside jazz works and improvisations.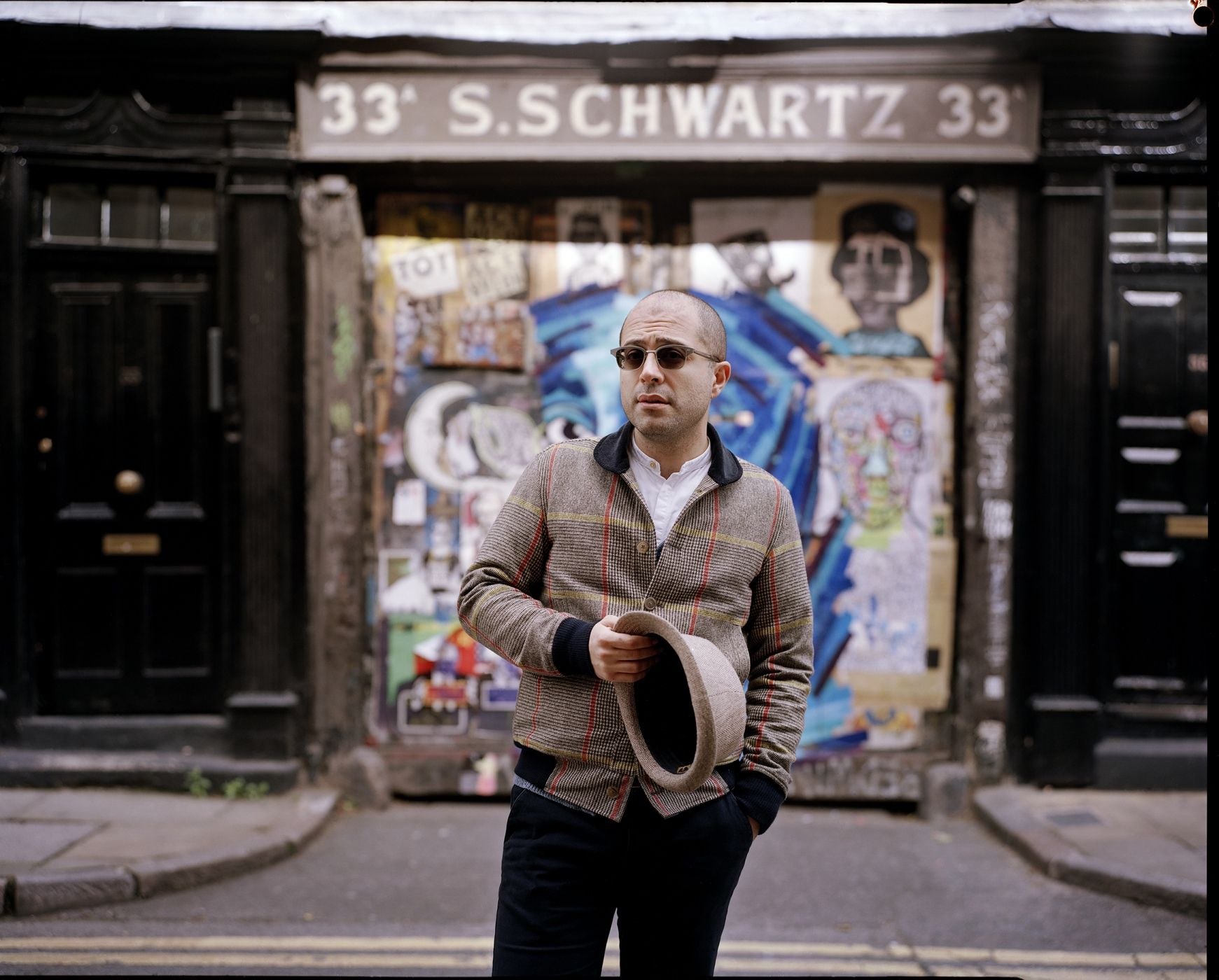 Other highlights include:
Ludovice Ensemble (Portugal) together with Ensemble Mezzo (Israel) bring a unique journey through the History of Portuguese music revealing the fascinating origins of Fado, the Portuguese national song
Classical guitarist Nadav Lev performs a diverse recital featuring masterpieces for the guitar spanning over 300 years
The Tremolo Ensemble presents Steve Reich's Music for 18 Musicians alongside a dramatic work for traditional Japanese Taiko Drums
Pianist Robert Markham (UK) joins forces with Mahan Esfahani (harpsichord) and Zvi Meniker (hammerklavier) with a selection of preludes and fugues by Bach
Stern String Quartet perform Schubert and Shostakovich as part of the David Goldman Program for Outstanding Young Musicians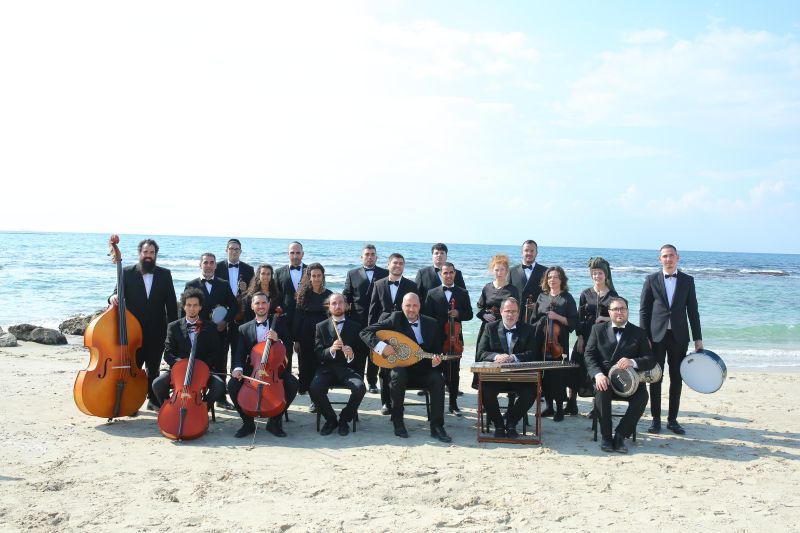 The Felicja Blumental International Music Festival was founded in 1999 by Annette Céline to honour the memory of her mother, acclaimed 20th Century pianist, Felicja Blumental. It is established as Tel Aviv's longest-running classical music Festival and Céline served as Artistic Director until her death.

The Festival has built a reputation of artistic wealth and excellence and is considered a major event in Israel's vibrant cultural calendar, drawing established ensembles and talented young musicians from all over the world. Despite Annette Céline's death, the Festival remains an integral annual event and
continues to honour the memory of both Felicja Blumental and Annette Céline under the directorship of Avigail Arnheim and Idit Magal (Felicja Blumental Music Center).