Songs of Travel and Home
A heartfelt, glorious disc of song, the programme imaginative, the performances radiant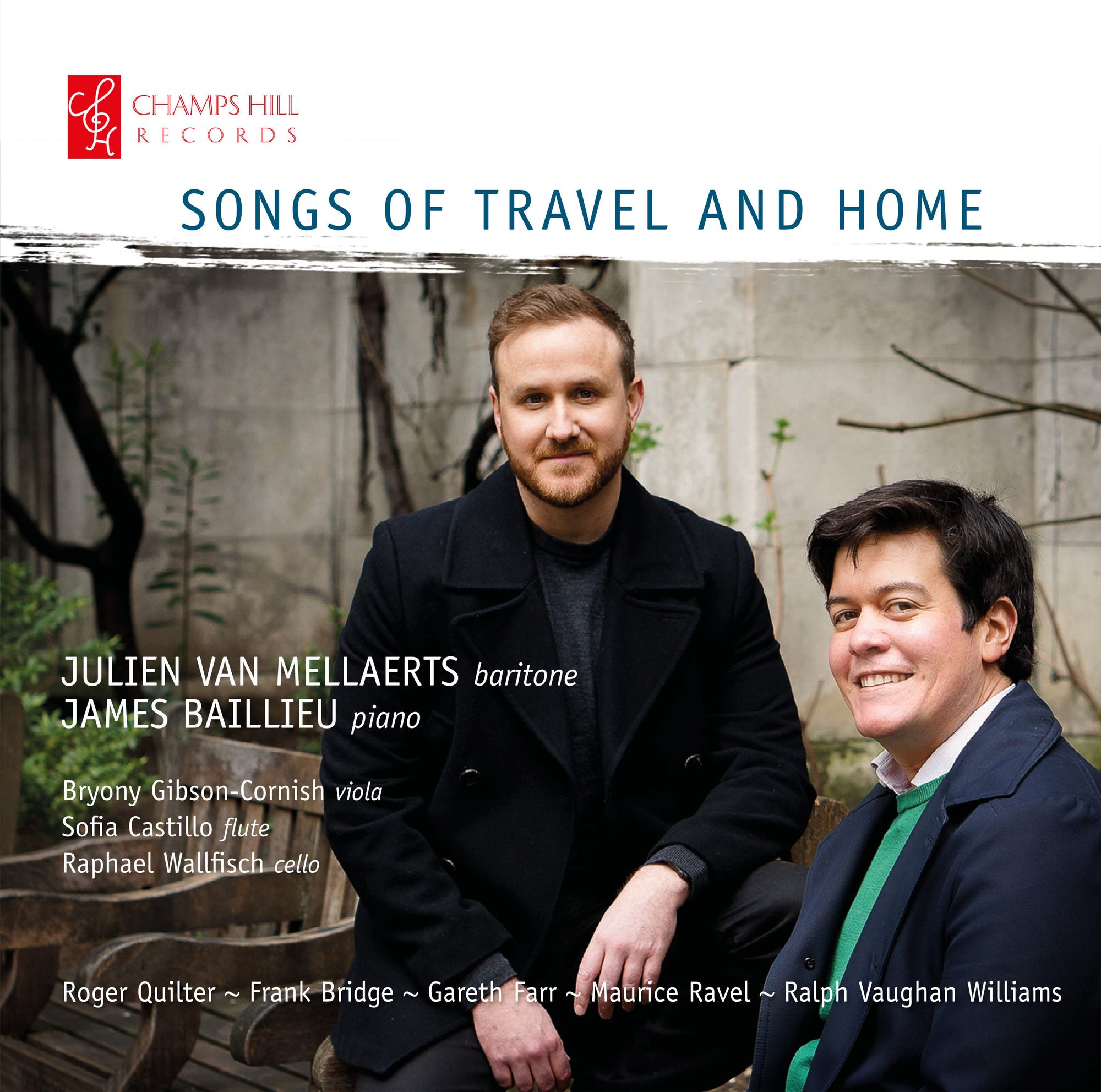 This is baritone Julien Van Mellearts' debut recording. Van Mellaerts impressed at Opera Holland Park's special concert last year, Tatiana and Violetta, a concert that foregrounded the talents of Anush Hovhanissyan; he was also a fine "supporting act" in Poulenc's Les Mamelles de Tiresias at the Wigmore in 2020, too, with Louise Alder. It is a joy to hear him foregrounded and in top form ... this is a debut to remember.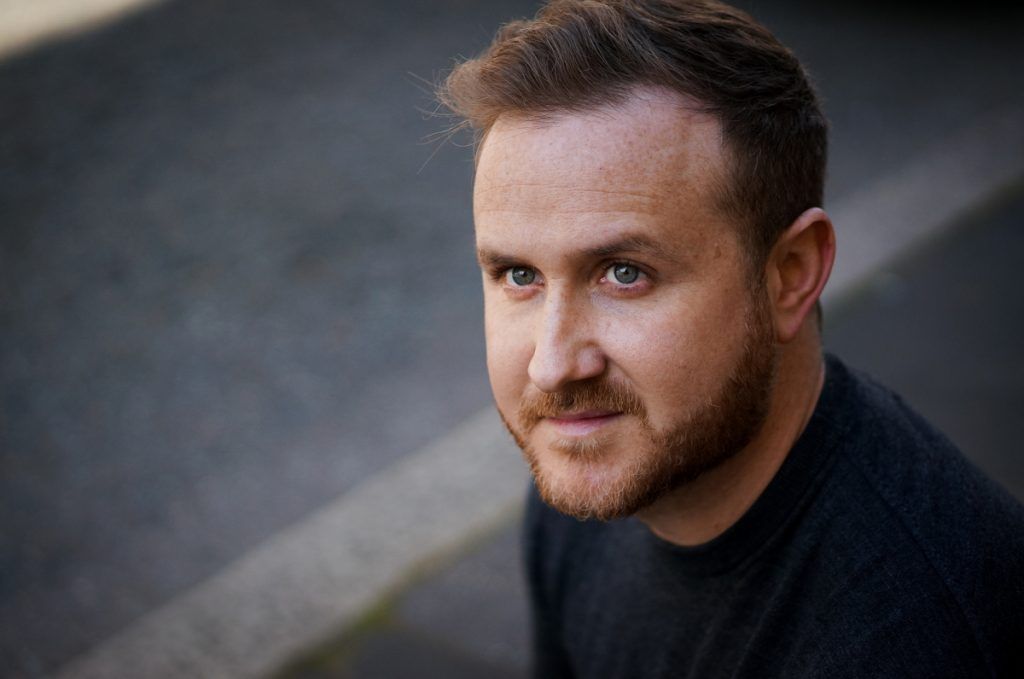 This programme is of New Zealand, British and French song highlights, Van Mellaerts' heritage. As he puts it,
I wanted to share where I feel connected to and explore the idea of home and identity through song. Having grown up knowing I was from many places, I feel a strong connection to the protagonist in Vaughan Williams / R. L. Stevenson's "Songs of Travel". I am lucky to call so many beautiful places home, and ultimately, that's how we settled on the title, Songs of Travel and Home.
We begin with Roger Quilter (1877-1953) and his Go, lovely rose, and what is immediately clear is the rapport between Van Mellaerts and his pianist James Baillieu. The two met when the singer was a Young Artist at te Verbier Festival in 2017 and it's clearly a match mde in heaven. This most impeccably English of songs shines in their hands (it's the third of Five English Love Lyrics, Op. 24):
This, and the equally gorgeous Now sleeps the crimson petal (also by Quilter), frame the "Three songs for medium voice, viola and piano" by Frank Bridge (1879-1941). Van Mellaerts is joined by fellow New Zealander, the violist Bryony Gibson-Cornish, whose eloquent playing enlivens the songs beautifully. Bridge's world is arguably more sophisticated than Quilter's; it feels more organic somehow. Here's the second, "Where is it that our soul doth go?":
This recording also features Gareth Farr's song cycle Ornithological Anecdotes, commissioned by Van Mellaerts, Baillieu and Chamber Music New Zealand. Ornithological Anecdotes sets works by New Zealand's poet laureate Bill Manhire, and is a window into the imagined lives of New Zealand's vibrant (or, as von Mellaerts calls them "weird") native birds.There is somethign of Britten's plangent vocal writing in the "Follow me" call in the first song, "Dotterel":
The song-cycle is, if music can be this, delicious. It is wonderfully written, with a light touch (I can imagine a live performance providing mucch amusement). Van Mellaerts really tells a sequence of stories, while Baillieu's playing is delightful. The perfect exemplar of this is the fourth song, "Kiwi":
The shift to Ravel's exquisite Chansons madécasses is stark: another world, perfumed, Ravel is a composer Van Mellaerts feels particularly close to (he wrote a dissertation on Ravel's music at the University of Otago, New Zealand). The inclusion also honours Van Mellaert's French grandfather. Here, voice and piano are joined by the soft, expressive flute of Sofia Castillo and the known-quantity excepllence of cellist Raphael Wallfisch. It is complemented by the equally beautiful three songs that comprise Don Quichotte à Dulcinée. But let's hear the wonderfully restless second song of the Chansons madécasses, "Aoua!":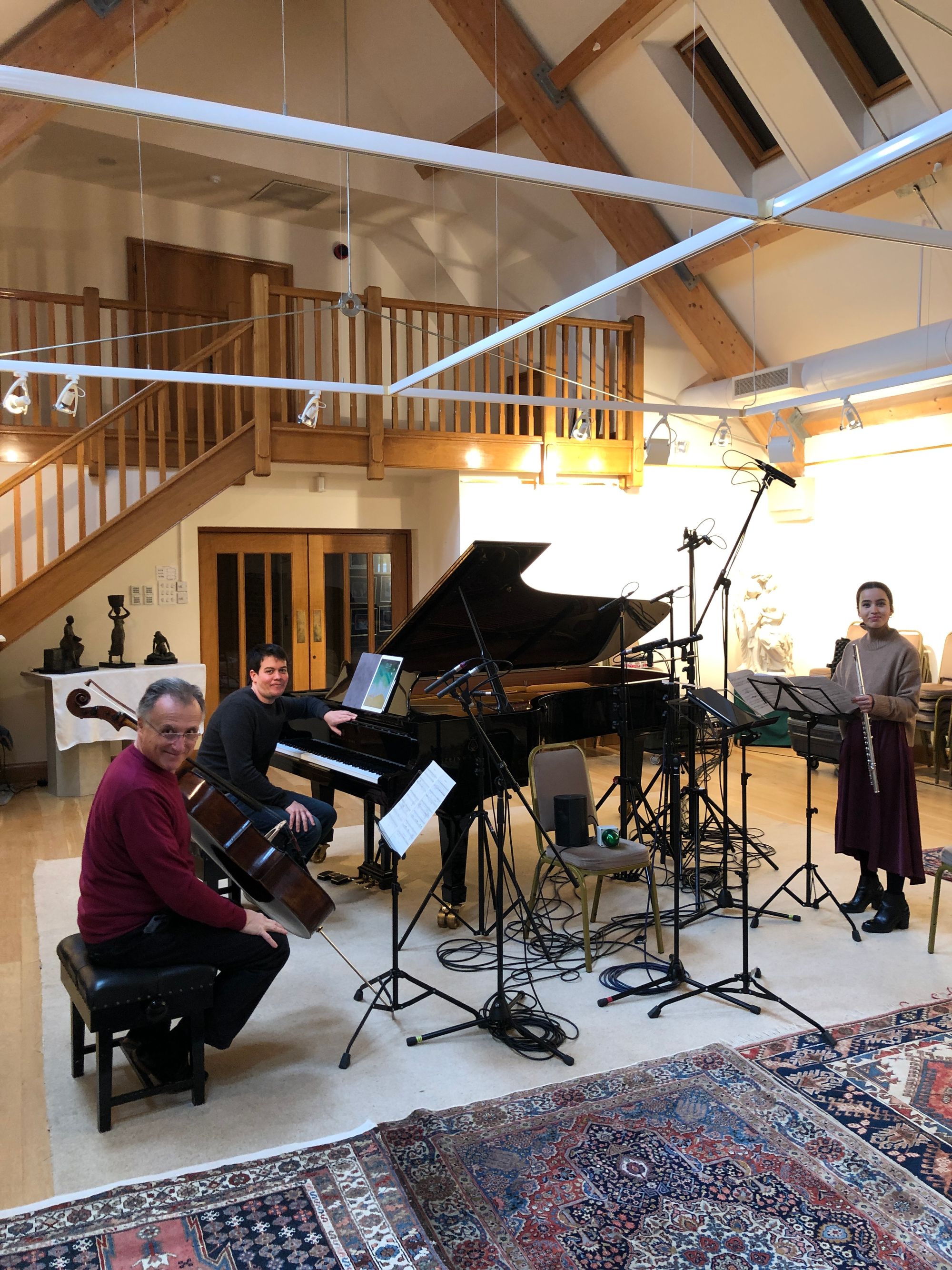 The texts of the Chansons Madécasses are by Èvariste de Parny; for the Don Quichotte (heard here obviously in its voice and piano version; there is a later orchestration), texts are by Paul Morand. Composed 1932-33, this is  late Ravel (he died in 1937). Listen to the profundity of the quasi-medieval Christian liturgy of the middle song of the three of Don Quichotte à Dulcinée, "Chanson épique":
Finally, and what a way to end, Vaughan Williams' Songs of Travel (texts by Robert Louis Stevenson). The first song, "The Vagabond," is one of the most famous, and finds the protagonist tramping along - bow well Baillieu sets this up with his unstoppable rhythms and how well Van Mellaerts, again, tells his story:
The Vaughan Williams is the most expansive piece on the disc - a microcosm of its own. Small wonder that first song sits somewhere between the initial songs of Schubert's Die schöne Müllerin and Die Winterreise, both" song universes" in their own right.
Let's close, though, with Van Mellaerts and Baillieu's inspirational performance o fthe penultimate song, "Bright is the ring of death," a song which traverses huge emotional terrain. That opening really shows how impressive and commanding Van Mellaerts can be, vocally:
A heartfelt, glorious disc of song, the programme imaginative, the performances radiant,