Semyon Bychkov conducts Mahler's Fourth Symphony
Prior to hearing this, my two top Mahler Fourths were Abbado and Bernstein. Now Bychkov and his Czech players join this exalted company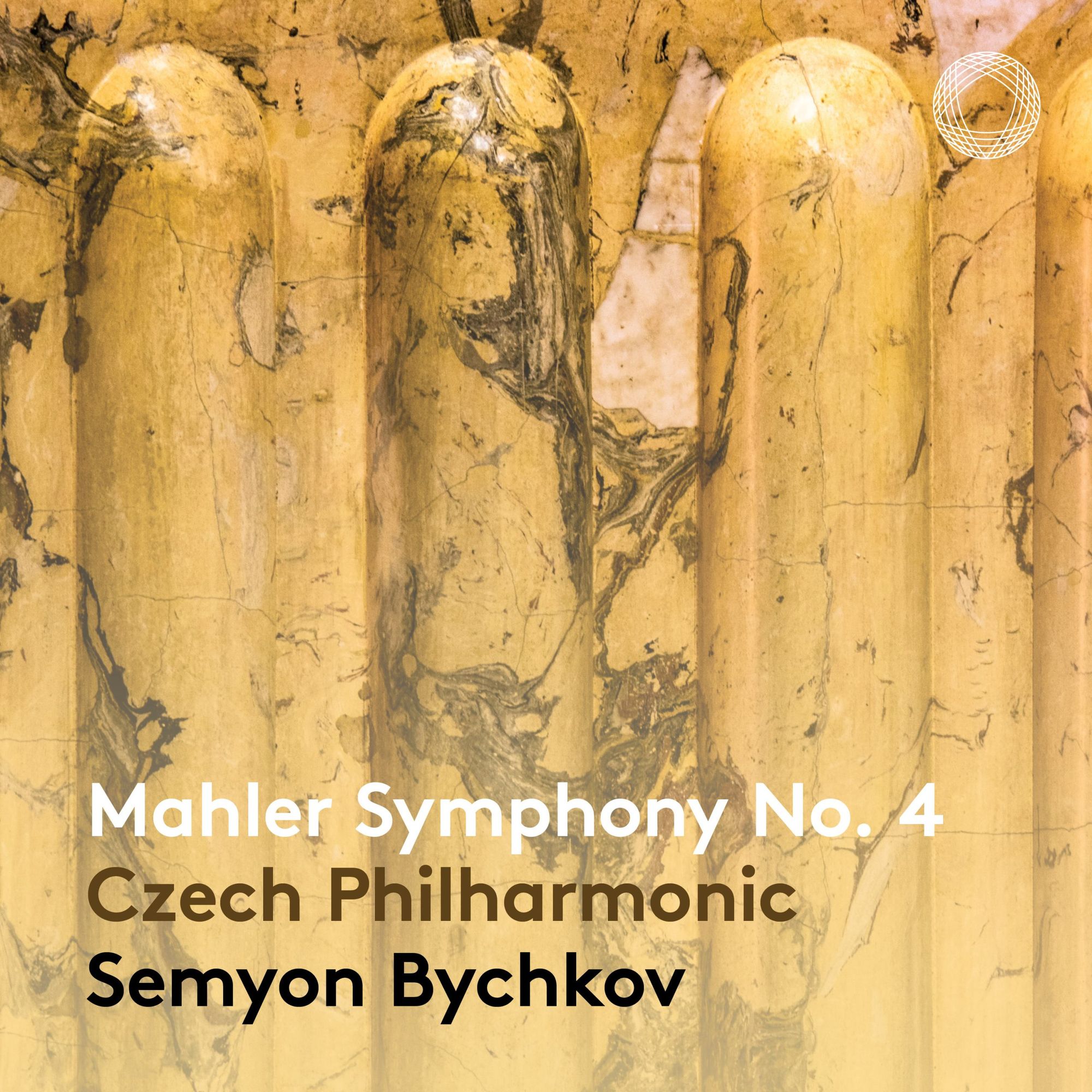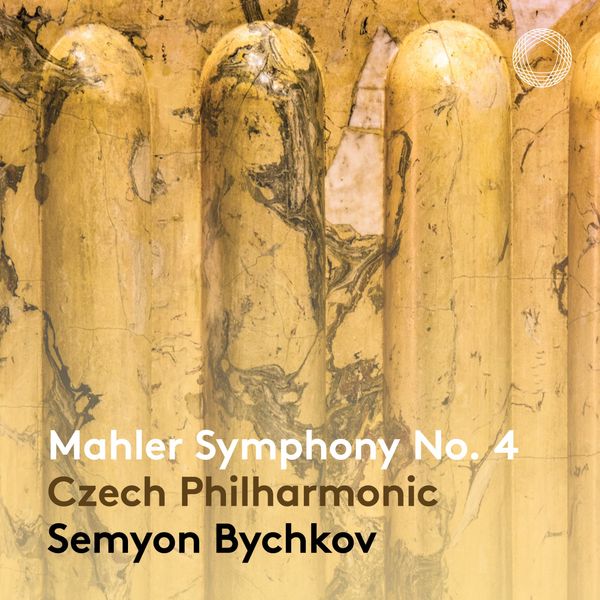 We looked at Mahler's Fifth Symphony with the Czech Philarmonic under Semyon Bychkov here; here's the Fourth, the release that launched this cycle, absolutely chock-full of all teh qualities that distingguied that Fifth: detail, affection, power, and a demonstration-standard recording.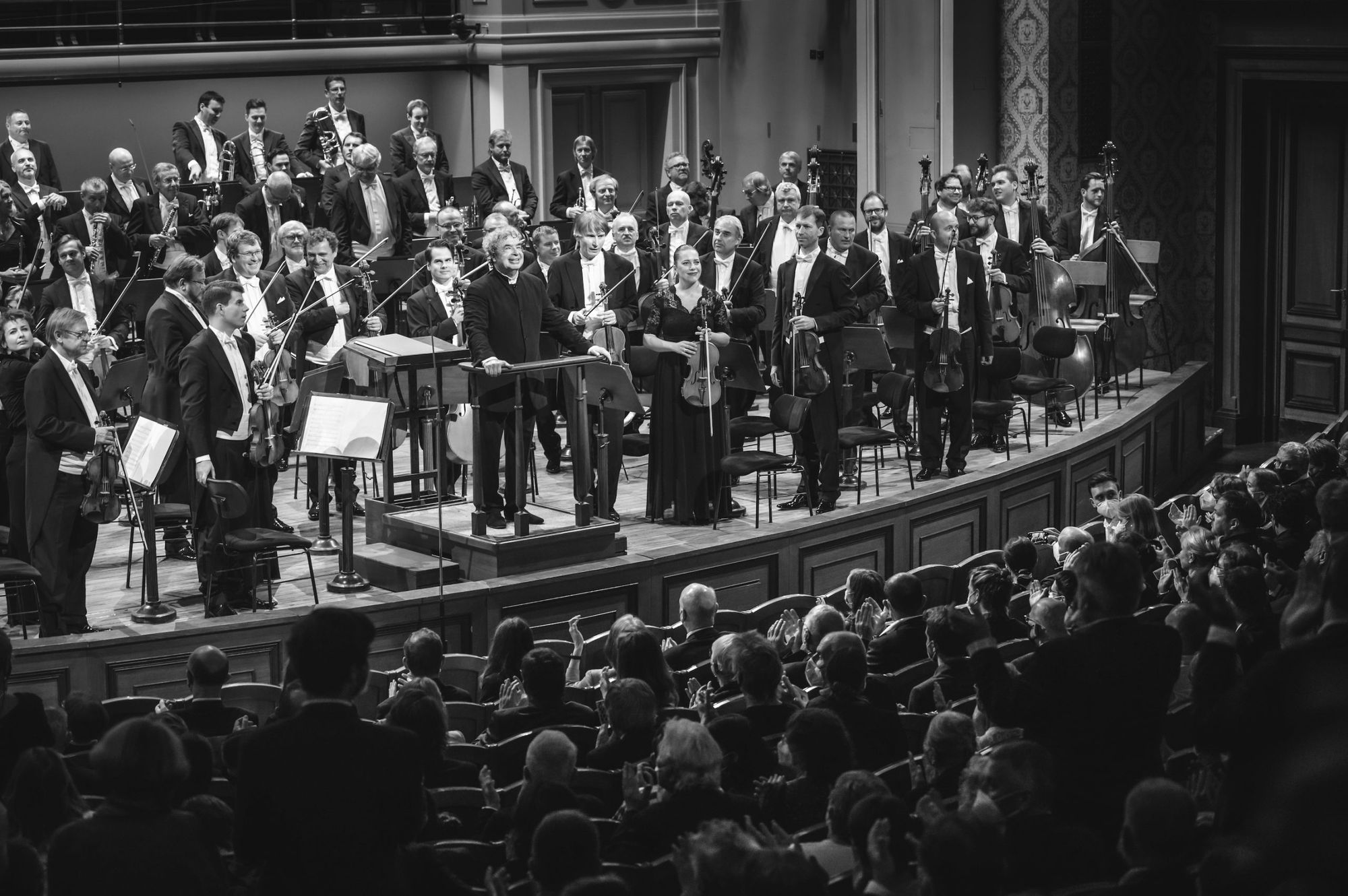 Bychkov's generally swift tempos fit the music well, and do not short-change the climaxes. He also manages to reveal huge amounts of orchestral detail - his rehearsals are known to be intense and detailed, and with Pentatone's superb engineers in charge of the recording, every little bit is audible:
The warm sound of the Czech Phiharmonic, too, is perfect for this piece. The odd string portamento does not go amiss, either. The first movement has much to recommend it not just in power but in the way Bychkov encourages his players to caress Mahler's lines.
The Czech Philharmonic has a long and rich tradition in Mahler - they did, after all, premiere his Seventh Symphony, under Mahler's baton, in September 1908. Between 1976 and 1982, the Czech Philharmonic recorded a cycle of Mahler symphonies under Václav Neumann; then followed Ančerl and Bělohlávek.
Perhaps this rich tradition comes through inthe second movement with its re-tuned solo violin (beautifully played by one of the three Czech Philharmonic concertmasters, Jan Fišer), its sense of the dance and the grotesque absolutely hand-in-hand. Mahler writes, as part of his tempo indication, "ohne Hast"; without haste, and how Bychkov honours this with no loss of momentum:
The slow movement, too, moves, but the climax is crushing; not for Bychkov a Bernstein-like near-stasis. Worth noting the sheer level of control of all of the players here, including the solo horn and the solo violin, and the high first violins in unison and how they move absolutely as one; plus how Bychkov thinks on the large scale so that the climax carries proper power: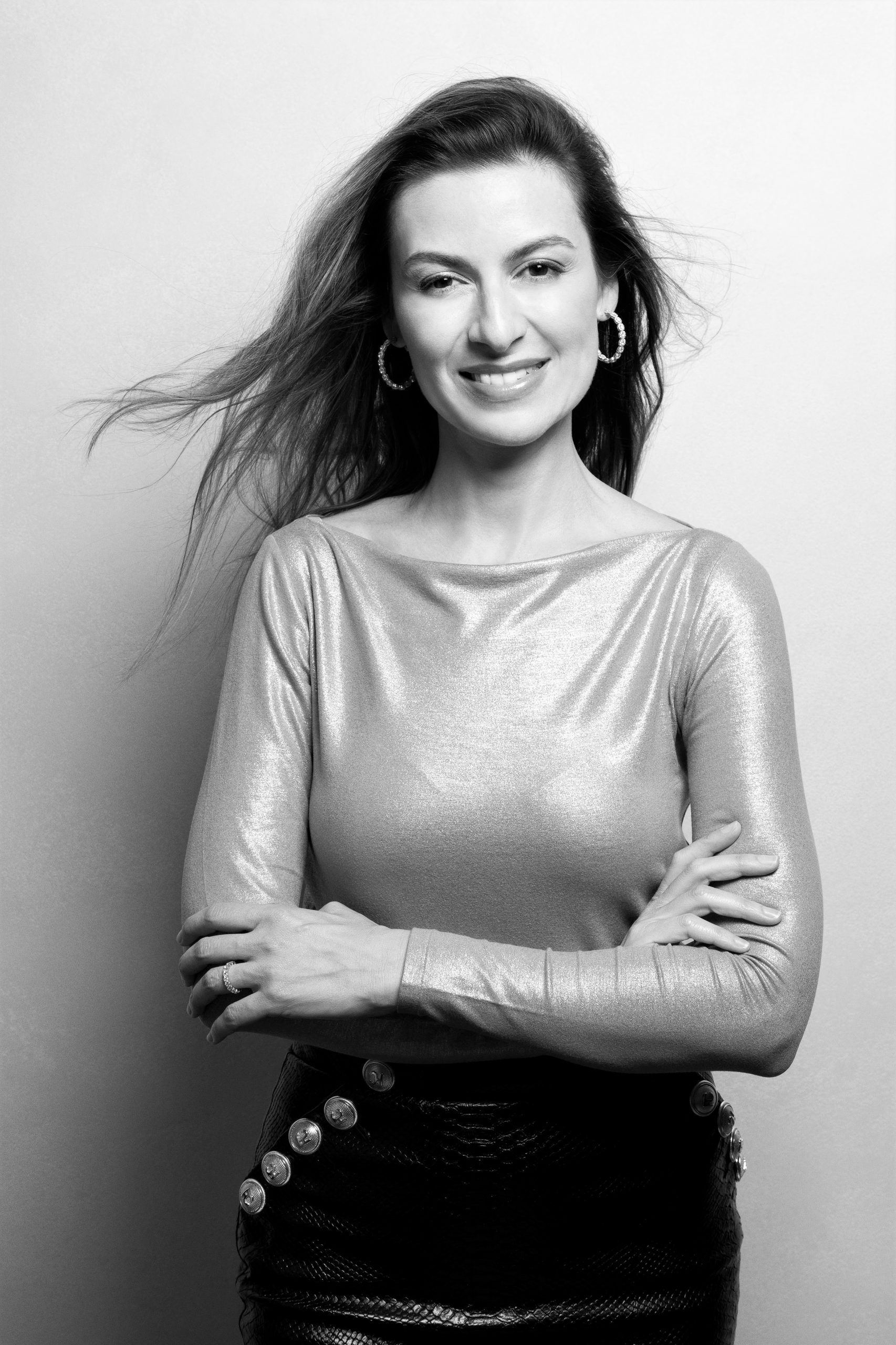 The soloist in the finale is Chen Reiss, who sings with exquisite purity. We previously met her in this post; here again she is absolutely in her element, living every word. Nice, too, that Bychkov does not overdo the illustraive elements that Mahler includes (Saint Lukas' oxen, for example):
There is also a Mahler 4 from Bychkov and the Berliner Philharmoniker, available to subscribers of the Berlin Phhilharmomnic's wondeerful Digital Concert Hall. Here's a teaser for that one:
A timely post - Semyon Bychkov celebrated his 70th birthday on November 30 this year, just a few days ago ... prior to hearing this, my two top Mahler Fourths were Abbado (DG) and Bernstein (also DG). Now Bychkov and his Czech players join this exalted company.