Mahler Symphony No. 5 (Bychkov, Czech PO)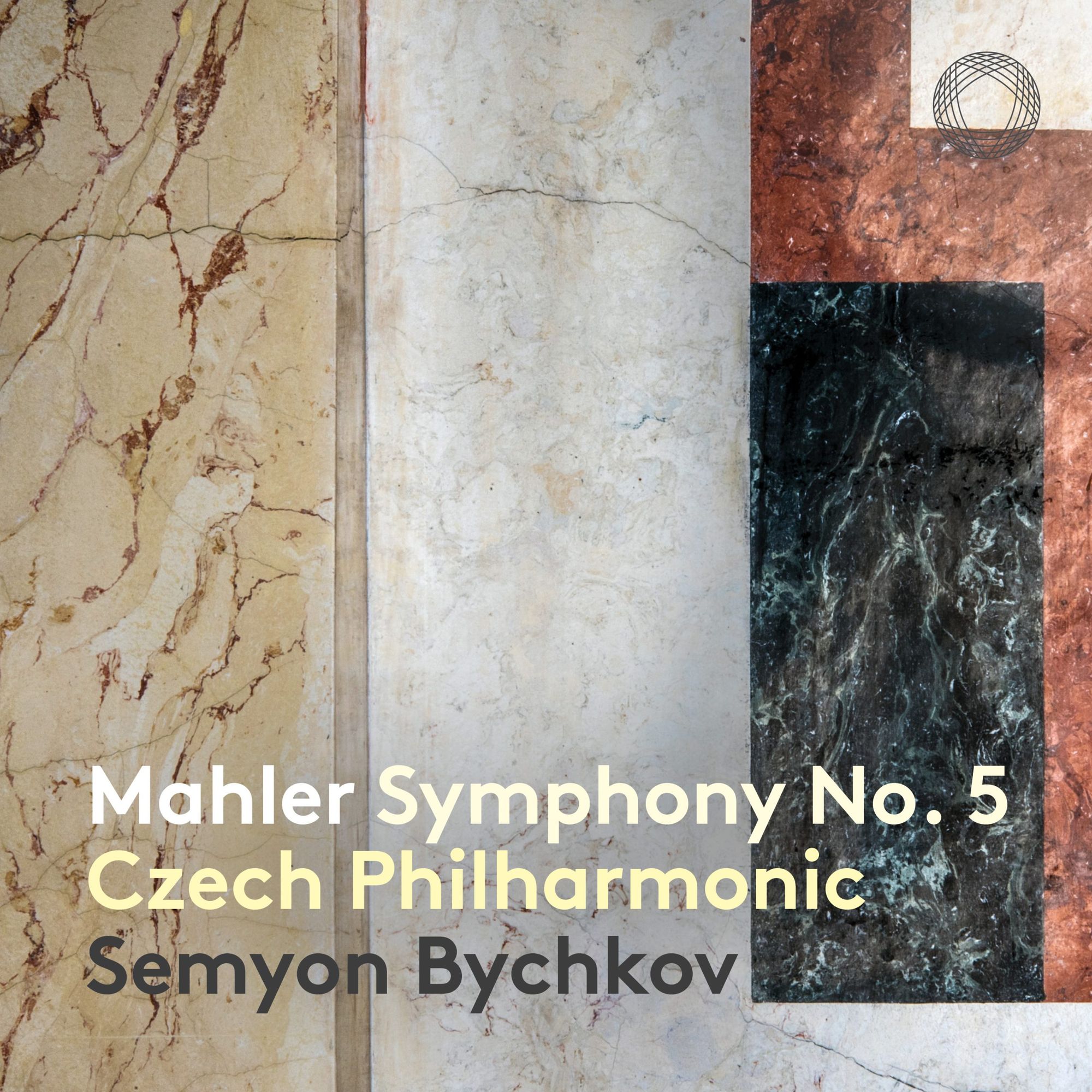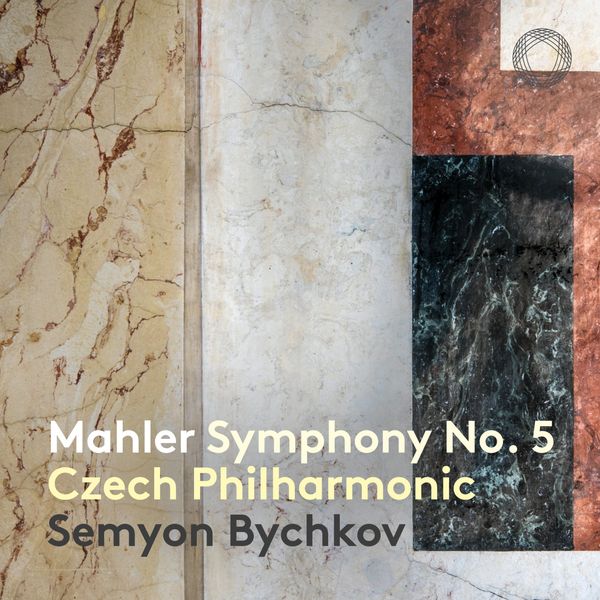 Released just a few days ago on October 15, this Mahler Fifth follows on from Bychkov's Mahler Fourth (with soprano Chen Reiss) which we will be covering here on Classical Explorer in a later post.
We had a relatively recent post that included a Mahler Fifth Symphony here: the Berlin Radio Symphony Orchetra under Vladimir Jurowski; that was a live performance, while Bychkov's was recorded between December 8th and 11th, 2021 in the Dvořák Hall of the Rudolfinum, Prague. There s no doubt in my mind that Bychkov provides the more satisfying reading.
Mahler's Fifth Symphony was written in the summers of 1901 and 1902. Whilst its Adagietto (the fourth movement0 attained fame through in Visconti's 1971 film Death in Venice, the symphony is actually  cohesive whole (in the right hands, and Bychkov has a firm hand in structural matters).
Then there is the recording quality: of maximal dynamic range, it sustains both themost fearsome fortissimo and the most ear-tickling pianissimo, and some amazing timpani detail. The abilities of the Czech players, too, is staggering. Tumult is there, but so is detail - and, from Bychkov, never unnecessary pointmaking. That's another tightrope the recording achives, in that clarity and space is everything, and it seems to mirror Bychkov's sense of expansion in the opening 'Trauermarsch" (Funeral March):
Good for Pentatone, too, to name Stanislav Masaryk as the superb trumpet soloist.
The vehemence prescribed by Mahler in the second movement, "Stürmisch bewegt," is certainly there in spades, as are the brass perorations towards the end that prefigure the great apotheosis of the finale:
Jan Vobořil is the strong horn soloist in the notorious Scherzo, here such a variegated experience under Bychkov. There is a real spirit of the dance here, too, whic ignites into pure Mahlerian Angst, as there is a spirit of pure ignition in the movement's final pages:
That Adagietto moves nicely (altohough marked 'Sehr langsam,' Bychkov is not known for his slow temposm but he finds every ounce of expression here). The finest moveent though is surely the Rondo-Finale. This is consummate conducting, the final perorations perfectly placed, the very final bars of infinite energy yet ultimate precision:
It is no surprise that he Czech Philharmonic was nominated for Gramophone's Orchestra of the Year. A superb disc.