Rossini Messa di Gloria: Pappano triumphs
This is a remarkable disc, recorded in state-of-the-art sound - and what a line-up of soloists!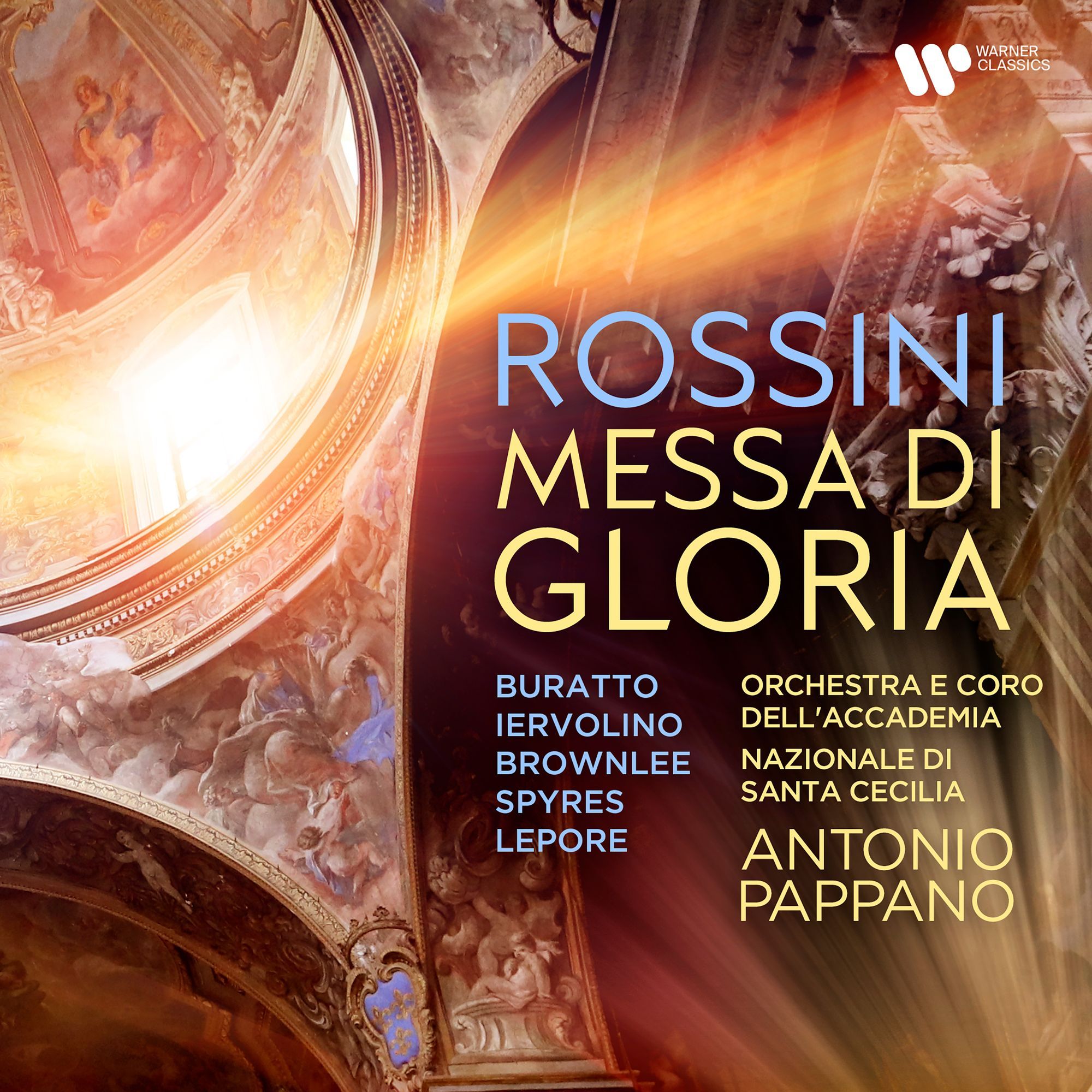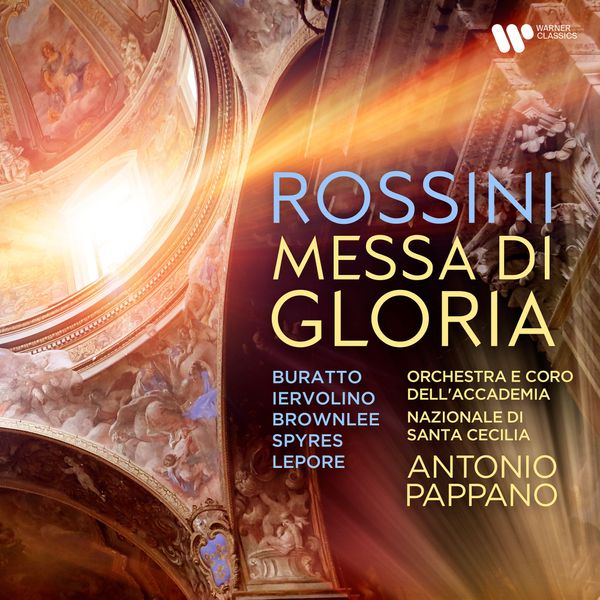 Written in Naples in 1821, Rossini's Messa di Gloria is a choral masterpiece that deserves far more exposure than it has so far received. The Neapolitan time of the composer's life was incredibly fertile, and we hear his mastery of choral and vocal forces in this piece in no small measure.
The great gesture that opens the piece gives a hint of Rossini's interntions here:
Even in the 'Christe eleison' you get a sense of the theatre in Rossini's writing for voices, particularly the cruelly high tenor part, brilliantly taken by Michael Spyres (who gave a fabulous Berlioz' Les nuits d'été in Strasbourg in October 2021):
The trumpet and horns that open the Gloria seem perfect for that movement; the Rossini crescendo that immediately follows them cerainly comes as a surprise. It's an extended crescendo. The soloists' passages prior to the great (and long withheld) choral explosion are brilliant, and brilliantly done by all here:
Surely only Rossini, too, could have written the inspired melody that opens 'Laudamus te,' a solo for the wonderfully talented Eleonora Buratto - listen to how open her voice is when she allows it to fly, and how she hits the intervals perfectly at speed:
Talking of Rossinian lines, listen to this cor anglas solo (Maria Irsara) that opens the'Gratias agimus tibi,' before Laurene Brownlee gives a beauifull sweet-toned account of the melodic line:
Teresa Iervolino shines in the 'Domine Deus', alongside Buratto and Carlo Lepore; she gets the lioness' share of the material here before it blossoms into a slow, magnificent trio:
Pappano knows how to shape a chorus, as he has shown many times in the opera house.
Rossini's tenor writing is sometimes extreme, as we've seen, and that happens again in the Qui tollis, which is Michael Spyres' moment to shine - and how he does. Here's the first part, 'Qui tollis peccata mundi':
Time the bass had a solo: the 'Quoniam,' and what a voice Lepore has! We met him in an other Rossini choral piece, the Stabat Mater, some time ago; here he re-affirms his excellence:
Finally, here's a video of Pappano conducting the final 'Cum Sancto Spiritu'. Ther eis some remarkable choral writing here, and what a lovely performance - listen to the precision of the sopranos as they launch the fugue:
The chorus of the Accademia Nazionale di Santa Ceclia is utterly remarkable, and we hear it everyhwere, but nowhere as strongly as in this final movemtn. This is a remarkable disc, recorded in state-of-the-art sound - and what a line-up of soloists!