Pianists rejoice! A full version of Wranitzky's Das Waldmädchen
The delights of the music of Paul Wranitzky continue with Volume 4 on Naxos: Das Waldmädchen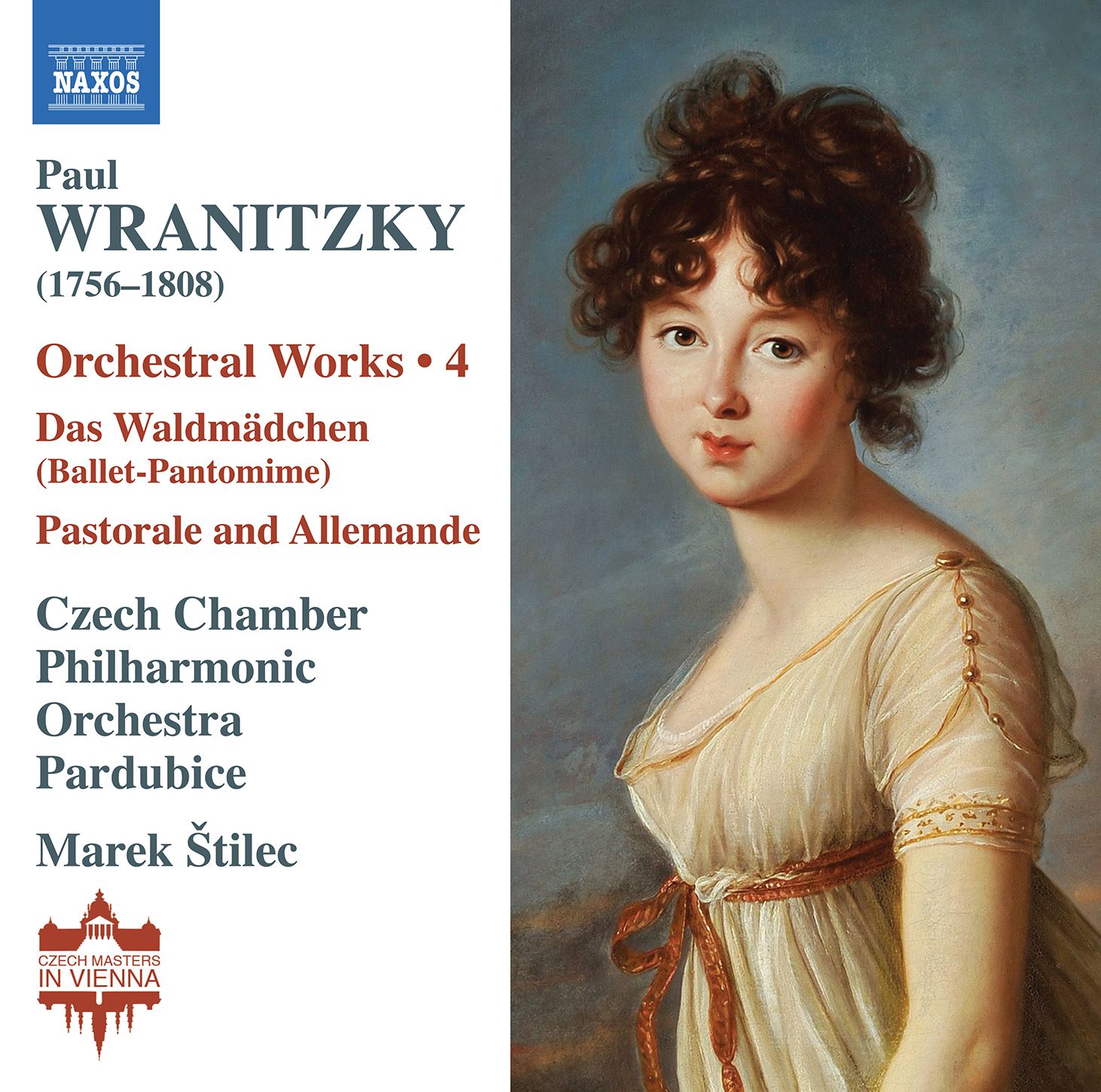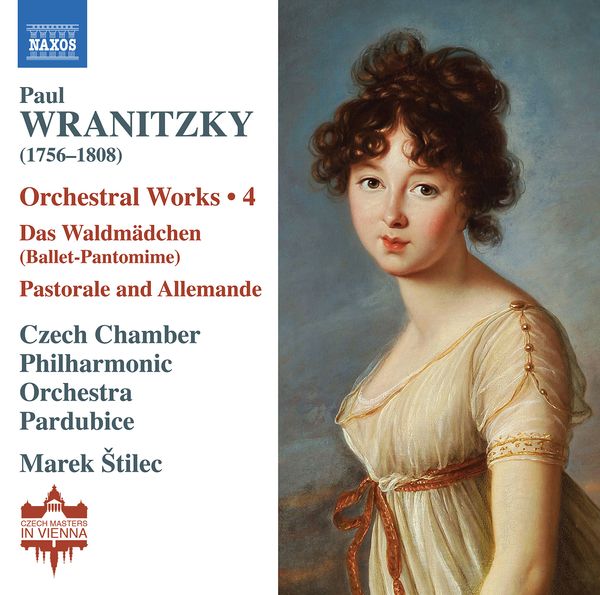 So why pianists? And why are they so happy? Read on.
This fourth volume of Pail Wrantizky (1756-1808) orchestral works holds but one major piece - the 1796 ballet-pantomime Das Walkmädchen, and a brief Pastorale and Allemande. The ballet lasts around 66 minutes, and is aboslutely delightful: both are World Premiere recordings.
Based in Vienna, Wranitzky was orchestral director of the court theatre and as such had to create works for the stage. One such is the ballet Das Waldmädchen (The Forest Maiden), and it was one of his greatest successes. It is an archetypal tale of a girl out in the forest who encounters a Prince out hunting (we hear the hunting gestures and horns as early as the second number), Their love story forms the rest of the story, including a ball in the third act in which we find that our heroine is actually a Princess and her match with the Prince is complete!  The music is as charming as the premise. Intriguingly, there's a character called "Pétruschka" in the cast (Stravinsky, anyone?): here, a Cossack hunter employed by the Prince.
To get a flavour of the music, here's a video of the Pardubice orchestra in a couple of those Act III dances. First, "La Russe":
... and here's the Polonaise:
... and now for those pianiss' delight. Beethoven took a theme from Wranitzky's work, the "Russian Dance" above, so let's hear the great Alfred Brendel in that set of variations:
Right from the Overture, with its central Poloniaise, we can see we're in the hands of a most imaginative composer. Themes are bright and breezy, and some movements just couldnt be more balletic if they tried (No. 8, ad Anadantino-Allegretto, and No. 20, teh finale). There is sheer grace here that morphs into pure fun (the fifth section, which includes a lovely cello solo), and deft woodwind writing (try the second movement). A special shout-out for the solo bassoon in this performance, especially (but not exclusively) in the penultimate "Masur".
No missing the pastoral hurdy-gurdy drones in the additional piece, a Pastorale and Allemande written for the Empress Maria Theresa:
Another life-enhancing Wrantiszy disc from Naxos - tehre is pleasure galore to be had here.
Classical Explorer previously covered Volume 1 here, Volume 2 here, and Volume 3 here. What a lovely journey it's been!
Wranitzky Walkmadchen