"Orfa": World Premiere of Adolphe Adam's Romantic ballet
This is a wonderful release, spotlighting magnificent music in a powerfully convincing performance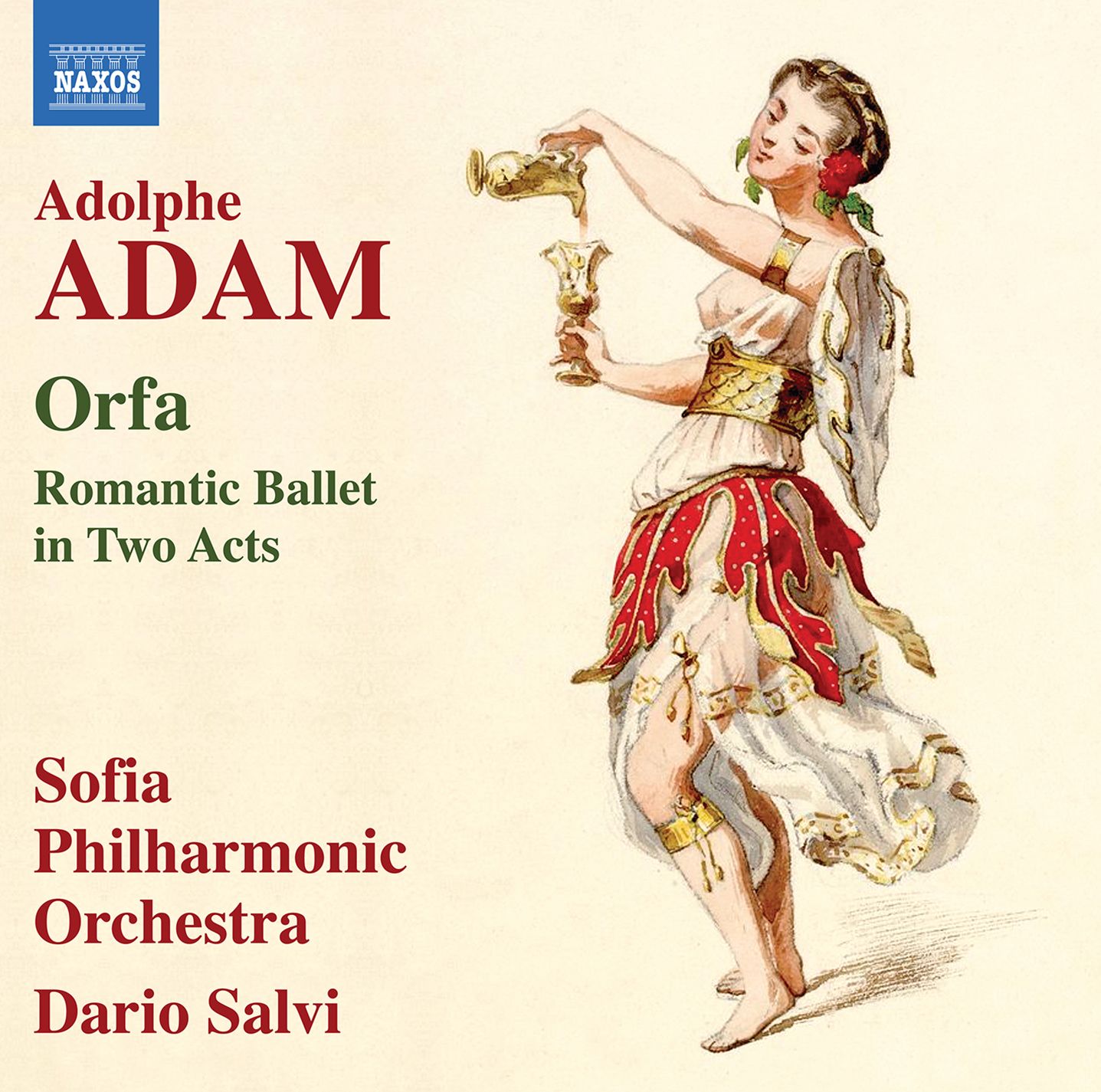 Adolphe Adam is best known for his ballet Giselle of 1841. Thanks to the musicological curiosity and hard work of conductor Dario Salvi, however, here we have the World premiere recording of his 1852 Romantic Ballet in two acts, Orfa - 89 minutes one one single compact disc, too.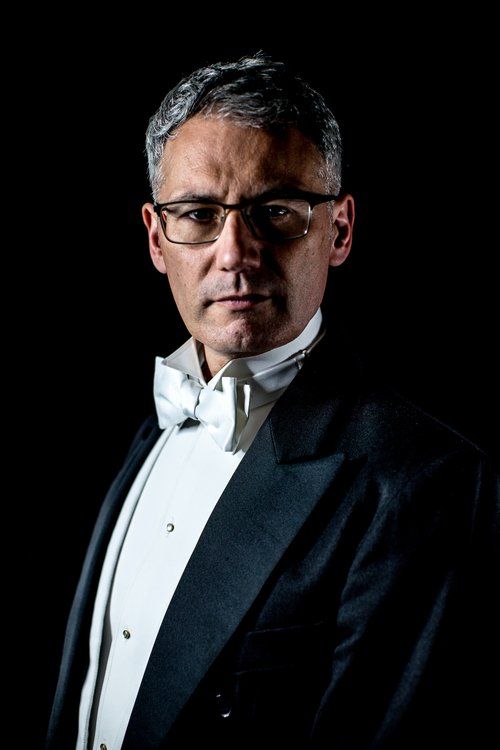 Adam's penultimate ballet, Orfa is based on Nordic mythology. It shares analogies with Hesiod's Theogony and Wagner's Ring cycle, and depicts the struggle between the older gods (Loki) and younger gods (Odin). One could also mention Peter Emilius Hartmann's ballet Valkyian.
Presented at the Paris Opéra (with Fanny Cerrito in the title role), the work is vividly colourful. It is presented in a new edition copied from Adam's original manuscript score held at the Bibliothèque nationale de France. Here's the promo video:
---
We met Scottish-Italian conductor Dario Salvi once before, then with the Janáček Philharmonic Orchestra, in a disc of Auber overtures, entr'actes and Airs de ballet. The same sense of orchestral discipline combined with the freshness of discovery suffuses this disc, here with the Sofia Philharmonic Orchestra. Salvi clearly revels in the little-known - one of his releases is a complete recording of Meyerbeer's Jepthas Gelübte. A list of Salvi's musicological projects is available at this link.
The ballet Orfa is set in a snowy plane near Riykjavík, Iceland, with Mount Hecla in the discance (a volcano we met previously, via Jon Leif's piece Hekla). There is a battle between two cults, that of Odin and that of Loki. Our heroine Orfa is to marry her fiancée Lodbrog. A mysterious old man is saved by Lodbrog from the teasing of the crowd - but after passing his hand over Lodbrog's head, the old man vanishes. The statue of Loki interrupts the marriage ceremony; Orfa is taken into Loki's flames; the old man reappears to give Lodbrog a golden arrow.
Lodbrog visits Loki's mountain palace. Loki uses the Seven Pleasures and Vices to tempt Orfa ("Les Séductions"). The golden arrow proves indispensable in the rescue of Orfa from Loki's clutches The old man is, of course, Odin, and the plot even gives us a glance of Valhalla.
Booklet note annotator Robert Ignatius Letellier is absolutely correct that Adam's score for Orfa "has a great sense of propulsion, imagination and tonal colour". There is much beauty in Adam's score: try the earlier stages of the ten-minute fifth movement, "Après le divertissement":
.. while the seduction movement ("Les Séductions', lasting nearly 18 minutes) reveals writing of phenomenal imagination. There is a sense of breadth, too, within which Adam's invention never even for a second flags:
There are signifiant violin solos in this piece, all taken with a great sense of style by Kalina Hristova; Vasela Trichkova is the harpist, who also gets her moments in the sun. There is also a significant and beautiful oboe solo (taken over by trumpet), both players sadly uncredited, in the penultimate movement (hardly atmospherically labelled as "The Second Part often Second Act," but full of gracious music). The two solos mentioned above are not long after the six-minute mark:
The final 'Pas de deux et Apothéose" begins with a miraculous solo violin and harp passage (Hristova and Trichkova again).
The recording, made in Bulgaria Hall, Sofia in April 2022, is superb. This is a wonderful release, spotlighting magnificent music in a powerfully convincing performance.
Amazon and Spotify links below.