More than an Iron Foundry: the music of Alexander Mosolov
If you were expecting gritty dissonances with this disc, you'll be disappointed: it is full of fascination and, yes, joy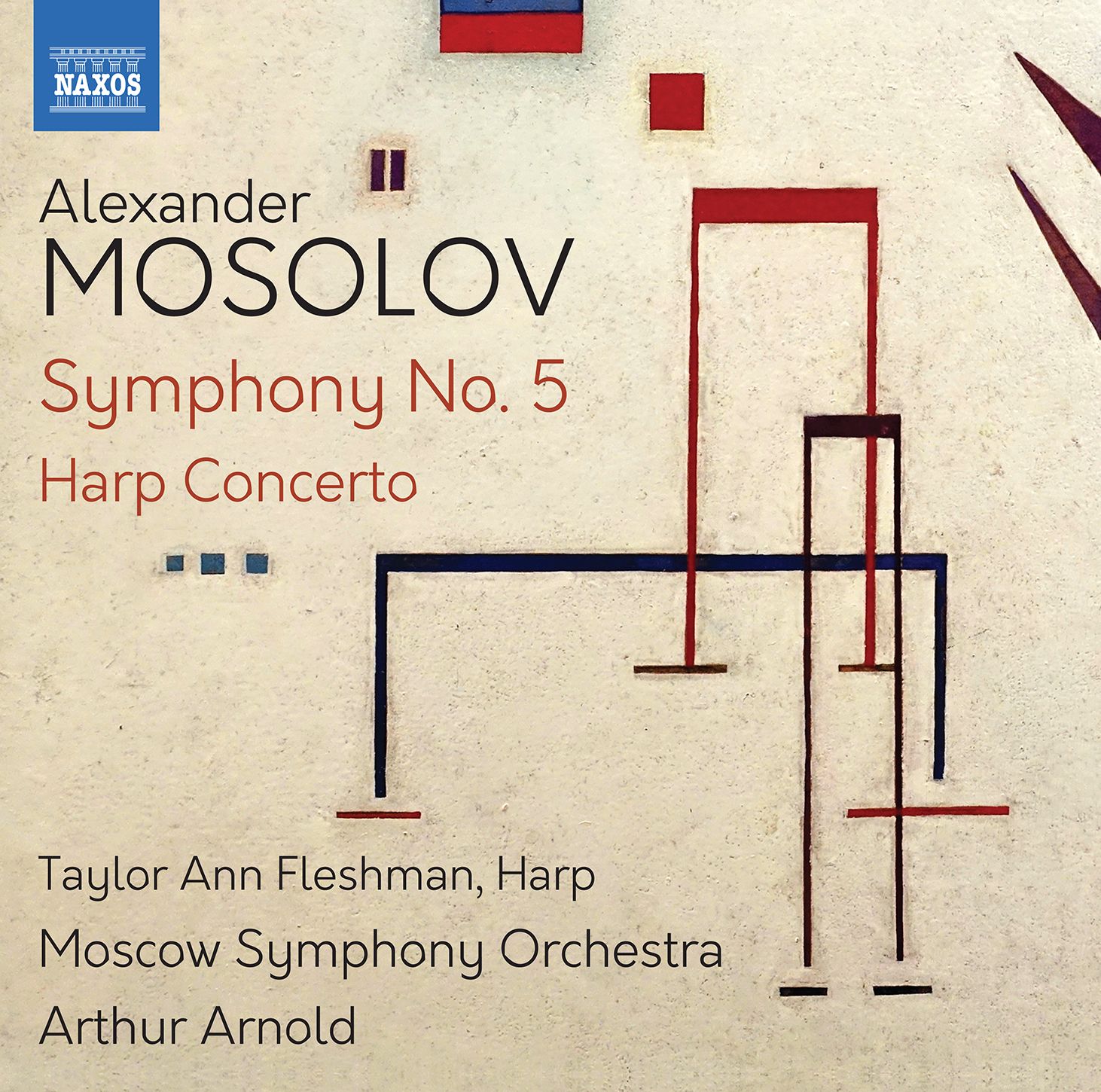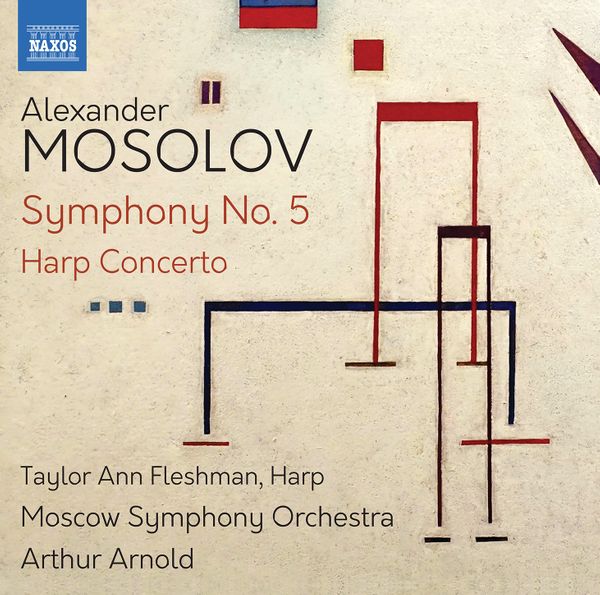 Mention the name of Alexander Mosolov (1900-1973, sometimes rendered  "Mossolov") and most likely the only response you'll get, if any, is "Iron Foundry," the English-language title of a work of notorious renown in its combination of futurism and brutalism. This work was once part of a ballet called Stai (Steel). Here'a a performance that helped that very work gain greater currency, with the Royal Concertgebouw Orchestra and Riccardo Chailly on Decca:
Iron Foundry was also recorded by Victor de Sabata, while a disc on Capriccio featuring the Berlin Radio Symphony Orchestra also includes a piece called Tractor's Arrival at te Loklhoz, another celebration of machinery.
Unfortunately for Mosolov, the Soviet regime brought both imprisonment and persecution. Both of the works on this disc were composed after his "rehabilitation". The Fifth Symphony was never performed in the composer's lifetime, and was not published until 1991.
Mosolov has sometimes been linked to the Constrictuvist movement in art, where shapes and colours collude. While we go get the feeling of relentless machinery occasionally in the slow movement of Mosolov's Fifth  Symphony (1965), in which movemen tthe "Dies irae" seems to emerge from the shadows, the important thing to grasp is that this is not the unrelenting noise of Iron Foundry: it is a varied landscape, sometimes forbidding but nevertheless multi-hued:
... and be prepared for a most unexpected plateau of tonal warmth around five minutes into the finale:
The Harp Concerto (1939) is of particular interest because it's like a response to the harp concerto by his teacher, Reinhold Glière, written in 1938:
Mosolov's Harp Concerto is a Universe (possibly several Universes) away from the red-hot daring of Iron Foundry. Washes of well-behaved beauty seduce us, esepcially with such a sensitive soloist as the American harpist Taylor Ann Fleshman. It is worth noting the importance of this performance: after the work's near-premiere in 1939 at the Moscow Conservatorie (with Vera Dulova, harp; only three of the four movements were performed, hence the "near"), the score and parts languished until the present conductor, Arthur Arnold, took them and prepared them for performance. Incidentally,  Dulova's teacher had actually commissioned the Glière, making for a rather nice tapestry of connections. The World Premiere of the complete Mosolov  concerto only took place in Moscow in January 2019.
The music of the Harp Concerto is delightful. At 16 minutes, the first movement sounds long but flies by in a sequence of magical moments. That movement is only graced by a tempo indication, but he remaining three all have designations: "Nocturne"; "Gavotte"; "Toccata". One can imagine languishing post-prandially to the strains of the slow Nocturne, a movement full of gossamer textures. I'm particularly enamoured of the wind contributions:
Those winds charm again in the Gavotte, a bit like very gentle Prokofiev:
Hard to imagine a finer performance of that movement than here (given the work's history, of course, we're lucky to have it at all, much less talk about comparitive versions!). It's all capped by a finale that begins as if it might enlarge itself into a Kabalevsky riot but manages to keep a smile on its face as opposed to a manic grin. This is a Toccata, possibly the most pleasant Toccata you will ever encounter. That Arnold and his orchestra are in such harmony with their soloist only makes it all more relishable. The ending, surely, will bring a smile to every face.
If you were expecting gritty dissonances with this disc, you'll be disappointed: it is full of fascination and, yes, beauty and joy. It is also valuable as a document of a period in Russian history that still, clearly, holds much gold within.