Hail, Caledonia!
80 minutes of glorious entertainment!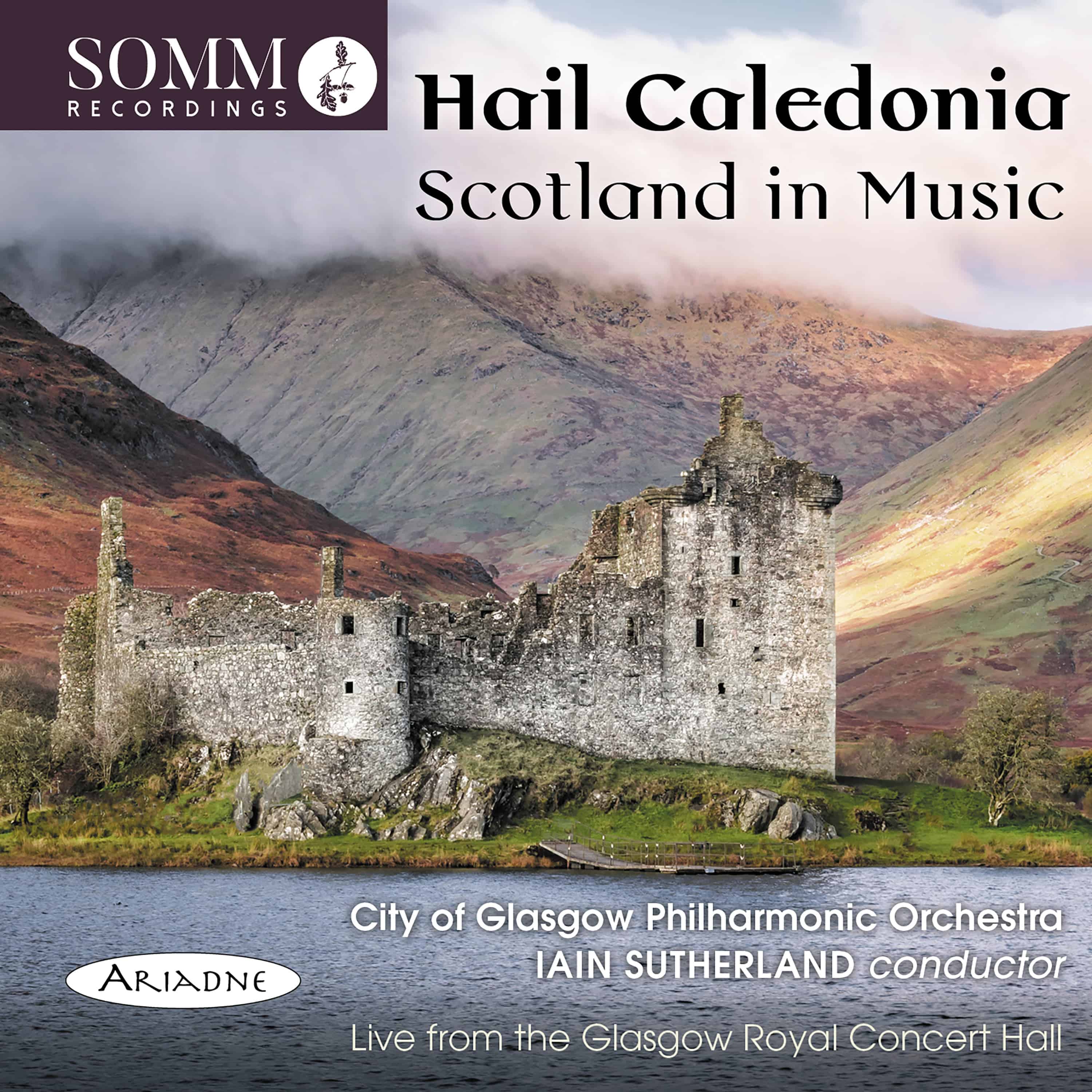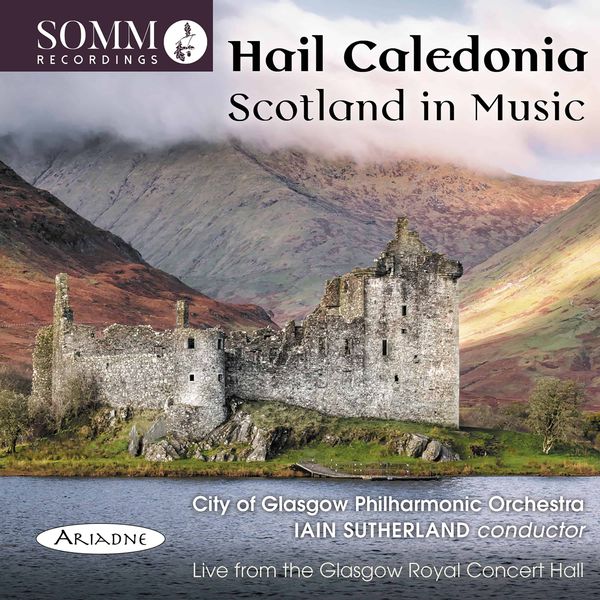 Oh! Caledonia, stern and wild,
Meet nurse for a poetic child!
Land of brown heath and shaggy wood, Land of the mountain and the flood."
Sir Walter Scott (1771-1832)
A celebration of Scotland here with music both familiar and unfamiliar in  live pefrormances from Glasgow here: music both familiar and unfamiliar.
Robert Docker's  Abbey Craig (the site of a monument to William Wallace) exudes a properly celebratory aura:
.. while Eric Coates' Elizabeth of Glamis  is a more expansive portrait, lovingly played here by the City of Glasgow Philharmonic Orchestra. It's from his Three Elizabeths Suite and is foll of those long melodies one associates with Coates.
This dsc presents multiple angles on Scotland: Mendelssohn's "Scottish Symphony" (No. 3) is here in its quicksilver Scherzo. One piece that seems to take in various elements - sprightliness, nostalgia, grandeur - is Hamish McCunn's ""Sutherland's Law Theme (Land of the Mountain and the Flood):
Iain Sutherland's Three Scottish Castles is simply beautiful, and played with real affection. Here's the first of them, "Sterling Castle":
It's fascinating to hear Alexander McKenzie's Benedictus (in its orchestral version - it was originally a piece for violin and piano and was introduced to Proms audiences by Sir Henry Wood in 1895):
Wonderful to see some Malcolm Arnold on here - inevitably, in this context, his Four Scottish Dances of 1957. There's a fabulous sense of abandon in the way the Glasgow orchestra tackles the final dance, "Highland Fling," with its riotous brass and whirling flutes and piccolo:
The album closes with three rousing favourites: the City of Glasgow Chorus joins the band in Roy WIlliamson's Flower of Scotland in a Sutherland arrangement, Amazing Grace's inevitable arrival is realised complete with bagpipes, before Ian Whyte's Devil's Finale from Donald of the Burthens - a devil with a light touch! - closes the disc most appealingly:
The disc is just shy of 80 minutes; 80 minutes of glorious entertainment!. The recordings were all takem live from Glasgow's Royal Concert Hall in 1995 and 1996.