Furtwängler's First Symphony: a reappraisal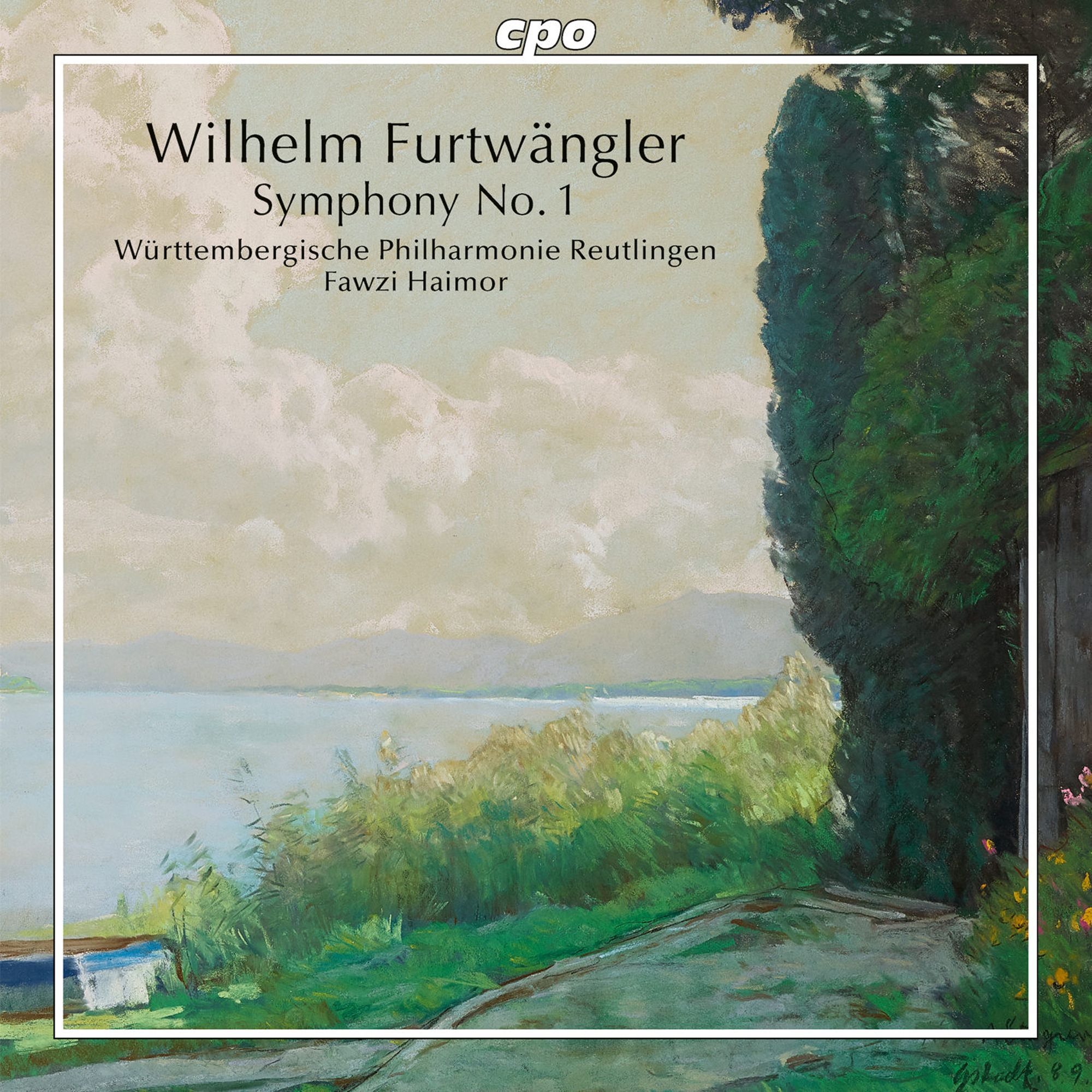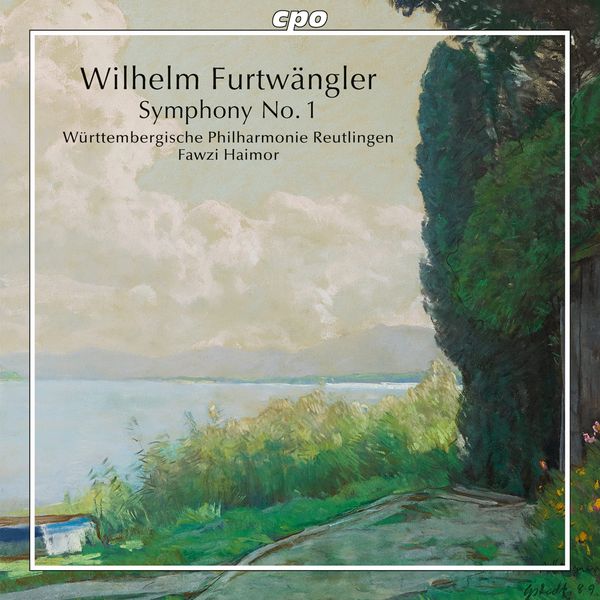 Wilhelm Furtwängler is, of course, known first and foremost as a conductor in the Austro-Germanic repertoire. By many (myself included) he is worshipped for those performances (at Classical Explorer, there's an "Eroica> up our sleev that we'll be talking about soon). But, like the pianist Artur Schnabel (who also was famed for his Beethoven), Furtwängler awas also a composer. And, as you can see from thsi set (its a twofer - the symphony lasts just uner 90 minutes),
This is not the first recording of thsi symphony, but it is one that shows it in absolutely its best light. Conductor Fawzi Haimor is able to marshal his forces not just orchestrally but interpretatively to shape the four large movements into satisfying whoels within themselves; and to shape the symphony as a whiole. No easy task.
While Schnabel's compositions are forward-looking, Furtwängler's Symphony is rooted in Romanticism. It is unsurprisingly well-scored and equally unsurprising serious throughout. Finished in 1941, the First Sym[phony asks - no, demands - that you enter its waters confidently,  The vasy edifice of that first movement immediately enters a state of angst: all credit to teh Württenbergische Philarmonie Reitlingen here, and too cpo's engineering team, for disentangling the texture sso well and providing a recording that copes with teh quiet pianissimi and teh fiercest of climaxes. Try to make it through the whole movement as it draws you in as you listen, while the massive climax puts me in mind of the bone-crushing climactic dissonance in the first movement of Mahler's Tenth Symphony:
The Scherzo comes second. It does not take too much imagination to imagine this as a lost Bruckner movement of this type:
Haimor's performance is fabulous: this is Bruckner with added rain clouds (as you can see, even the cover image is well chosen) but underneath that is a rhythmic dynamism that just propels the music forwards.A special mention for the Principal Clarinet of the Württenberg orchestra for his or her eloquence in solo work:
Haimor brings forth the pungency of the opening of the finale, too, the woodwinds' repeated, circling figures against the ominous heft of the brass:
An expansive movement that mirrors the first i length (again, around half an hour), Furtwängler seems to add an extra sense of background urgenargument, so that even when the dynamics and scoring recede, the tension remains. Haimor also attains a feeling of unfolding that leads naturally to the symphony's conclusion.
Anyone with an interest in the late-Romantic Symphony will want to hear this fine piece. While we can agree that Furtwängler wasn't Bruckner's equal as a composer, perhaps we can learn to hear the piece in its own right; and in so doing enjoy a remakrably satisfying musicl experience.