Estonian Premieres on Alpha
This might seem like collectors' territory, but Paavo Järvi and his Estonian National Orchestra persuade us at each and every turn of the quality of this music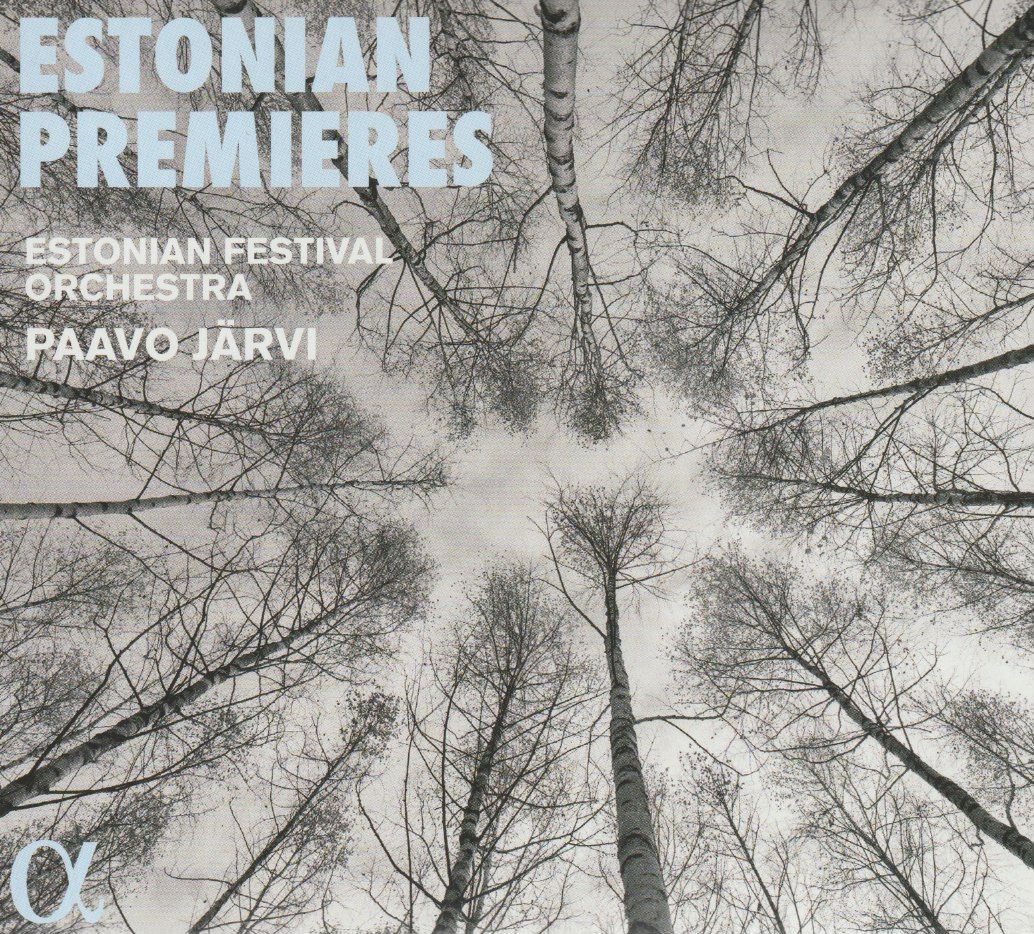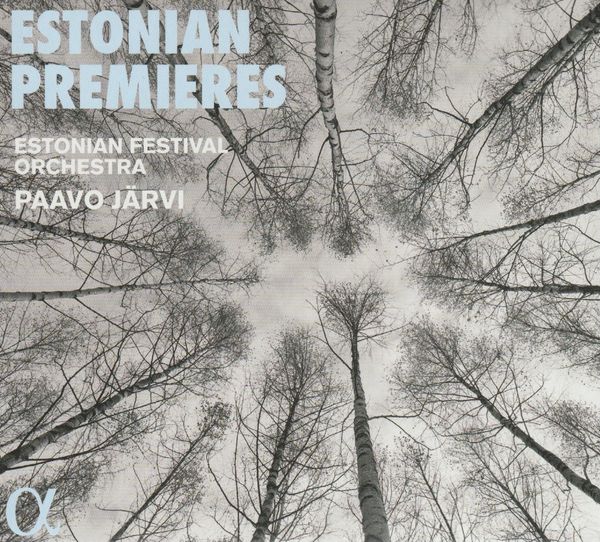 This might seem like collectors' territory, but Paavo Järvi and his Estonian National Orchestra persuade us at each and every turn of the quality of this music; Alpha's recording is everything one would expect from that company.
The stormy demeanour of the first movement of Tōnu Kōrvits' To The Moonlight, certainly sets the scene (the movements are untitled); it reminds me a bit of the mood of Britten's Sea Interludes from Peter Grimes and is superbly performed here by the Estonian Festival Orchestra:
Kōrvits, born in 1969, is one of the better-known Estonian composers, next to, of course, Arvo Pärt, Erkki-Sven Tuur and Veljo Tormis. Körvits' In the Moonlight was written during lockdown and is dedicated to Paavo Järvi. If you hear a bluesy aspect to his music, you're not wrong - this piece is actually subtitled "Three Blues for Orchestra," - and I certainly hear the spirit of the blues behind the second movement:
.. before the final section returns us to those shifting textures of the first, the strings of the Estonian Festival Orchestra achingly expressive in their long lines, the woodwind pungent in their harmonies.
The composer Ûlo Krigul (born 1978) offers Chordae (2013) works with specific chords and their characteristics. It is certainly dramatic, its opening stroke feeding into writhing, modernist textires. Perhaps don't expect too much melody here - but then again, that warning is kind of inbuilt into the title!:
Chordae is a visceral eight minutes, the Estonian orchestra ever alert to Krigul's demands - they seem to particularly enjoy the clockwork/quasi-minimalist moments.
Later in the programme, we hear a piece more in the vein of an overture by Krigul: The Bow (2021). With it's bell-encrusted opening, I wondered if that was Bow Bells!. The title actually plays with the idea of the word 'bow' and its multiple meanings - to take a bow, archer, and of course the bows stringed instruments use; there is also a resonance with Ki-duk's 2005 movie The Bow, wherein a bow is simultaneously both musical instrument and weapon. This is a powerful piece, decidedly muscular yet not without moments that are beautifully scored:
Born in 1972, Helene Tulve's music is influenced by aspects as diverse as Gregorian chant, spectral music and Oriental music. Her music seems whispered, or certainly L'Ombre derrière toi (The Shadow Behind You)  does. Here it is performed by viola and two cellos (Máté Szücs, viola; Indrek Leivategua and Maris Järvi, celllos); the premiere was actially on violas da gamba. Inspired by a saying that appears in many guises worldwide (wherever you go, your shadow is always behind you), it is deeply beautiful and powerful, depite the smaller forces:
Interesting to contrast Tulve with Tauno Aints' Overture, Estonia (Eesti, 2014), an outpouring of confidence and light in the composer's homeland. It must make a fantastic concert-opener, and this performance is near-overwhelming, and yet has a softer side that is clearly heartfelt:
Finally on this most ear-opening of discs is Lepo Sumera's Olympic Music I. Sumera (1950-2000), probably the best-known name here. His piece was writen for the sailing regatta at the 1980 Olympic Games, and used the space there intentionally, so any two-channel reduction inevitably misses out on that element. Nevertheless, there is what I can best describe as a feeling of glowering hope here, with Sibelian brass, heroic horns. He also has that Finnish master's sense of slowly building to a climax:
A auperb disc on every level.