Dutilleux's Wolf
A superb addition to the Dutilleux discography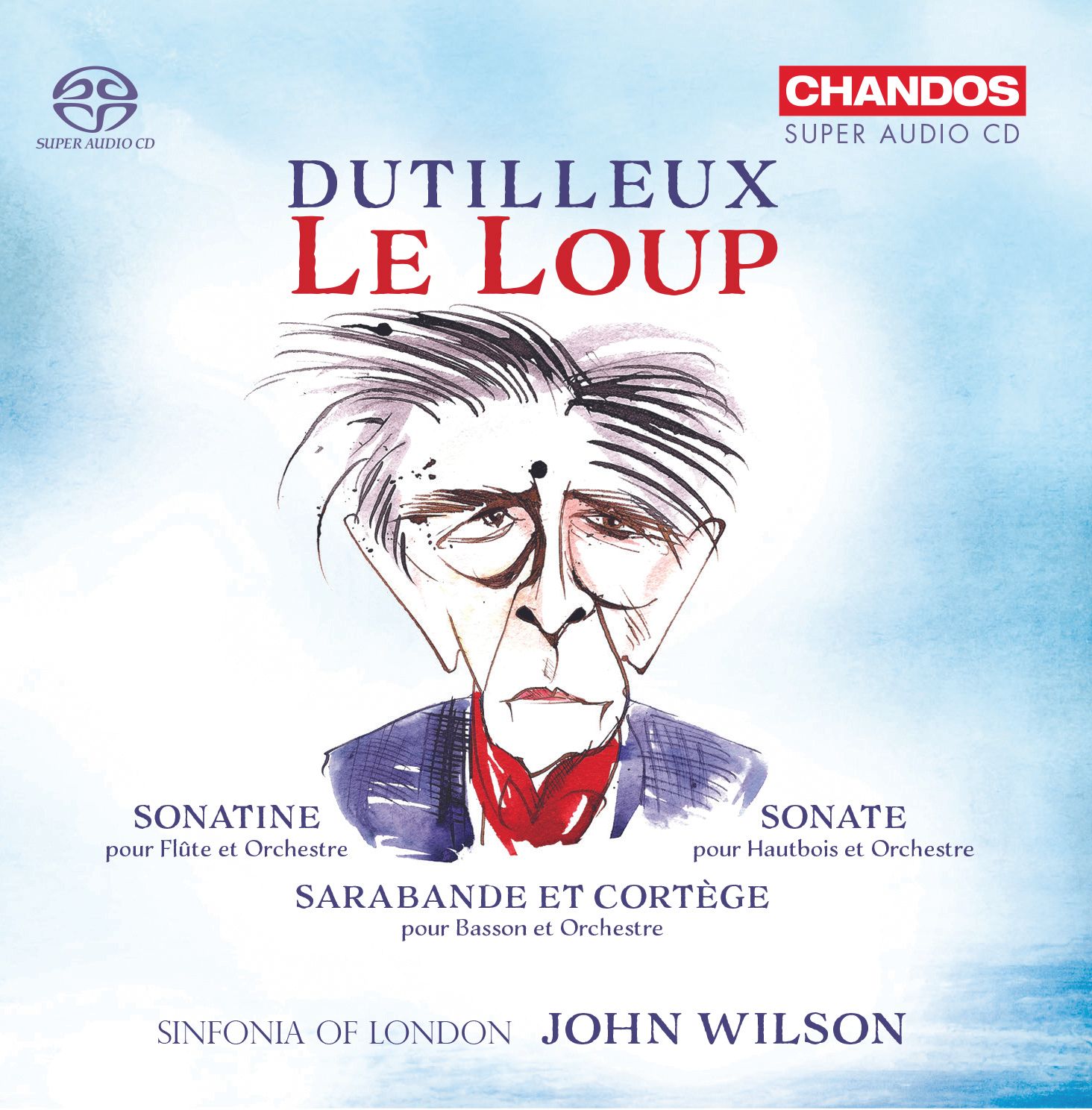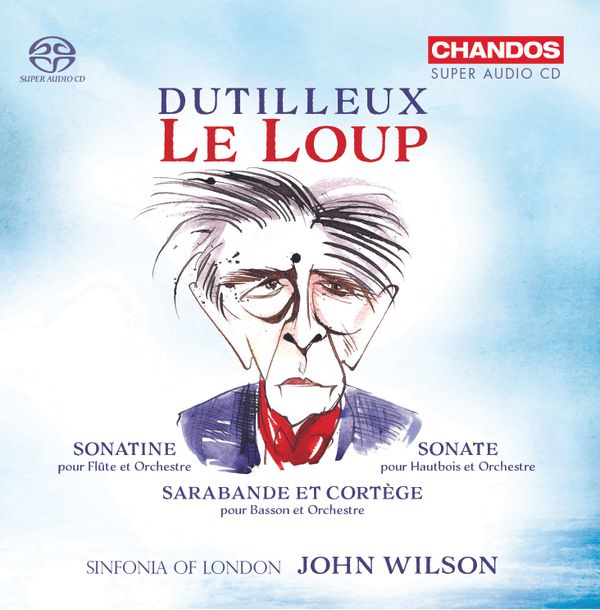 The winning combination of John Wilson and the Sinfonia of London (literally, award-winning) has already left a trail of stunning discs on Chandos. Here's the latest: a disc of music by Henri Dutilleux, coming hard on the heels of Wilson and the Sinfonia of London's previou salbum, English Music for Strings
One of the great French composers of the last cenrtury, the long-lived Dutilleux (1916-2013) has yet to achieve the full appreciation he so richly deserves - in the UK, at least.
The just shy of half-hour ballet Le Loup (The Wolf, 1952) was composed on a commission for Roland Petit's dance company, and premièred in Paris in March 1953. This is its first recording by a non-French orchestra; it consists of three tableaux that tell the tale of a bridegroom who jilts his bride (to run away with a gypsy) by persuading her that he has been changed into a wolf. Over time she discovers that the wolf is real, but her feelings turn from terror to love and when the alarmed villagers hunt the wolf, she defends him and dies at his side.
The touching story evidently inspired Dutilleux - much of the music is tender, not least in the second Tableaux, "Le Chambre nuptiale, La Belle et la Bête" (the Nuptial Chamber, the Beauty and the Beast):
This ballet may be short, but it has it all, and it is difficult to imagine a finer performance - the Sinfonia of London is on cracking form, while the recording boasts astonishing presence.
The album is completed by three world première recordings of new orchestrations (by Kenneth Hesketh) of wind solos written for the Paris Conservatoire in the 1940s,  the Sarabande et Cortège, the Sonate pour hautbois and the well-loved Sonatine pour flûte.
Originially for flute and piano, the Sonatine is a wonderful work that sometimes hint at Messiaen. Hesketh's orchestration is very delicate - I almost did not recognise the opening arpeggiations, even though I have performed the piano part ... Adam Walker is the superb flautist, particularly impressive in the quasi-improvised opening of the second movement; the finale is light as a cloud:
The Oboe Sonata is perhaps a darker work, but Juliana Koch is magnificently agile in the second movement Scherzo:
Finally, a piece orginally for bassoon and piano, the Sarabande et Cortège, Jonathan Davies the eloquent soloist.  There is a magical element to Hesketh's orchestration that absolutely transforms the piece:
Recorded in Surround Sound, the album is available as a hybrid-SACD. A superb addition to the Dutilleux discography.