Bonus post: Dani Howard signs to Birdsong Publishing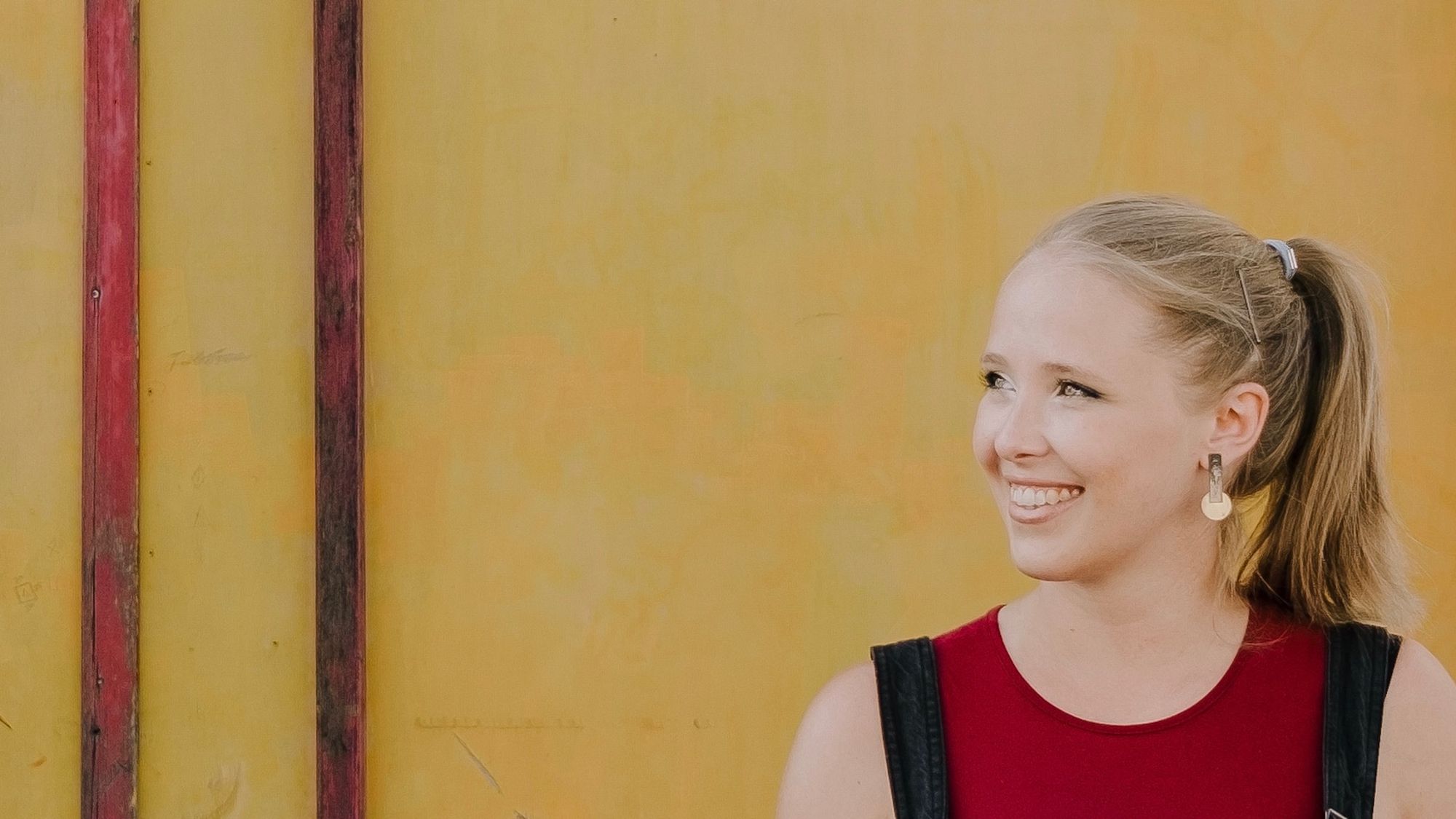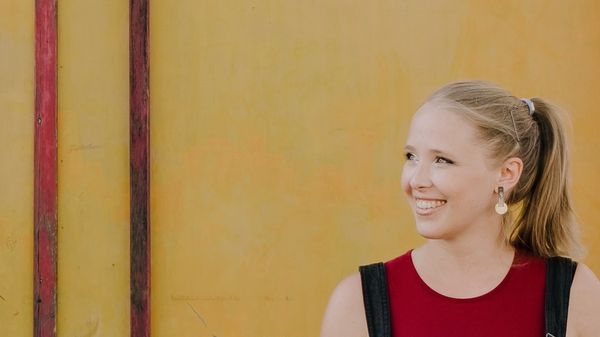 Composer Dani Howard and Birdsong Music Publishing (set up by HarrisonParrot) are excited to announce her signing a worldwide exclusive deal today; in doing so she joins such names as Patricia Kopatchinskaja and Freya Waley-Cohen.
Dani Howard's reputation as a composer particularly in orchestral music has been
growing fast in recent years, first coming to major public attention with her Royal
Philharmonic Society Award winning Trombone concerto in 2021. Here at Classical Explorer, we have featured a post on her Composer-in-Residenceship of the LCO and you can find my review of the LSO performance of her Trombone Concerto (with Peter Moore and soloist and Xian Zhang conductor) here.
Birdsong Music Publishing provide a comprehensive service, finding commissioning opportunities, exploring interesting projects and securing sync deals for composers. As well as offering the more traditional services of sheet music, score hire, royalty collection and distribution.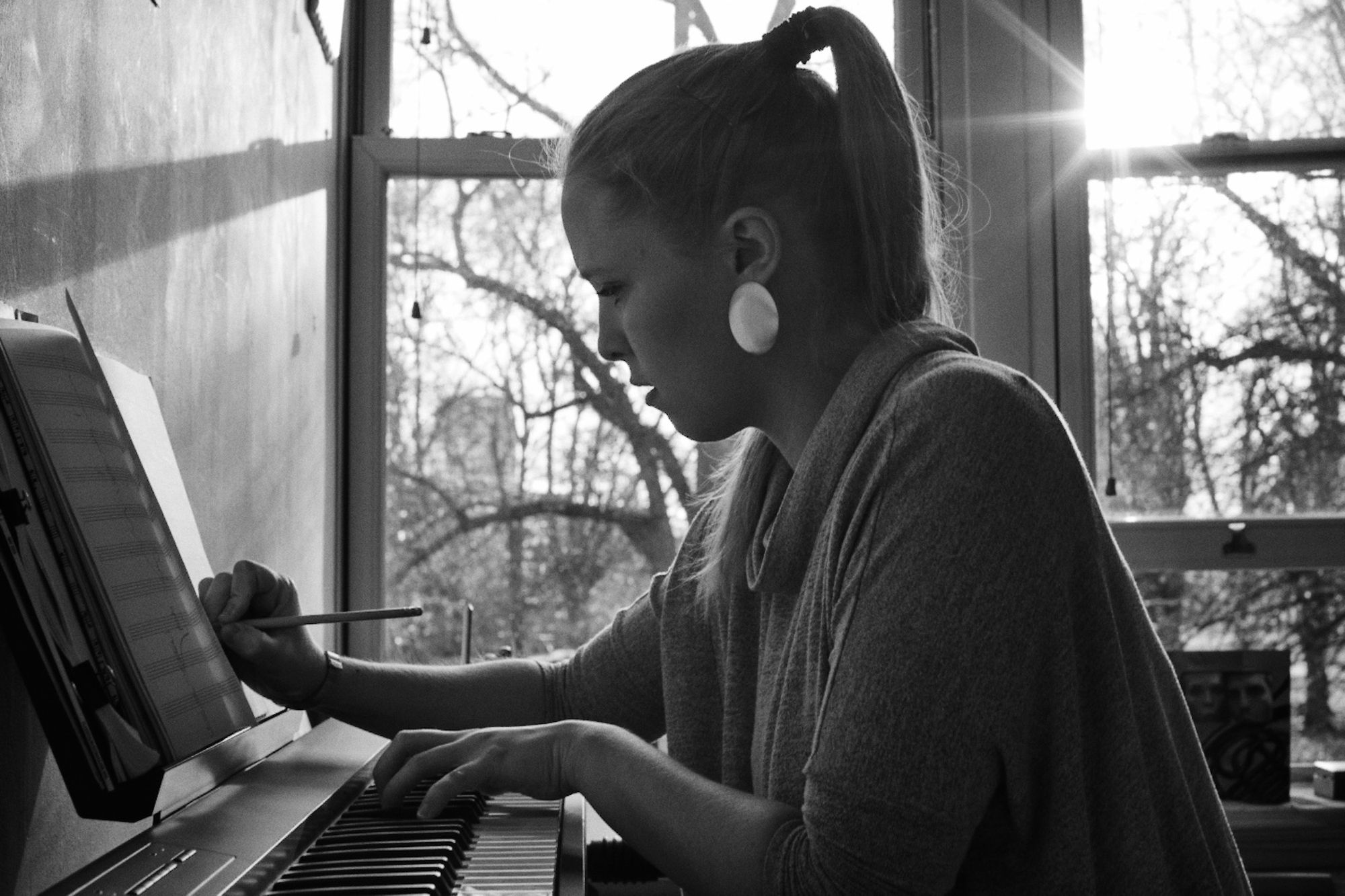 Birdsong Music Publishing is part of the larger management company HarrisonParrott, who have long experience in managing artists, with a broad network of contacts across the industry. Their new strand, offering publishing via Birdsong, puts them in a unique position to provide a full, bespoke publishing service that is tailored to the composer's needs with an unrivalled reach in the industry.

In 2021, Howard's Trombone Concerto was awarded a Royal Philharmonic Society
Award after premiering with great success with Royal Liverpool Philharmonic
Orchestra and soloist Peter Moore. Here's an excerpt:
In 2022, Howard was further nominated for a Southbank Sky Arts Award for her
Trombone Concerto and was also nominated as a composer for The Times
Breakthrough Award alongside pop Band wet Leg and actress Emilia Jones at the
same awards.

Born and raised in Hong Kong, Howard graduated with first class honours from the Royal College of Music as a Rose Williams Scholar, studying under Jonathan Cole.

Lorna Aizlewood, Chief Operating Officer, General Counsel & Head of Birdsong Music Publishing at HarrisonParrott says
Birdsong are delighted and excited to have Dani Howard join our talented growing roster.  Her work has been on my radar since I heard Argentum in 2018, commissioned by Classic FM and the Royal Philharmonic Society. at
the Royal Albert Hall and I've followed her amazing growth and music ever since.   The team at Birdsong are happy to have the opportunity to work with such an impressive young composer and helping her grow further in her ambition and reach.
Dani Howard says,
I'm thrilled to be joining the team at Birdsong Music publishing, it's
an exciting new chapter having been self-published for the last five years, and I can't wait to get started!

As Composer in Residence with London Chamber Orchestra for their 2022/24
seasons, Howard is writing a new Saxophone Concerto for Jess Gillam, among other projects and commissions. Also for 2022/23, Dani's latest commissions and performances include London and City of Birmingham symphony orchestras, Royal Philharmonic Orchestra, Britten Sinfonia, BBC Symphony Orchestra, BBC Philharmonic, BBC Scottish Symphony Orchestra, and BBC Concert Orchestra among others

Howard is currently recording her Debut Album with Royal Liverpool Philharmonic, which is supported by PRS for Music Foundation — Composers' Fund and due to be released later in 2023.