News: Composer Dani Howard Composer-in-Residence of the LCO

London Chamber Orchestra has appointed Dani Howard as Composer in Residence from the 22/23 season, following Freya Waley-Cohen's successful tenure in the post.
This is great news: the World Premiere of Dani Howard's Trombone Concerto was a highlight of this concert given by the Royal Liverpool Philharmonic Orchestra under Domingo Hindoyan, with Peter Moore as soloist. Here's the YouTube trailer for that concert:

... and Howard's YouTube Channel is a veritable cornucopia of her work.
To celebrate the appointment, Howard will compose a brand new saxophone concerto for Jess Gillam to premiere during LCO's 22/23 season. Howard will also compose a variety of other new works for LCO, work with emerging composers on LCO's relaunched LCO New scheme and the young people participating in LCO's Music Junction project.

Dani Howard comments: "I am absolutely thrilled to be joining the London Chamber Orchestra as their composer in residence next season. The opportunity to develop several new works as part of their broader community of musicians, young musicians and audiences, is something I can't wait to get involved with!"

LCO Managing Director Jocelyn Lightfoot comments: "The first time I heard Dani's music was after a friend sent me a link to Chrysalis for cello and piano (2009) during lockdown. I was completely mesmerized and immediately listened to as much of her other compositions as possible. The variety of styles and the contrasting moods Dani creates is astonishing, and every piece is utterly captivating. At LCO, we are passionate about working with living composers who represent the present and future of orchestral music. Dani's appointment marks the next step on that journey. She will be handed the baton by Freya Waley-Cohen, who has been an inspirational Composer in Residence this season and will continue doing great work with the talented emerging composers on our LCO New programme throughout the summer."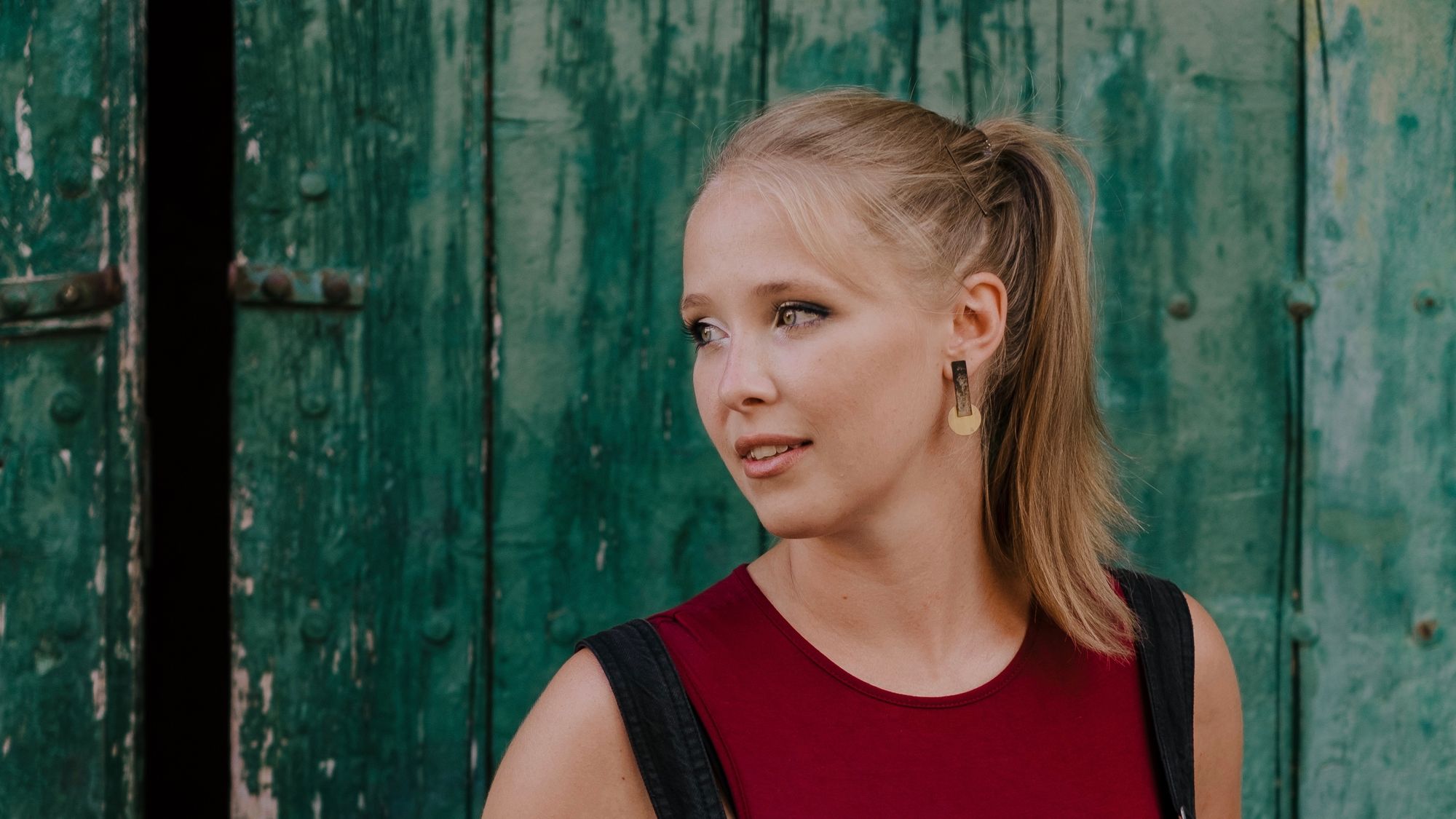 The news comes as LCO continues its 100th anniversary celebrations with a series of performances across the capital, the release of several new recordings on Three Worlds Records, and a new book that charts LCO's history written by Jessica Duchen.
We also have a Spotify first for Classical Explorer in the link below: a link to Dani Howard's Spotify Radio:
Dani Howard Amazon