Barber Complete Songs
A truly special release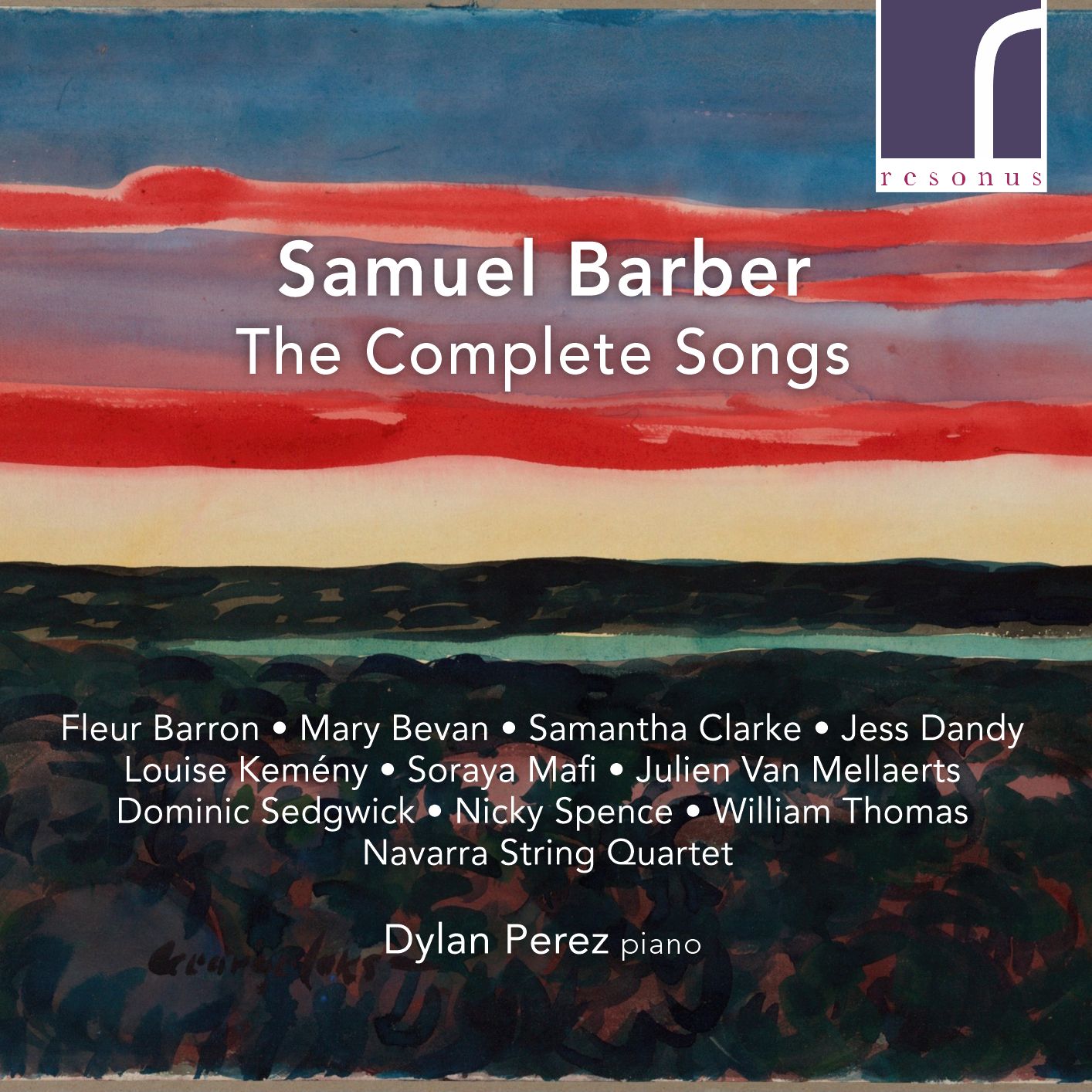 Probably best known for the Adagio for Strings (itself an arrangement of a movement from one of his string quartets), Samuel Barber's songs are utterly ravishing.
This is a top-flight set. Pianist Dylan Perez has curated a stellar line-up of some of today's finest singers. Although DG's set with Cheryl Studer, Thomas Hampson and (at the piano) John Browning has deservedly achieved reference status, ths present twofer has the advantage of several first recordings of Barber's posthumously-published songs.
It is left to bass William Thomas to kick off the conspectus with the Three Songs of Op. 2, the most famous of which is probably the third, "Bessie Bobtail":
Tenor Nicky Spence  sings the three songs of Op. 10, capturing the drama of the first, "Rain has fallen," perfectly:
The haunting second song, "Sleep Now," reminds us of Spence's excellence in Britten: there is somethign blanched and haunting in Barber's melismatic writing.
The songs of the Op. 13 set are better known. Soprano Samantha Clarke has the perfect voice for Barber: light yet deeply expressive. Here's the deeply expressive third song, "Sure on this shining light":
Fleur Barron is one of the UK's most gifted young singers presently, and her performance of the two Op. 18 songs is brilliant. Listen to the glistening, bright second, "Monks and Raisins":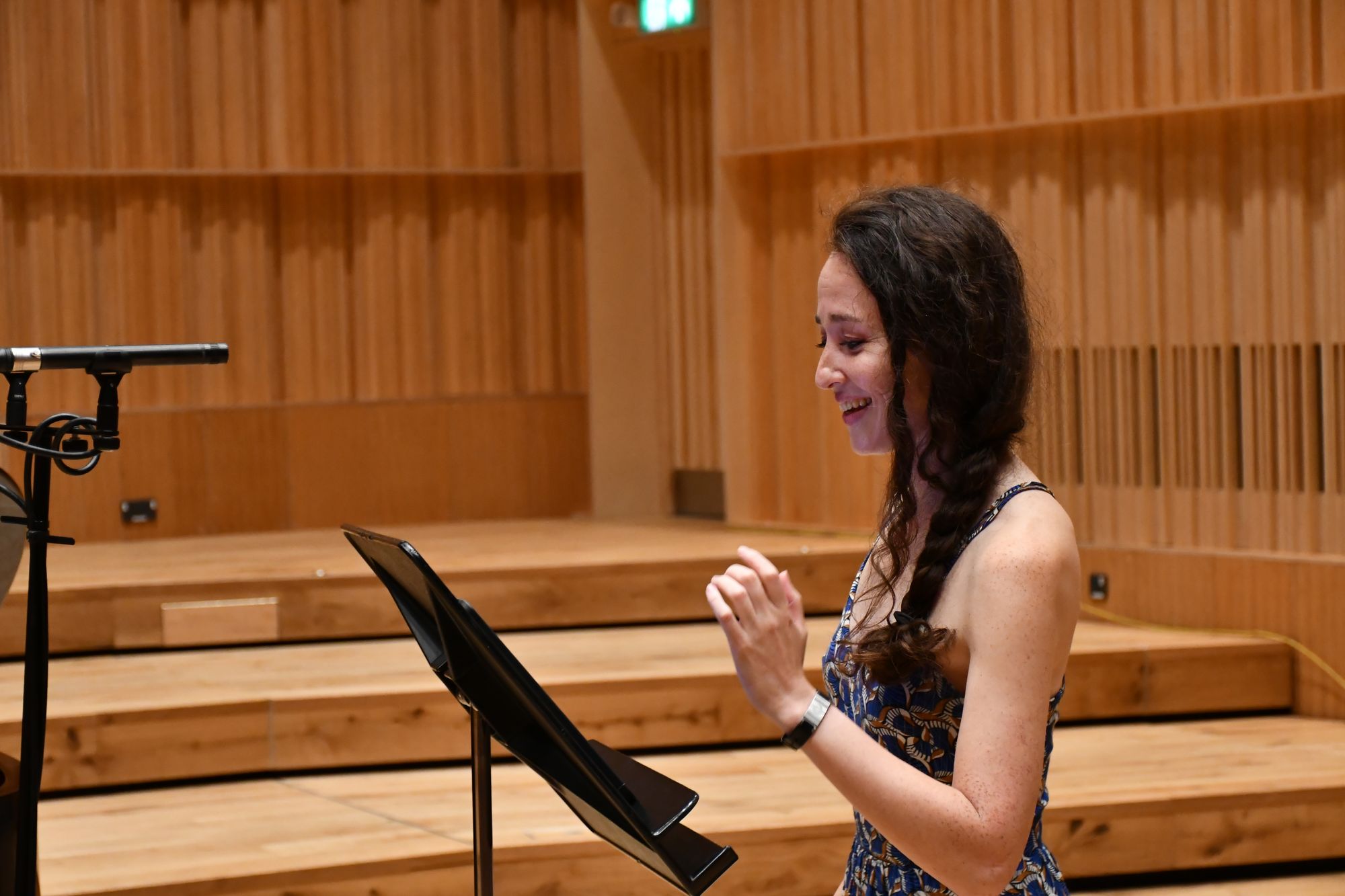 Another young star is soprano Soraya Mafi, who has ipressed on a number of occasions previously. Her performance of the stand-alone Nuvoletta, Op. 25, is stunning, and drips with character:
A name new to me is Louise Kamény. Her voice is beautifully rich and touching: a litt;e research sbows an interetsing repertoire, including recent performances of Handel's Tolomeo, re d'egitto at Karlsruhe. Listen to the static magic created by Kamény and Perez in the third song of Mélodies passagières, Op. 27, "Tombeau dans un parc" (describing avisit to a tomb in a park):
One singer who needs to introduction to Englsh audiences at least is Mary Bevan, who takes on the famous Hermit Songs, setting from texts by monks written betweenth eeight and 13th centuries. There is huge beauty here: Bevan and Perez create such a powerful atmosphere within the space of 55 seconds in "Church Bell at Night". But perhaps the best example of Bevan and Pereaz' art is in the multiple emotions of  "The Heavenly Banquet":
Bevan's vocal control is amazing for another of Barber's invocations of stasis, "The Crucifixion," while Perez's control of sound in "Promiscuity" is itself remarkable, while "The Monk and his Cat" merges tenderness with wit in this portrait of happiness:
Dominic Sedgwick is a fine, open-voiced baritone who takes on the harmonically progressive Despite and Still, Op. 41. Written in the wake of Barber's opera Anthony and Cleopatra, which the composer saw as a failure, there is a sense of the composer healing via these little enigmas. Here's the first, ironically called "A Last Song":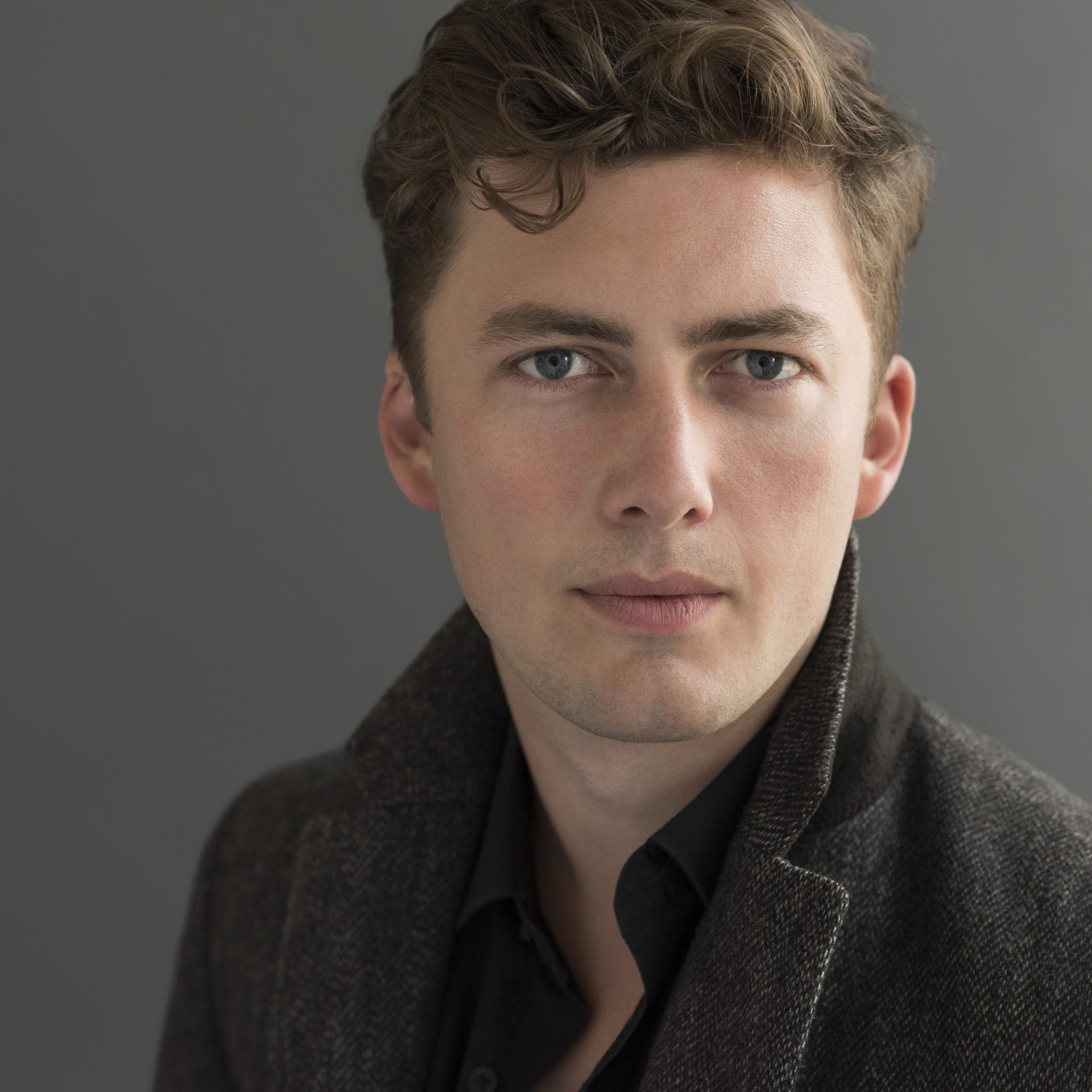 The declamatory style of the titular song (the last), "Despite and Still" takes on a particular darkness in this performance:
It is the three songs of Op. 45 that close disc one. A proper contralto sings here: Jess Dandy. Her voice is full but not -ver-creamy in the way of some contraltos; and although these songs were written for Dietrich Fischer-Dieskau they work particularly well for this voice. Dandy is even more ompressive - not least in terms of the range of her voice, in Watchers on the second disc:
Disc two comprises works without opus number: one set of three songs , two sets of two plus22 stand-alone posthumously published songs. Two famouspieces conclude the set, though: Dover Beach, Op. 3 and Knoxville: Summer of 1915, Op. 24.
It is William Thomas who once more begins the disc in those lovely, deceptively simple, charmong settings (texts Anonymous, Thomas Wyatt and once more Anonymous).  The second seems to speak particularly to the heart:
The two sets of two songs that follow present four songs with a maximum duration of two minutes each. Yet within this, little worlds are created: listen to how Perez diferentiates the surprisingly many states in the first of the Two Poems of the Wind, "Little Children of the Wind"; and how Fleur Barron once more excels:
Nice to see Julien Van Mellaerts in amongst the line-up, who impressed last year at Opera Holland Park's Opera in Song season and who I note will sing Masetto Don Giovanni at Verbier this year (July 16). His poignant performance of the second of the Two Songs of Youth is unforgettable:
In amongst the stand-alone songs, there are jewels aplenty. I found Sedgwick's performance of Night Wanderers (text William Henry Davies) particularly impressive:
... and if there is one song that seems to be Barber through and through, surely it is La Nuit (Samantha Clarke again).
The two final pieces are the most famous surely. Van Mellaerts and the Navarra String Quartet excel in the wonderful Dover Beach:
Even more expansive is Knoxville: Summer of 1915, with Nicky Spence in top form: and listen to how attentive Perez is to the urgency of some of the passages in this nearly 17-minute piece: