A Winter's Journey: Winterreise from Benjamin Appl and James Baillieu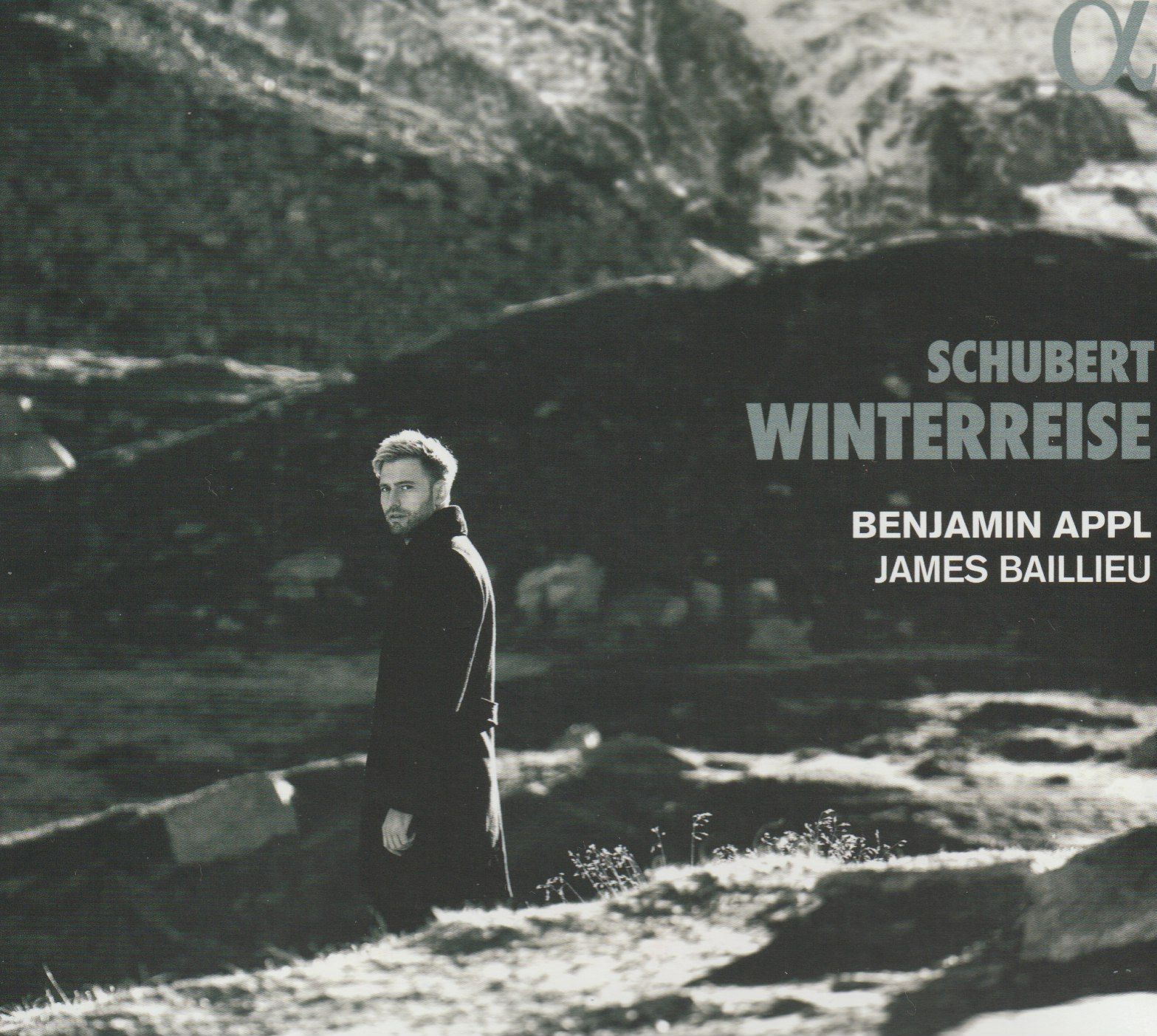 This is a major new Winterreise, ofering  a complete rethink of the piece from baritone Benjamin Appl and pianist James Baillieu.
Originally, this post was to ome in tandem with a review of Appl and Baillieu's Wigmore Hall recital (Friday, February 18, 2022). Metereological reasons prevented attendance at the Wigmore, but the recording is one for the ages.
This is hardly Classical Explorer's first trip into Schubert's wintry emotional landscape: the BIS recording with James Rutherford and Eugune Asti was discussed here, while Christoph Prégardien's set of the three cycles is here.
This is an excellent introductory video from Appl and Baillieu for the current recording.  (they speak in English, although the title screens are in French):
Appl presents a protagonist who is as yet a young man. Disillusioned yes, but we hear his impulsive energy as early as "Die Wetterfahne," the second song. and perhaps a sense of potential unbalanced mental state in "Erstarrung".
The sense of peace in "Der Lindenbaum" is remarkable, the care Baillieu puts into the piano writing striking in and of itself, with Appl's plaintive voice a whispered entreaty to come closer to his pain. Here's a performance  of this song Appl did with Joseph Middleton for BBC Radio 3:
The rethinkings continue in"Rückblick," a Schubertian angst-ridden slow movement, while "Frühlingstraum," usually lullably-like, is here  positively hallucinogenic, its contrasting section markedly menacing.
And then there's the sheer modernism of "Letzte Hoffnung," Schubert's piano part  manifesting as pointillist in nature! How intelligent, too, to find a parallel between the song "Der Wegweiser" (the 20th song) and the very first, "Gute Nacht"; the perambulant, ongoing walking movement now transformed into something even darker, and now hinting at fears and, indeed, terrors.
By the time we get to the final "Der Leiermann," the young man is crushed. The momentum now comes not from a linear, ongoing motion but from the circular motif in piano, representing the hurdy-gurdy's tune and also, perhaps, the eternal questions Winterreise itself ponders.
Here's a second film from Appl about Winterreise - this is clearly a piece he feels strongly about, and how it shows in the recording:
Please note that at the time of writing this product is reduced at Amazon: