Vivaldi Con Amore
Bracing Vivaldi from Tafelmusik and Elisa Citterio (violin)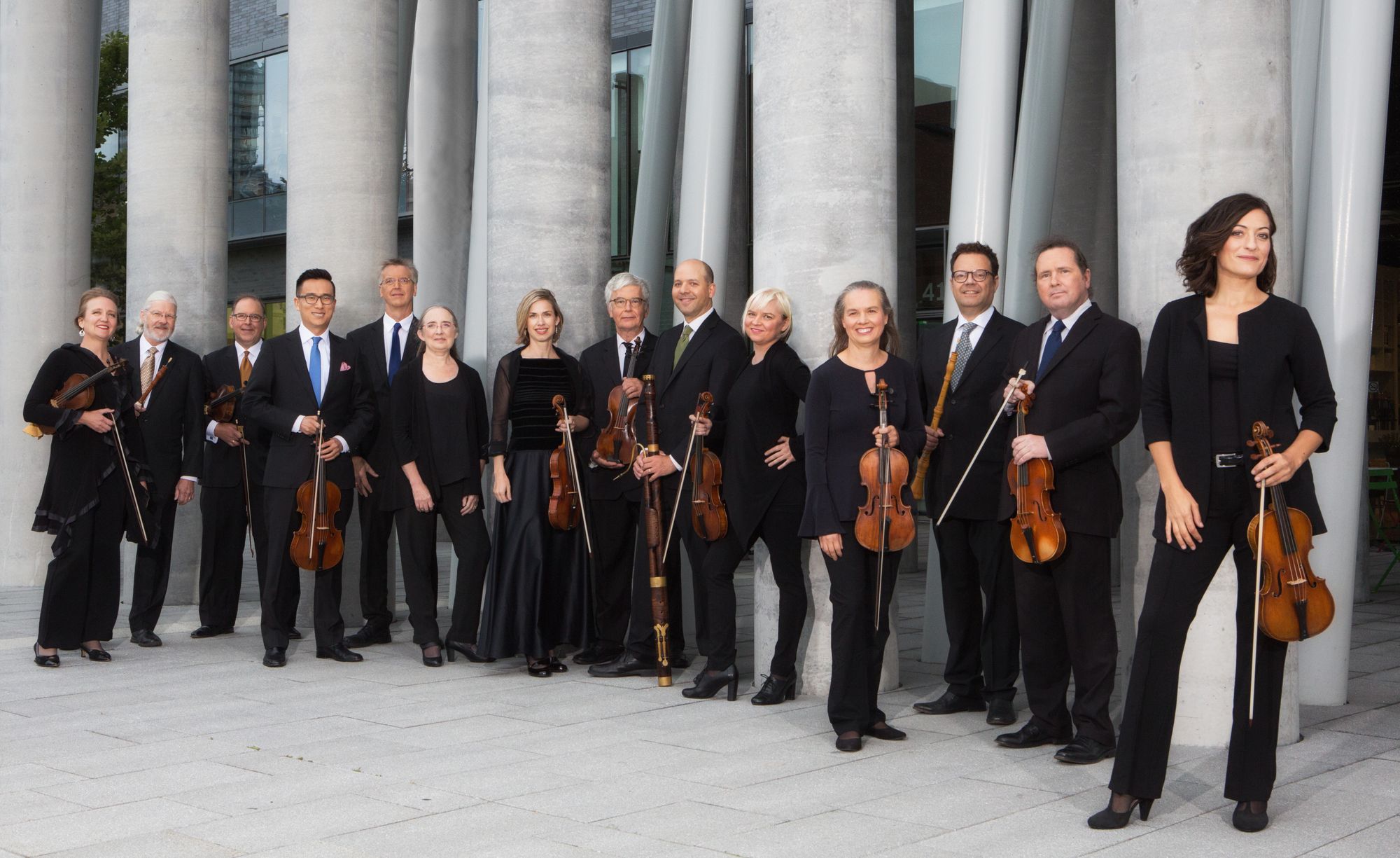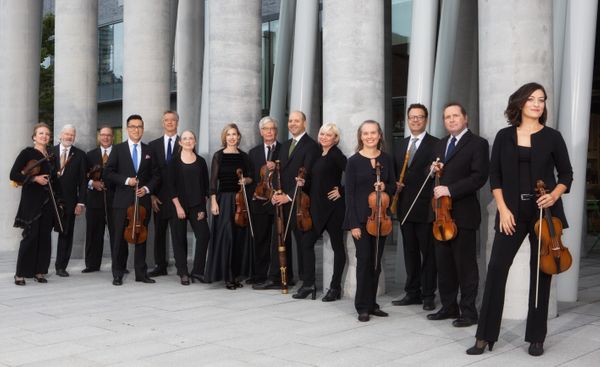 We're having a bit of a an early(-ish) music week at Classical Explorer. We've been treated to Stefano Landi's blissful La Morte d'Orfeo courtesy of Christophe Rousset and Les Talens Lyriques, then there was Rameau (with Debussy) from Víkingur Ólafsson followed by Haydn String Quartets in luminous, life-enhancing performances from the Chiaroscuro String Quartet. Now, here's some vivacious Vivaldi from what is advertised as Canada's foremost Baroque ensemble, Tafelmusik, and their  Music Director since July 2017, the violinist Elisa Cittterio.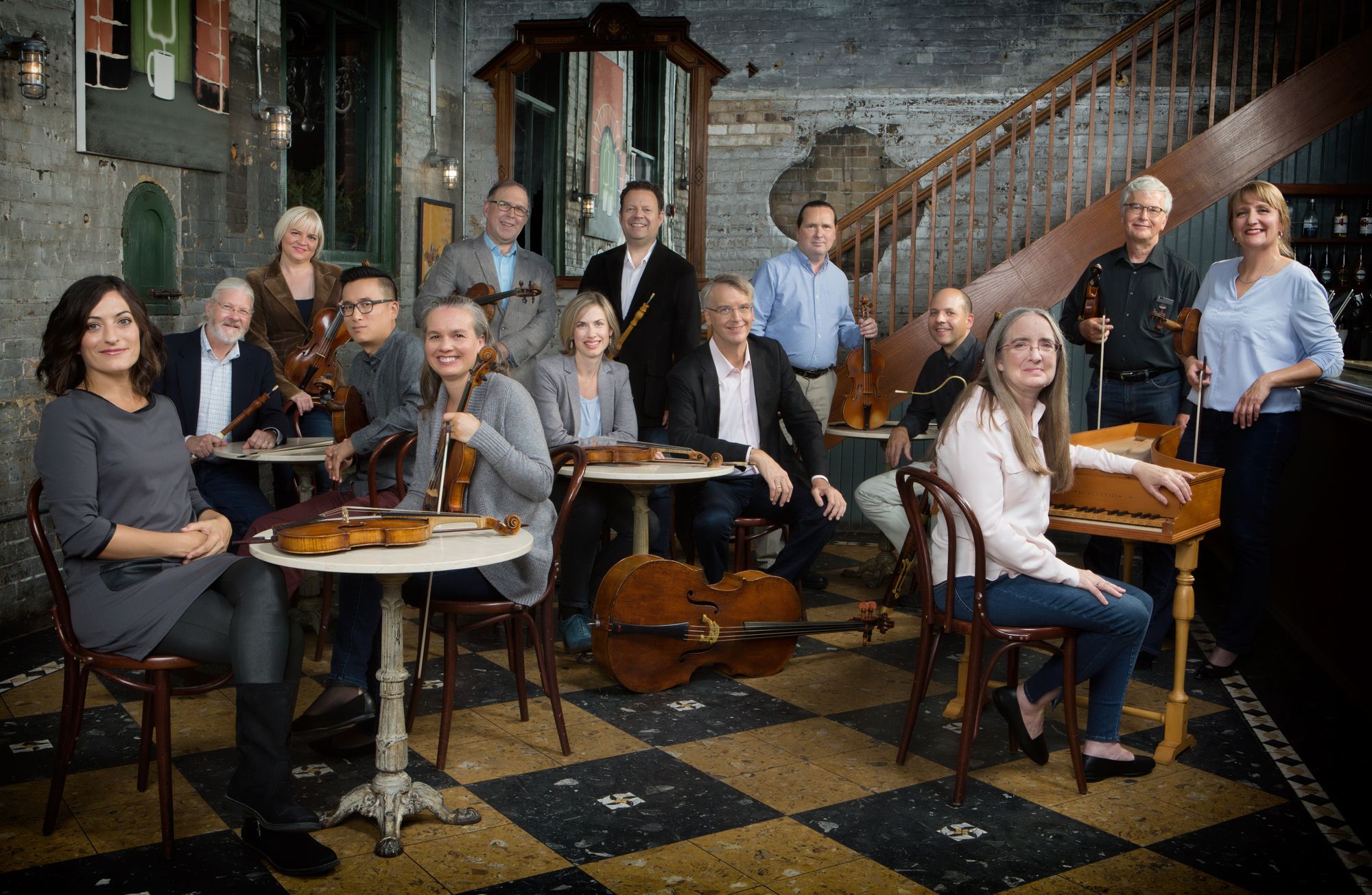 Generally, it's difficult to find happier music than Vivaldi's. Performed with love and the spirit of youth and joie de vivre, an hour or so spent in his company can have a really positive effect on the listener. When I say an hour or so, I mean 75 minutes 25 seconds, for such is the duration of Tafelmusik Baroque Orchestra's fabulous Vivaldi Con Amore disc on their own label, Tafelmusik Media.
There are treats galore here, not least a Concerto for Four Violins that isn't the one you think it is (so, it is not the one also has a version as a Concerto for Four Harpsichords). The disc presents seven concertos, all prefaced by a Vivaldi opera overture: the bracing one for Ottone in Villa. In conversation, Elisa Citterio once said to me that the Vivaldi operas are not performed enough, describing them as "wonderful, enjoyable music". Perhaps we should let the music speak for itself:
... and if ever anyone accuses Vivaldi of not being of enough depth, play them this, the infinitely tender central Largo from the Violin Concerto in C minor, RV 761, "Amato bene":
One of the wonders of period performance is the characterful sound of the woodwind instruments. For instance - HAPPINESS ALERT! - the first movement of the Concerto for Two Oboes in C, RV 534:
... and there's also the delight of the deliciously reedy sound of the bassoon in the slow movement of its concerto, RV 481:
The  final offering is a concerto for multiple instruments, a pair of oboes and a pair of violins, RV 564a.  Magnificently gentile, this is the surely the pulsating heart of chamber music.
A wonderful disc from an ensemble that breathe ssweet life into the music it touches. When Tafelmusik came to London's Milton Court in November 2019, as well as including Vivaldi in the programme (and some Handel), it also included the most remarkable piece, Locatelli's Concerto grosso in E flat, Op. 7/6, "Il pianto d'Arianna," which made quite an impression (see my review). In absentia a video performance by Tafelmusik, here's one by Concerto Köln to give you an idea of the magnificence of this piece: