Versailles Double: Lully and Lalande - a grotto and some fountains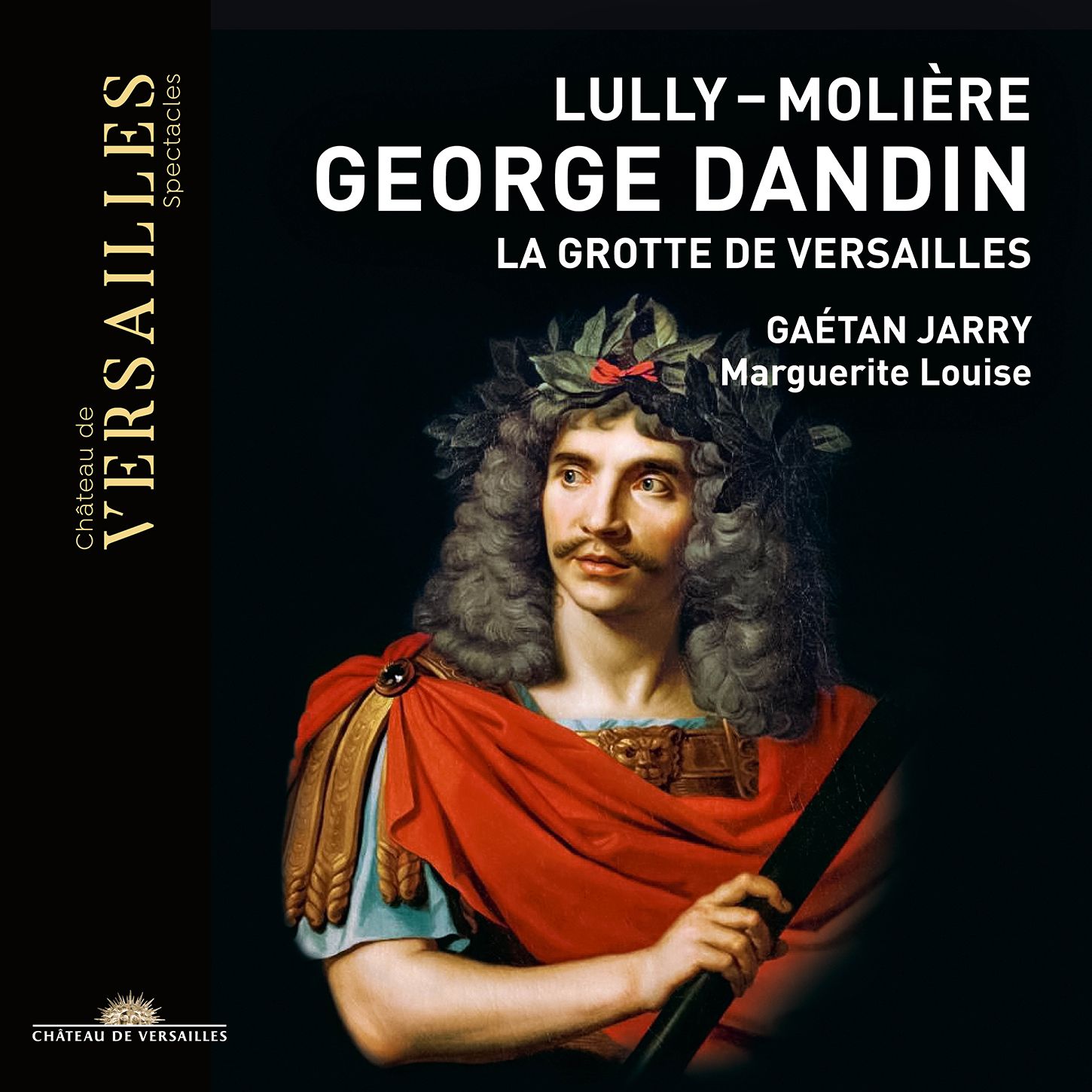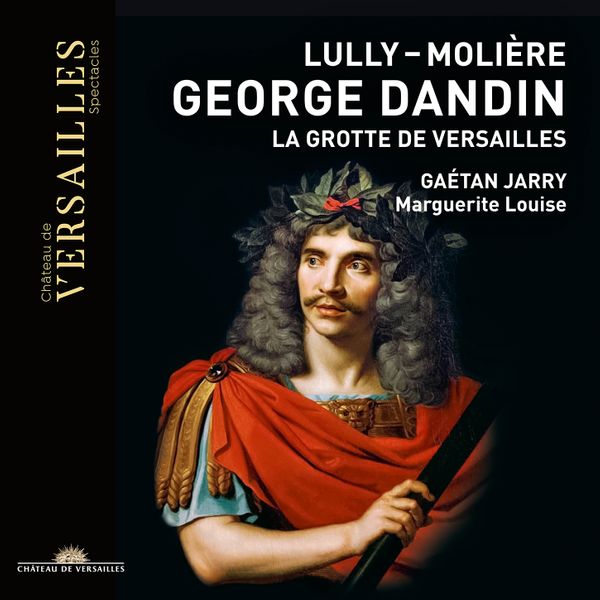 Versailles - surely one of the most beautiful places on Earth - threads through today's post like a golden ray of light. As we turn our attention to Lully's George Dandin, notice the opulent surroundings this video was recorded in while you enjoy the wonderfully tight performance:
George Dandin, ou le mari confondu (George Dandin, or the condused husband) was first perfoemed in July 1668 at the court of Louis XIV to celebrate the treaty of Aix-la-Chapelle that achieved peace between France and Spain. It is cast as a "Grand Divertissement Royal".A story of its time that might feel somewhat uncomfortable today - a man who buys  a young noble girl who is nevertheless intent on claiming her love and fidelity also - it also tells us of the way love sits above other emotions, unpurchaseable. Here are some production photos for the (one hopes) upcoming production at Versailles in March 2021: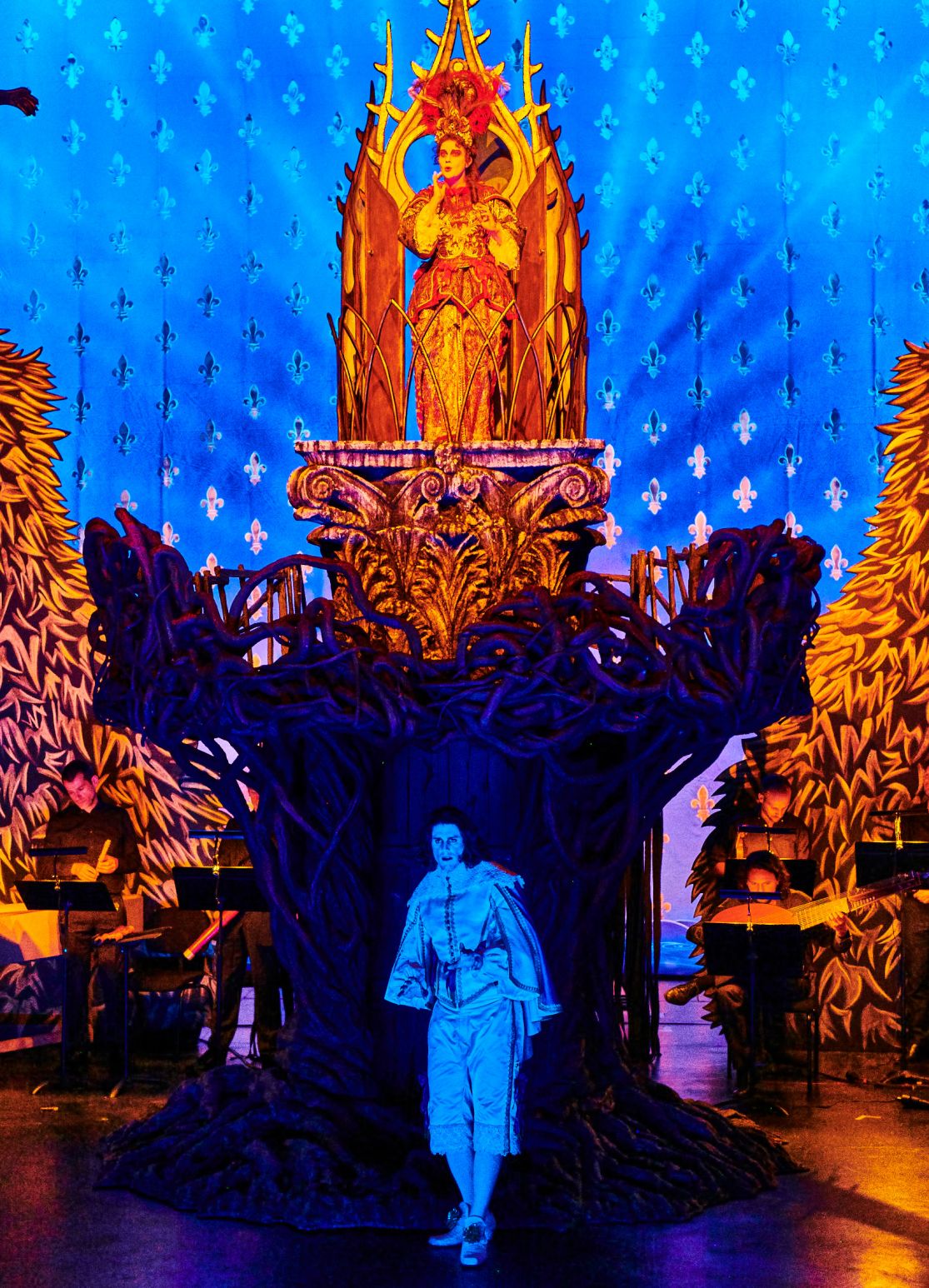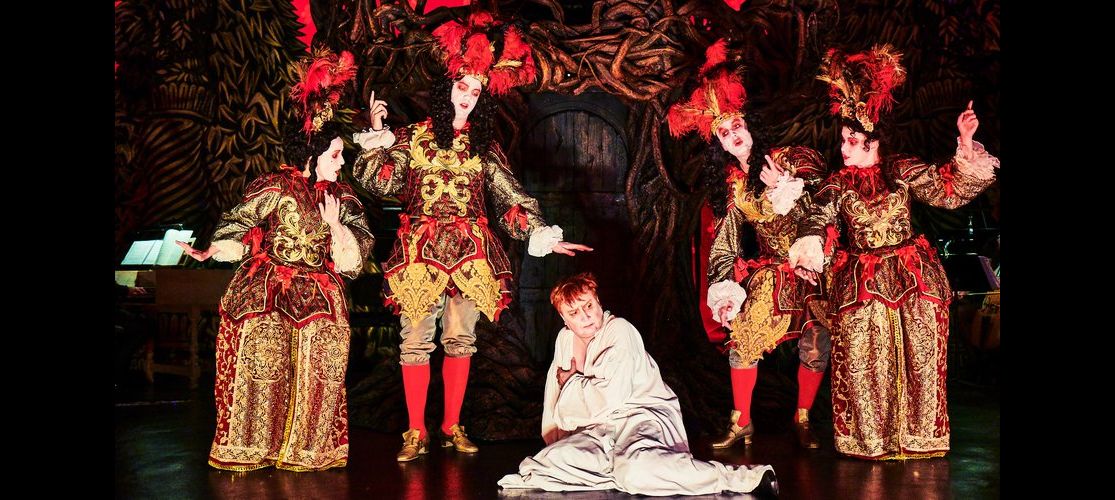 La Grotte de Versailles was Lully's firsat collaboration with Phillippe Quinault. It is a "royal divertissement" that oozes joy, a theatricalisation of the artificial cave built between 1664 and 1666 near the château, on what is now the entrance hall of the current Royal Chapel. It is also an "éclogue en musique" with prominent part for chorus: the musicians and singers of the Ensemble Marguerite Louise are the perfect marriage of historically aware performance and sheer joie de vivre.
And so to Versailles' fountains. Anyone that has been lucky enough to see them in full flow (it's quite an occasion, especially if accompanied by French Baroque music piped through the surprisingly good, and expertly hidden, loudspeakers in the gardens) will know how impressive is this sight. The cpo (Classic Produktion Osnabrück) disc offers, in fact, three pieces by Michel-Richard de Lalande: Les Fontaines de Versailles, S. 133; a short Grand Pièce en G-Ré-Sol, S. 161, and Le Concert d'Esculape, S. 134.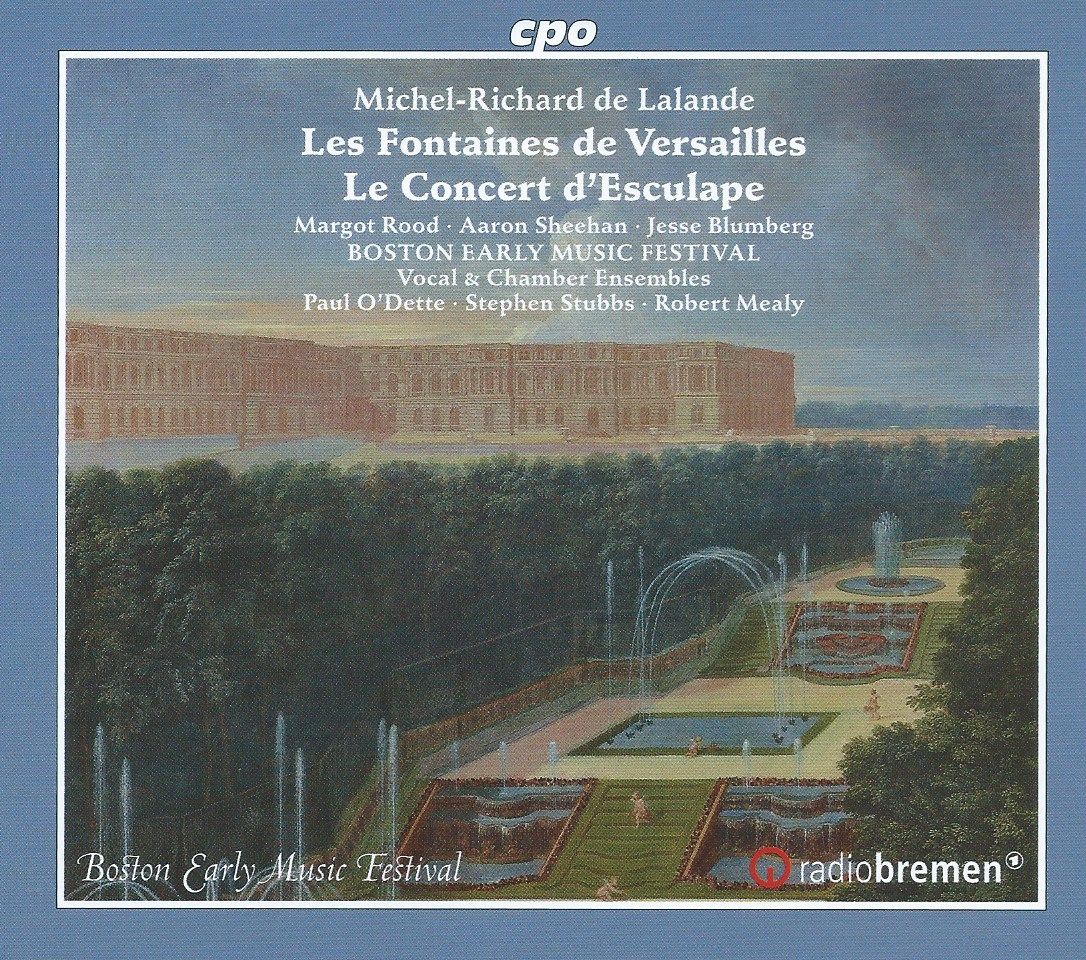 [Just to take a side-road into musicological geekery - feel free to skip if you so desire - the "S" numbers after Lalande's piece titles refer to Lionel Sawkins' A Themeatic Catalogue of the Works of Muchel-Richard de Lalande (1657-1726), a snip on Amazon at around £233: purchase link below!]
Lalande's music was an important component of the musical life of the the courts of both King Louis XIV and Louis XV. While Versailles today itself has played an important part in his renaissance to contemporary ears, it is to Boston, USA, we head, for the musicians of the Early Music Festival there.
The two sopranos are particularly well chosen: listen to Margot Rood as "La Renommée" in the Menuet "Heureux séjour" (translated in the booklet as "Happy dwelling") and how her voice blends so well with Molly Netter's, the other soprano in the cast, singing Flore. Netter's "Jeune Zéphyrs" is fresh and delicate as a daisy.
An idealised, stylised dialogue between Gods and Goddesses (you see many of them in statue form as you walk around the huge gardens to this day) paying tribute to the King, Les Fontaines de Versailles seems to contain whole worlds: surely one of the most beautiful of Baroque chaconnes (to end the third scene) and one of the most extended and bright of orchestral openings to a sombre air: Encelade's "Je suis ce géant malheureux" (I am that unfortunate giant) with its lacrymose descending leaps and dramatic strings. The character, Encelade, is described as "the voclanic giant of Sicily". There are examples of this I could quote of this air on YouTube, but frankly none do it justice in the way the baritone John Taylor Ward does here.
For the suave, instrumental Grand Pièce en G-Ré-Sol that acts as an instrumental interlude between the two vocal pieces, let's offer up an alternative performance, L'Ensemble La Simphonie du Marais under Hugo Reyne. The piece was, apparently, a great favourite of Louis XIV:
Finally, de Lalande's Le Concert d'Esculape, S. 134, also of 1683, a celebration of recovery from illness (probably that of the Dauphine, Maria Anna Victoria of Bavaria), a piece that also includes a short "Symphonie" for violins and flutes. Paul O'Dette and Stephen Stubbs are co-listed as music directors; the perfromance is as impeccably sculpted as the gardens of the first, and longest, piece on the disc. In Le Concert d'Esculape, there is a radiant joy upon recovery that makes it the perfect close to this enchanting disc.
Lalande is more readily associated with grands motets (for which I have also appended a recommendation below the Spotify box); the cpo disc allows us to explore new territory. Together, though, this and the Château de Versailles release make a formidable coupling.