Víkingur Ólafsson in Debussy and Rameau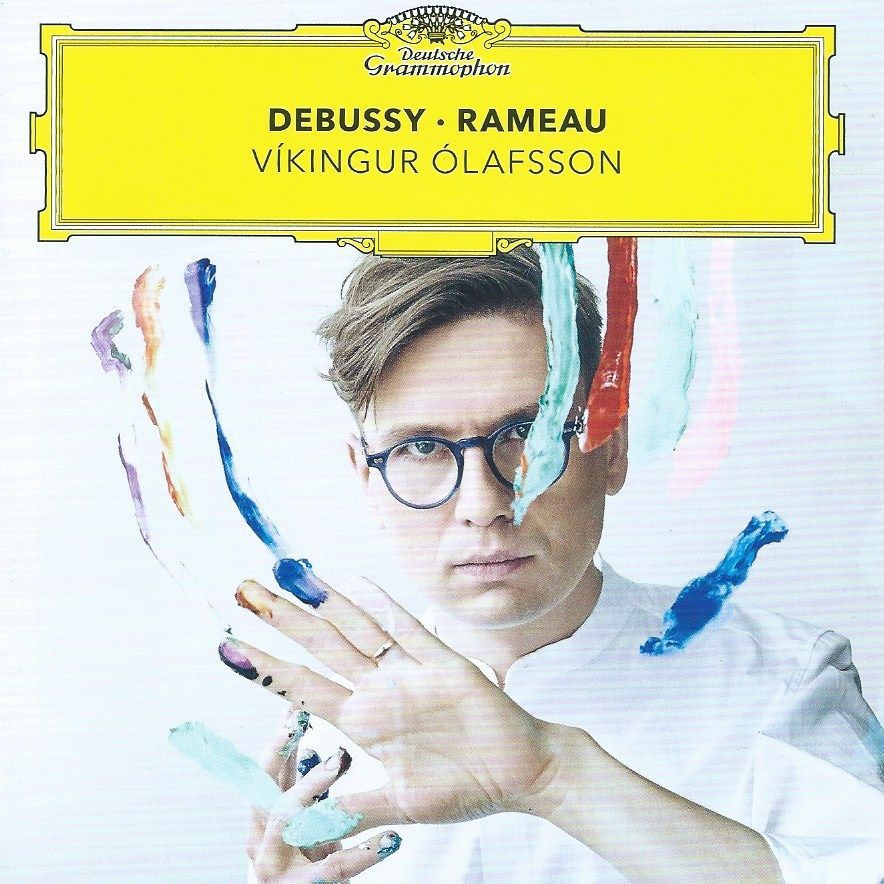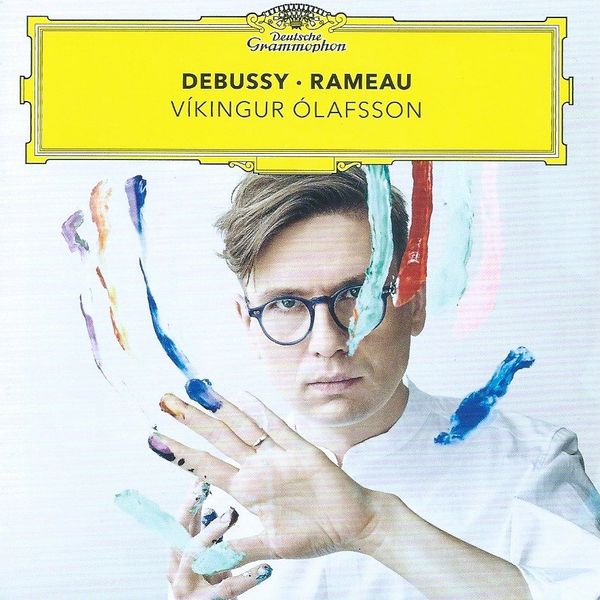 Although far from the first pianist to take the music of Jean-Philippe Rameau (1684-1764) to the piano (Gilels, Sokolov, Hewitt ...) the idea of presenting a whole disc of Debussy alternating with Rameau seems typical of the roving, inquisitive mind of Deutsche Grammophon artist Víkingur Ólafsson. The disc seems particularly relevant as Ólafsson becomes an Associate Artist of London's Southbank Centre in October this year.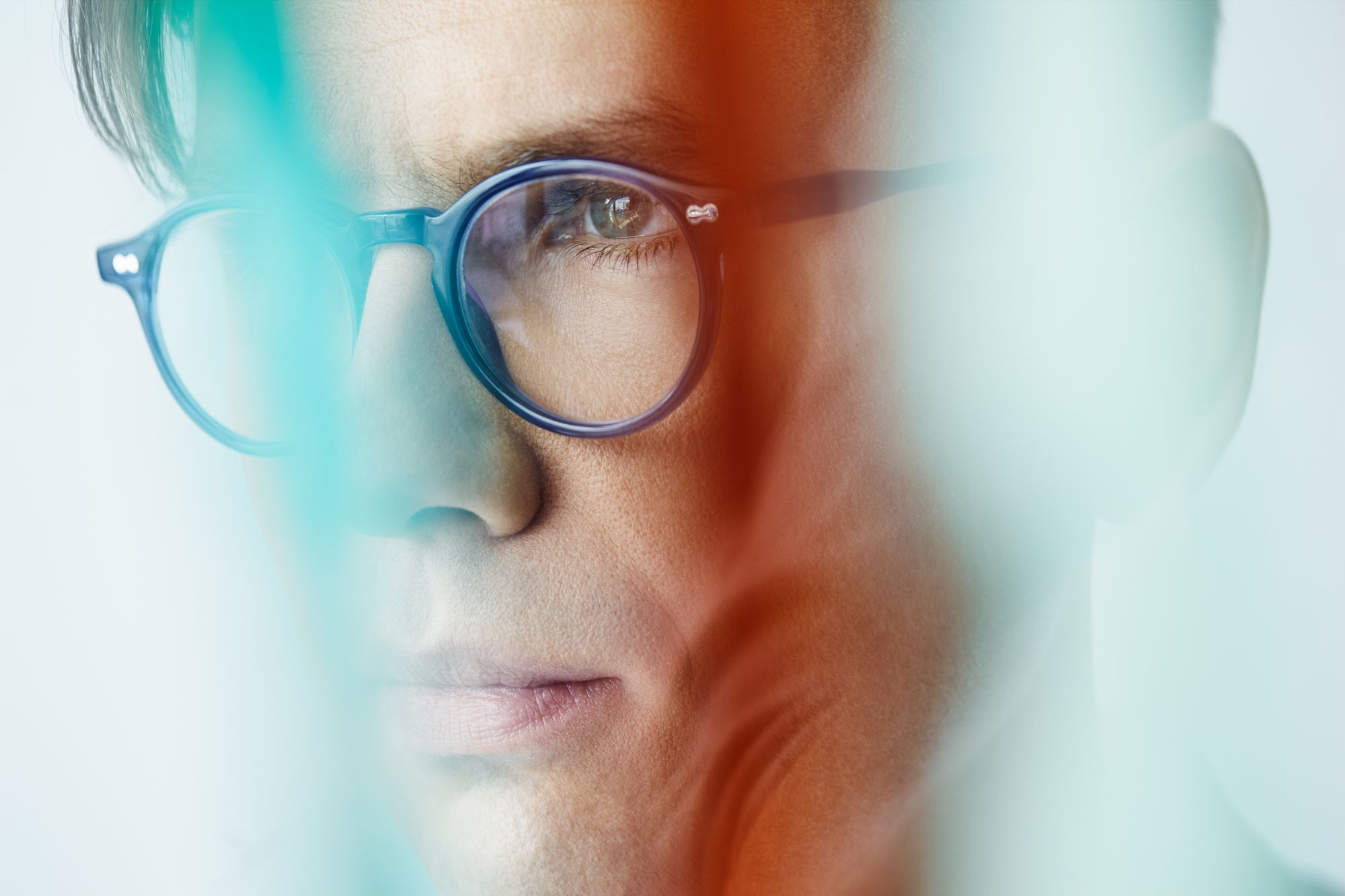 Ólafsson's previous albums for the Yellow Label have encompassed Bach and a composer he is particularly close to, Philip Glass. There's a real element that Ólafsson is a modern day storyteller, a weaver of connections between musics all achieved through pianism of superb cleanliness - a cleanliness that is even more compllling than that of Hewitt, for example.
The "Rappel des oiseaux" is relatively well known - and I'm sure I am not alone in feeling something of a sea shanty to the "Rigaudons I & II and Double" that folllows. But let's take the advantage of listening to both Gilels and Ólafsson in "Rappel," thanks to the wonders of the internet:
The link between Debussy and Rameau was made because of Debussy's positive reactions to a performance of Rameau's opéra Castor et Pollux at the Schola Cantorum in Paris. Ólafsson finds that, despite the difference in time between the two composers, "both possessed a rare kid of relentless, intellectual iundependence - the kind that shifts paradigms". He also suggests that there is a shared intermingling of arts: painting and poetry for Debussy, science for Rameau.
With such an intellect at play, this was never going to be a standard recital disc. It begins with the Prélude to Debussy's 1888 cantata La Damoiselle élue in Debussy's own transcription for piano. Taking away the orchestral colours means we get to appreciate the power of Debussy's harmonies in a very pure way. Hearing the Rameau Rappel des Oiseaux after that is infinitely refreshing, and begins a series of six Rameau pieces, Ólafsson's decorations exquisite. Listen to the character Ólafsson finds in the tight ornamnentations in La Villageoise:
The next part of the disc moves to Normandy gardens in a simply spectacular performance of Debussy's "Jardins sous la plouie" (from Estampes). In Ólafsson's hands, it is as if the rain lashes and blends into Impressionist brush strokes, all within a toccata shell; an elementalism reflected reflected in Rameau's "Les Tourbillons" (Whirlwinds):
Let's take a moment, now, to consider how the modern piano impacts on Rameau interpretation. The ideal piece for is Les Cyclopes" because we can take Ólafsson:
and juxtapose that with a young Christophe Rousset on harpsichord:
Tellingly, if anything the piece sounds even more modern in Rousset's recording.
Ólafsson makes his own arrangement of an interlude from Rameau's opéra Les Boréades, "The Arts and the Hours," which fully takes advantage of the piano's sustaining abilities. It acts as the centrepoint of the album, the Debussy that follows very much of its world (in particular "Ondine," from Préludes Book II).
A sequence of no less than eight Rameau pieces follows - three the composer's own arrangements from the Pièces de clavecin en concerts, the remainder  the Suite in G from Nouvelles Suites et Pièces de Clavecin. A sequence of portaits, everyone will have their favourite - personally I love the pecking of the chicken in "La Poule," but some might prefer the mystery of "L'Enharmonique" or the deliciously quirky "L'Égyptienne".
And how could all this not end with Debussy's targeted Rückblick, his "Hommage à Rameau" from Images? And how, given its placement and what beauties have preceded it, how could it not take on an almost unimainable poignancy?
This is Ólafsson's third solo disc for DG. The other two are also linked below: one a disc of music by Philip Glass, the other of music by Bach.