Verdi Requiem: Muti, Jessye Norman, Carreras ...
This is a moment of history preserved in recording aspic, and it is one absolutely not to be missed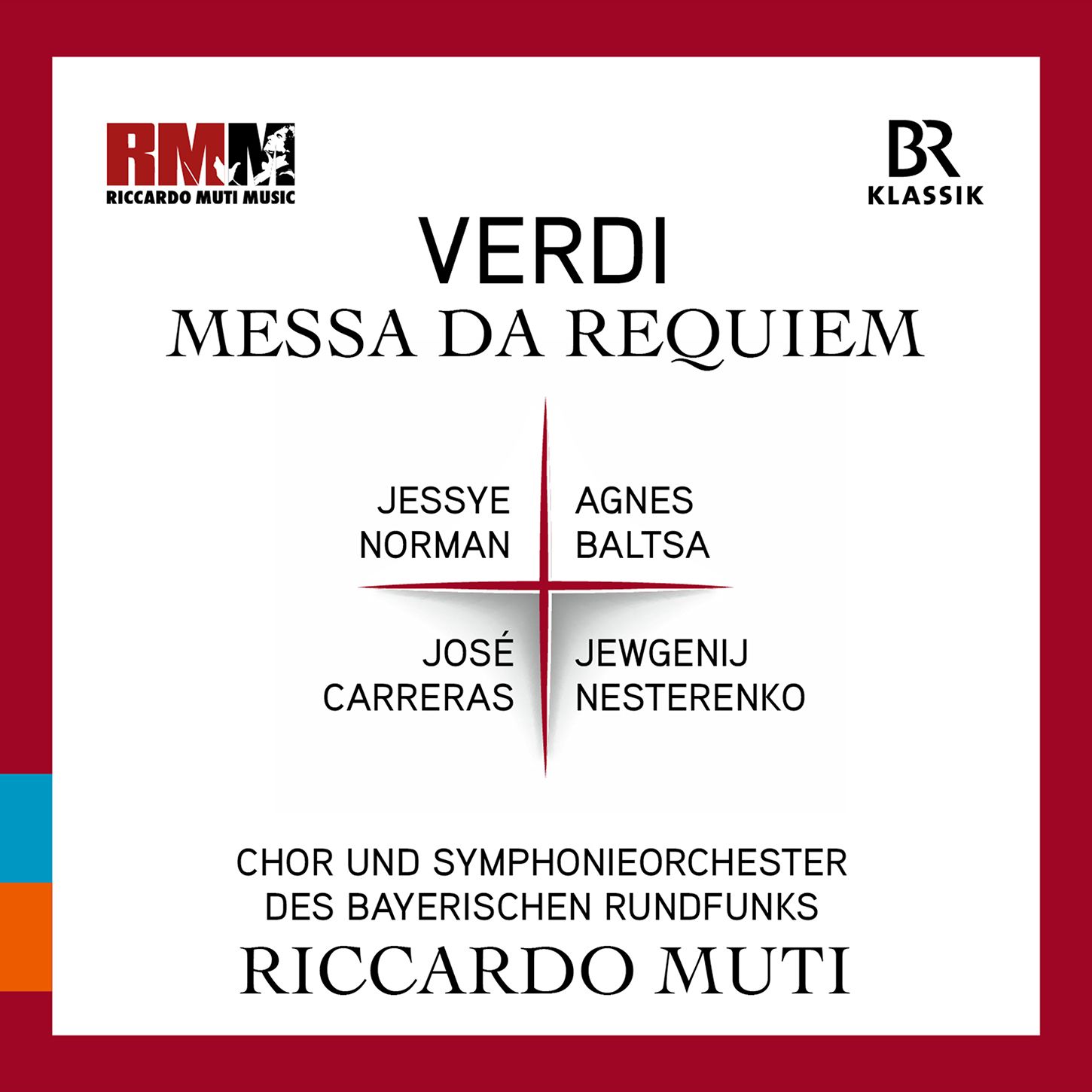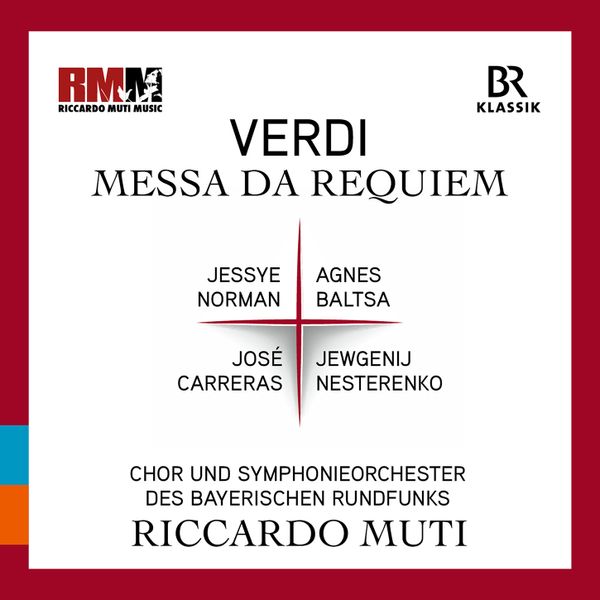 This is noe of the trily great performances of the Verdi Requiem. In terms of sheer electricity it sits in direct line to the greatest of Toscanini's performances (for example the 1951 NBC performance with Nelli, Barbieri, Di Stefano and Siepi). Any performance of the Verdi Requiem worth its salt should reduce the listener to a shivering blob of goo by the end; perhaps only Toscanini goes this far, but what a performance this Muti is - and in such superb sound!
Muti's line-up of soloists, too, is the best of its time. Jessye Norman at the height of her powers (listen to the riveting strength of the opening of the 'Libera me'), Agnes Baltsa, José Carreras in strong voice (as his entrance in the opening Kyrie confirms) and the Russian bass Yevgeny Nestereno. Amazing to learn that Carreras had stepped in at the last minute for Veriano Luchetti - he sounds very much part of the quartet of soloists. The Bavarian Radio Chorus and Symphony Orchestra seem custom-made for this piece. Over all of this, Maestro Riccardo Muti holds a cast-iron grip. Some 40 years after its performance date (taken from two performances, October 8/9, 1981), BR Klassik has released it in superb sound - the strings have such presence (just after the 'Salve me'), the recording cradles the soul-shredding drama of the 'Dies irae': extra trumpets had been stationed in the gallery of the Herkulesaal, adding to the panoramic sound to all present in the hall.
Here's a YouTube of the performance, but bear in mind that he sound from the discs is overwhleming coming full force through hi-fi speakers ...
The sheer tenderness of the 'Recordare' or the opening of the 'Offertorio' attests to the sheer emotional canvas of this performance. The choir had been rehearsed by its artistic director Gordon Kember - and this was his first 'outing': just listen to the sheer heft at the end of the Benedictus!. Muti was a mere 40 years old at the time - the perfect combination of experience and youth. These performances were Muti's first in Munich, too, adding to the documentary value of this set.
All four soloists are faultless. This is a moment of history preserved in recording aspic, and it is one absolutely not to be missed.