Times of Transition: C. P. E. Bach and Haydn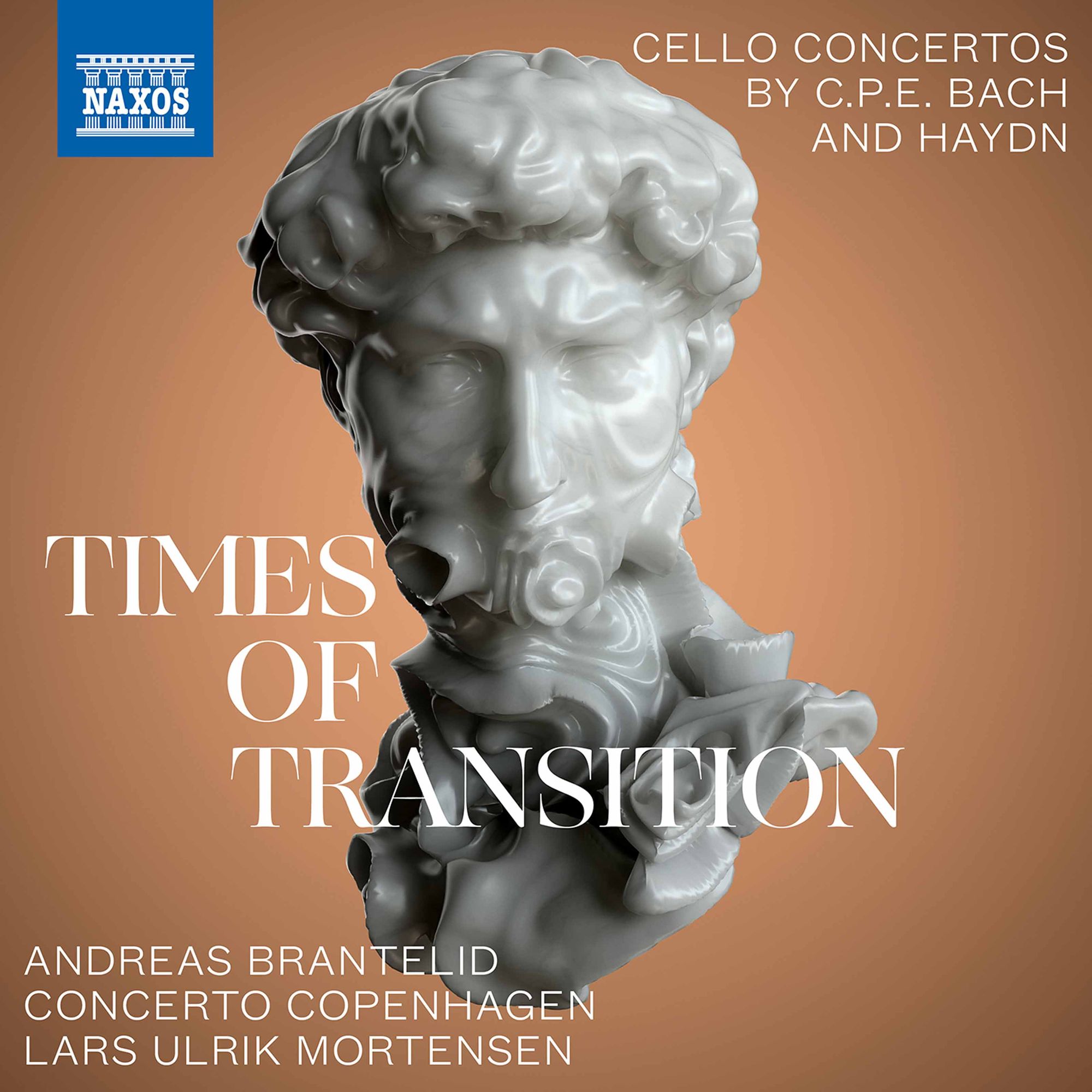 Genius programming for this beautiful disc!. Our guide here is the cellist Andreas Brantelid, with the wonderful Concerto Copenhagen and Lars Ulrik Mortensen (we met orchestra and conductor last Christmas on a vibrant disc called Per la notte di Natale, and they are no less impressive here. They are a leading Scandinavian Baroque specialist orchestra, and celebrate their 30th anniversary in 2021. The young Andreas Brantelid is a superb player, whether at speed on in the expressive slow movements of these three concertos.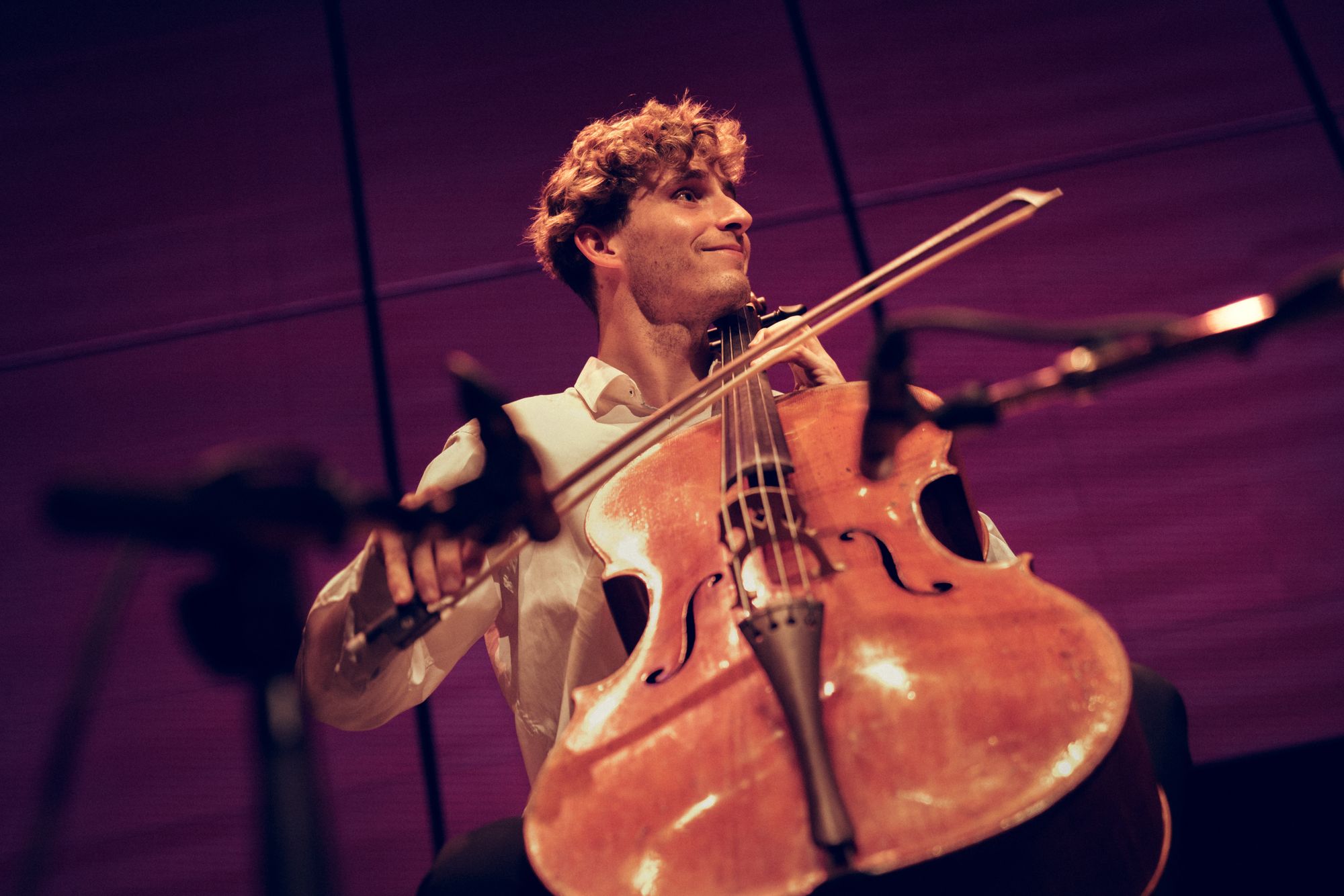 When we last met Carl Philipp Emanuel Bach, it was for a Harmonia Mundi release of his String Symphonies; the post was entitled The Curious World of Carl Philipp Emanuel Bach; and we hear his individuality again here, along with a great joy in life. Here's the finale:
The three cello concertos on this disc illustrate that fertile transitionary period in the second half of the 18th century when he Baroque style was gradually replaced by the so-called galant style. C. P. E. Bach was at he foreground of that change, and in the Concerto in A major we hear his passionate and dramatic range.
Danish-born Andreas Brantelid. made his debut age 14 with Elgar's Cello Concerto. He generally plays on a 1701 "Boni-Hegar" Stradivarius cello (on loan) but here he opts for an Emil Hjort, Copenhagen 1887 instrument with gut strings.Haydn's Concerto in C major modulates between older and newer styles. Many will know it thanks to the efforts of Mstislav Rostropovich, whose HMV recording is justly famous and big-hearted. Good to hear it played in period fashion though, and listen to how sweet Brantelid's higher register is in the first movement. Listen to the sound links below, and perhaps you might want to compare with this live performance with the Copenhagen Soloists under Jonathan Ofir at Holmens Church, Copenhagen:
There is so much zest and life in this Naxos performance of the C Major, though, it demands to be heard.
Haydn's Cello Concerto in D major is a Classical masterpiece - some twenty years separate the two concertos - and it is a worthy companion to his greatest symphonies. Not hyperbole this, when one hears the exquisite melodies of the first movement.
Here's the slow movement of the D major, a beautiful song for cello:
The finale bursts with life; and  Brantelid's skill is at its most attuned. This is a valuable album from an historical perspective, but it also brings myriad musical delights. At a mere £7.89 on Amazon, it's a bargain. Don't hesitate!