The Sphere of Intimacy: Cyrille Dubois, Christophe Rousset, and François Couperin
This is a little miracle of.a disc, pefectly planned and executed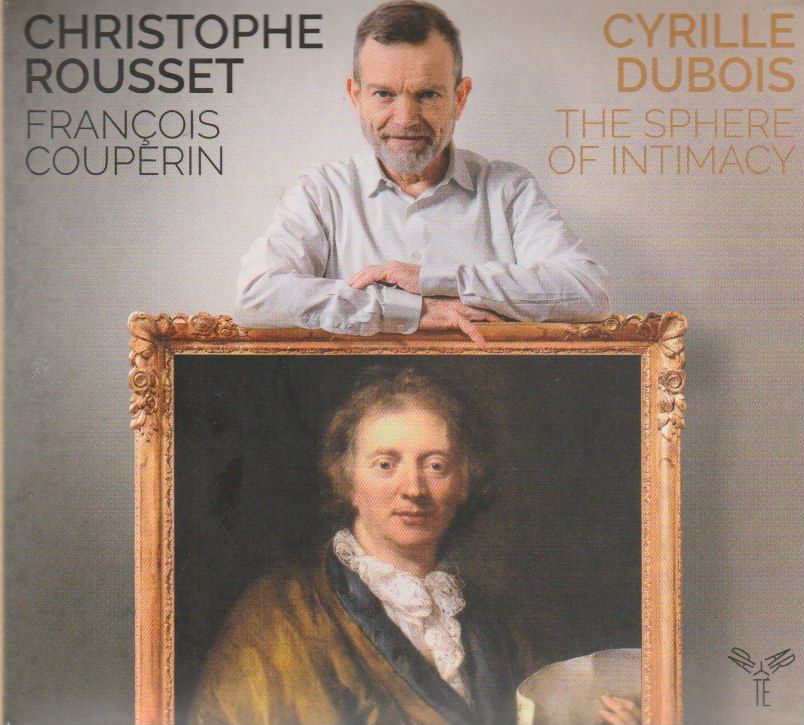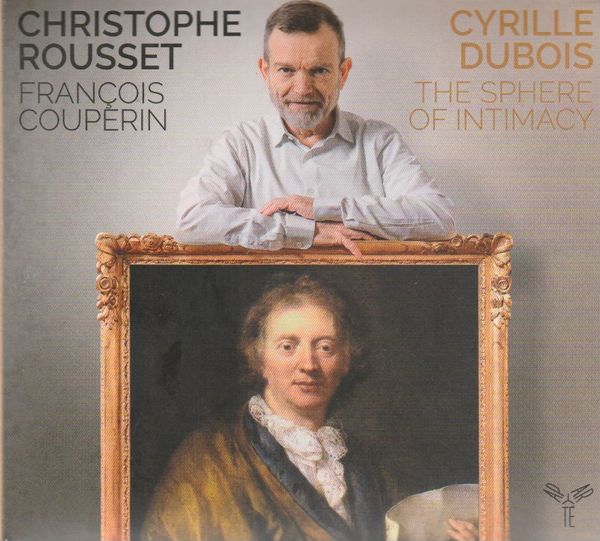 Tenor Cyrille Dubois and harpsichordist Christophe Rousset reveal a lesser-known side of François Couperin (1668-1733) - the composer's secular vocal output. Dubois is the perfect singer for this repertoire, his voice absolutely pure and incredibly expressive. Listen to the first track, Au temple de l'amour, from the Airs sérieux of 1712:
A little history: François Couperin was organist of St Gervais, Paris, from 1685 and organiste du roi from December 1693. He taught members of the royal family, including Louis XIV's grandson, the Duke of Burgundy (1682-1712), son of the Grand Dauphin (1661-1711). Preoccupied with his official responsibilities and anxious to present his works to posterity in fine engraved editions commensurate with the richness and variety of his writing, he began to publish his compositions relatively late in his career. He was forty-five when his Premier livre de pièces de clavecin appeared in 1713. Before the publication of his four books of harpsichord pieces between 1713 and 1730, the Leçons de ténèbres (1714) and various sets of chamber works, including Les Goûts-réunis (1724) and Les Nations (1726), Couperin had made only two significant opuses available to the public.

Apart from that, a few secular vocal pieces appeared from 1695 in Ballard's monthly Recueils d'airs sérieux et à boire. The only surviving letter in Couperin's hand reveals his openness to the secular vocal genre:
"You are requested, sir, to provide a second stanza for the short drinking song that pleases you so much. I have set out the music of it below, so that you may adapt yourself to the longs and shorts of the first stanza. Would you be so kind as to send it to me as soon as possible? Yours, most assuredly, Couperin."
The programme also includes instrumental pieces by Couperin, including this beautiful La Sultane (a "Sonata en quatuor" from around 1695), performed miraculously by members of Rousset's own group, Les Talens Lyriques:
... and just listen to the expressive suspensions in the opening Lentement section of the Sonata en. trio from around 1695, La Superbe (here's the whole thing, lasting just over seven minutes) - you also can hear something similar in the corresponding "Air lentement" of the Sonate en trio from around 1692, La Steinkerque which is recorded later on in the disc. Here's La Superbe:
But it is the joy of the songs that never ceases to amaze. Cyrille Dubois is a natural story-teller, as you can hear in this song from the 1711 Airs sérieux, 'La Pastorelle, Il faut aimer':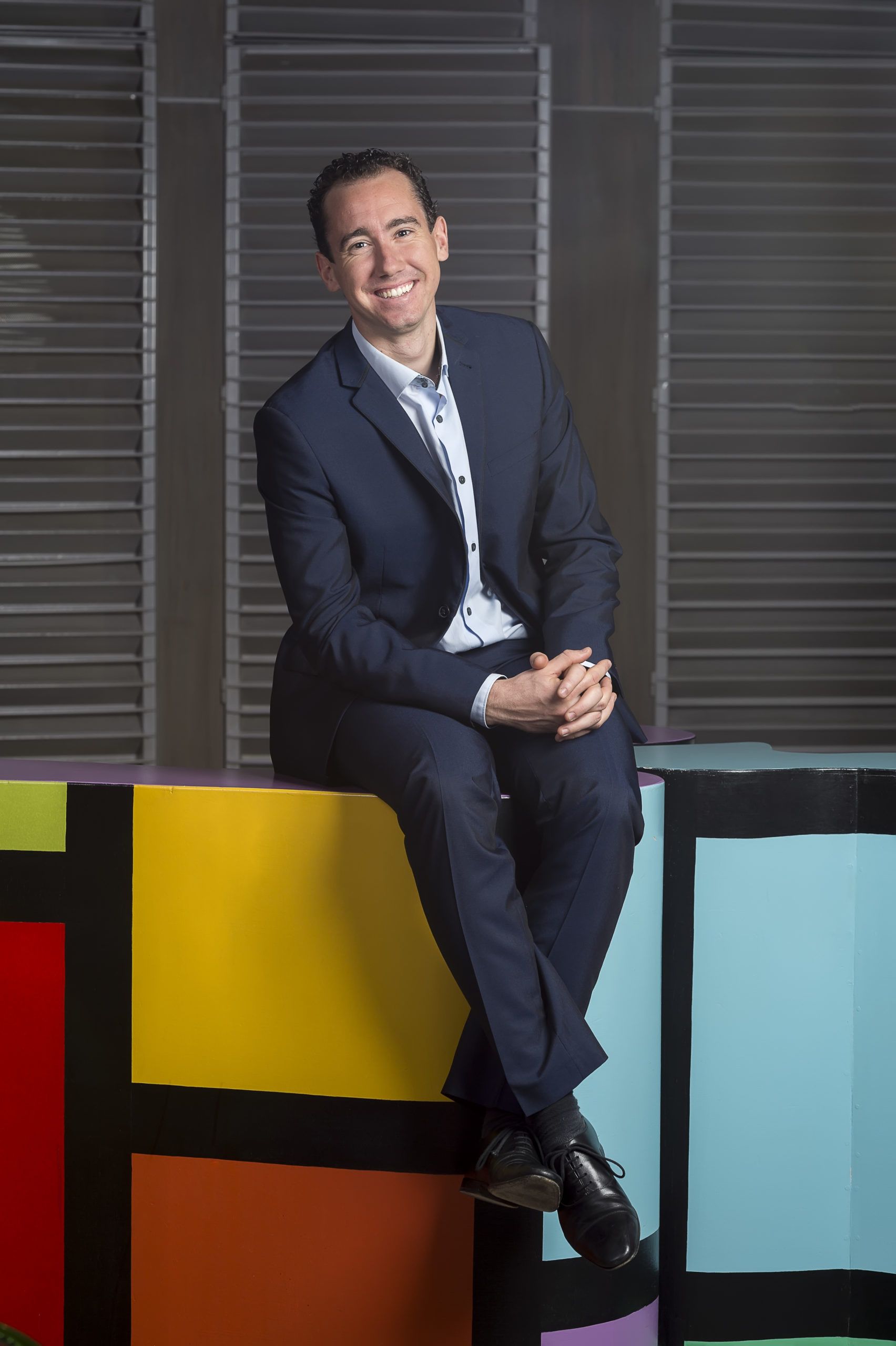 The disc is beautifully varied, and Rousset himself offers a some harpsichord pieces, both in D (and later on, a pair in A). While Le Diane is wonderfully lively, I personally like the sonewhat more mysterious La Florantine, more harmonically complex and heard in a masterly performance:
We also have an example of a '"brunette," a French song form popular in the 17th and 18th centuries (much as drinking songs - chansons à boire - or bergerettes were). Donald Jay Grout, in Music from the Baroque Era, simply defines brunettes as "popular civl songs" (p. 153).  This paricular "brunette" is stunningly beautiful, entitled Zéphire, modère  en ces lieux, and just listen to how tastefully Dubois offers ornaments as the song progresses:
This disc also includes a World Premiere recording - a drinking song, Souvent dans le plus doux sort, charming and suavely performed by Dubois:
This is a little miracle of.a disc, pefectly planned and executed.