The London Piano Festival returns! (Festival Preview)
The London Piano Festival is back in October! A cause of surely great celebration for all pianophiles, this regular part of London's calendar returns with a major premiere plus the mouth-watering combination of Charles Owen and mathematician Marcus Du Sautoy, OBE, on 'Sounding Symmetry". Du Sautoy, affiliated to Oxford University, is the Simonyi Professor for the Public Understanding of Science.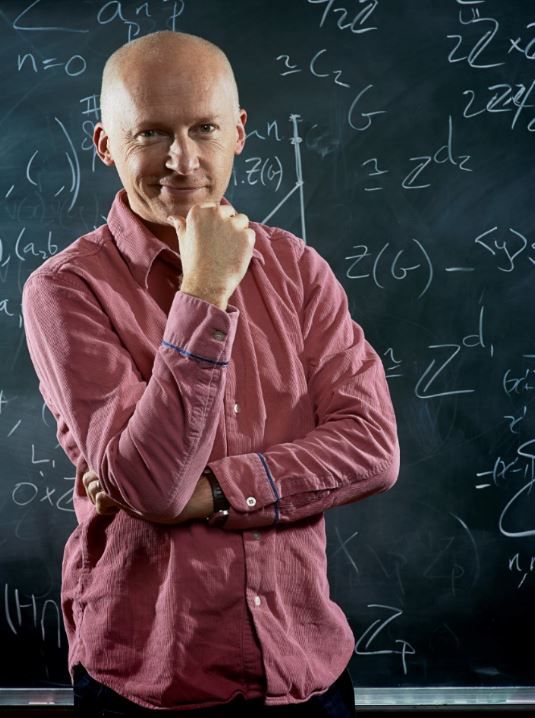 Festival repertoire extends from Bach to Beamish. and there is the now-traditional Piano Gala on the Saturday evening, which will include the UK Premiere of Sally Beamish's Sonnets: Owen, Apekisheva, Collins, Montero and Stott all perform; other composers featured include Mozart, Schubert, Ravel, Rachmaninov, Poulenc and Grainger/Gershwin.
Musical guests of note this year include Gabriela Monteiro, Finghin Collins and Kathryn Stott. While there is no defined connecting thread running through this year, as Katya says, "each concert is a strong statement. There is a lot of variety so we hope it will appeal to a wide audience".
Marcus Du Sautoy is one of the most eloquent speakers around on music – having heard him in action with the Oxford Philharmonic, first-hand experience suggests this will be an enriching occasion. Professor Du Sautoy expands: "Lots of people talk about the connections between maths and music especially in relation to Bach, but too often it is simply numerology. The Goldberg Variations reveals Bach's amazing use of mathematical structure and in particular symmetry to frame the journey. I hope that by revealing the secret structure at the heart of this piece it will provide a map for those listening to it for the first time and a new perspective for those familiar with the music. His use of algorithms that take a musical seed and expand it into a complex canon could earn Bach the title as one of the first computer coders (rather than codas!)".
We fervently hope for more wit of that ilk on the day as well as musico-mathematical illumination!. Charles Owen will demonstrate some of the canons during the lecture, as well as close with a complete performance. As Owen says, "This project is very much Marcus's creation; The aim is to bring unexpected insights and make many connections using JS Bach's iconic music as a departure point."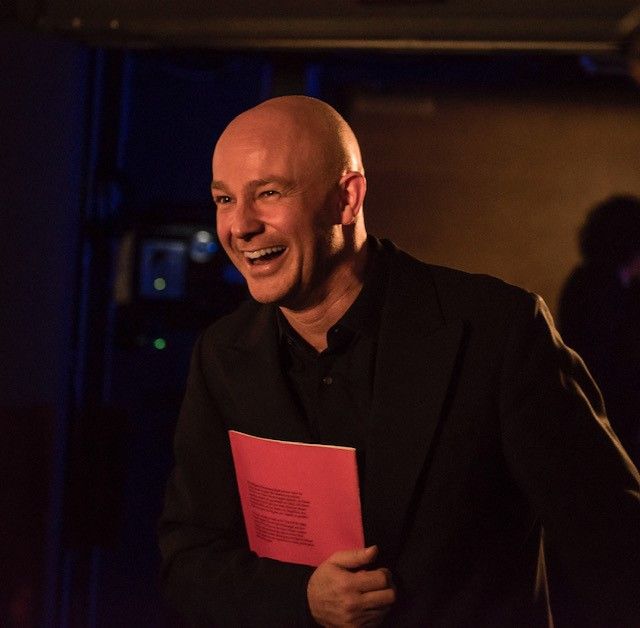 Balancing Charles and Marcus' event is a recital of Schubert by Katya Apekisheva, the great PIano Sonata in B flat, D 960, but also the equally great Drei Klavierstücke, D946. "Schubert's music has always been so close to my heart. There is such depth, purity and intimacy in the music. I think late Schubert's music really takes us to a different universe, there are some real gems. There is so much drama and mystery," says Katya.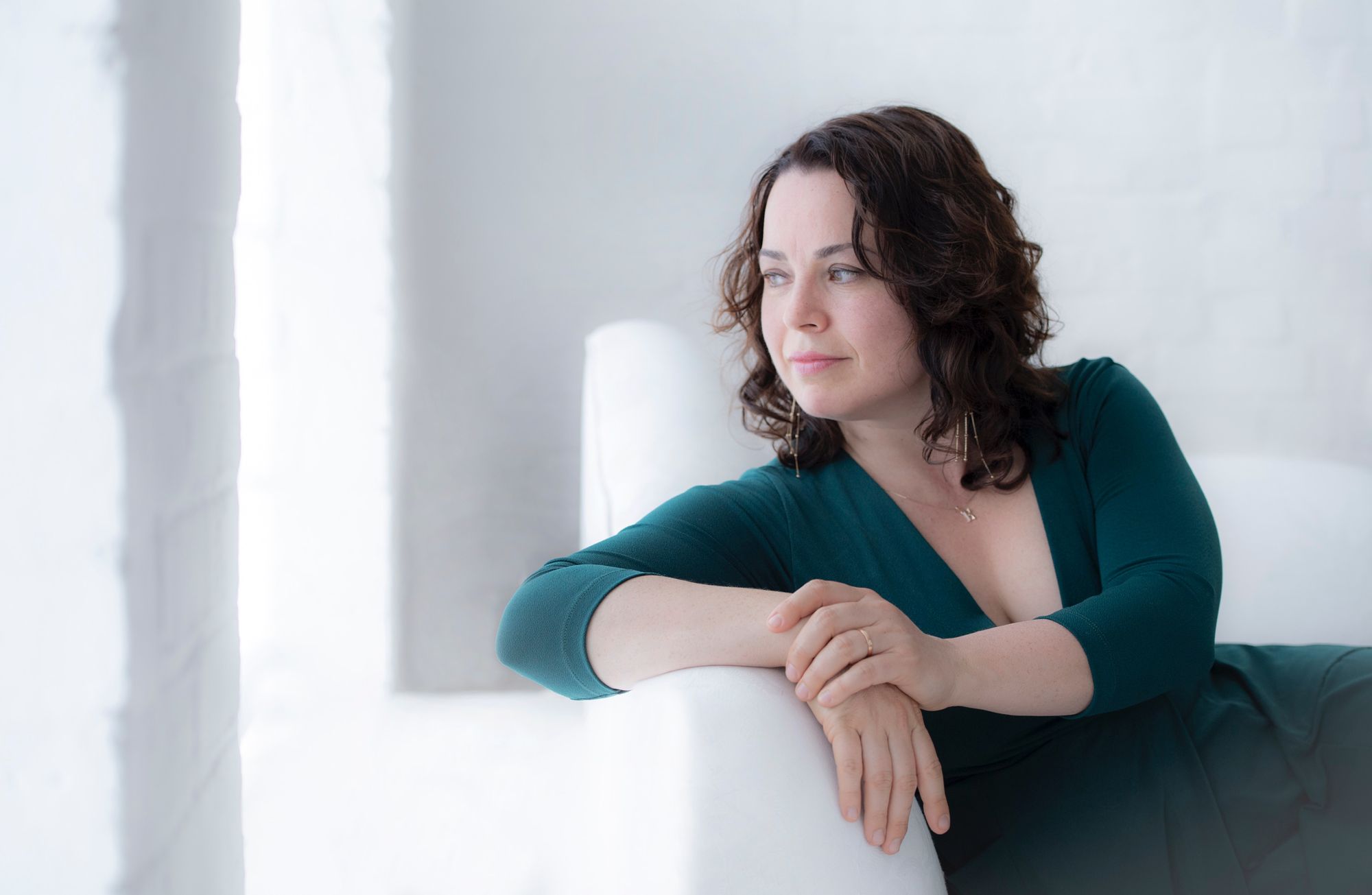 The Festival opens with Gabriela Montero in Prokofiev, Rachmaninov, Stravinsky (the F sharp minor Piano Sonata) and Chaplin's 1917 film The Immigrant with an improvised piano score by Montero.
The UK Premiere included in the Gala is Sally Beamish's Sonnets, a co-commission between LPF and New Ross Piano Festival. We'll let the composer introduce the work: "During the lockdown my husband, writer/actor/director Peter Thomson, made a series of recordings of Shakespeare's Sonnets, and talked about the theory that Shakespeare was in love both with the mysterious 'WH' (the young man) and the famous but anonymous 'Dark Lady' - and that at some point these two got together, causing Shakespeare considerable anger and pain, which is expressed in several of the sonnets. When I was asked to write for three pianists, initially as a piece in three parts to be divided between the three different combinations of performers, it struck me it would be interesting to express the idea of a love triangle, and to have all three performers vying for only two pianos." Despite writing several works for the Shakespeare year of 2016 whose material "spilled into many solo and chamber pieces", Beamish started anew, with the music of John Dowland. "I have used music contemporary to Shakespeare's time as a starting point: namely, two of John Dowland's lute songs. Most of the music is based on My Heart and Tongue were Twinnes, and Unquiet Thoughts;in fact I wrote a short set of variations on the latter for solo guitar, as preparation for Sonnets."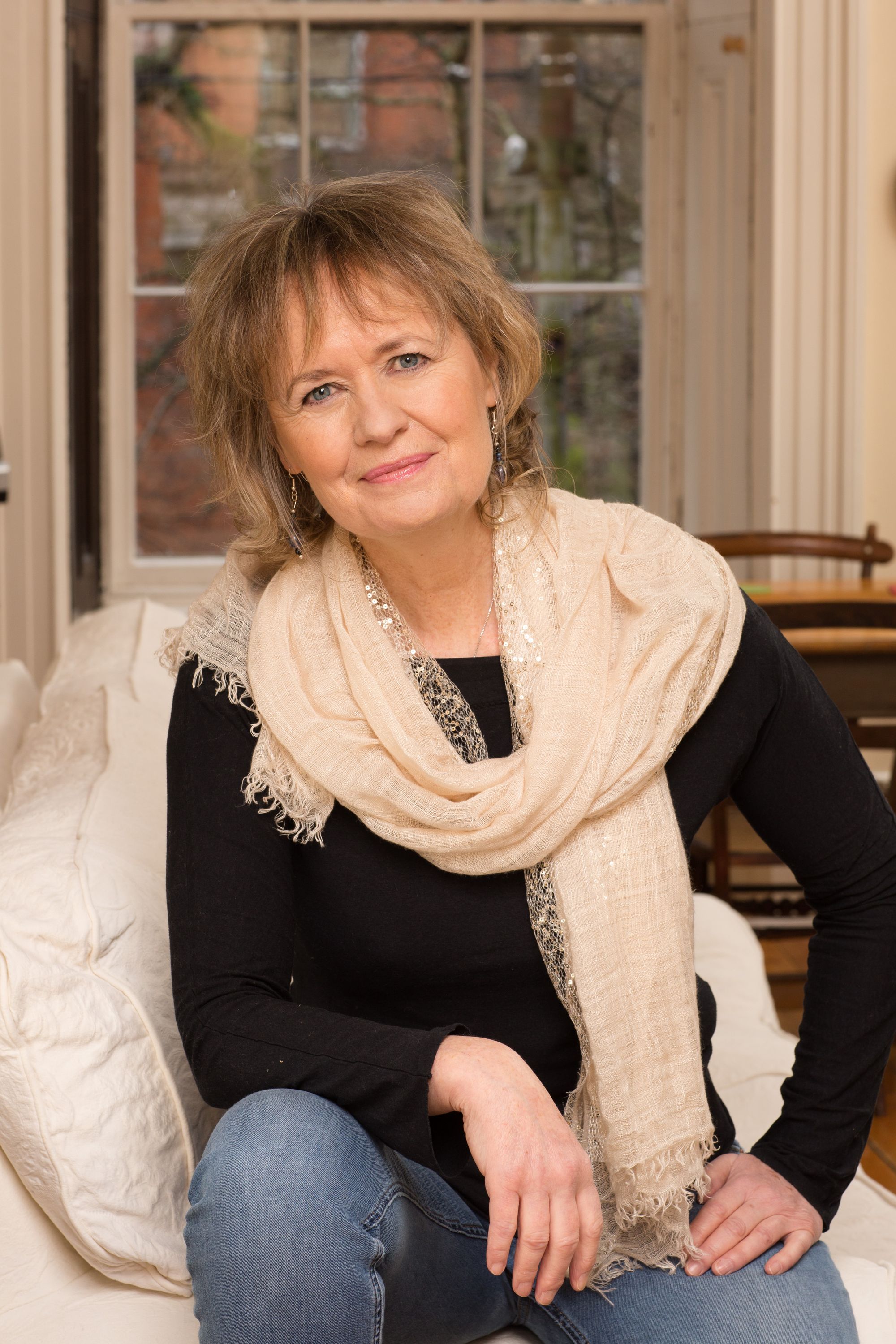 As Katya says, "The big challenge this year has been the uncertainty about everything including travel, quarantine and audience capacity. It makes it very challenging to concentrate purely on artistic things." But some things do not change: the search for interesting artists admired by both Charles and Katya. "We would like to showcase more brilliant pianists who are less known to the UK, as it is wonderful to be able to introduce new talents to people," says Katya. "Our aim is to maintain a very high standard of performance, so we are very picky!" And how it pays off.
Previous LPFs have delivered beyond all expectations – it looks like 2021 will be similarly enriching.