The First Nowell: Christmas Carols Through the Ages
If you are looking for an inexpensive Christmas disc that mixes familiar and unfamiliar, all in impeccable performances and captured in a supreb recroding, look no furthe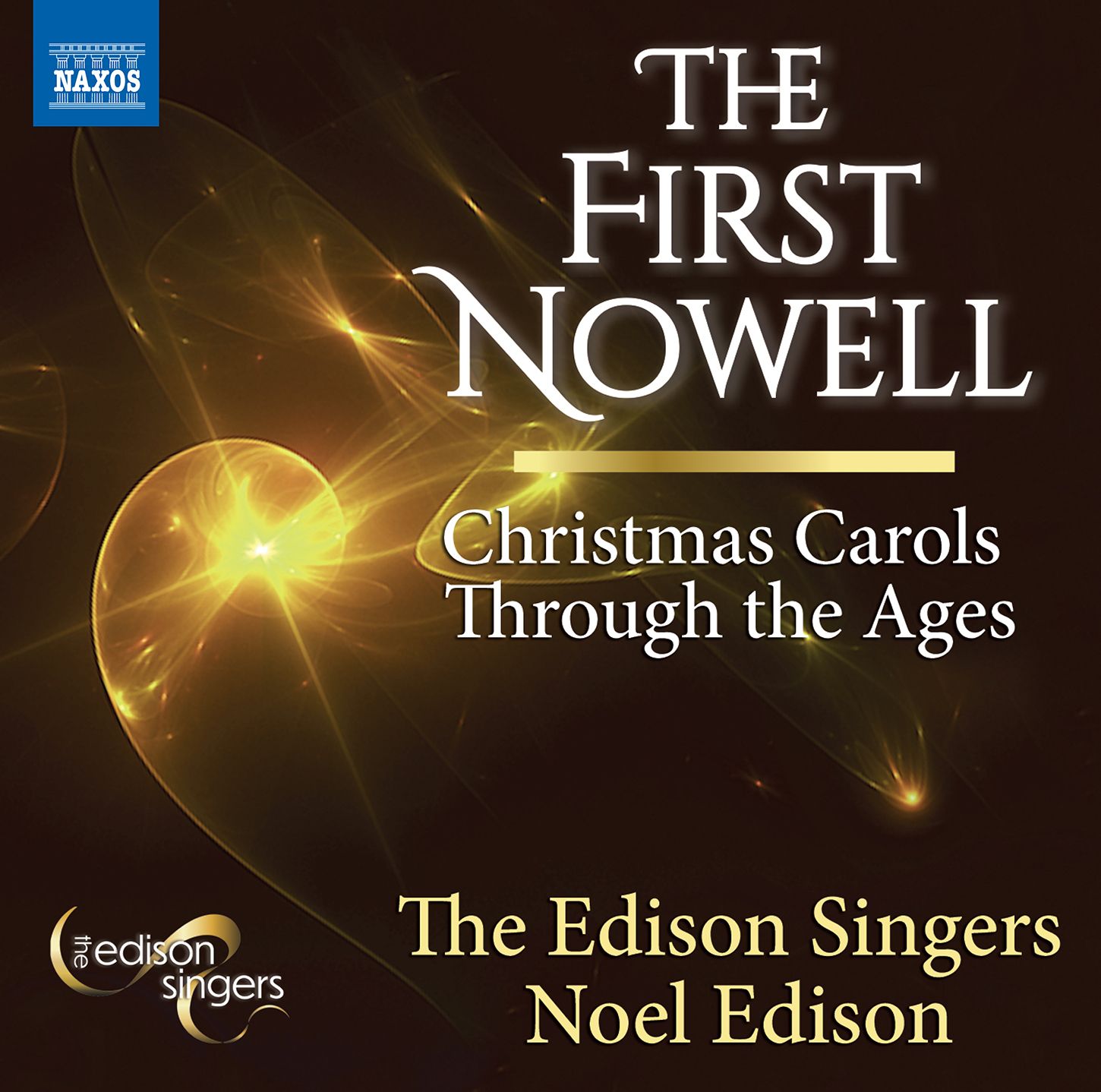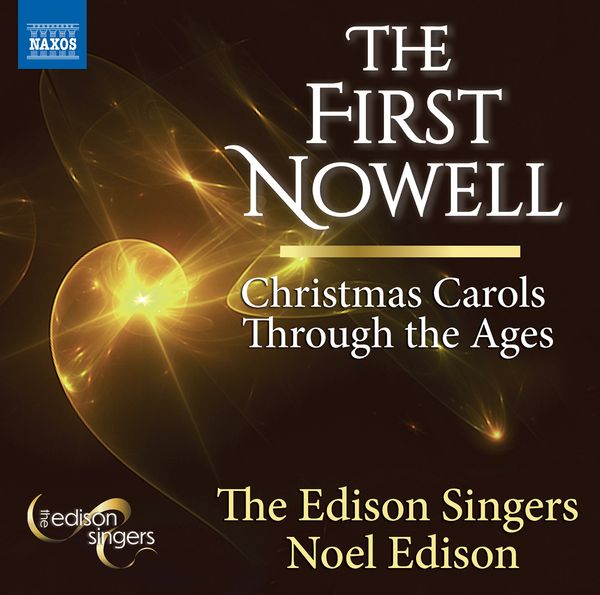 The Christmas carol has its origins in the Middle Ages, but it has since embraced a wide variety of musical backgrounds. Here, the Edison Singers explore different angles, from the mystery plays to an African American spiritual, from its origins in Gregorian Chant and 16th-century secular dance to traditional examples rooted in poetry. There is a lovely sense of balance in the programming here.
This disc makes a nice contrast to the focused geographic approach of Wishes and Canldes: American Christmas Music we looked at last week. Here, the Canadian chamber choir The Edison Singers under Noel Edison offer incredibly beautiful, disciplined performances of music that is largely, but not uniformly,  familiar.
Here's a rather nice taster video:
Ecen when the music is familar, it is heard in the most wonderful arrangements. This is Mattew O'Donovan's arrangement of John Jacob Niles' famoous I wonder as I wander. It is mysterious and indeed, full of wonder itself:
The next video is perhaps less familiar but is absolutely stunning. The Edison Singers sustain the nood perfectly, their tuning impeccable. It is the Ave Maria bythe long-lived Franz Xaver Biebl (1906-2001):
... set against this is the titular track, the famous The First Nowell, arranged Halley/Steiner. Warm, full of festive spirit, and beautifully performed. Note organist Matthew Larkin's harmonically spicy contribution:
The Edison Singers are capabe of real lightness, too: here's the first track, Tomorrow shall be my dancing day, light as a feather and enclosed by silvery organ:
... and as a final example, Hodie Christus natus est (Today Christ is born) in Healey Willan's setting based on the orginal Gregorian chant, a fascinating melding of ages, from the very beginning of Western music through to the last century (Willan died in 1968):
If you are looking for an inexpensive Christmas disc that mixes familiar and unfamiliar, all in impeccable performances and captured in a supreb recroding, look no further. Also, The Edison Singers has a number of excellent videos  on the 'Showcase' part of their website, including movements from Palestrina's Missa.Papae Marcelli and topically, Britten's A Ceremony of Carols.