The Beauty of Contemporary Music: Detlef Heusinger
In short, an expression of utmost beauty couched in modernist terms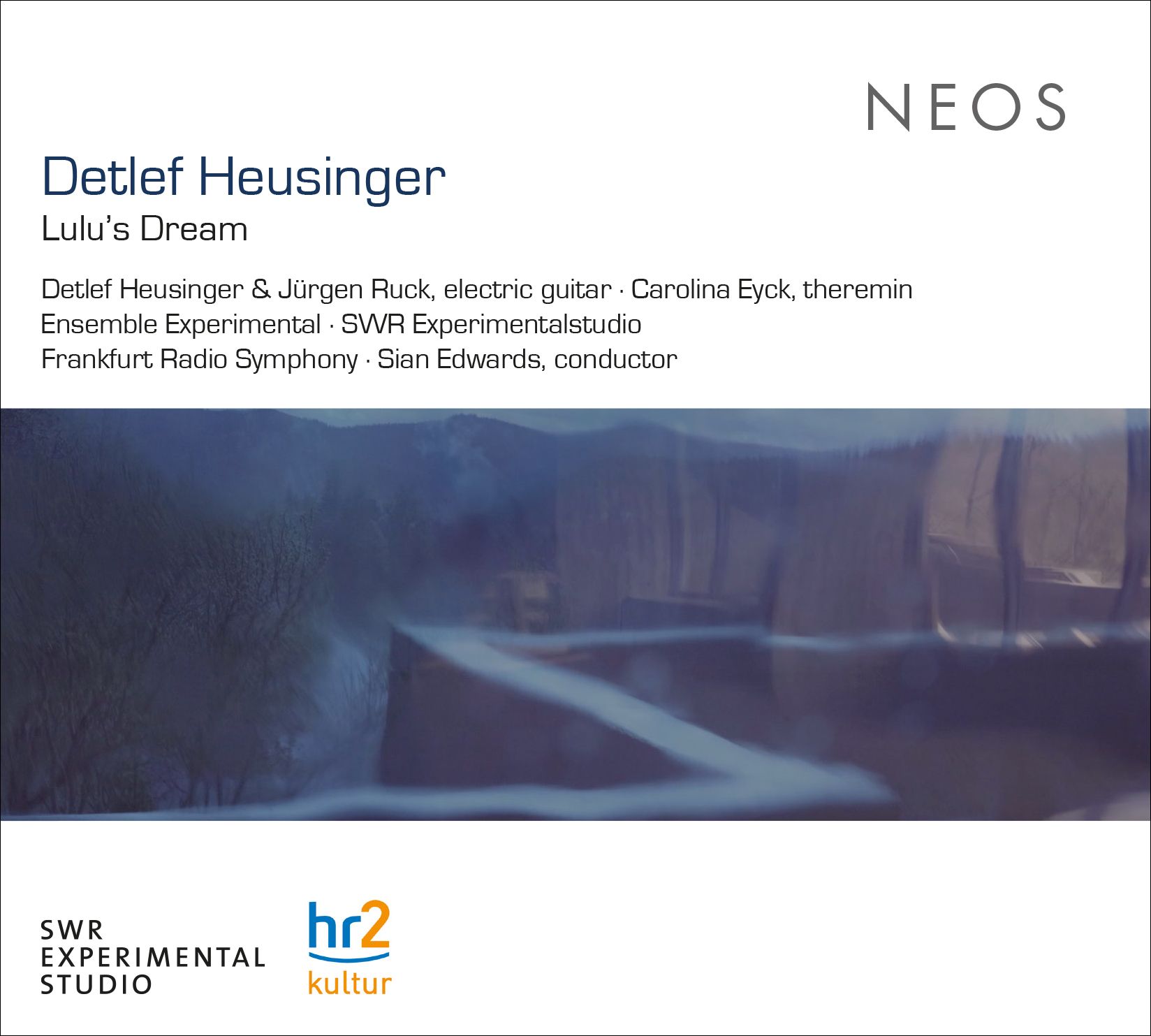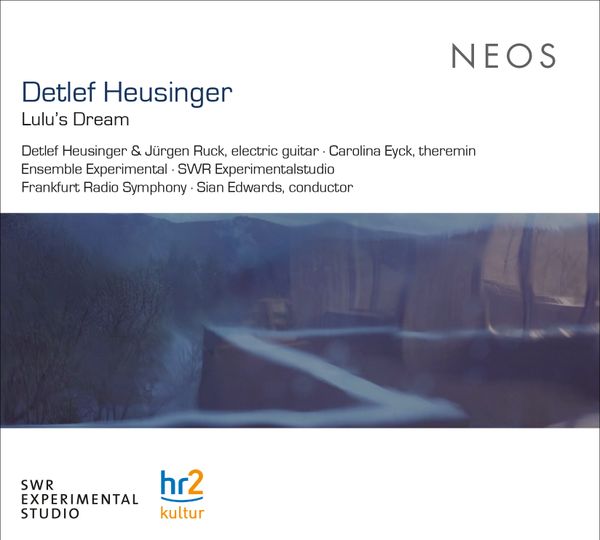 Born in Frankfurt, Germany, in 1968, Detlef Heusinger is head of the Experimental Studio of the SWR (South West German Radio). His music is a long way from the harsh objectivity once invoked by mention of "electronic music"; these are hauntingly beautiful sounds, exquisitely crafted.
The electric guitar plays an important role in all of the pieces here - Heusinger is himself a player (he switched from acoustic to electric guuitar aged 14). As a composer, he later studied with Henze and Nono. One would be right, perhaps, to perceive elements of modern jazz in  4 Crossoroads for ensemble and live electronics (2017) whcih we hear here in a performance conducted by the composer. This piece highlights the theremin, but also the Hammond organ and the Novachord.
The piece comprises four movements, with a silvery interlude between the third and fourth, and one can certainly feel that interludial character. Here's a live performance of Crossroads I, to supplement the performance on the disc:
... and here's that gorgeous Interlude:
Lulu's Dream (from which the disc also takes its title) also has a quiet beauty to it.  It has a fascinating gestation as it arises through Heusinger's revision of the third (and incomplete) act of Alban Berg's Lulu, a piece most famously first completed by another composer, Friedrich Cerha. Heusinger brought his characteristic theremin and electric guitar to the stage; Lulu's Dream is an outgrowth of that project. Scored for electric guitar and electronics, this 2019 piece Lulu's Dream  is a sort of homage to the great composer Alban Berg, encompassing typical traits of his music yet encased within an aura that is all Heusinger. Themes from the opera drift into and out of the musical stream as if, indeed, in a dream:
The absolute beauty of Lulu's Dream has to be heard to be believed; a confluence of myriad sounds that encompasses the potency of silence itself.
Finally, 2nd Anniversary of Zabriskie Point (2005)  uses "audio magnification" to enable us to hear sounds that would normally lie beneath the surface. The inspiration is Michalangelo Anotnionini's 1970 film Zabriskie Point and in his piece Heusinger experiments with infinitely ascending lines (influenced by the drawings of Escher), amongst other ideas. The piece is is also Heusinger's own electric guitar concerto (and here the composer is himself soloist). It exists in a whispered world that is markedly disturbing, as if the quietude contains great power within. Here' s the first movement (the orchestra is the Frankfurt Radio Symphony, under Sian Edwards):
There are more explosve moments within this piece, but Heusinger's core sense of sonic awareness and even, at times, lushness, remains.
In short, an expression of utmost beauty couched in modernist terms. The recording is, as one might expect, faultless.