Musical kaleidoscopes: Telemann Overture Suites in first recordings
Kaleidoscopic Telemann, in all his richness and vivacity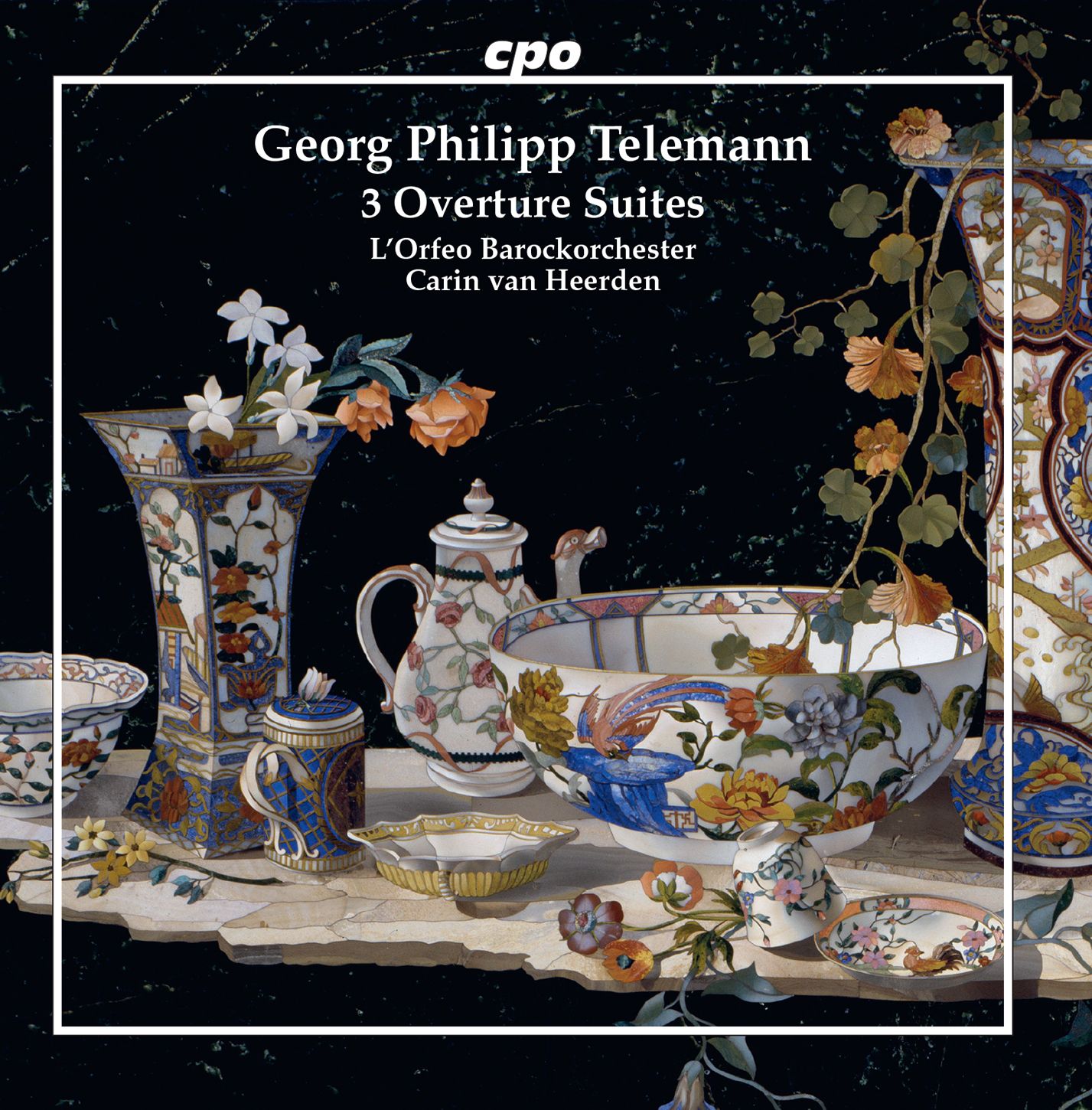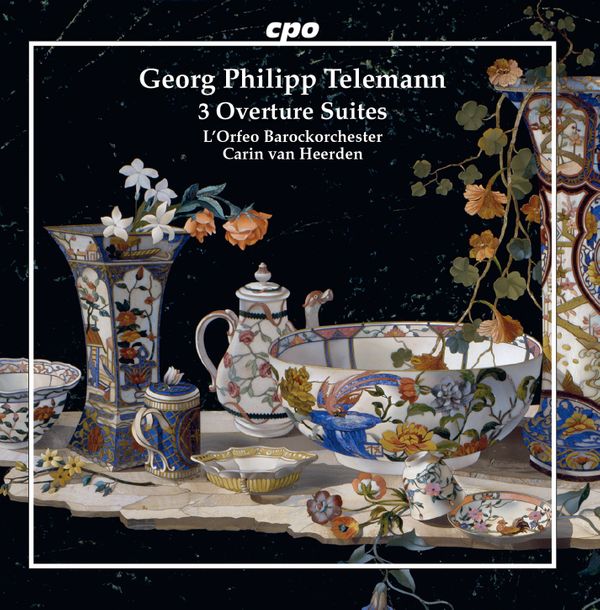 Further Baroque discoveries from the German label cpo (Classic Produktion Osnabrück): a sequence of three hybrid "Overture-Suites," heard here in World Premiere recordings. Such is the vastness of Telemann's output, this is unsurprising; as is the quality of the music itself.
The Overture in G, TWV 55:G1 (TWV = Telemann Werk Verzeichnis, or catalogue of works) begins with a typical Overture itself, but listen to how beautifully the slow section is shaped by L'Orfeo Barockorchester and Carin von Heerden; and to Telemann's elegant chromatcism:
Thesse works are influenced by the French Overture: Telemann had obtained scores by Lully and Campra, amongst others. This first G-Major Suite was probably written between 1722 and 1724 as far as we know; it includes much grace, including this Air, which includes the recorder's only appearance in the Suite (beautifully played by Carin van Heerden):
(and if you like this, you'll adore the other slow Air in this suite that features two oboes in a siciliano, dotted rhythm).
Telemann was a great one to mix influences. Lully might loom large in these pieces, but it is the Italianate edge mixed with the French that characterises  the B flat Overture (TWV55:B12). It also, though, holds a real pearl: the "Plainte" ("Lamentation"):
This Overture foregrounds the oboe (here Philip Wagner) but the Plainte finds oboe in expressive duet with Baroque violin (Julia Huber-Warzecha), all interrupted by a jovial Presto (as the booklet note writer puts it, "as if a jovial friend were to drop by to cheer up his brooding companion, lost in despondent thoughts").  By the time we get to the finale a Passepied, wind are a-piping happily!.
There's an intriguing movement in the third Overture here (G major, TWV 55:G5): "Les Augures" (The Clairvoyants). Telemann often included movements with descriptive titles. That particular one refers to Roman augurers. The Suite is suffused with Rondeaux, with a Rondeau, a Gavotte en Rondeau and a sequence of three Menuets that taken together trace a rondo form.
Even the booklet notes are excellent (Wolfgang Hirschmann, not only Professor of Historical Musicology at Martin Luther University in Halle-Wittenberg, but also editorial director of the Bärenreiter Telemann-Werkausgabe). As he so succinctly puts it, "Telemann's overtures resemble musical kaleidoscopes ... all in all, they form virtually the exact opposite of a classicist aesthetic aimed at unity and homogeneity".
This is far from L'Orfeo;s only excursion into Telemann on cpo: there's a disc of three Orchestral Suites (777  218-2) and Wond Overtures (555 085-2) already available.