Repost: Eric Tanguy Chamber Music: "In a Dream"
This is richly rewarding music, brilliantly played and recorded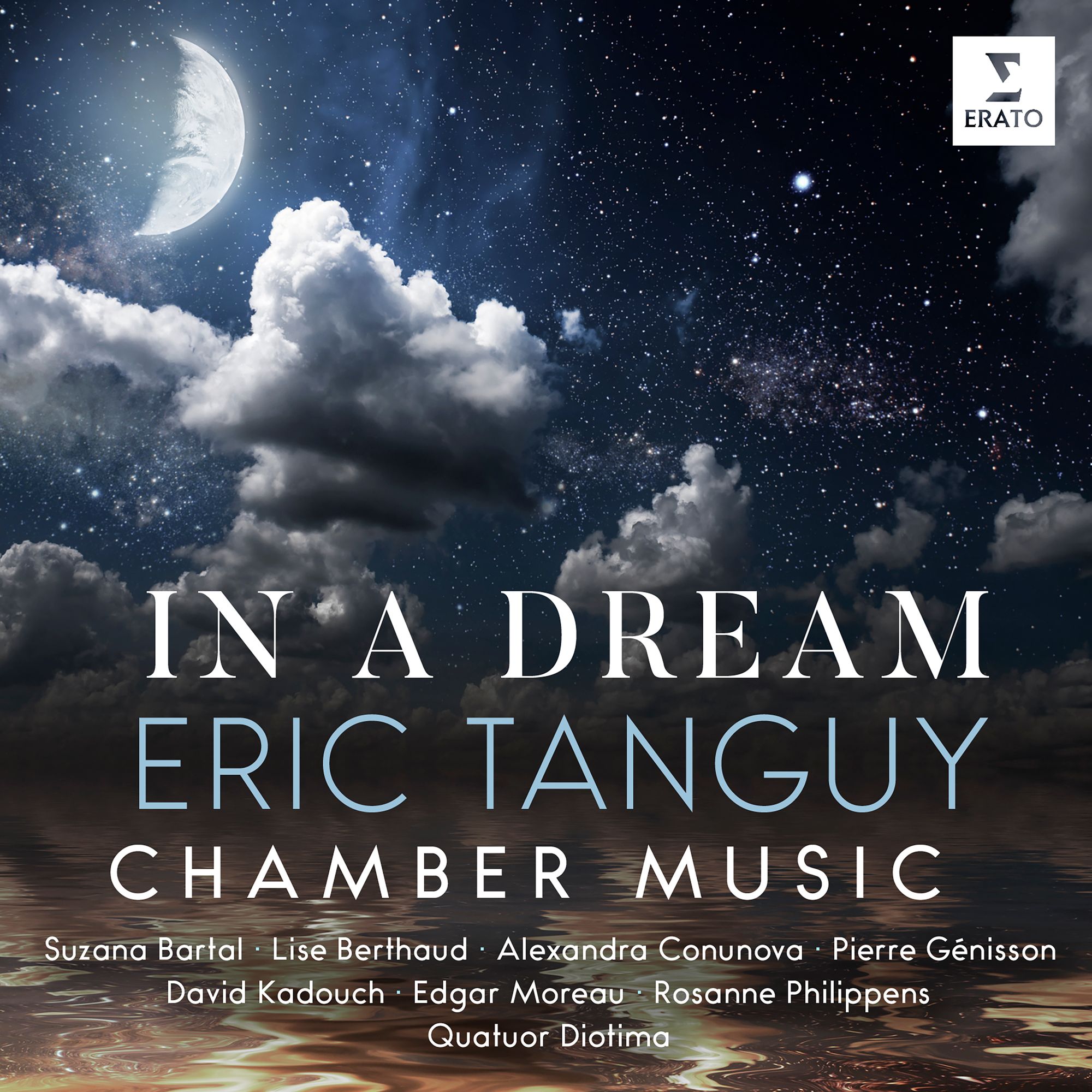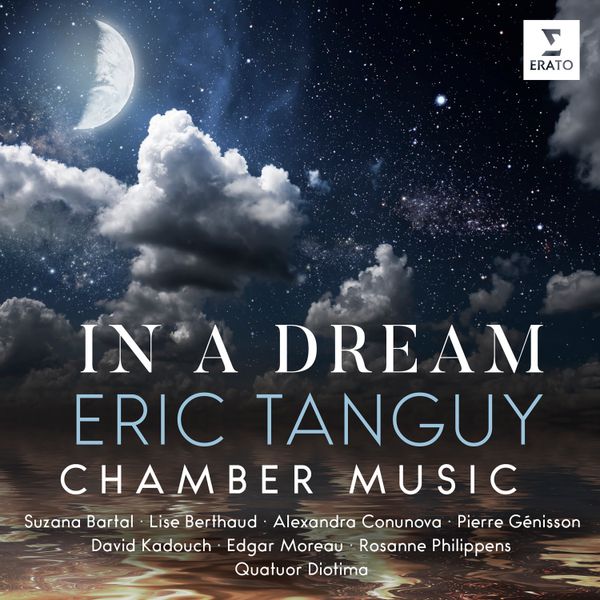 Born in 1968, Eric Tanguy has produced a wide-ranging catalogue of some 100 works. The album In a Dream takes its title from a piece for violin and piano, one of the eight chamber works on the programme, all of which were composed over 20 years (1999-2019).
The recording features violinists Alexandra Conunova and Rosanne Philippens, viola-player Lise Berthaud, cellist Edgar Moreau, clarinettist Pierre Génisson, pianists Suzana Bartal and David Kadouch, and string ensemble Quatuor Diotima. Other works on In a Dream include Spirales, Nachtmusik and Lacrymosa in addition to the more literal 'Quintette', 'Rhapsodie' and 'Trio'. A distinguishing feature of Tanguy's music is his use of families of modes, referencing antiquity and the music of diverse cultures around the world. As he himself says:
The permutations of intervals create a very particular colour and expressivity as you pass from one mode to another. There is rigour and purpose behind my music, but I don't expect the listener to have to decode it […] I want listeners to bathe in the sonorities I present to them.
Alexandrea Conunova is the violinist who played the solo in Beethoven's Triple Concerto with Insula Orchestra and Laurence Equilbey both at the Barbican (review) and in Paris at La Seine Musicale (review). She is joined here by pianist Suzana Bartal for the piece In a Dream. Composed 2013/14 and commissioned by Akiko Suwanai and dedicated toboth her and Akira Eguchi, it is a lyrical, nine-minute span that appears something like a stream-of-consciousness conversation between the players and even includes the some pronounced nods to jazz, particularly at the beginning and at the end.
Bartal is no mean pianist, and her performance of Tanguy's lovely Nachtmusik initially offers a moment of introspection, before moving on to what the composer calls  "richly sonoorous lightning". Many, many pianists could benefit from taking on thsi piece: yes, a certain standard is required  but it's not super-virtuoso and would widen many an amateur pianist's repertoire exponentially:
The disc actually opens with a Quintette (for piano and string quartet, 2018/19) performed by Quotuor Diotima with pianist Suzana Bartal. Written for the centenary celebrations of the Ecolr normale de Musique de Paris Alfred Cortot. Again, the piece is in one movement. Whle Tanguy's musical vocabulary is dissonant, it is not harsly so, and again, there are pronounced elements of what might be described as conversations between instruments:
The music is complex, for sure, but it operates on its own trajectory which has an inevitability about it. The performance here is spectacular: when one hears contemporary music performred with such pinpoint ensemble and skill, it makes all teh difference to the its reception - how it is perceived by the listener. This disc would meake a great starting point for anyone interested in contemporary French music.
There follows a further six chamber pieces, with the Rhapsodie and the Trio (piano trio, that is) being the larger-scale offerings. The Rhapsodie (2017) is for viola (here the excellent Lisa Berthaud) and piano (Bartal again). There is what the composer describes as an "over-riding sense of melancholy' about the picee, and we certainly hear that in Berthaud's way with the melodies:
The Trio (2010/11) is a fime example of cotinual metamorphosis of themes, and of Tanguy's rhythmic flexibility. The flighty moments are very impressive in this performance (Rosanne Philippens, violin; Edgar Moreau, cello; David Kadouch, piano). Kadouch had also joined Insula in the Beethoven triple in the Paris performance. referred to above. A long cello solo, in the manenr of a cadenza, in teh Trio is a particularly fine moment, between 6 and 7 minutes in:
The Sonata brève (1999) is exactly that. Written for solo violin, it is in three short movements of the utmost concentration. Conunova is spellbinding here. here's the first movement, which the composer, on his pithy accompabying note, calls "lyrical and expressive":
The remaining pieces are just as rich: the exciting Spirales (2006) for cello and piano (a stuningly vital performance from Edgar Moreau, cello and Bartal) and the one I will quote now: Lachrymosa. A piece of sadness anyway, Tanguy heard of the death of the great French composer Henri Dutilleux one day before he finished this piece - a composer Tanguy had been close to for some two decades. The piece seems to trace some of the discombobulation that comes in the wake of the death of close ones as well as attendant sadness. Pierre Génisson is the superb, confident clarinettists, and once again it is Bartal who offers a sterling piano contrbution:
Tanguy includes Ivo Malec, Horatiu Radulescu and Gérard Grisey amongst his teachers; his music is gaining increased traction in the UK, and rightly so. He will, I'm sure, be a leading light for the next generation.
This is richly rewarding music.
Amazon free digital boolet for the disc
Tanguy Erato (Amazon)