Stefan Herheim's Meistersinger from Salzburg
Herheim is never going to please everyone, but he never fails to stimulate!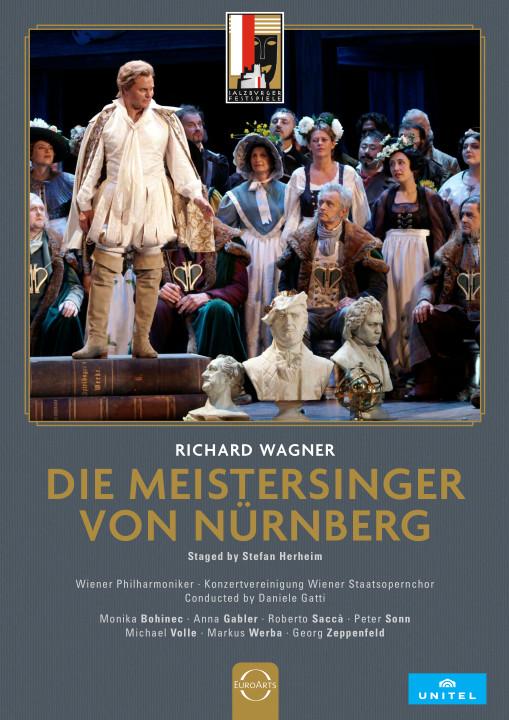 ... so just whose Meistersinger is this? Wagner's or director Stefan Herheim's? The title of today's post was very deliberately chosen.
Stefan Herheim is one of those directors one either loves or hates. In 2018, he set an eessentially waterless Debussy Pelléas et Mélisande at Glyndebourne, placing it not in some liminal space of Nature but in a replica of Glyndebourne's Organ Room. The Glyndebourne booklet informed us the original idea for Herheim's Pelléas was to set it on a spaceship, which does make sense as a kind of "other space". For this August 2013 Salzburg Meistersinger, we are not quite as separated as either of those (nor as site-specific as the Pelléas!), although we do move to the nineteenth century, if the costumes are to be believed. Sachs' desk, enlarged, becomes the church (which strangely brings back memories of that organ room!). Herheim continuously plays with perspective, be it dolls, or an oversize shoe in act II that perhaps implies we see the characters in miniature.
Before the famous Overture, we see Hans Sachs in his nightgown and nightcap scribbling feverishly - one presumes, creating this very story (a repeated modern directorial trope). During the Prelude to Act I, he builds a town from childrens' building blocks, populated by dolls. Heike Scheele's sets are astonishing: as we've seen, Sachs' desk, outsized, morphs into the church that houses the congregation (something similar happens onstage in act two where Sachs' furniture becomes the street). At one point in act I, a massive copy of the folktale collection Des Knaben Wonderhorn (set so famously by Mahler, of course) appears, as David (Peter Sonn) explains the "rules" of poetic composition.
Herheim is certainly interventionist; as the post-Overture act I chorale continues, the lights dim and we see Sachs, still in nightgown, seducing Eva. Three busts appear from time to time: Wagner, Goethe and Beethoven, a reference surely to "Holy German Art". There are myriad changes, and yet Wagner's great comedic masterpiece not only survives, but flourishes. At one point, the Meistersinger themselves are arranged as if on a chess board.
The musical engine behind all of this is the Vienna Philharmonic, on brilliant form under Daniele Gatti, whose tempi allow the music to flow without a single word garbled. He gives the famous Prelude to the third act plenty of space to breathe, so it almost becomes an act of worship. With a chorus (Konzertvereinigung Wiener Staatsopernchor) that is effectively without peer, musically this is one of the finest of modern Meistersinger.
Michael Volle is the Hans Sachs du jour: he was in astonishing form for Barrie Kosky's Bayreuth production in 2017 (see the very end of this post), and he is here, too, with a brilliantly emotive Fliedermonolog.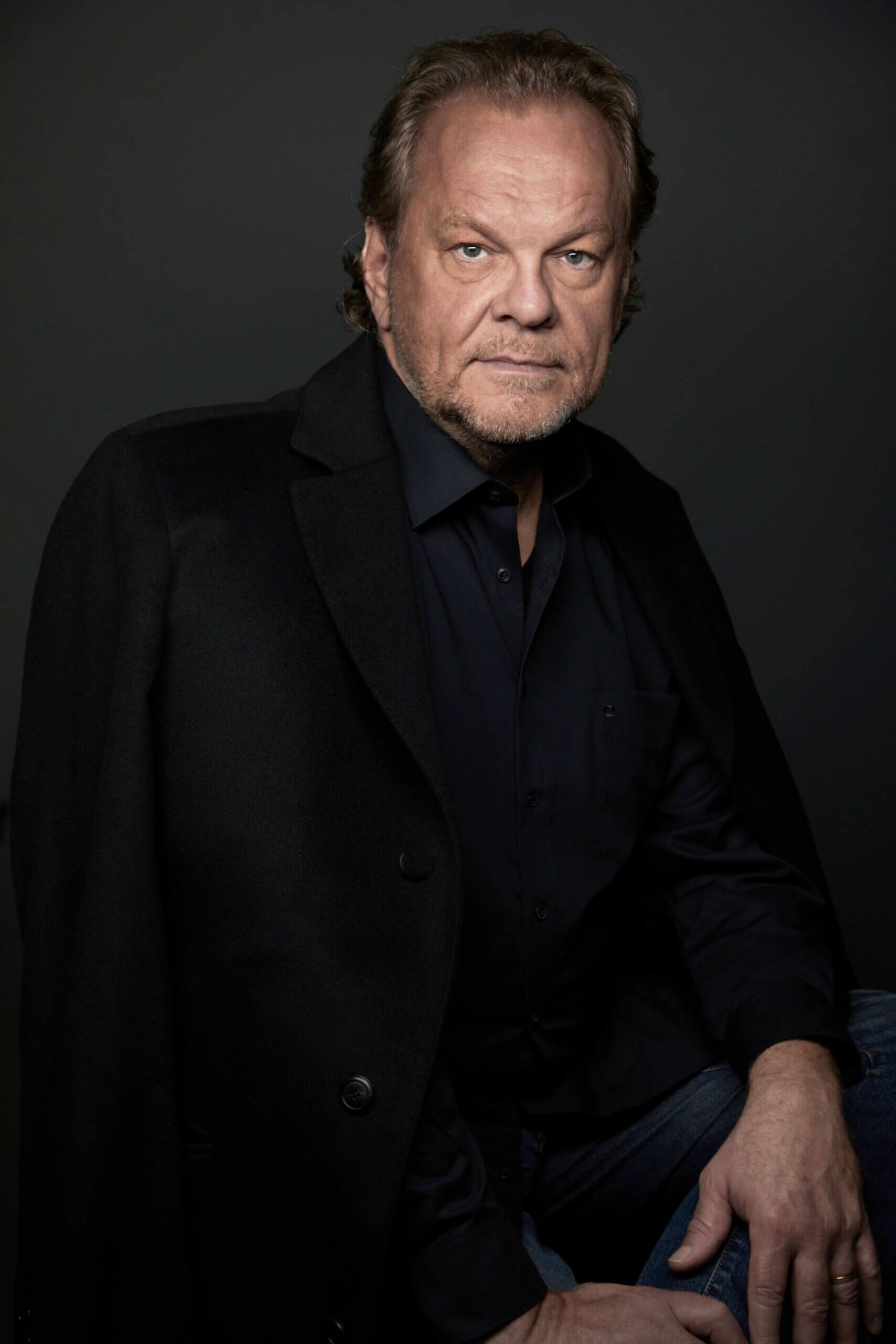 Eva is taken by Anna Gabler, perhaps not the most radiant take but nicely pure-voiced. Roberto Saccà is a strong Walther von Stolzing, and it certainly luxury casting to have Georg Zeppenfeld as Veit Pogner. Markus Werba is a more human than usual Beckmesser, not entirely evil, more weak. The relationship between Sachs and Beckmesser is thus altered slightly, with a nuce surprise at the end (I won't spoil it!).
Perhaps not the ideal very first Meistersinger if one is new to the work, Herheim's Meistersinger remains stimulating, and reveals more and more on each exposure. Here's act III, complete:
... and as a kind of mega-bonus, here is the complete Bayreuth Kosky Meistersinger from 2017, conducted by Philippe Jordan (which I previously reviewed here). It lasts 4 hours 55 minutes, and includes an introduction in German (including a mini-weather report - it seems to have been somewhat inclement that day in Bayreuth):
Herheim's is a brilliant production, but as this New York Times article attests, it didn't always travel well. Seeing it in its original Salzburg home is a treat though. Herheim is never going to please everyone, but he never fails to stimulate.
Meistersinger Gatti (Bluray)
Meistersinger Gatti (DVD)