Sunwook Kim plays late Beethoven on Blu-ray
Sunwook Kim is one of the finest interpreters of Beetoven around today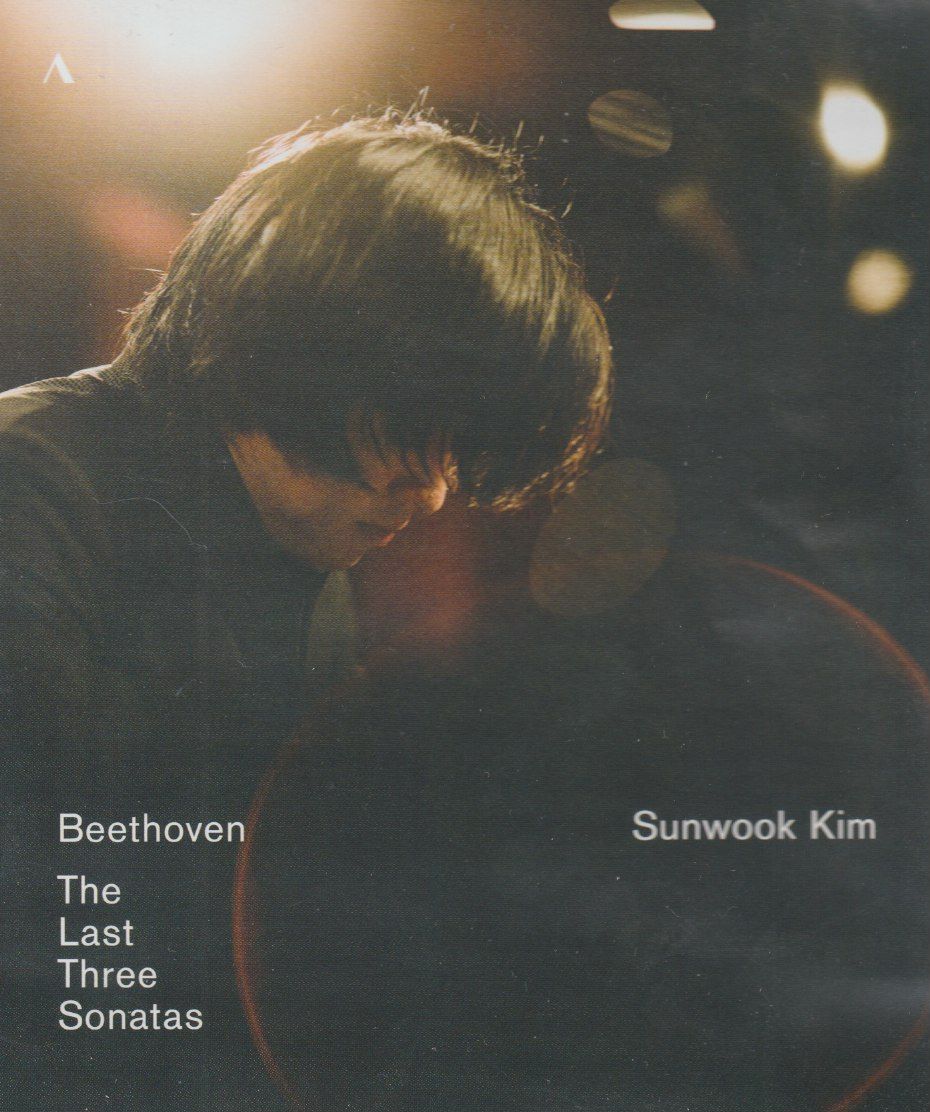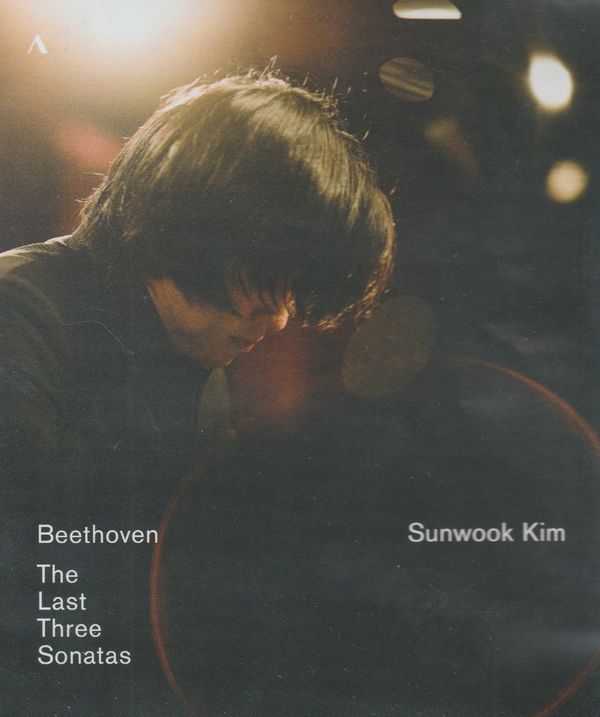 One of the finest interpreters of Beetoven around today, Sunwook Kim won the Leeds International Piano Competition in 2006, at the age of 18, performing Brahms' First PIano Concerto in teh fial with the Hallé Orchestra under Sir Mark Elder.
I heard Kim play Beethoven's Third Piano Concerto with Insula under Laurence Equilbey at La Seine Musicale in Septemner 2021 (review here, in which I reference the present Bluray/DVD); it was stunning, and performed on their period Pleyel, too.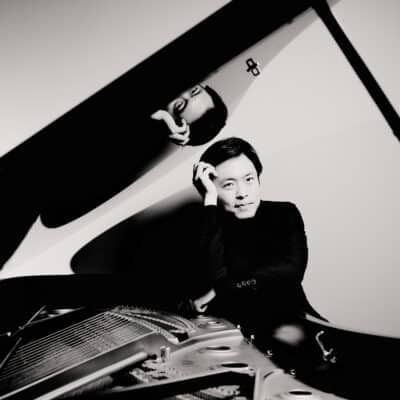 As to the current DVD/Bluray, it was recorded and filmed in the Kunstkraftwerk, Leipzig (a graffitied, trendy industrial factory building) and is presented on the  accentus label in collaboration with Cartier. This is a fine set of performances. For once, the booklet notes have a real purpose: Ann-Katrin Zimmermann not only philosophises on the placement of Beethoven in physical space (this one as architecturally rigorous as Beethoven's music) but also on the idea of musical spaces: sonic space (keys, pitch …), playing space (variation and so on), temporal space (historical aspects) and"resonance space (literary echoes).
Here's a taster of what to expect:
Sunwook Kim  plays with great beauty – his fortissimo is never brash, even when he is explosive. The variations of Op. 109 unfold beautifully and intelligently and, tellingly, the camerawork illuminates rather than detracts. To supplement the DVD/Bluray, you might find this useful: Kim's 2009 performance of Op. 109 from the Cliburn Competition:
From rigour to the Elysian Fields: this is one of the best Op. 110s I have heard (and one of the few in which the notoriously tricky passages in the Allegro molto do not sound awkward). The overall sense of flow is remarkable, exuding remarkable maturity. Here's the first movement, in sound format:
... and here's the magnificently delineated Fuga:
Op. 111 is almost as fine: here, gravitas is the centre of Kim's reading, while his intellectual grasp of Beethoven's registral spacings and use of texture is admirable. The long second movement Arietta is extraordinary; and again, because we can, let's offer a choice. Here's the performance on accentus:
... .and here's a filmed performance for teh ESCAPADES project:
The picture quality on the Bluray, incidentally, is stunning. Amazon links below also include a link to the CD, sound-only version.