Sonya Bach plays Rachmaninov
This is Sonya Bach's finest record to date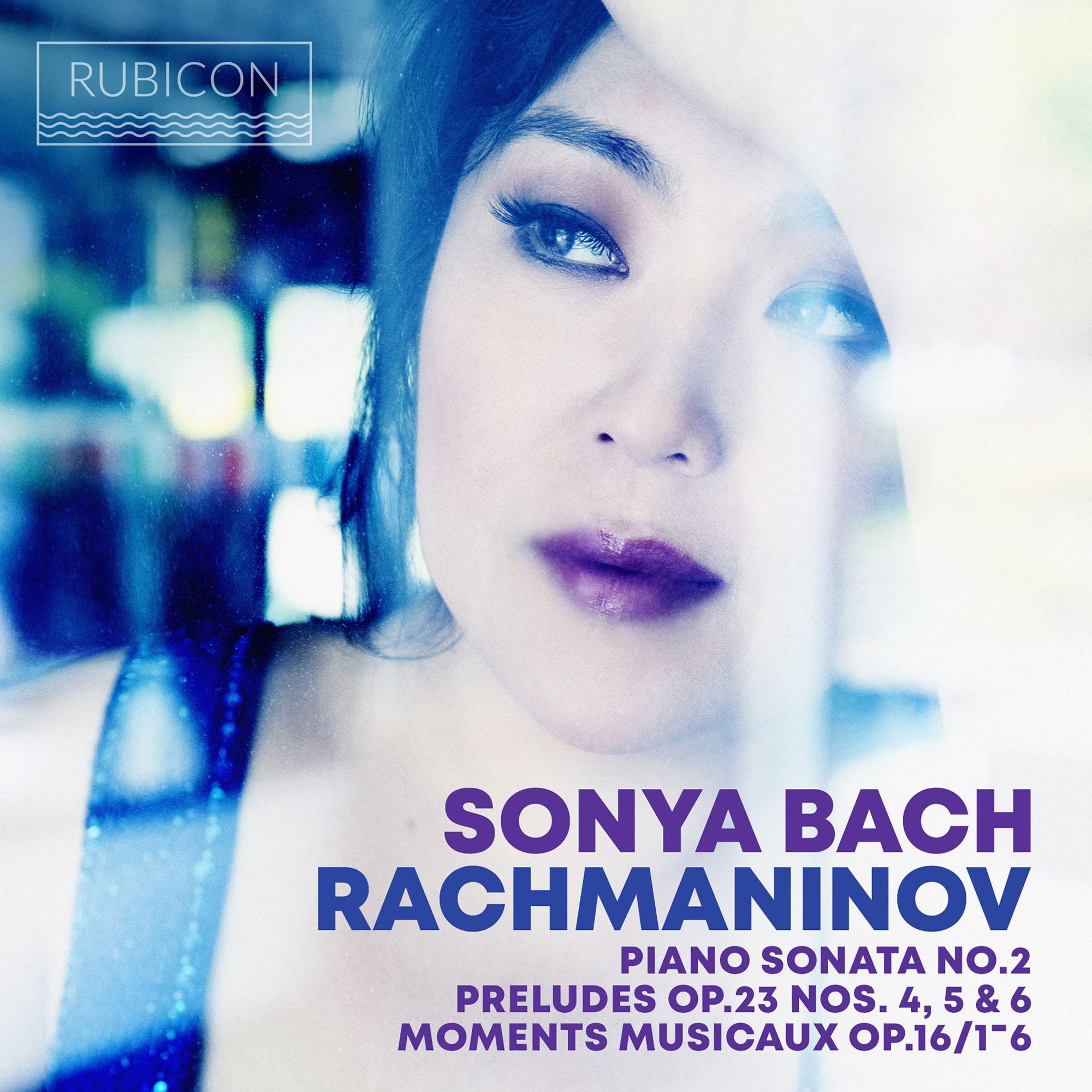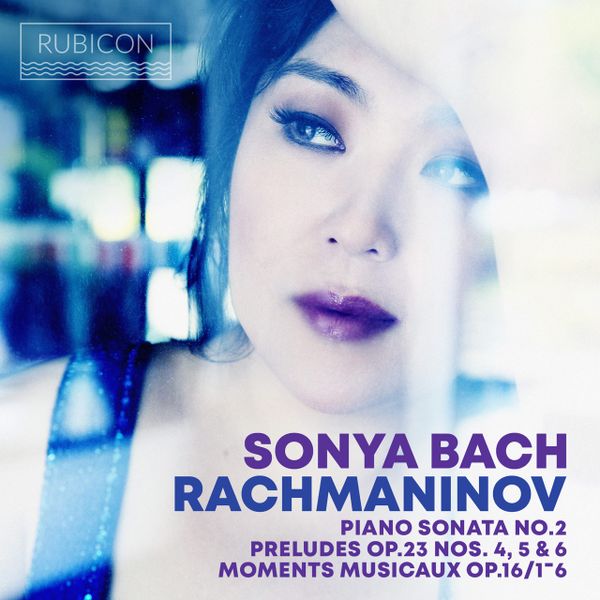 There is a natural eloquence and sense of flow to Korean pianist Sonya Bach's Rachmaninov that is accompanied by a core of steel. It comes as no surprise to learn she studied with the great Russian pianist Lazar Berman at the Accademia Pianistica "Incontri col Maestro" (Berman was a powerhouse of a pianist whose Mussorgsky Pictures at the Royal Festival Hall when I saw him set the place alight; Bach was Berman's youngest pupil). Sonya Bach was also a protegé of the great Alicia de Larrocha.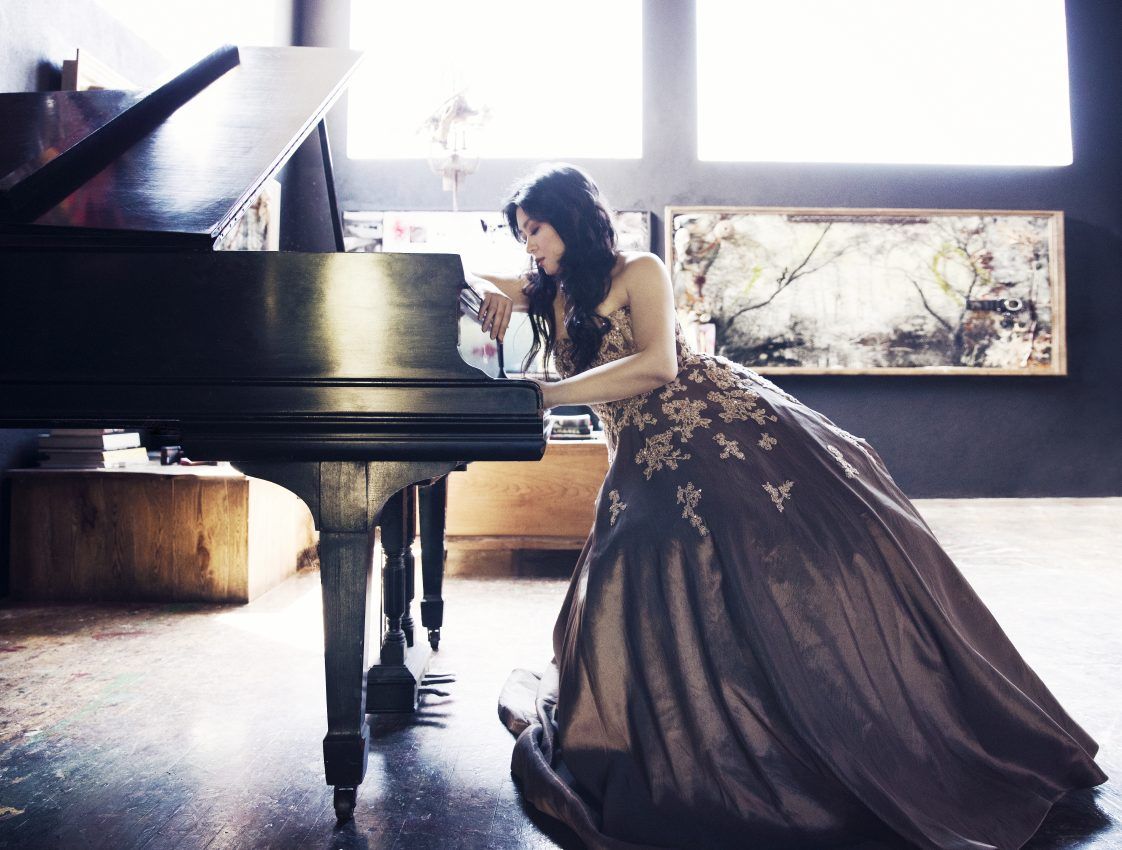 The first major piece Sonya Bach took on, at the tender age of 15, was Rachmaninov's Second Piano Sonata (she started playing aged three). The prevailing impression of her first movement of this sonata is of a lyricism that could only come from the pen of Rachmaninov:
The Sonata was written in 1913; however, Rachmaninov extensively revised the piece in 1931 to create a tauter, more streamlined piece and it is that version we hear here. In creating a plateaux of beauty in the second movement ("Non allegro - Lento"), she is able to let her virtuosity shine in the last movement. Notice how she never breaks the sound and how all of the textures in this finale are superbly considered. This is no faux-virtuoso scrabble, it is a beautifully controlled close full of grandeur: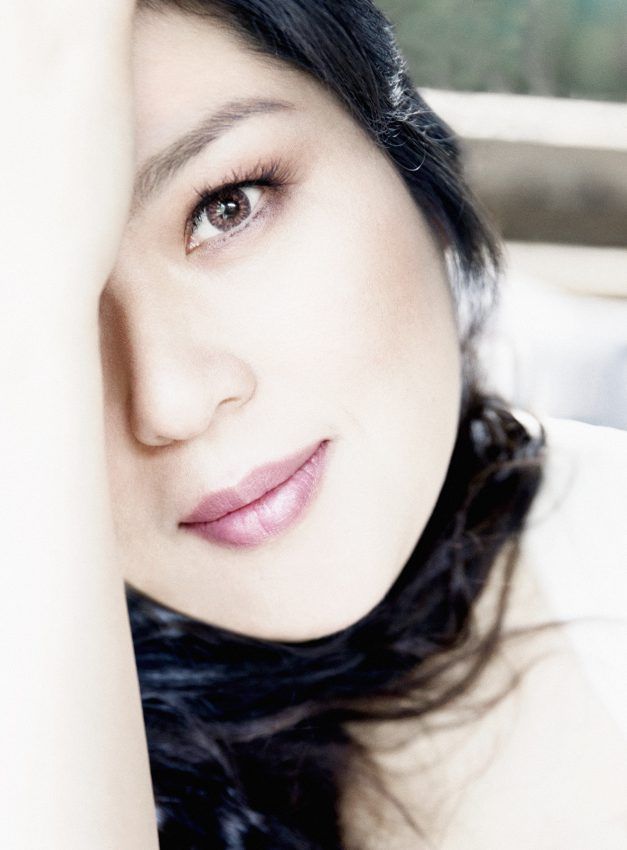 Three well-chosen Preludes separate the Sonata from the full performance of the Moments muscaux, Op. 16: The sweet-toned D major Prelude, Op. 23/4 leads to a remarkable G-Minor Prelude, Op. 23/5. Marked "alla marcia" this is one of the most famous of Rachmaninov's Preludes, and Bach finds a remarkable backbone of strength against which to present the tenderest of contrastive melodies, one that is so impeccably Rachmaninov:
A prelude beloved of the likes of Sviatoslav Richter and Andrei Gavrilov, Bach's slant is individual and fully understanding of Rachmaninov's processes and struture. The Prelude in E flat, Op. 23/6, acts as balm to those G minor emotions.
Bach's ability to project the sweetest lyricism and also find virtuosity when required enables her set of Moments musicaux, Op. 16 to shine. Written in 1896, the music has a freedom of utterance that Bach mails in the extended (eight-minute) first:
This is one of the finest performances of Op. 16 I know: the sheer delicacy of delivery (at quite some speed) in the second, and its fluidity; the Russian darkness of  the B Minor third, the swirling angst of the fourth with its echoes of bells (bells that we also heard in the Sonata, incidentally):
The unfolding of the final piece of the set (Maestoso) is magisterial. This is Sonya Bach's finest record to date. Excellent booklet notes by Jeremy Nicholas complete a fine release. With her innate musicality and clear sensitivity, Bach is a player with a surefire future.