Sir Bryn Terfel and Verdi's Falstaff in Lerici: the triumph of youth
This was a fascinating display of talent ... and there is no doubting Bryn Terfel is the Falstaff of today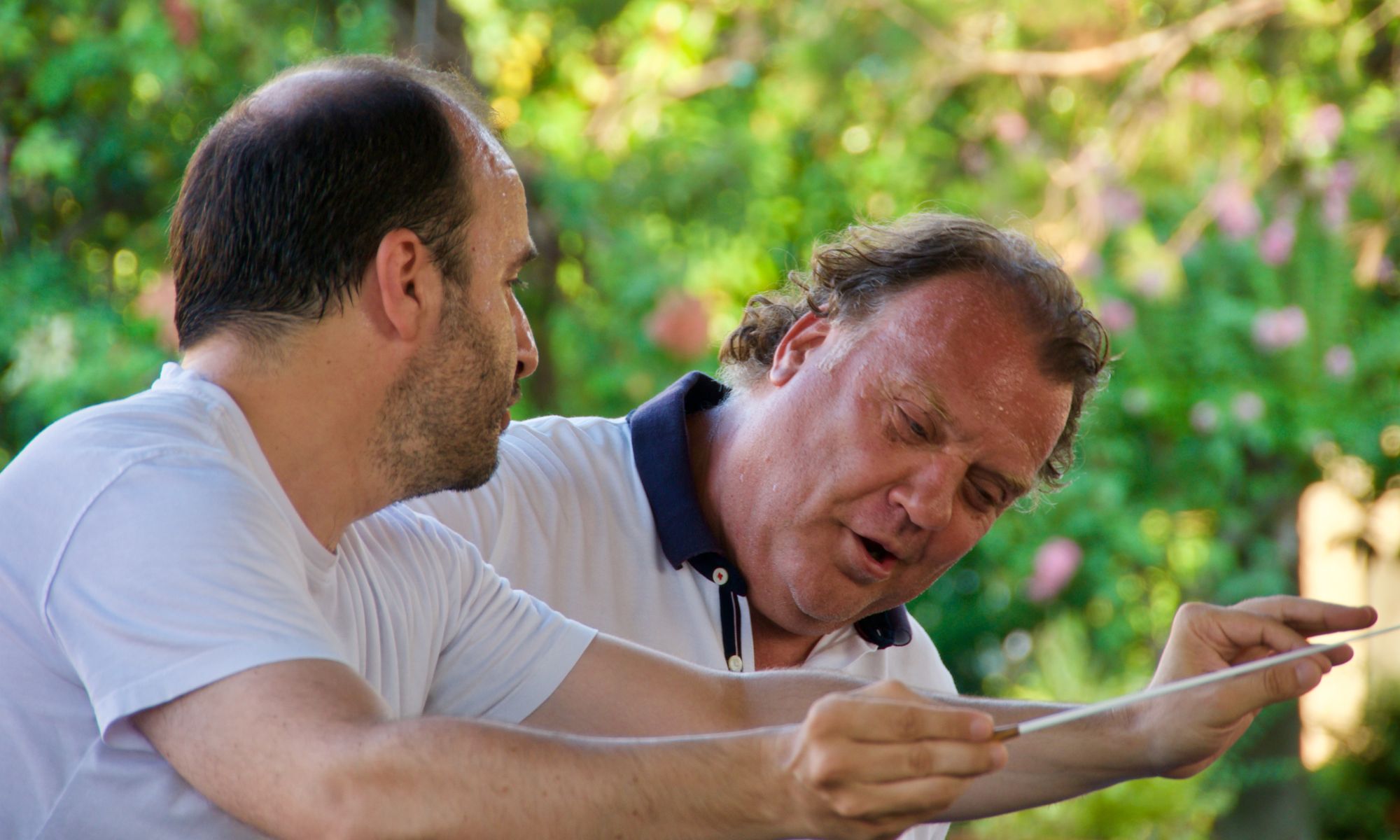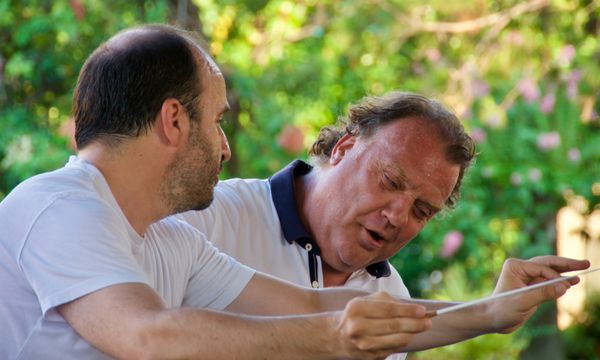 Sir John and Sir Bryn: Verdi Falstaff (excerpts, concert performance). Sir Bryn Terfel, soloists; Orchestra della Magna Grecia / Gianluca Marcianò. Open-Air Vassallo  Lerici Music Festival, 06.08.2022
Cast:
Sir John Falstaff – Sir Bryn Terfel
Nannetta – Federica Zanello
Bardolph – Andrea Galli
Pistol – Alberto Comes
Dr Caius – Orlando Polidoro
Ford – Benjamin Cho
Alice Ford – Martina Gresia
Meg Page – Margherita Rotondi
Mistress Quickly – Camilla Antonini
Fenton – Manuel Amati
Excerpts: Act 1 scene 1; Act 2 scene 1; Act 3 scene 1; Act 3 scene 2 untll the end of Nannetta's aria; Fuga, "tutto nel mondo è burla".
There is no doubting Bryn Terfel is the Falstaff of today, confirmed by both his recent Covent Garden performances and of course by his DG recording with Abbado. He sits firmly in the lineage of Tito Gobbi (Karajan's rightly famed, vital, recording with the Philharmonia - rightly one of EMI's 'Great Recordings of the Century') as one of the great Falstaffs. His February 2018 performance at the Royal Opera House, Covent Garden revealed just how at home he is in this role, and his command  was never in doubt this Lerici excerpts performance – appearing as Artist-in-Residence of the Lerici Festival. Terfel has, after all, been singing the title role publically since 1999.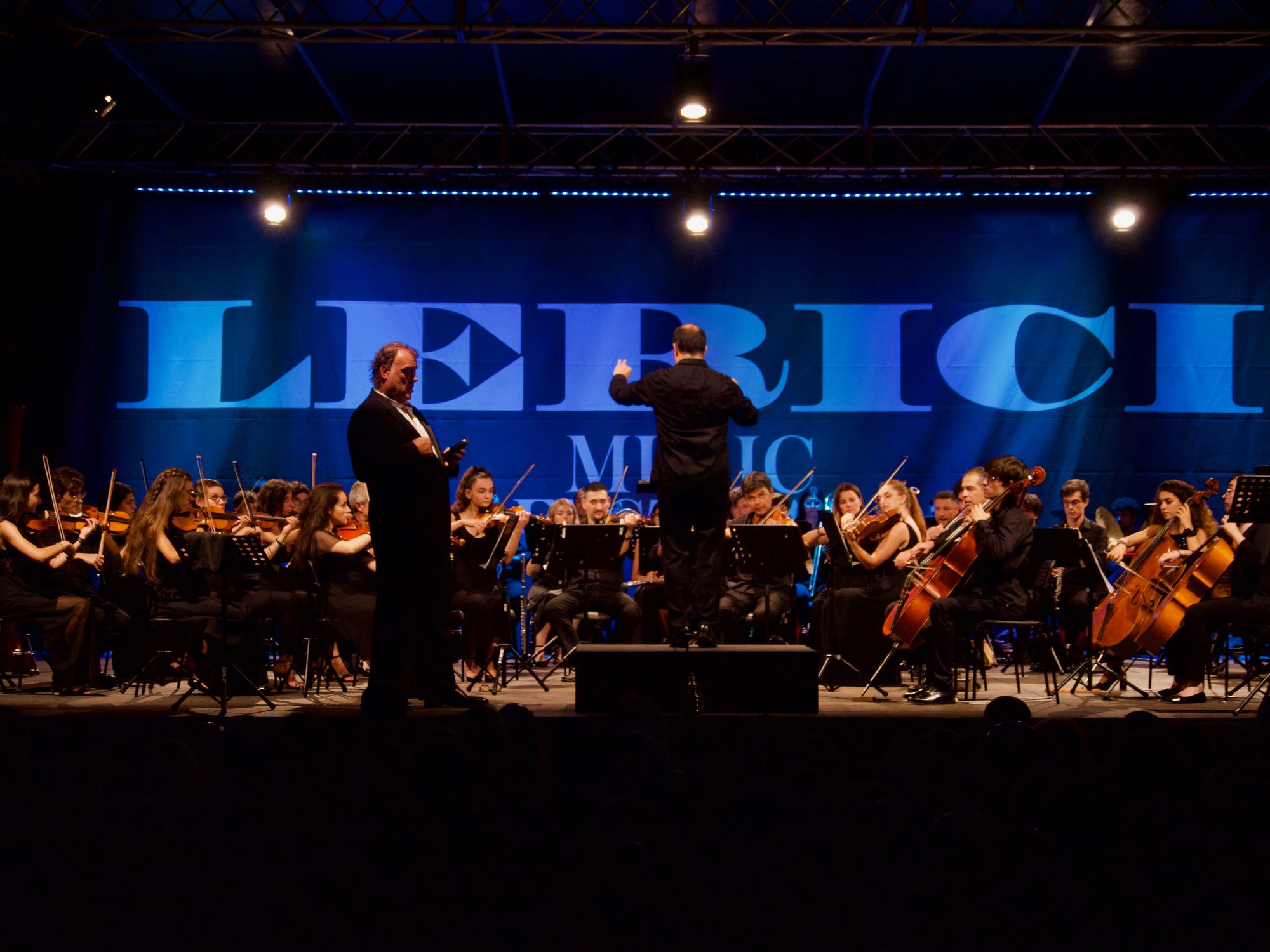 This was a co-production between the Lerici Festival and the Instituzione Concertistica Orchestrale Magna Grecia, with a strong cast headed by Federica Zanello's Nannetta. The orchestra was a major contributor, too, though – the Festival's founder-director, Gianluca Marcianò ensured razor-sharp reactions from his young orchestra in a score that, of all Verdi's operas, requires that – not least in the hectic opening bars. The rapport between Marcianò and Terfel was a natural one - they had performed the complete opera together at Grange Park Opera last year in Stephen Medcalf's production.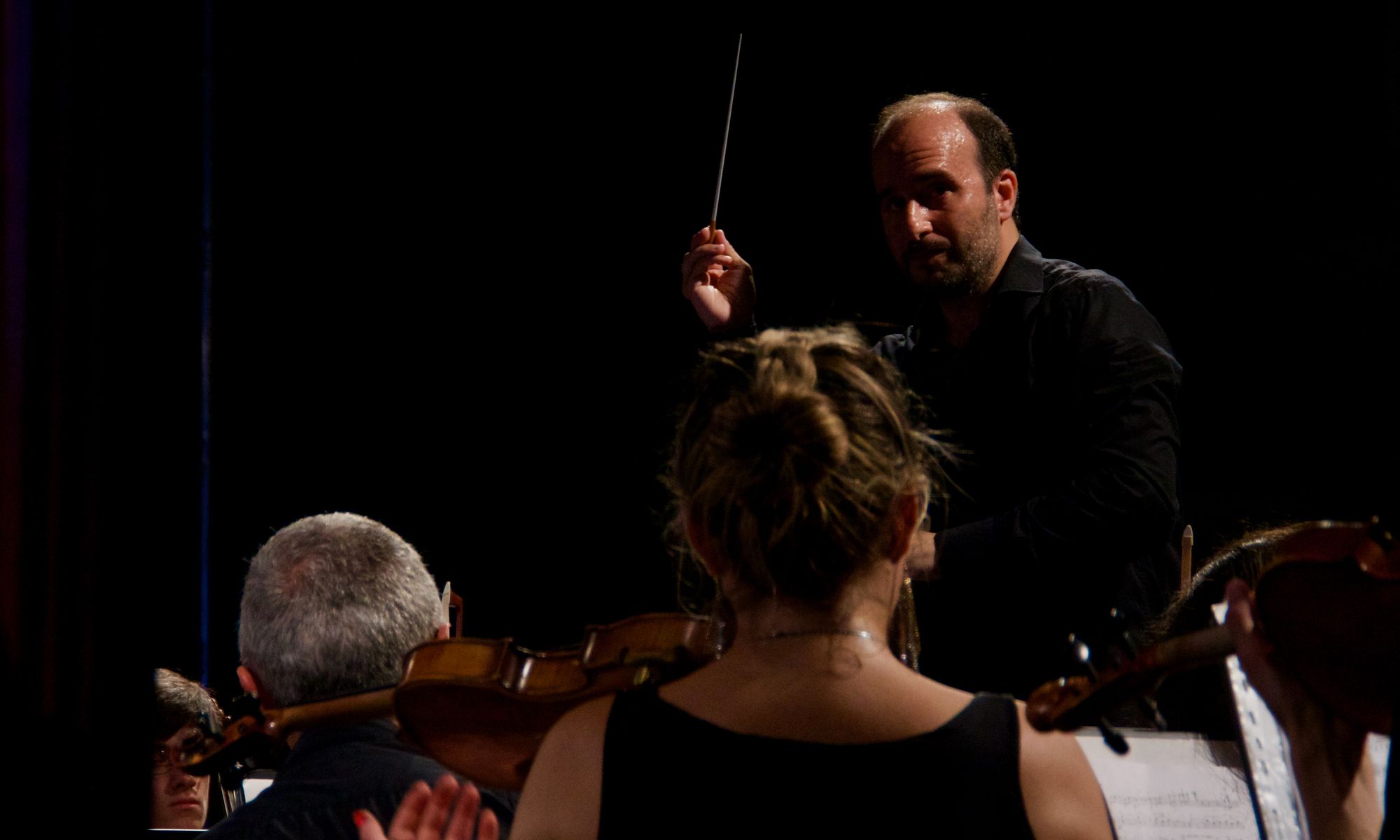 The singers were clearly carefully aligned to their roles. It falls to Dr Caius to open the vocal events, as he calls to Sir John (Falstaff), and tenor Orlando Polidoro gave his all without doubt. With tenor Andrea Gali and bass Alberto Comes as Bardolph and Pistol, exchanges were nicely on the ball, although the acoustic challenges of the outdoor rotunda were sometimes evident.
Act 2 Scene 1 allows for more lyric expansion, something Marcianò brought to the forefront. Here it was baritone Benjamin Cho's Ford that came to the fore, his dialogues with Terfel beautifully realised – Cho's stage presence is also noteworthy. He can hold dramatic attention seemingly easily.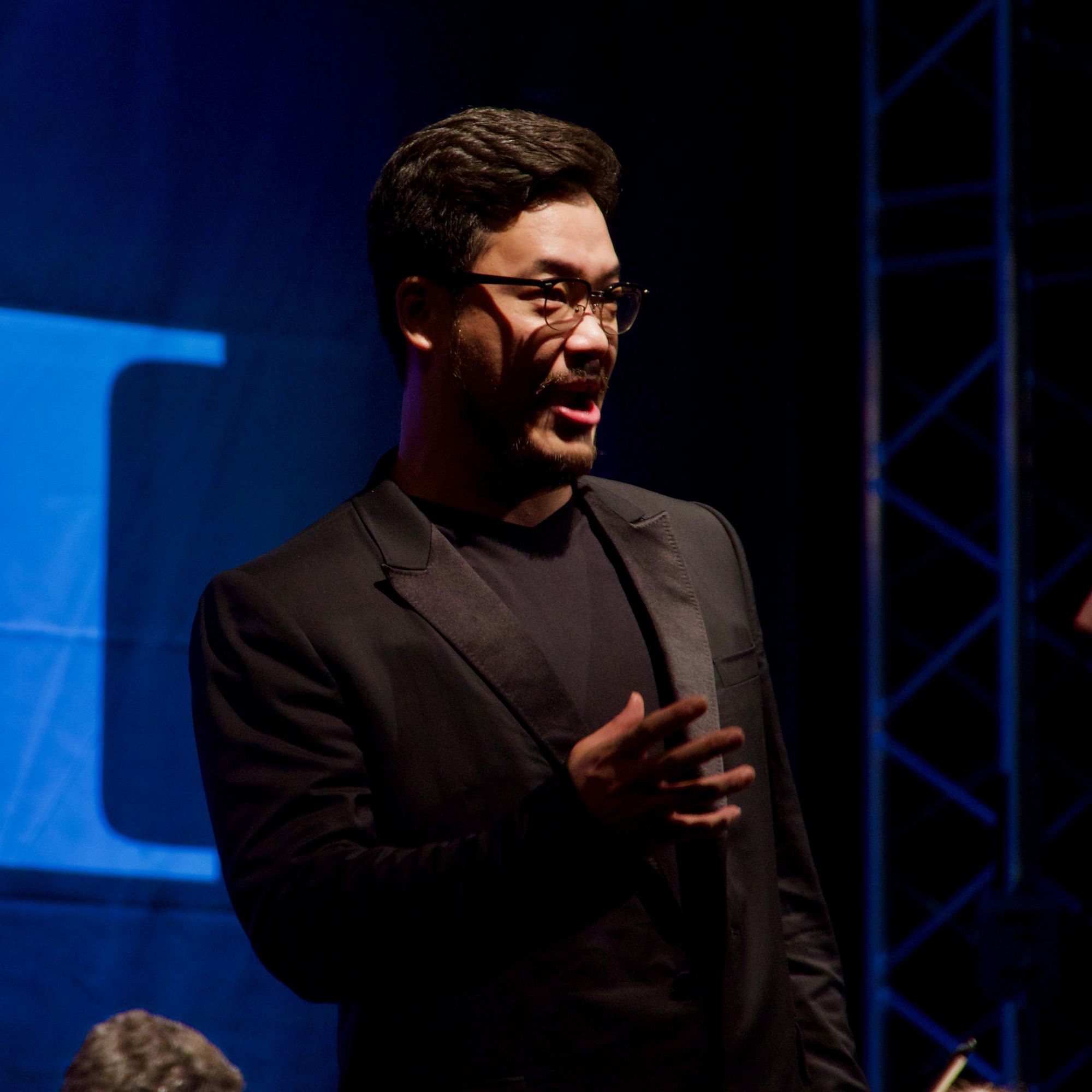 It was Martina Gresia's Alice Ford that came to the fore in the first scene of the third act (as well as a goodly dollop of Summer lightning which added a nice bit of extraneous drama of its own). One can wonder at how Terfel keeps his interpretation fresh every time: his 'Va, vecchio John, va, va per la tua via' was stunning, finding him able to drop his voice to the merest sung whisper. Camilla Antonini was a full-voiced Mrs Quickly, rendering the single word 'Reverenza' instantly memorable, but also bringing eloquence to her 'Giunta all'Albergo'.
The third and final act is surely Verdi at his very greatest. We ehard substantial amounts – all of the first scene and the second until a radiant perfomance from the Nennetta, Federica Zanello, of 'Sul fil d'un soffio etesio'. The orchestra seemed to evoke the world of Mendelssohn's A Midsummer Night's Dream seen and heard through the prism of a Ligurian summer evening. Zanelo is a singer whose career awaits – Operabase shows little for her (one event in Cremona). She is locally-born (Solzano, La Spezia, 15 minutes in the car according to Google Maps) and so her placement here is perfect; of a highly-skilled cast, she revealed herself as the strongest.
This was a fascinating display of talent, with Manuel Amati's Fenton and Margherita Rotondi's Meg completing the line-up. And so, to the inevitable finale – the stretch of music that teaches us that fugues need not sound academic, 'Tutto nel mondo è burla,' her a spectacular explosion of counterpoint, lines beautifully pointed from all. It is the perfect end, bringing everyone together. While Sir Bryn might have inevitably once more captivated our hearts and delivered an absolute masterclass in great Verdi singing, it was this finale that reminded us of the ensemble effort. By that time, the energy was at its height, the ensuing ovation richly deserved by all.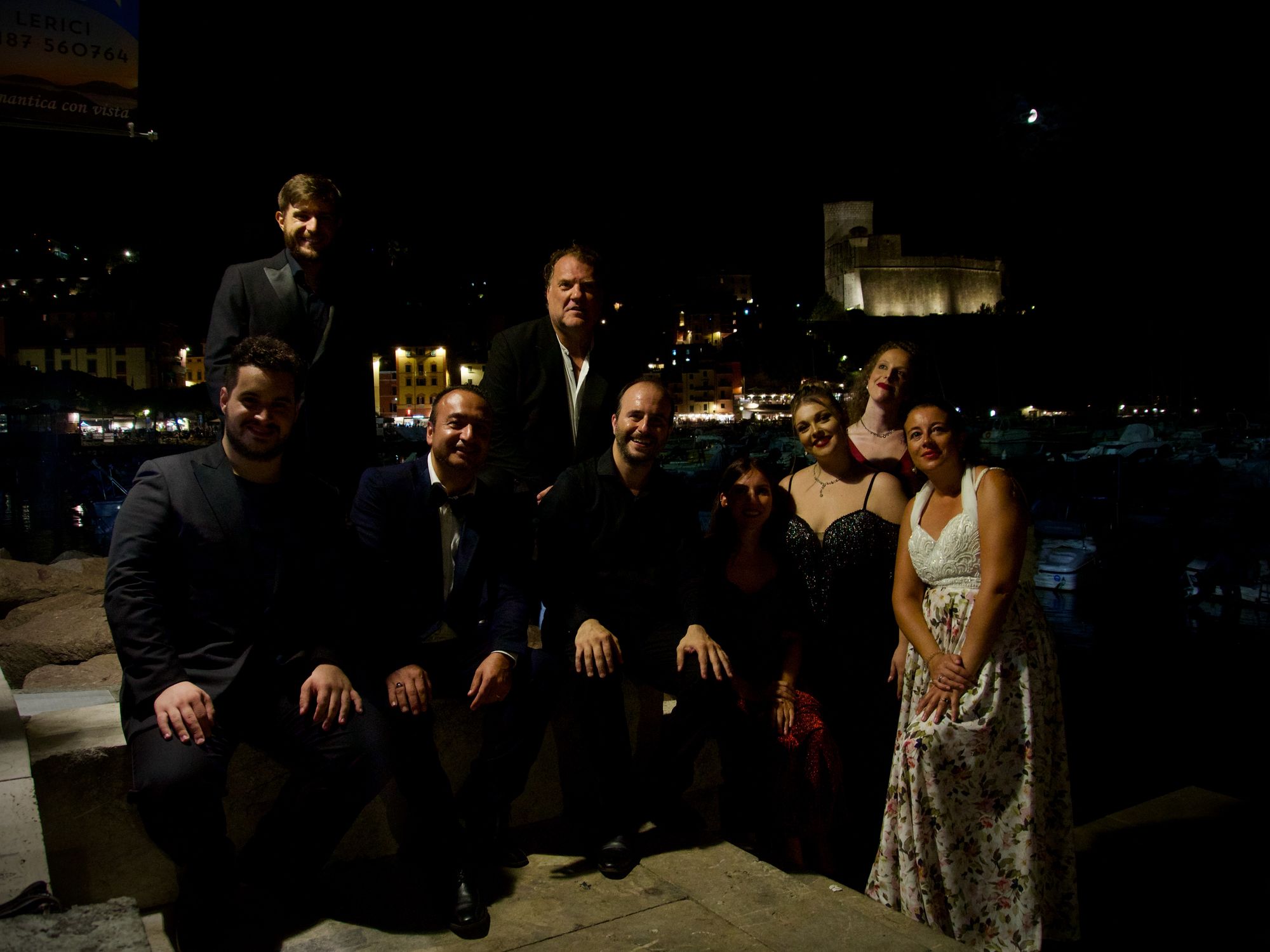 I have included links to both Abbado (with Terfel) and the classic Karajan below. Please note the Karajan GROC appears to be currently available - and although the incarnation listed below looks pricey, there are sellers if you follow the link to the listing that are offering the set at a much lower price. It's also there on Spotify, though.